When travelling, I often find that you don't fully appreciate how incredible a moment is until it's passed. It's usually a few weeks later when you're looking through your photos and reminiscing about the good times when you realise what a magical moment it was.
I've been doing this a lot recently with my Trek America photos as I search through them and wonder how on earth I'm going to show how amazing it really was in each blog post.
I particularly have this feeling with Lake Havasu, which became one of my (many) favourite stops during our road trip.
After visiting Salvation Mountain we continued on our journey to Lake Havasu. We'd been driving through the desert for hours and couldn't possibly imagine finding anywhere habitable to spend the night.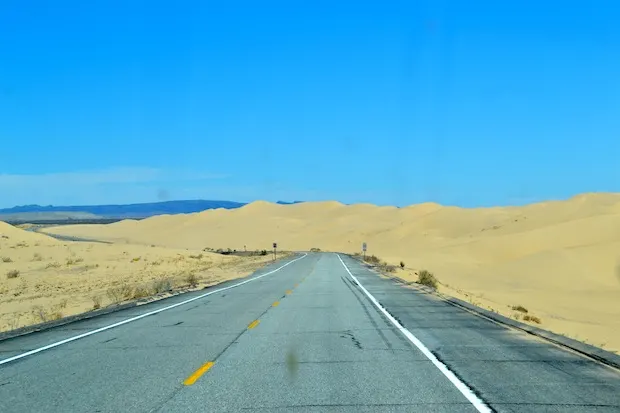 But then, like a mirage appearing in the sand, the most incredible lake appeared. It was shimmering and blue and inviting us to jump right in. Which we did, of course, right after opening an icy cold beer.
I'd Google Lake Havasu before the trip and found nothing to suggest what an incredible place this is. It's a hidden gem and a local secret and you won't find many foreign tourists around here.
Lake Havasu is in Arizona and the city has the tagline, 'Play like you mean it.' This is my kind of city.
They have 300 days of sunshine and 60miles of waterways where speedboats and jet skis zip up and down.
We were camping at Buckskin Mountain State Park and it was the best place I have ever camped. A bold statement I know but look at that view!
It was so warm that most of us didn't even set up our tents but lay our sleeping bags on the ground and camped under the stars. And what a beautiful, twinkling star-filled sky it was.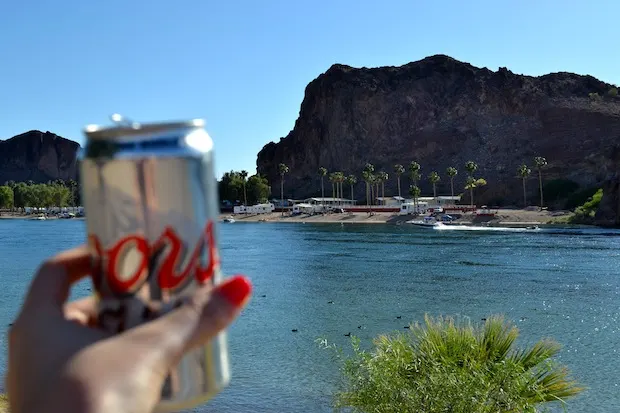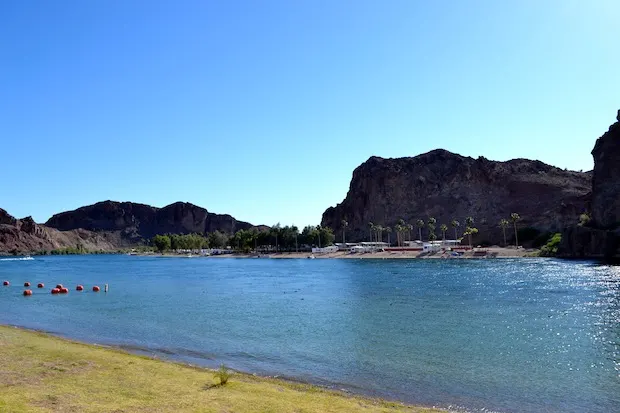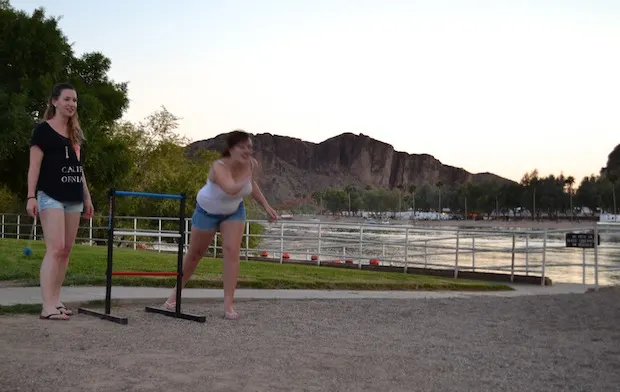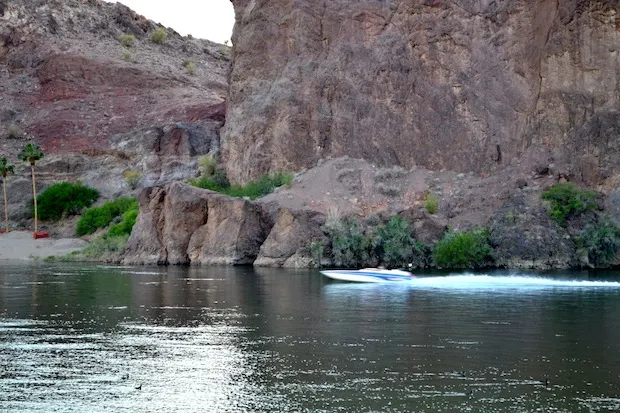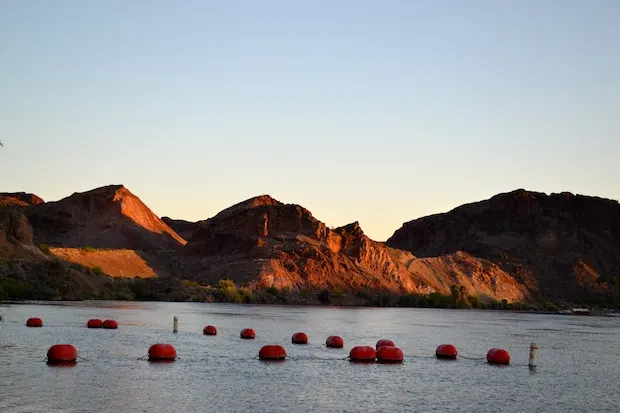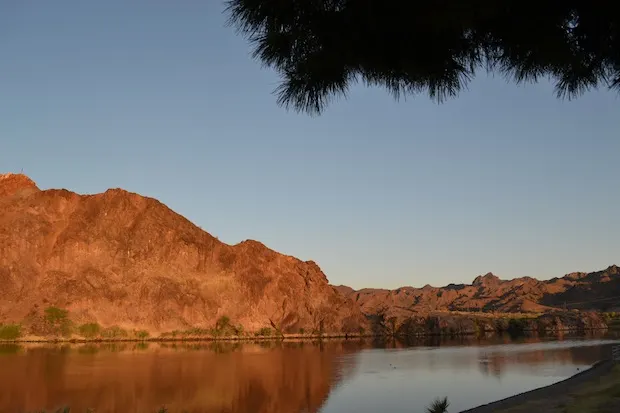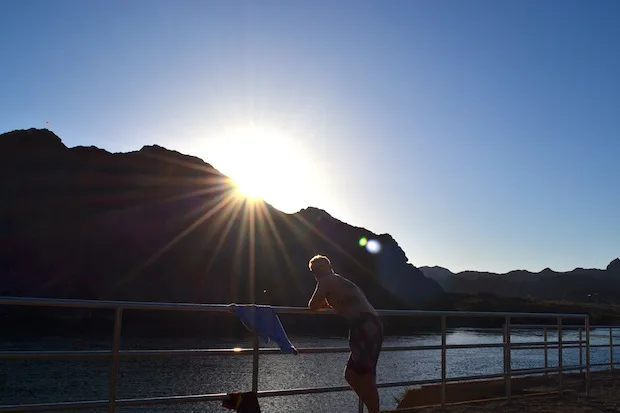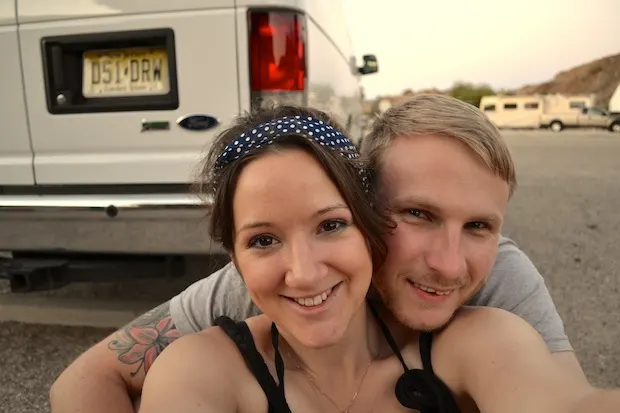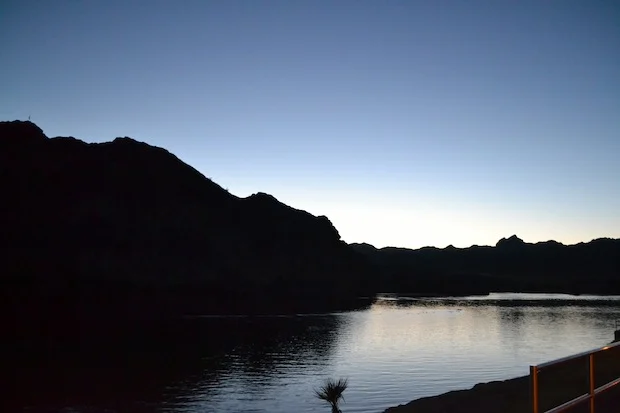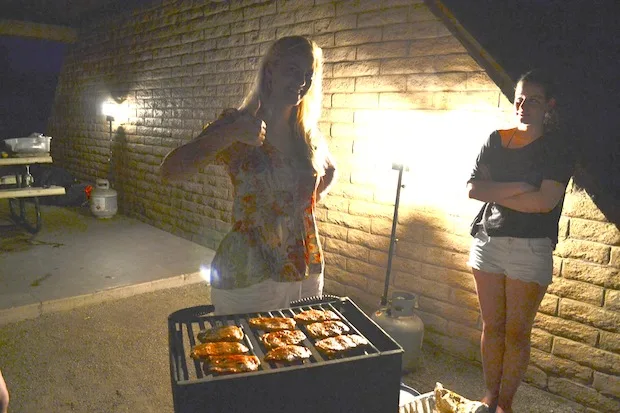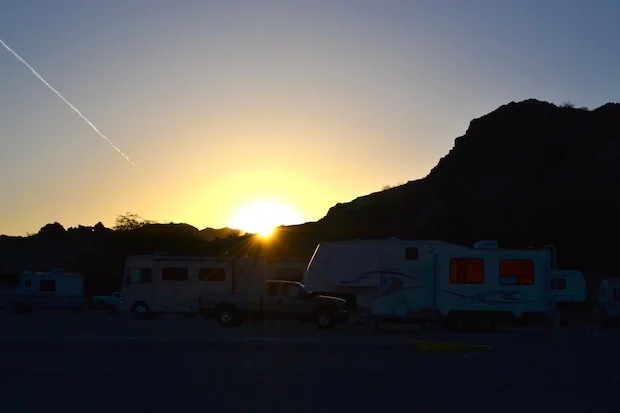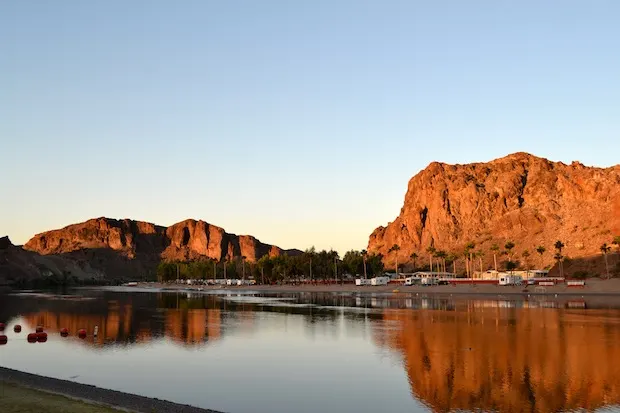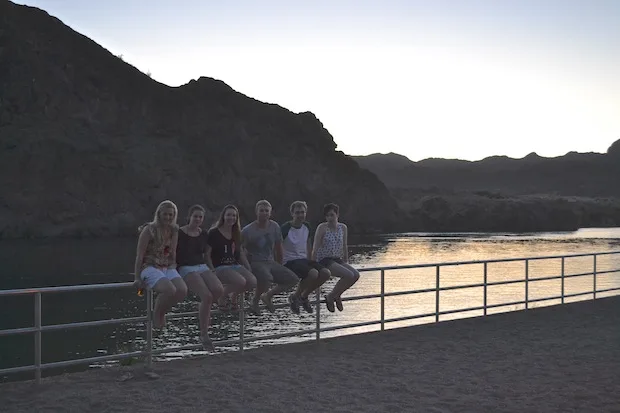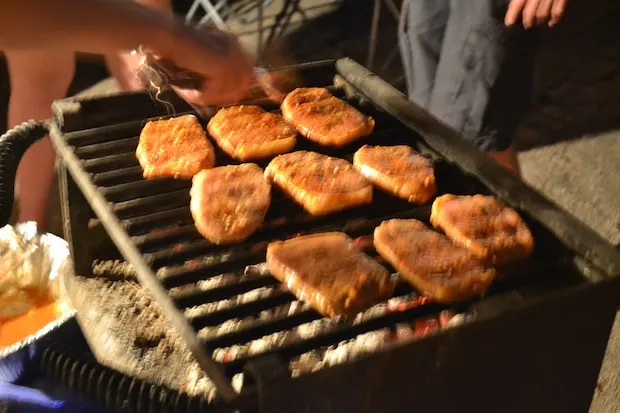 Not far from Lake Havasu is the original London Bridge which was bought in 1967 and shipped over to Arizona. In the US, people say that it was bought to bring a piece of London to the area, to attract tourists and to put Lake Havasu City on the map.
In London we hear a different story and we're told that xxxxx bought London Bridge thinking it was the beautiful and majorly impressive Tower Bridge. I'm guessing he was more than a little disappointed when it was reconstructed.
Either way, the view from Lake Havasu's London Bridge rivals the views in London.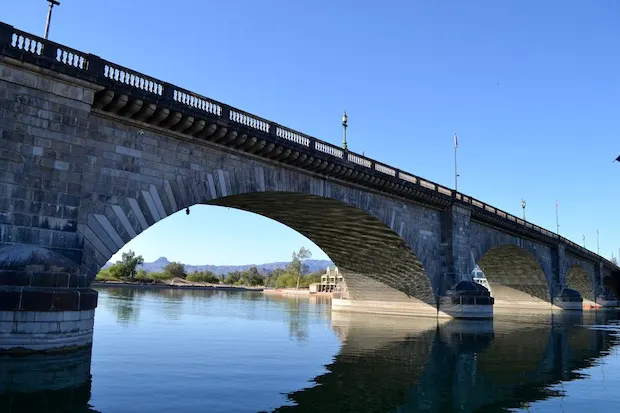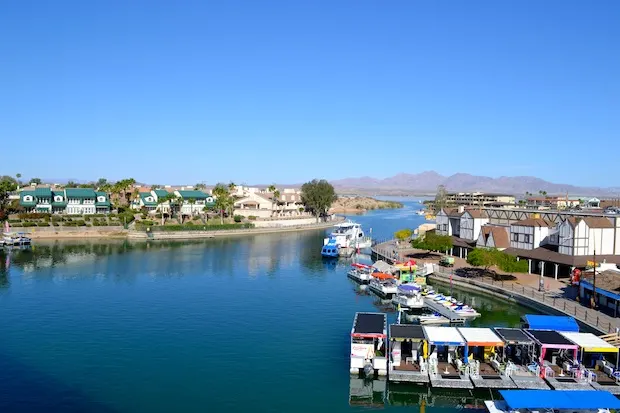 I visited Lake Havasu during my Westerner 2 Trek America road trip. Lake Havasu was an overnight stop between San Diego and the Grand Canyon.