Ahh, summer holidays – a highlight of each year for as long as you can remember, right? There's the excitement of planning and booking your summer holiday, the anticipation as the date draws closer, maybe a bit of excited frustration as the weeks drag by. Then you have the thrill of buying new summer clothes then packing your bags and having your suitcase ready and waiting for days in advance.
There's no denying that summer holidays are THE BEST! But summer holidays have come a long way since the days of your standard two-week package holiday to Spain. Summer holidays have upped the excitement factor and realised not everyone wants to sit on the beach or be restricted to a hotel for the whole trip.
So we've put together 5 alternative summer holiday options for anyone looking for something a little different this year…
#1. Get active in the mountains
I make no secret of my love for the mountains, and although when you think of the Alps you're probably picturing snow-capped peaks, snowboarding and après ski, a holiday to this beautiful region is just as fabulous in the summer.
Temperatures hover around the early 20's and days are long, with about 11 hours of brilliant sunshine every day, which means plenty of time to explore on an adventurous, outdoorsy holiday. Pick a resort with a lake such as Lac Montriond in Morzine and rent a paddleboard or kayak, or take on one of the mountain hiking tracks for amazing views across the range. Alpine Elements have loads of alpine inspiration!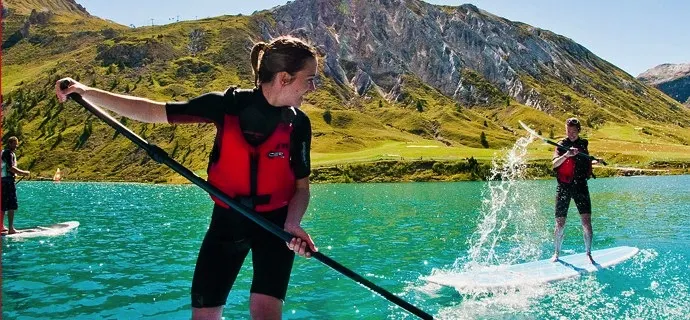 #2. Refresh your body and mind with a yoga retreat
Rather than stuffing yourself silly at the all-inclusive buffet, why not opt for a holiday where you actually come home looking and feeling better than when you left? A couple of years ago I went to a luxury yoga detox retreat in Fuerteventura where all of my meals were ultra-healthy and I practiced yoga and pilates every day.
It was a real break from all the processed food we're so used to eating and my body felt fantastic afterwards. Plus I was more relaxed than I'd been in ages and came home with a glowing tan. Now that's a holiday!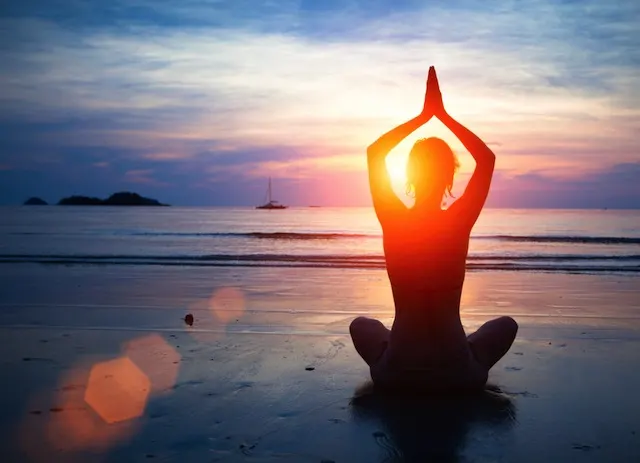 #3. Take a glam camping trip
In case you missed the memo, glam camping, or 'glamping' is HUGE right now. Gone are the leaking tents of yesterday as campers demand better facilities and more of a luxury feel on their camping holiday. After all, just because you're not in a house, it doesn't mean you can't have a bit of luxury.
There are loads of places where you can spend a couple of nights adventuring in a yurt, a tipi, a gypsy caravan or a beautifully decked-out tent. I was lucky enough to 'glamp' in a real tree house in Powys, Wales a couple of years ago… Complete with real log fire and heated outside shower! Luckily we were all alone in the woods and there was no one around to see the quick nudey run back to the cabin after!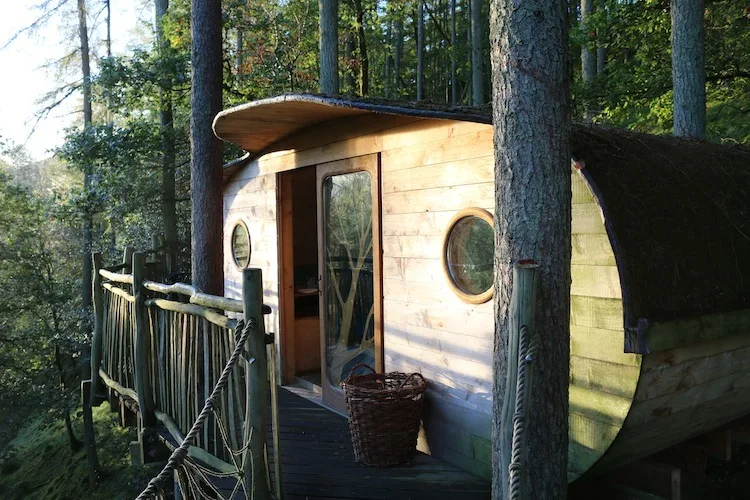 #4. Do a city break marathon (we're not talking about running!)
Most people only take a city break for a few days, but if you're into your culture, then linking a few European cities together for a longer trip is a great way to experience the energy of Europe without ever setting foot on a beach. I like to think of it as 'holiday tapas'.
If you're after a bit of everything within one country then Italy is a great place to start. Spend a few days exploring the canals of Venice (and stuffing your face with locally made gelato) before hopping on a train and heading for the capital of fashion, Milan. The city is famous for its high-end shopping and amazing art galleries as well as some of the best architecture in Italy. If you have time, take a trip out to the Lombardy wine region to sample some of the most delicious wines you're ever likely to come across. Finally, take another train south to Rome, where the Colosseum has been wowing visitors for 2,000 years.
The best bit is that you can build your city break marathon around your own interests, and low cost airlines like Easyjet and Ryanair make it easy, with cheap one-way flights.
#5. Go island hopping
If you're craving a little sun, but hate the idea of slothing out on a beach for two weeks straight, then why not book an island hopping trip? Greece and Croatia are both really popular locations as they have loads of islands to choose from, as different companies offering a range of experiences.
Party lovers can take a boat trip around Croatia's sun soaked islands including a stop at Outlook Festival, which has one of the best settings of any festival in Europe – perched on a fort overlooking the Adriatic Sea.
If you like the idea of seeing a few islands at a more relaxed pace, you can charter a yacht and sail around some of the smaller islands, meeting local people and enjoying delicious seafood as you go. Yum!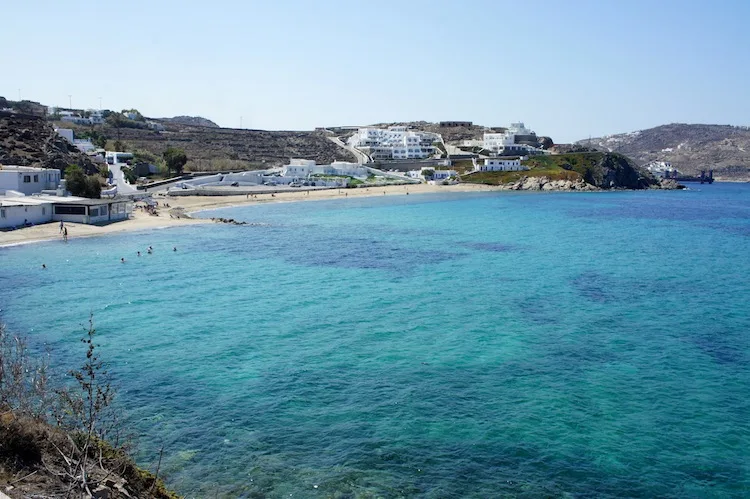 Do you have any more alternative ideas for a summer holiday?