I usually feel sadly nostalgic at the end of the year. It's another year gone and, even if it's been an incredible year, there's something sad about time passing and the years ticking by.
This year I'm trying to be more positive and optimistic, which isn't hard because I'm so flipping excited about 2015. A new baby, a new house and an empty calendar waiting to be filled with travel adventures!
I like writing a yearly summary post because it reminds me how many awesome things you can squeeze into just one year. It's so easy to forget what happened in January so I enjoyed searching through my old blog posts to find the highlights.
If you'd like to read more about any of these trips, click on the red text and it will take you to the blog post.
January
I started the year on a healthy foot by attending a bootcamp weekend in Cheltenam Spa. I loved the fact this weekend was about learning to look after yourself in the long term as well as about healthy fixes in the short term.
If you're into fitness, I'd definitely recommend a yearly bootcamp to keep you on track with your fitness goals. I'm kind of gutted I can't do one this year due to being 7 months pregnant!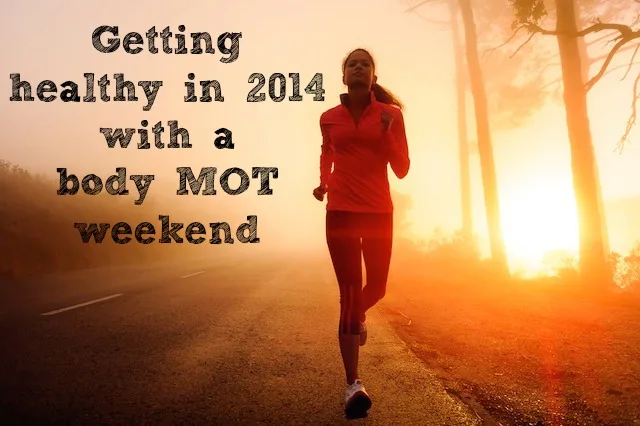 Oslo
I visited Oslo for a weekend to celebrate my boyfriend's birthday. I loved the city and we enjoyed a snowy weekend exploring the food and bar scene.
A new puppy
Janaury was also a very special month because we got a puppy! This is Little Louie the French Bulldog who is now much bigger and snoring like a pig by my side.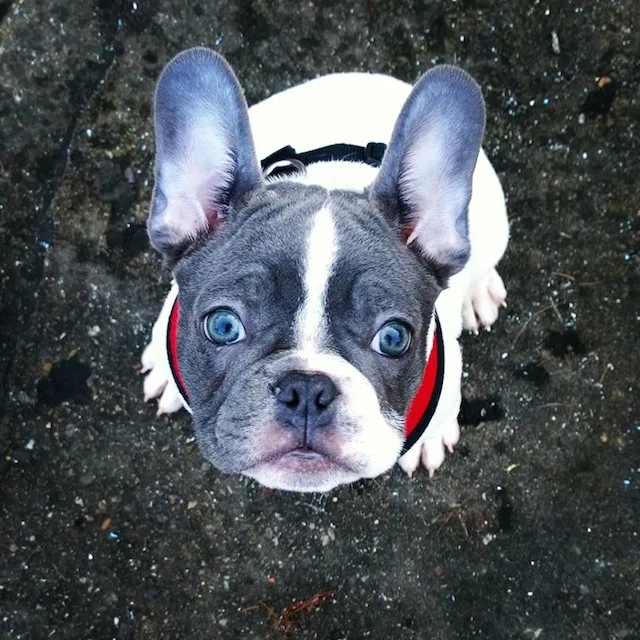 ---
February
I cannot even explain how much I LOVED Copenhagen. I expected to like it but I seriously loved it. It's so chic and stylish and pretty. It was still freezing when I visited in February but that didn't ruin the trip at all, if anything it made it better because I could snap photos like this…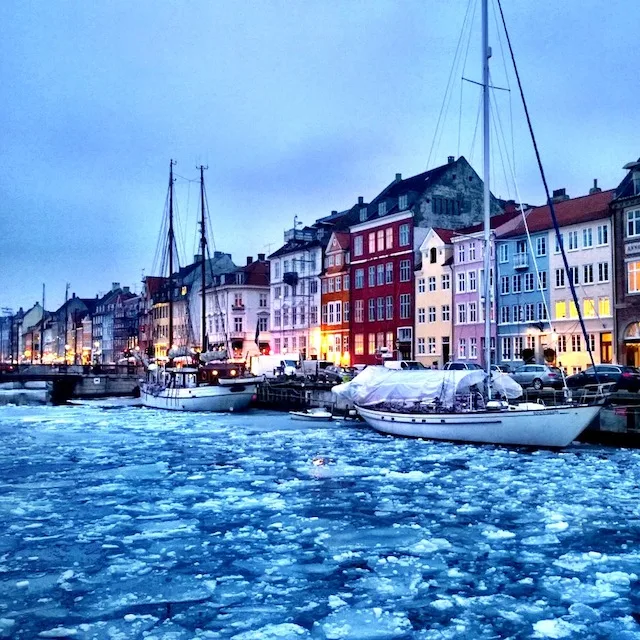 I took a short trip to Lake Vyrnwy in North Wales for a weekend of relaxation, long walks and lots of food. This was actually the view I woke up to from my bed. No, really, it was!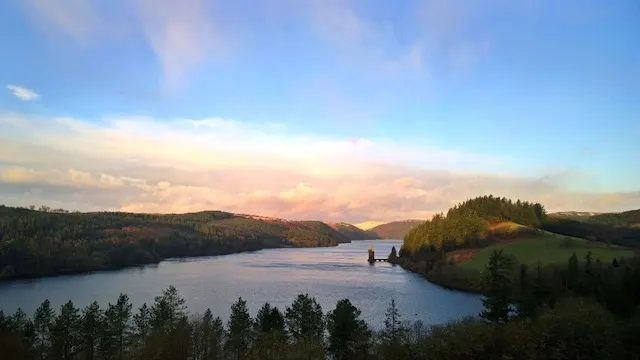 I was spoiled rotten on Valentine's weekend as Sam whisked me off to Port Merion in Wales for a surprise trip. I barely knew anything about this unique little village before visiting and it's such a surprising and strange little place.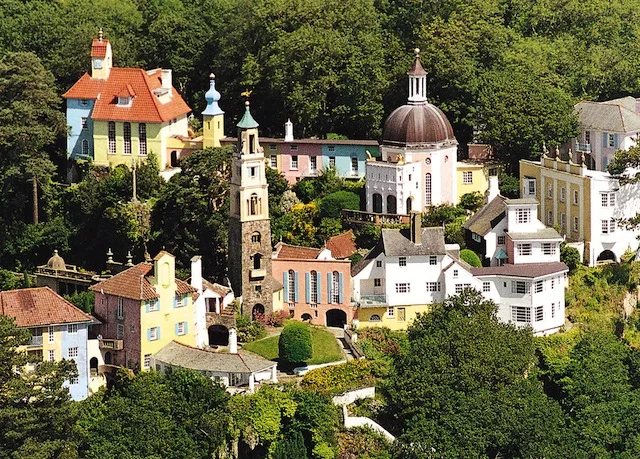 ---
March
You didn't know you could ski and snowboard in Spain? No, neither did I. It turns out Spain is a great place for skiing, especially if you're a newbie or a scardy cat like me.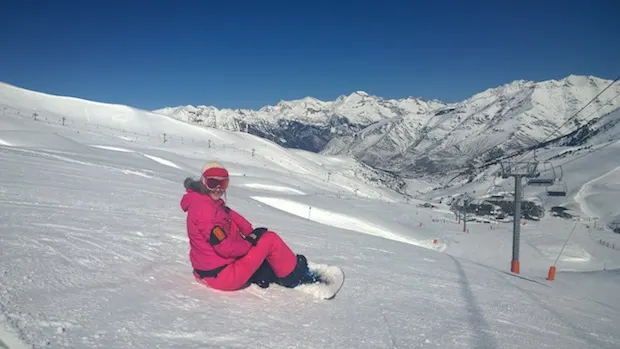 ---
April
This is where things got really good
Luxury hotel + great weather + gorgeous destination + loads to see and do = An amazing holiday.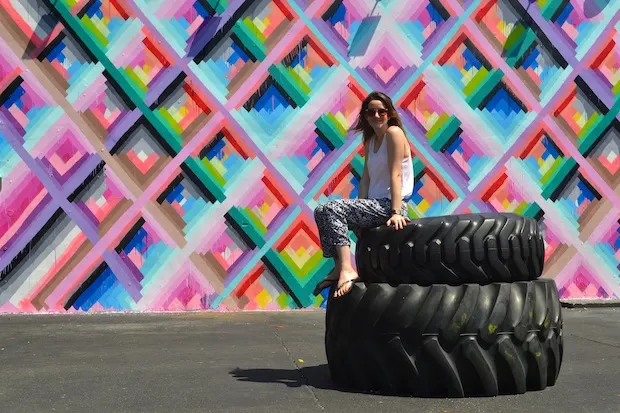 Trek America – my favourite trip of the year
Miami was followed by a two-week road tripping adventure with Trek America. We began in LA then went to San Diego, Lake Havasu, the Grand Canyon, Las Vegas, Yosemite, San Franscico, Big Sur, Santa Barbara and then back to LA. Needless to say, it was epic.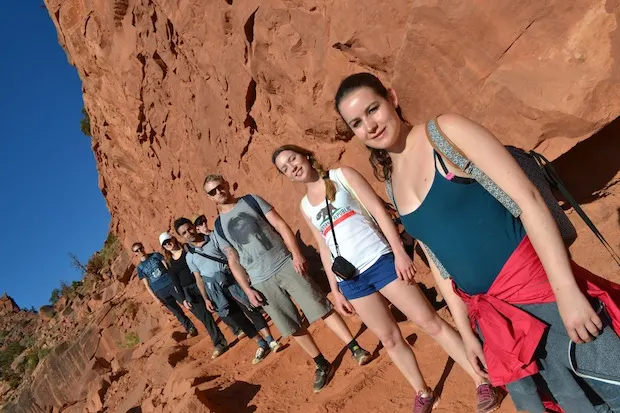 ---
May
Phew, this was a busy month…
What's better than a trip to a Caribbean island? A trip to TWO Caribbean islands! I travelled to Barbados and St Kitts with a project for TimeOut magazine and British Airways.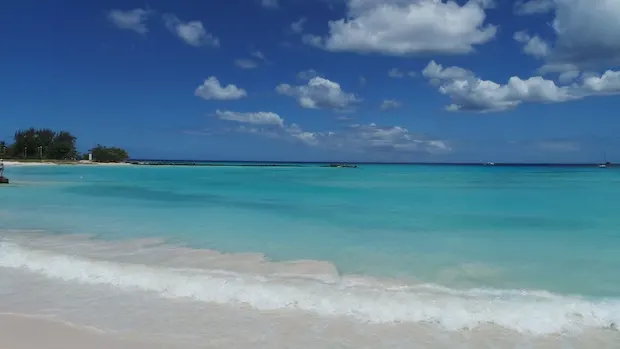 I stayed at the luxurious Penmaenuchaf Hall Hotel (no, I can't pronounce it either) for a weekend filled with fine dining and afternoon teas.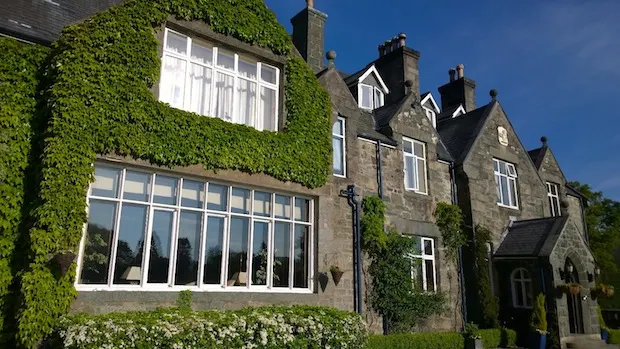 Bruges
We popped to Bruges for a fun, beer-fueled weekend in this beautiful city. It quickly became one of my favourite city break destinations.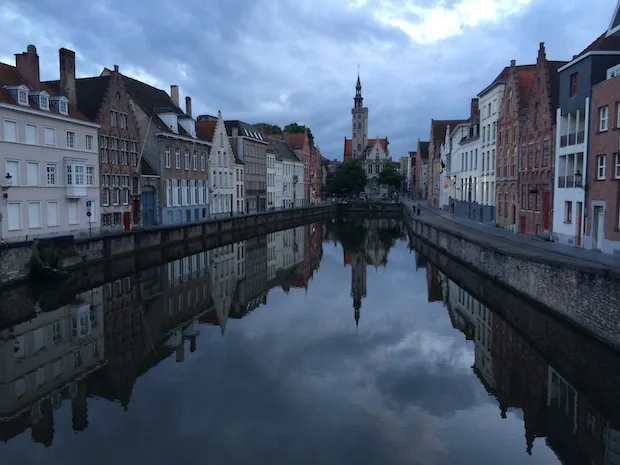 At the end of May I had my second favourite trip of the year…a week in Dominica. This little known Caribbean island is the ultimate destination for adventure lovers. It's an island filled with mountains where you can go hiking up to hot pools or snorkeling in champagne pools. It's amazing and I had an incredible time.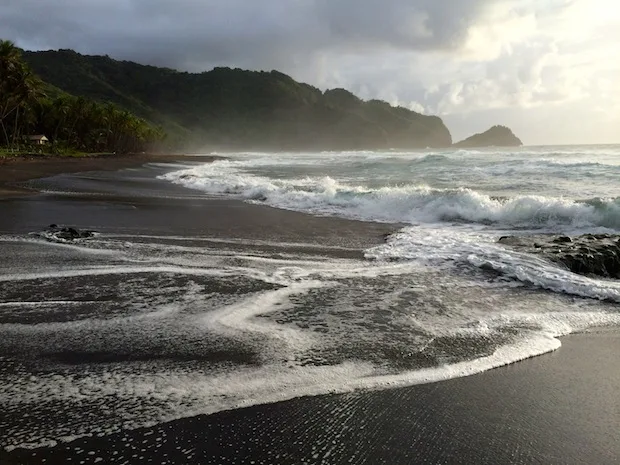 ---
June
After a very busy month I loved my relaxing wellbeing trip to Cyprus. It was a week of yoga and massages, long lazy meals and plenty of sunshine.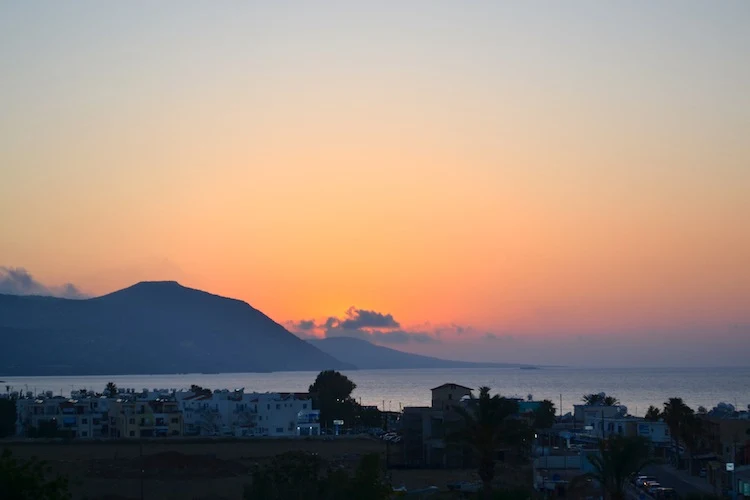 I had prepared myself for a quiet summer but I had a last minute call asking if I'd like to go to Slovenia for a week. Well of course I would!
I was blown away by this beautiful country and loved spending time exploring the capital city of Ljubljana.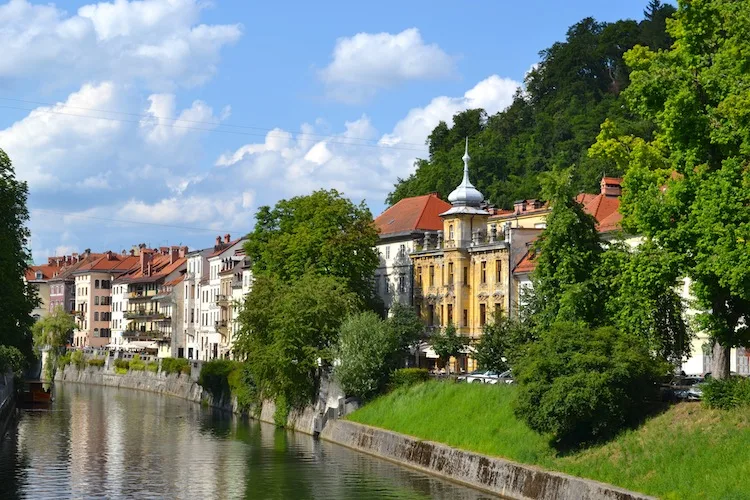 ---
July + August
July and August were quiet months as far as travelling goes. I'd planned to spend the summer at home after such a busy first half of the year. It turned out to be a very good idea because I was actually in the early stages of pregnancy. I wasn't sick during the early stages but I was amazingly tired so I enjoyed this relaxing time at home.
---
September
Things got busy again in September when I took I took a weeklong European cruise. I travelled around Venice, Dubrovnik, Mykonos and Istanbull with Celebrity Cruises. This was a real foodie week and I loved every minute of it.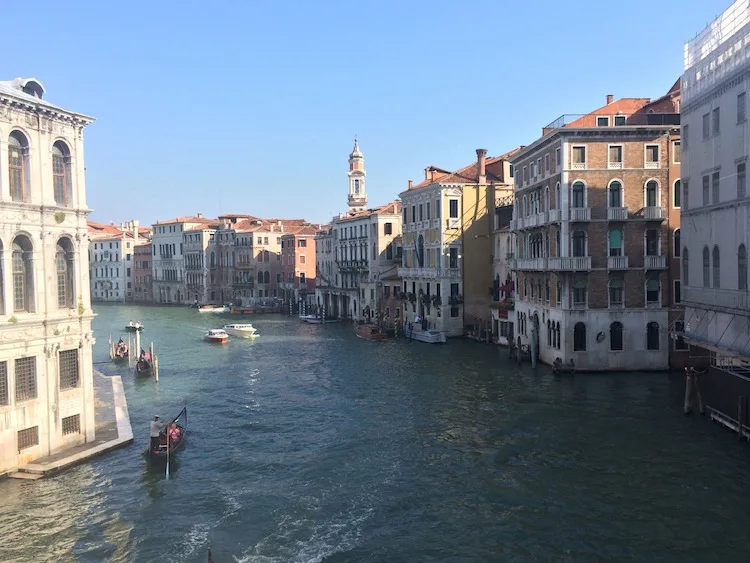 This was a week of sun, sand and relaxation. A-mazing.

---
October
In September I had an epic 10-day trip with Citadines which took me to Paris, Lille and Berlin. It was a fantastic trip with Paris being the highlight.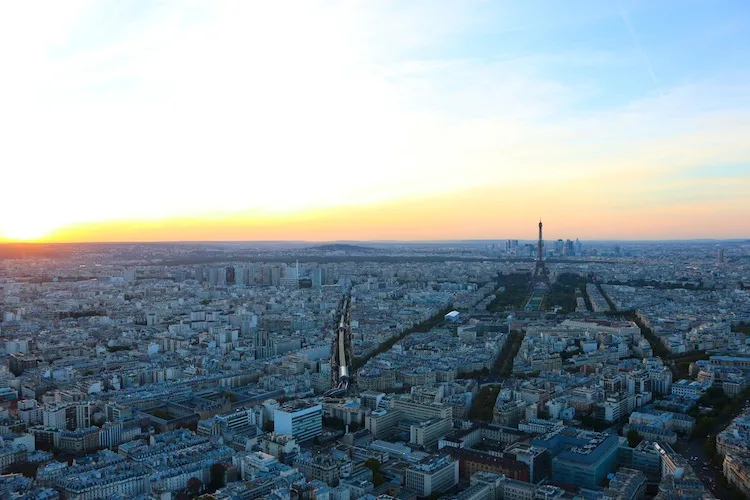 The highlight of my October was staying in a tree house in Wales. Every childhood fantasy suddenly came true and it was a magical, back-to-basics weekend.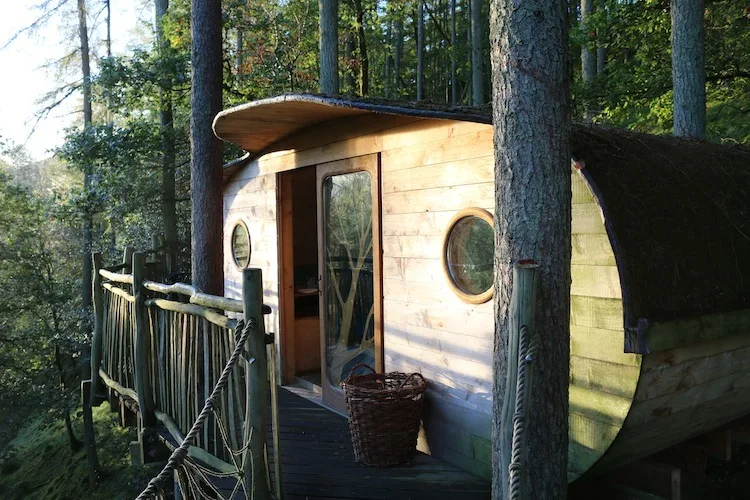 ---
November
November was my best month yet as a freelancer. Have I finally cracked it? I hope so! There was no travel this month, it was just all work, work, work.
---
December
This month I travelled to Gothenburg in Sweden for a fabulously festive weekend visiting the Christmas markets. It's such a pretty city so get it on your wish list for next year!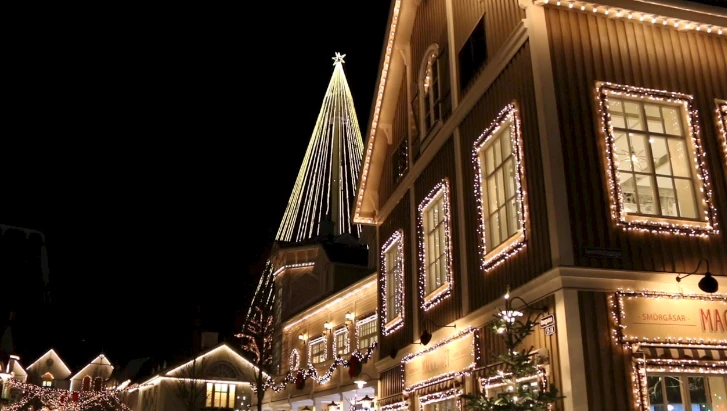 Wow, what a busy year!
Do you have a travel highlight from your year?