Edmonton, a Canadian city relatively unknown to many outside of that great vast country, especially when compared to the mighty beasts of Toronto, Montreal and Vancouver. Yet, Edmonton is one of those hidden gem kind of cities that us travel-folks love to discover!
When I was invited on The Travel Hack trip to Edmonton I jumped at the chance to visit somewhere new with very little preconception about the place. Sometimes this is my favourite way to travel – just jump in with both feet and see what happens.
My only knowledge of the city was that is was based in the beautiful province of Alberta and it was relatively near to the Rockies mountain range.
Within just a few hours of landing in Edmonton I realised there was an awful lot more to the capital city of Alberta.
Edmonton is full of surprises. It is one of those cities where the more you learn about it the more you become fascinated with it. I found it to be a truly charming city and could easily have spent longer there.
Here are just a few of the things that surprised me about Edmonton…
1. The foodie scene
Our first meal in Edmonton was at the super-hip Uccellino, an Italian restaurant focusing on stripped back, honest and rustic food. We sampled the Pollo Al Mattoon (chicken cooked under a brick) which was heavenly. That set the bar for the rest of the trip where we sampled incredible food at Taste of Edmonton food festival, Range Road Dinner at Prairie Gardens, and various lovely restaurants in the city. Edmontonians LOVE their food and there are plenty of cuisines to choose from.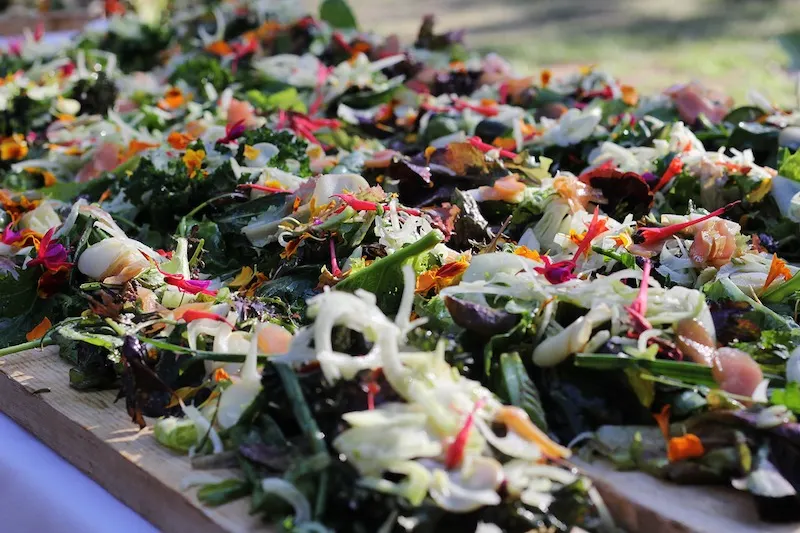 2. Independent businesses/entrepreneurial spirit
There is fantastic entrepreneurial spirit about Edmonton with independent businesses springing up all over the place. We had the honour of spending time with one super-inspiring entrepreneur Kendall, from shoe company Poppy Barley. We were treated to breakfast and business chat with Kendall who shared the story of starting up an ethical retail business and how Edmonton was the ideal place to nurture their brand.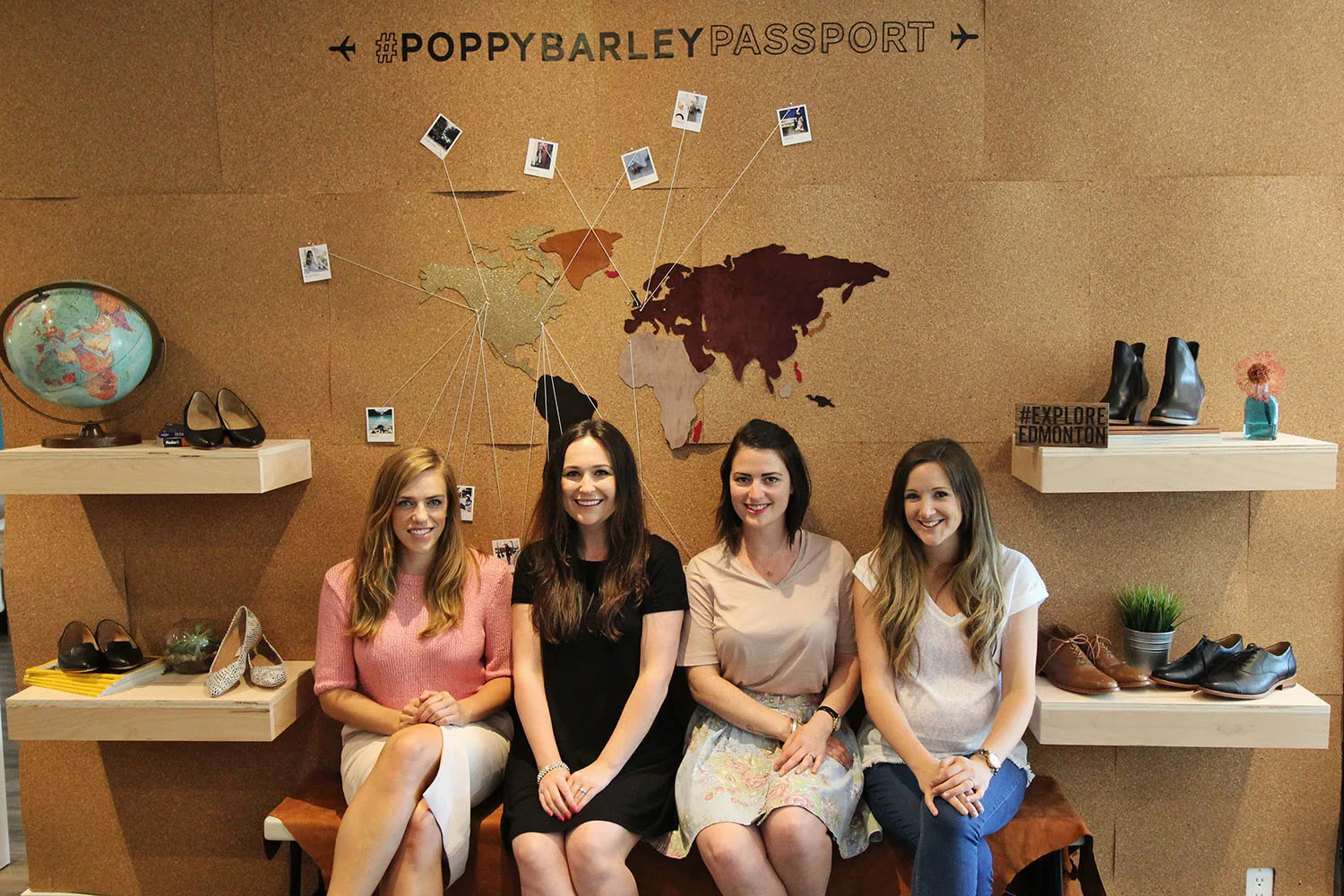 3. Vintage shopping
Edmonton is a haven for vintage shopping. We enjoyed an afternoon of strolling around the Old Strathcona and Whyte Avenue area, nipping into vintage shops and boutiques. If my luggage allowance let me I could totally buy ALL OF THE THINGS.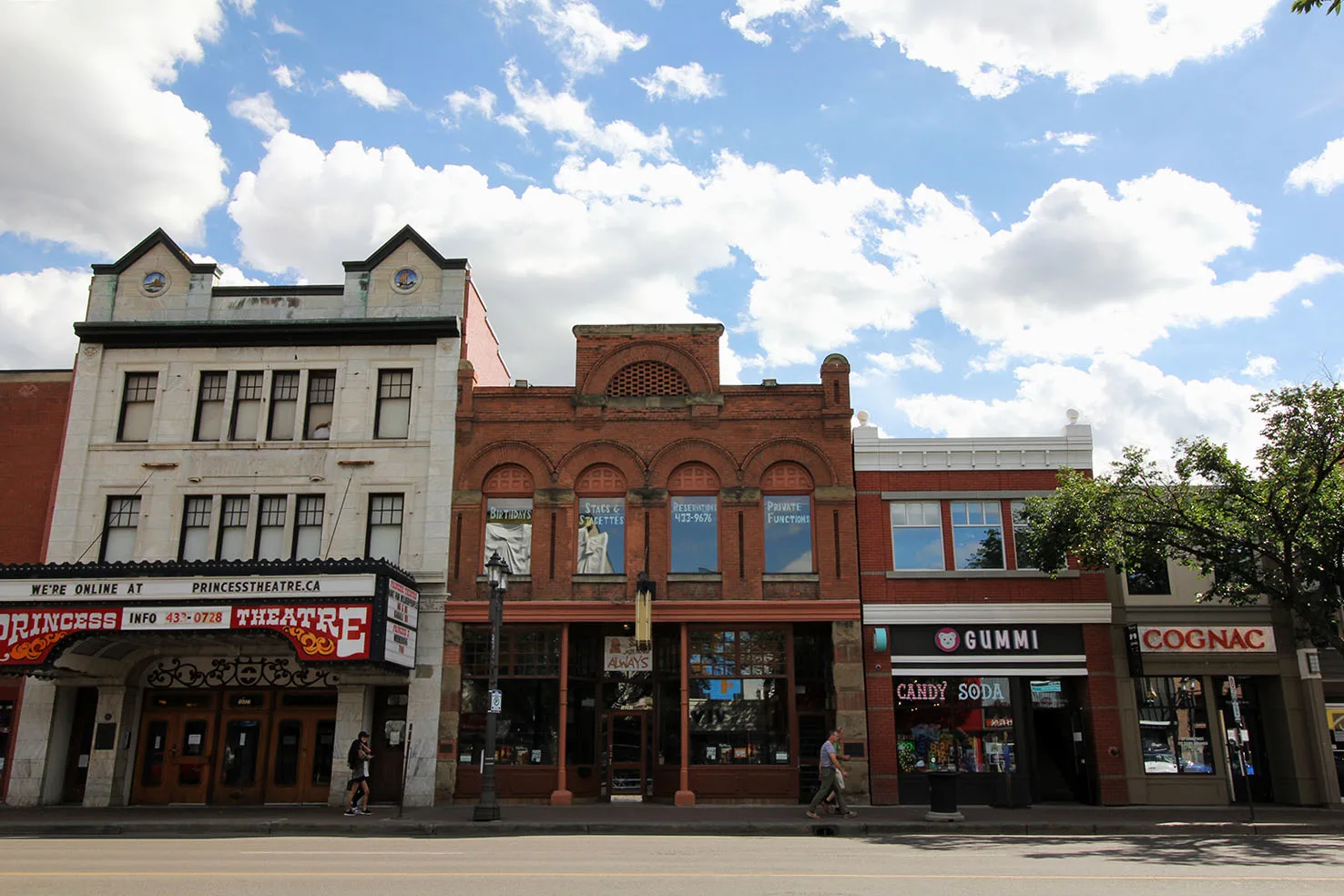 4. Low taxes on that shopping
Alberta has no provincial sales tax and only 5% goods and services tax so that means some great shopping to be had! Hit up North America's largest mall to get spending.
5. Parkland and an outdoor attitude
Edmonton is home to the the North Saskatchewan River Valley parks system which is the largest urban parkland in North America. Complete with lakes, ravines and even a couple of campsites. There are trails, golf courses and of course, all weather activities from cycling in the summer, to cross-country skiing in the winter. Team Travel Hack sampled a segway and bike tour along one of the river trails and it was stunning.
6. Festival lovers
It's impossible to have a gap in your weekend diary with the sheer amount of festivals in Edmonton. Their Fringe Festival is the second largest in the world after Edinburgh's. It's also home to folk festivals, heritage days, and seasonal celebrations.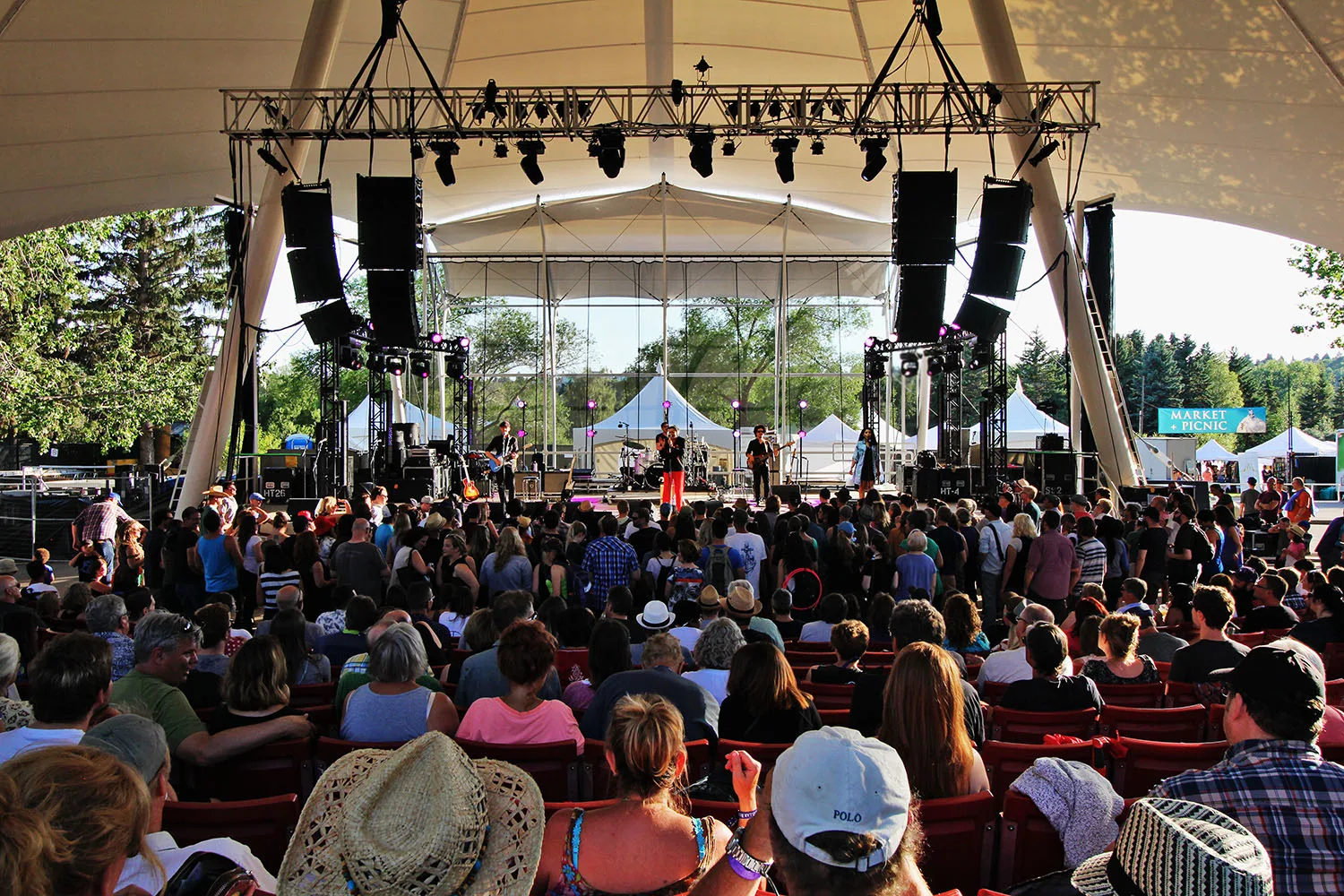 7. Canada's 3rd sunniest city
On average, Edmonton experiences about 2,300 hours of sunshine a year. When we visited in July we were lucky to experience gloriously long, summery days. I was struck by how dreamy and golden the light was in Edmonton. It made for such beautiful photographs. On further investigation I found out that Edmonton is the northernmost city in North America.
8. Northern Lights
Edmonton is also home to some spectacular spots to view the Northern Lights. The Aurora Borealis can be spotted just a short drive from the city if you're lucky.
9. Bison fun
Nearby Elk Island is neither an island nor exclusively home to elk. Rather, this park is primarily a sanctuary and conservation area for wild bison. In fact, as we learned on our tour of the facilities, this place was instrumental in saving bison from extinction. As well as being home to bison you can also spot moose, deer, beaver, lynx and coyote. We took a canoe boat trip to spot some of the 250 bird species that live on Elk Island along with marvelling at the striking scenery.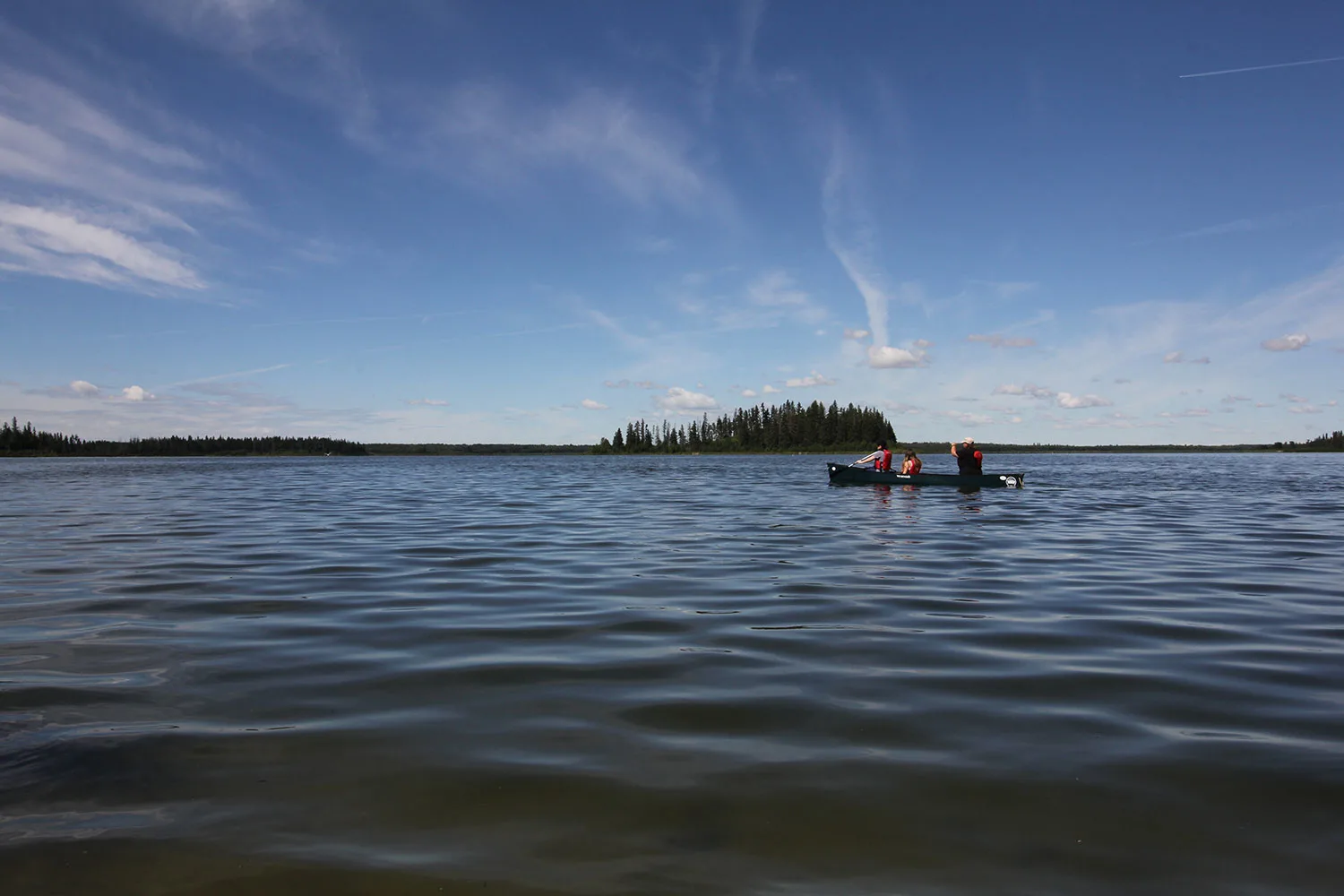 10. Industrial city turned cultural
In a way, Edmonton reminded me of Birmingham, my current hometown in the UK. Birmingham has this unwarranted negative perception from the rest of the country as being an overly industrial, concrete monstrosity with no personality and devoid of culture.
In fact, Birmingham AND Edmonton are totally the opposite. Yes, both cities have an industrial element a long-history of commercial development. But with that brings a nascent entrepreneurial spirit that we can see with the flourishing indie business scene in Edmonton. Plus, there is a flourishing foodie scene and heaps of cultural activities throughout the year.
Edmonton, like Birmingham, is shedding its industrial image and revealing itself to be quirky, creative, and fun city to visit. With weekly festivals, hundreds of restaurants and a stunning landscape to explore, you'd be hard pressed to not find anything to interest you.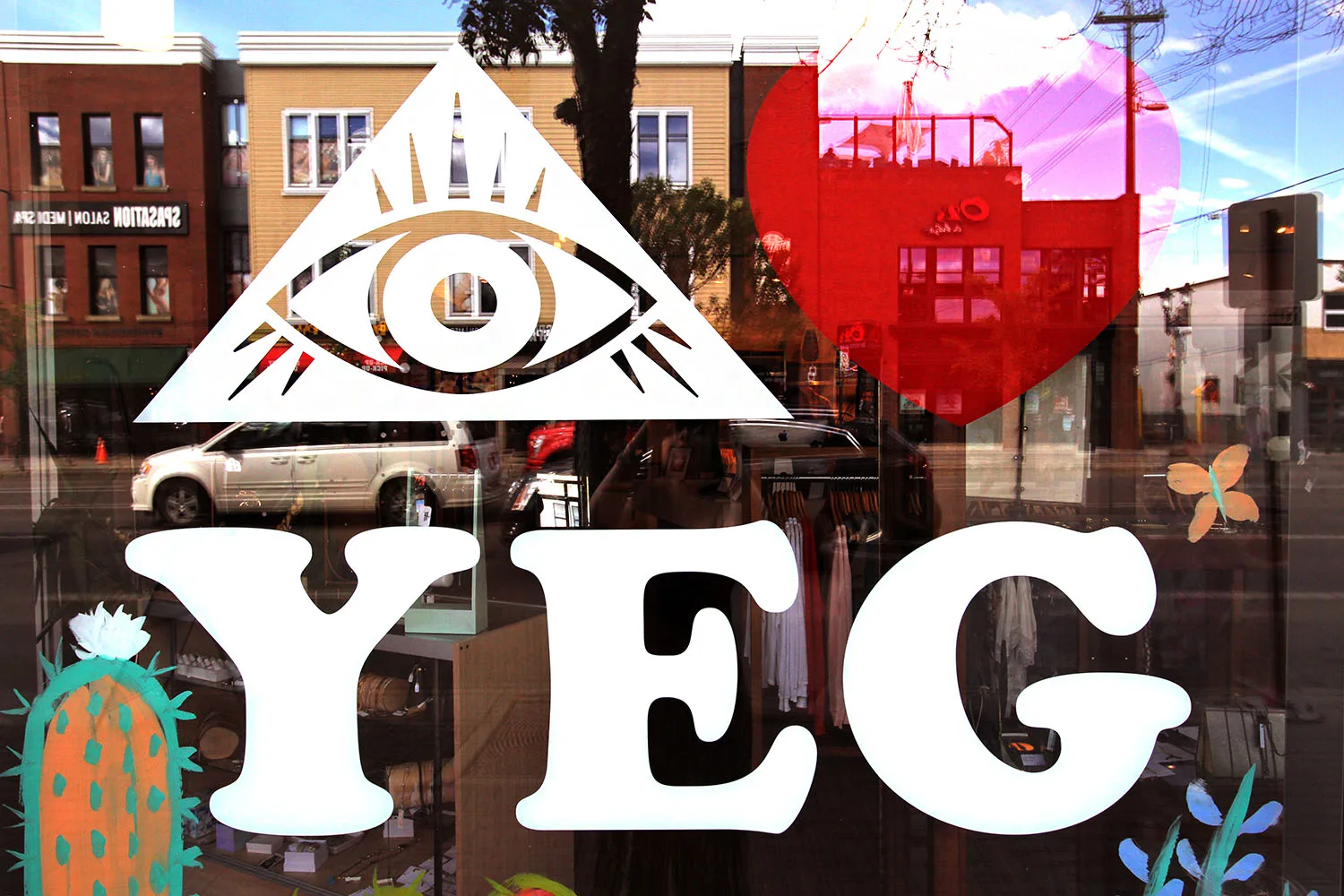 I would love to head back to explore Edmonton further, it's the kind of city that puts you at ease and truly makes you feel like you're on holiday.
Thank you to Explore Edmonton for sharing the delights on this lovely city.