In my previous post about Menorca, I wrote about how much it surprised me as a place. It was far from the Brits Abroad destination I'd expected it to be.
Turns out, Menorca is surprising in a number of other ways, too. Look beneath the surface, and you'll just keep finding the little quirks that make this island so enigmatic and charming. Here's just a few of them!
1. They make macaroons to rival Paris
I don't know about you, but when I think about macaroons – gooey, sweet, almondy macaroons – I picture those precariously balanced pastel displays in Parisian patisseries. But finding them amongst the secret beaches and scorched earth of a Spanish island? Not so much. It turns out, the folks in Menorca know a thing or two about macaroons.
The town of Es Mercadal, in the centre of the island, is renowned locally for its traditional amargos, or almond macaroons. You probably won't find those frosted candy colours typical of Paris, but these more rustic variations will definitely hit the spot when you need something sweet.
2. It's exceptionally preserved
The wild aesthetic of Menorca was something I never expected – miles of untouched earth roll away into the horizon in every direction you look. This is because sustainability is something close to the hearts of the people of Menorca, and so the island remains relatively untouched by coastal development. In 1993, Menorca became a Biosphere Reserve by Unesco for its rich natural heritage and history.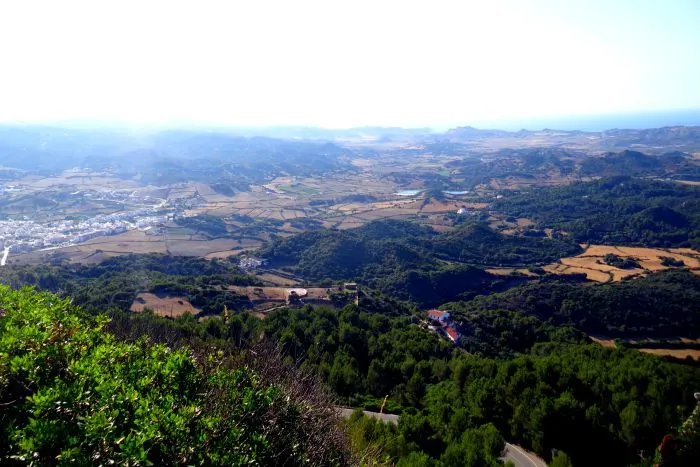 This focus on sustainability needs to be balanced with Menorca's appeal as a tourist destination. Hence the rise of sustainable tourism here – visitors are encouraged to take part in activities which support the preservation of Menorca whilst also moving them closer to nature and the sea, such as horse-riding or kayaking. As if we need any excuse to get out on that beautiful water in a kayak!
3. Its home to the oldest building with a roof in Europe
There are a number of Navetas (meaning "vessels", due to their inverted boat shape) in Menorca, and the Naveta des Tudons is the most famous, situated just outside of Ciutadella. It's said to be an ancient collective grave, and having been used until 1200 BC, is the oldest roofed building in Europe.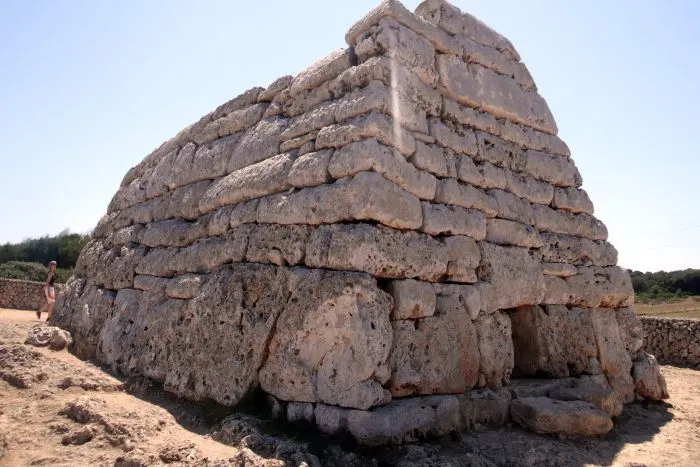 It's definitely worth a visit on your way to Ciutadella as it's free to have a walk around (you can't go inside for preservation reasons) – just remember your suncream and hat as it's situated in the middle of a field, and it's pretty tricky to find shade!
4. It has the second longest natural harbour in the world
(oh, and Richard Branson may have lived there).
The harbour of Mahon is only beaten in length by Pearl Harbour – it's an impressive 5km long. Catch a boat at the port (I recommend the yellow catamarans) to experience the coastline at its most spectacular.
In fact, it's so beautiful that Sir Richard Branson is said to have owned a house along the harbour. Whether he still does is up for debate!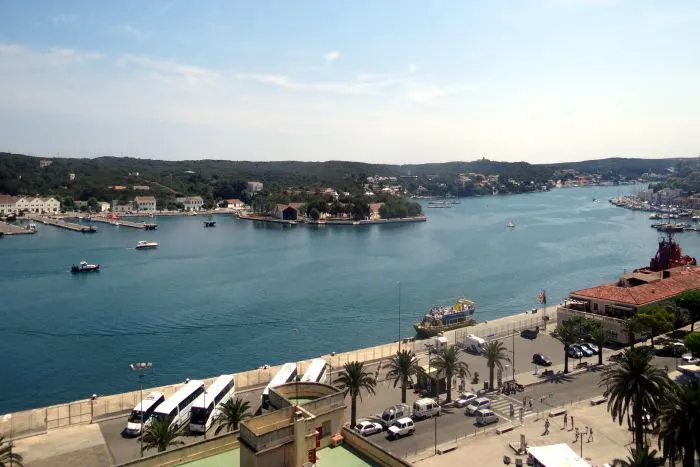 5. You can see the sea all around you from 1000 feet above sea level
One of the things I loved most about Menorca was how close and accessible everything felt – there's nothing worse than piling everyone into the car for a three hour long journey every day just to get to somewhere interesting. In Menorca, we never drove for more than an hour. This means that from the highest point of Menorca, Monte Toro, you can see the ocean in almost all directions, and you get fantastic views over Ciutadella and Fornells. You are 1000 feet above sea level, after all!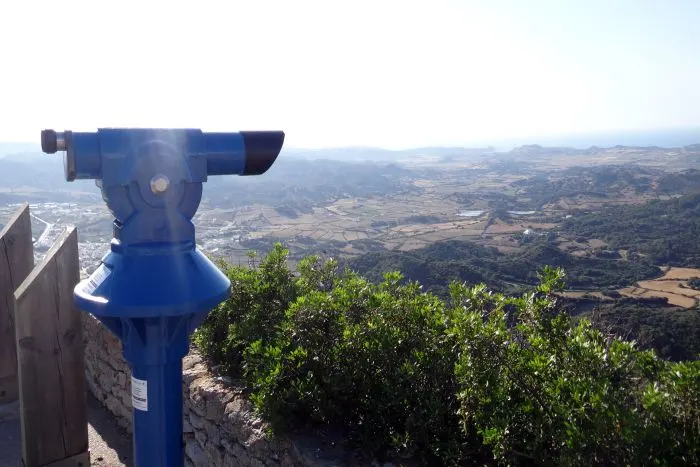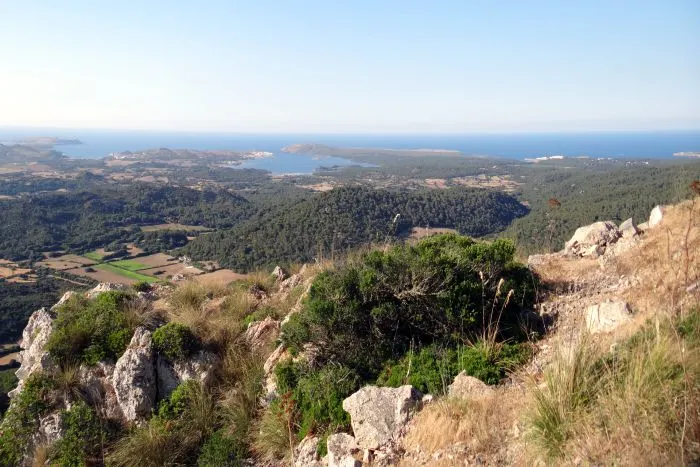 6. You can have one of the nicest lobster stews in the world… but it'll cost you 75 euros
Menorca plays its island status to its advantage in many ways, and serving up incredible seafood is just one of them. Lobster stew is just one of the dishes it's renowned for. Traditionally the lobster is served in a rich, salty tomatoey broth. It's delicious, but beware – if you choose authentic Menorcan lobster, one plate can cost you up to 75 euros a pop. Perhaps save it for a special occasion!
7. It's the first place in Spain to see the sunrise (and sunset)
If you're feeling perky enough to wake up in time to watch the sunrise, you can feel smug in the knowledge that you're among the first people in Spain to see it.
The early rise is worth it – the island is at its most beautiful when the sun just starts to touch the tops of distant mountains, and makes the ocean glitter. Head to the Cova D'en Xorxoi bar to catch the sunset – it's the perfect way to end a day exploring Menorca.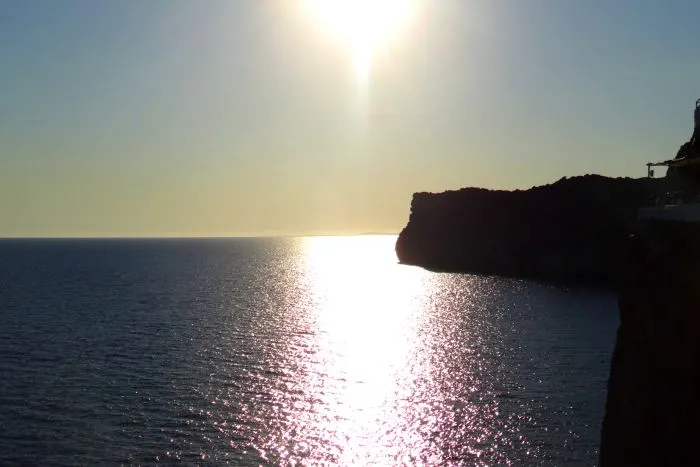 Have you got any other unexpected facts about Menorca to add? Let us know!