Some cities are memorable for their food. Others, their architecture. And then there are some rare cities that you just can't get out of your head.
Sure, the cuisine is good and the buildings are pretty, but there's more to it than that. The cities I'm talking about are breathtaking – everywhere you look there's something to admire, and character and charm ooze from every new corner you explore. Budapest, the capital of Hungary, is one of these cities, and even weeks after returning from a weekend break there, it's still on my mind.
If you're looking for an affordable and memorable weekend break, I highly recommend that you visit Budapest. But don't just take my word for it; let these photos do the convincing for me.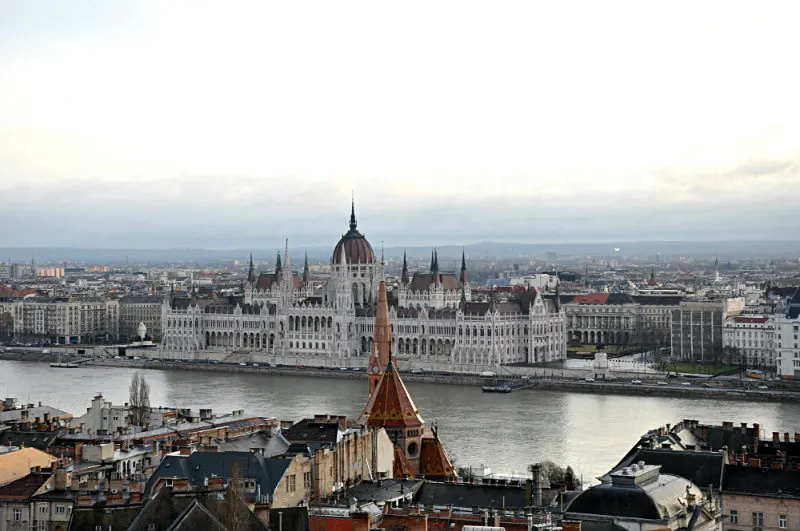 The best views
Fisherman's Bastion, one of the most popular spots in Budapest to take a photo, is spectacular at any time of the day – but for truly breathtaking views, head there first thing in the morning (read more about why here).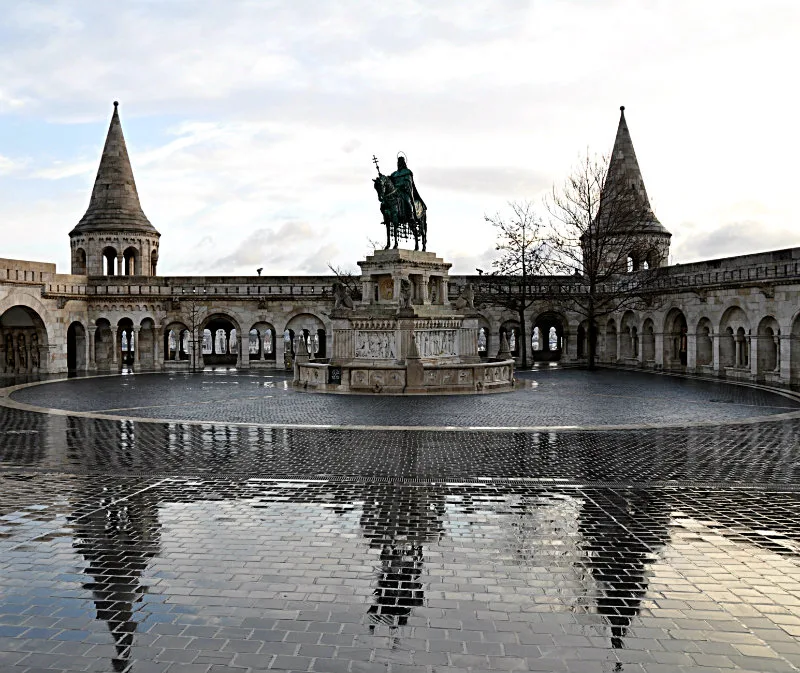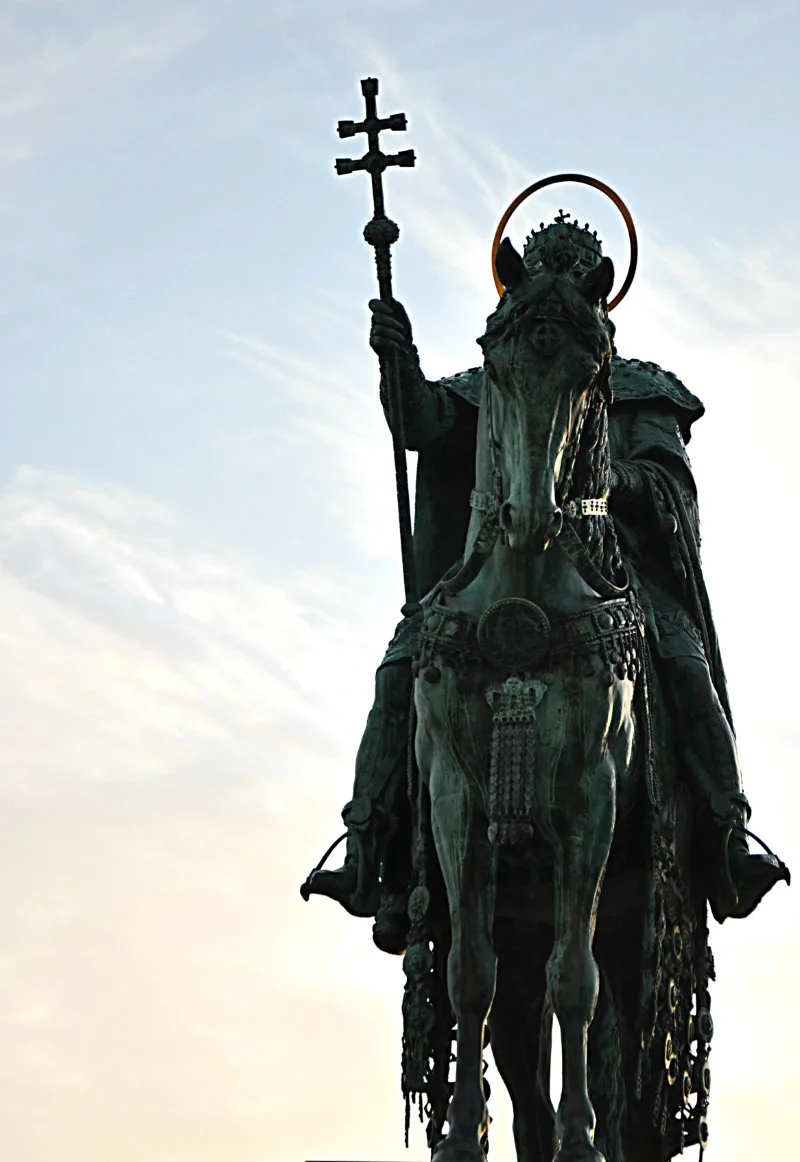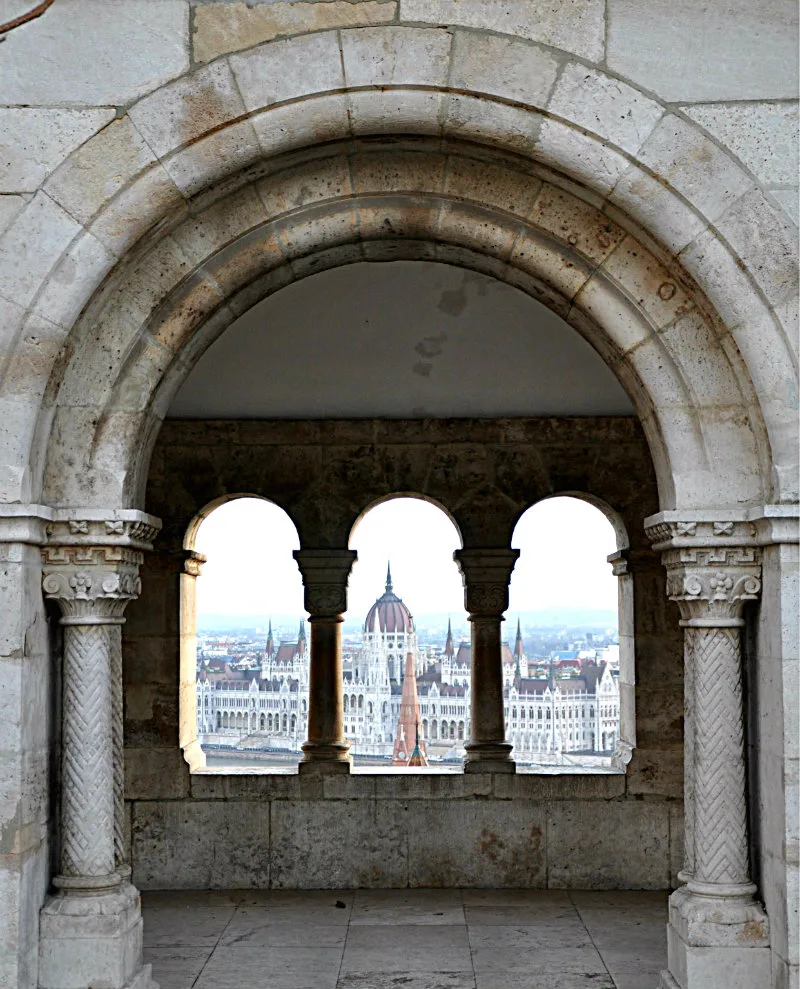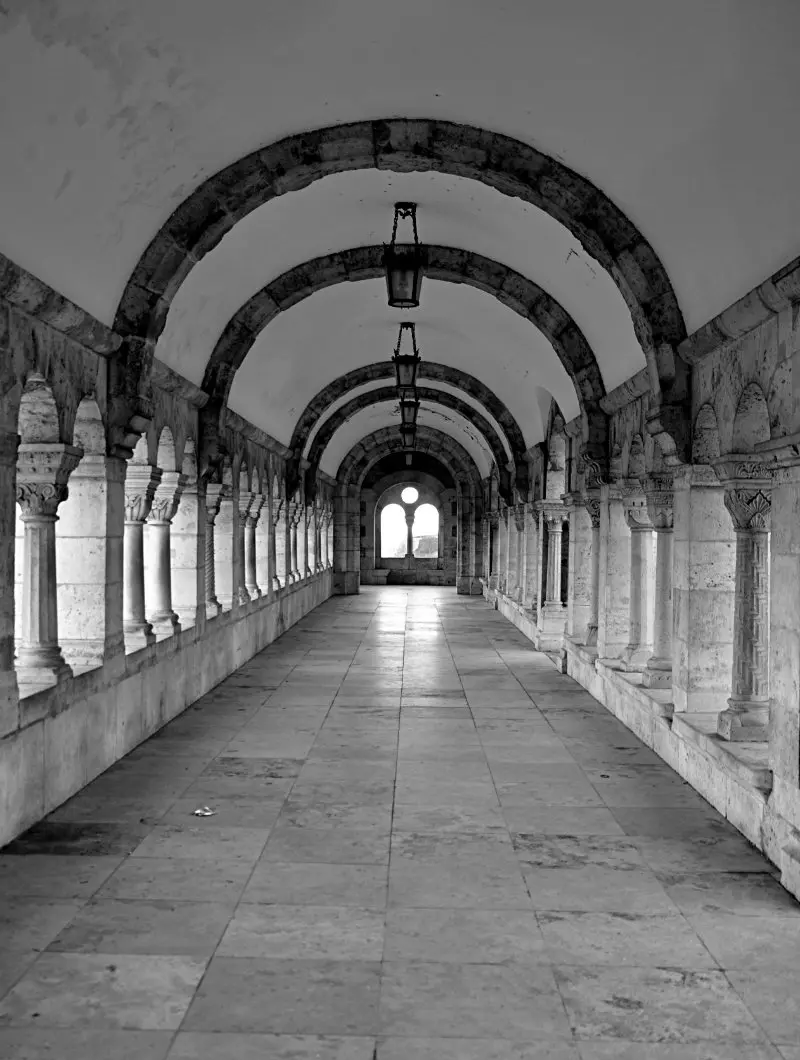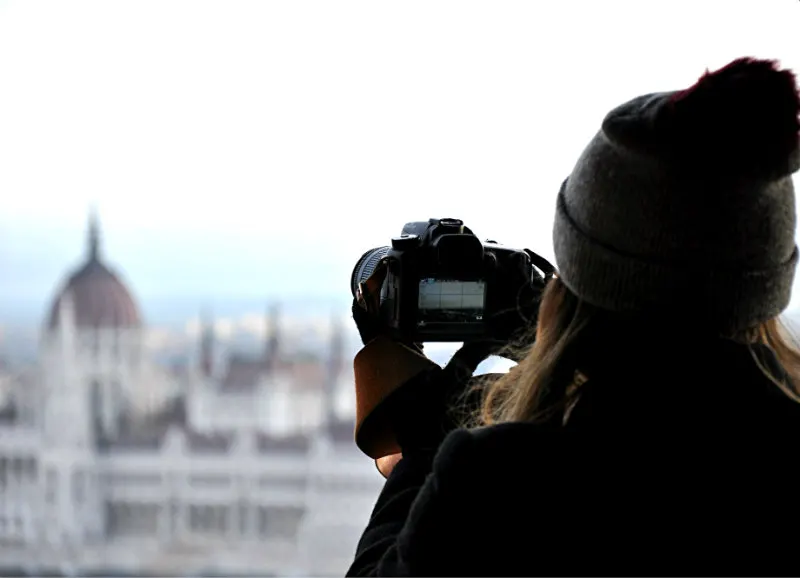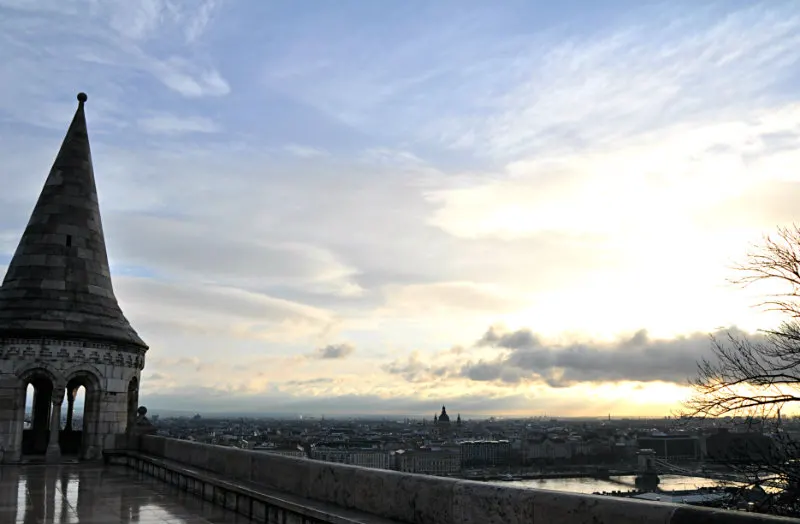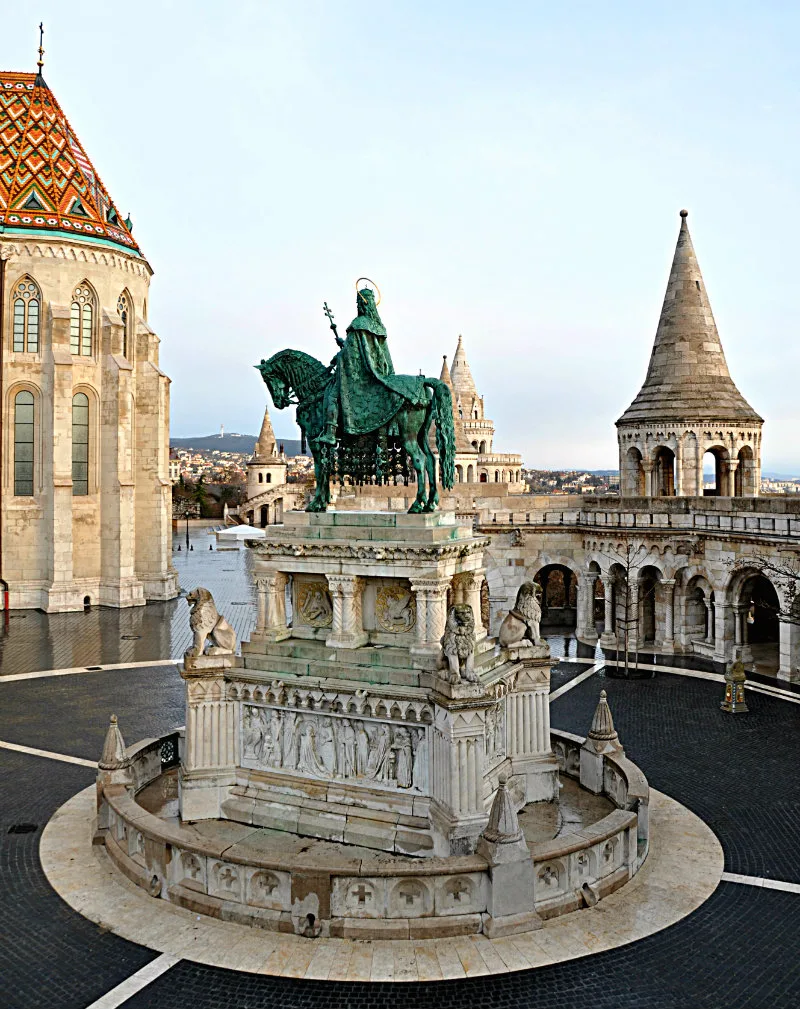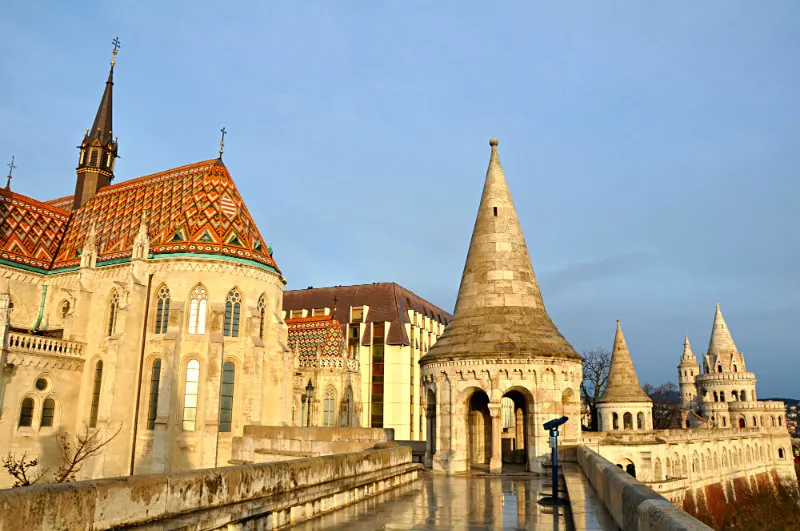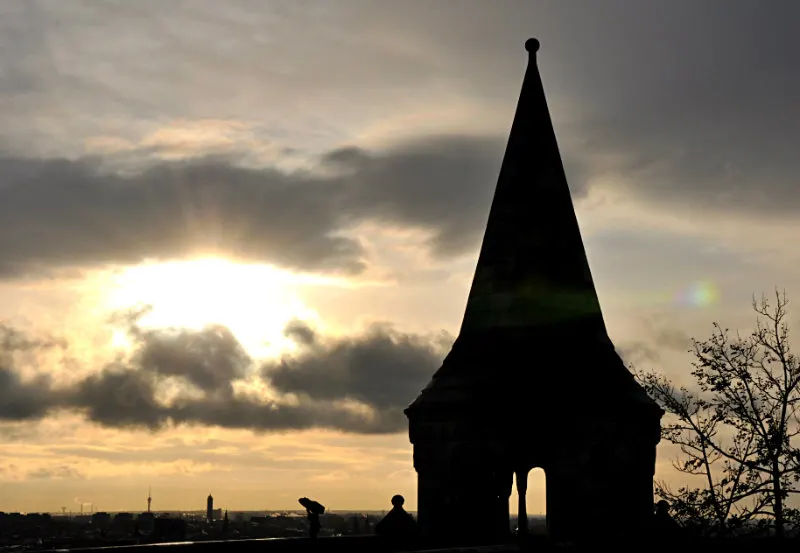 The churches
While you're at Fisherman's Bastion, make sure you check out Matthias Church with its brightly-coloured tiles and dramatic interior.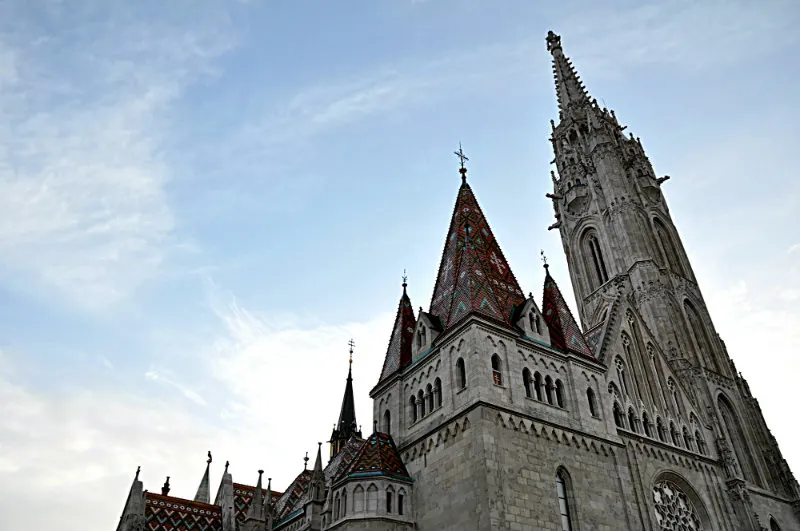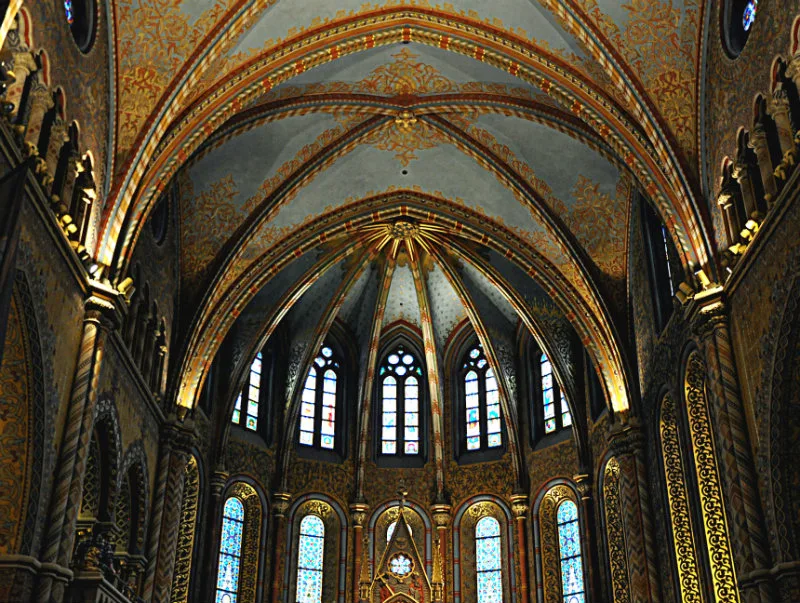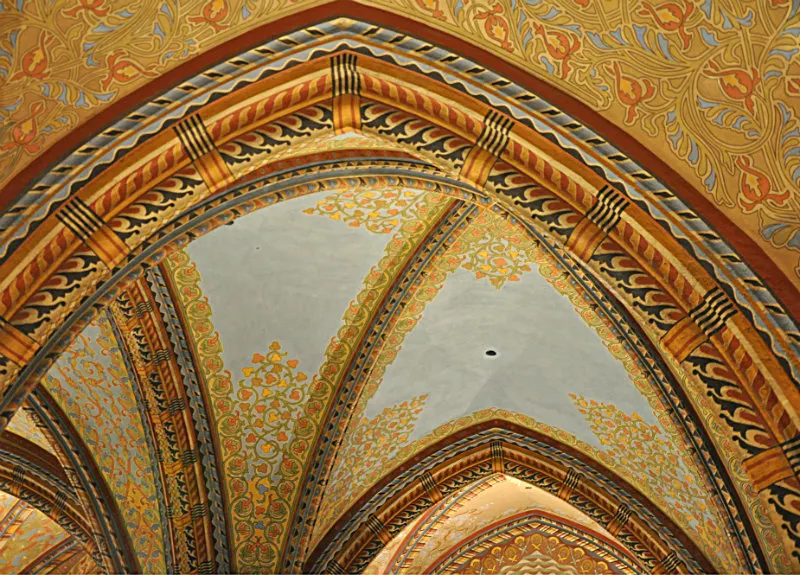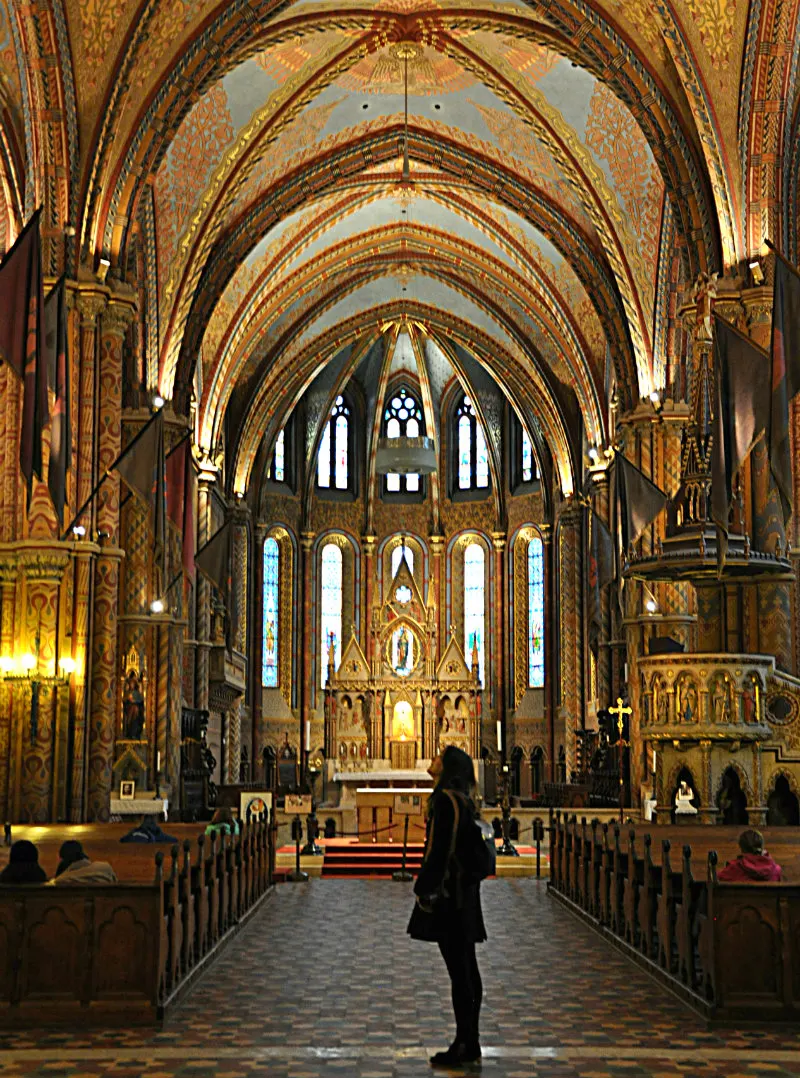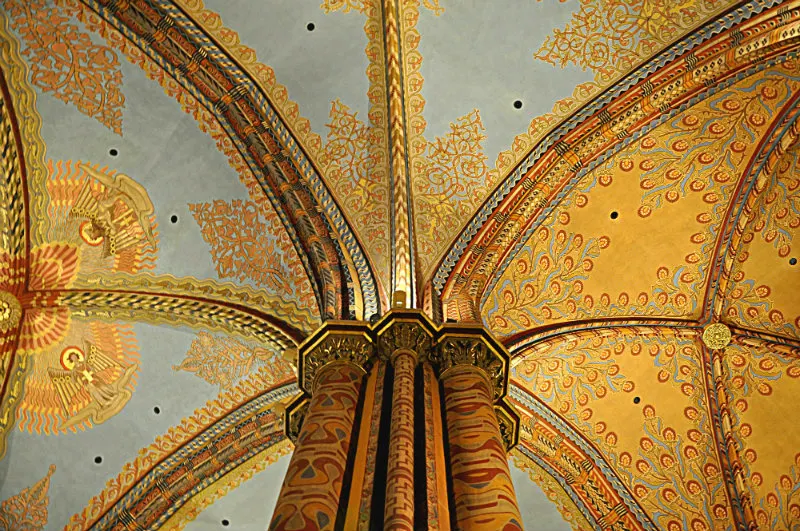 The baths
Of course, no visit to Budapest would be complete without bathing in the thermal baths that are dotted around the city.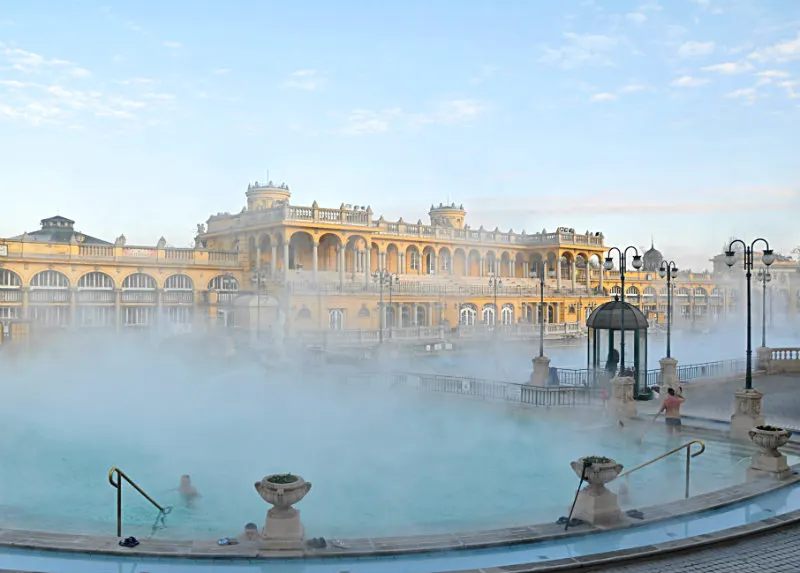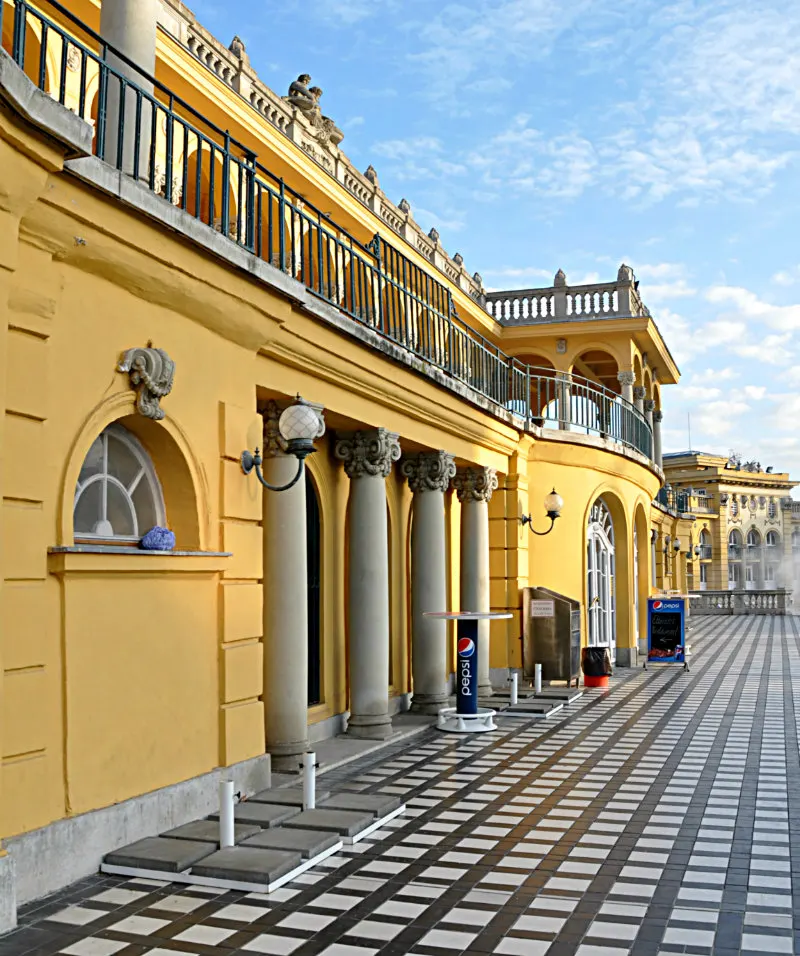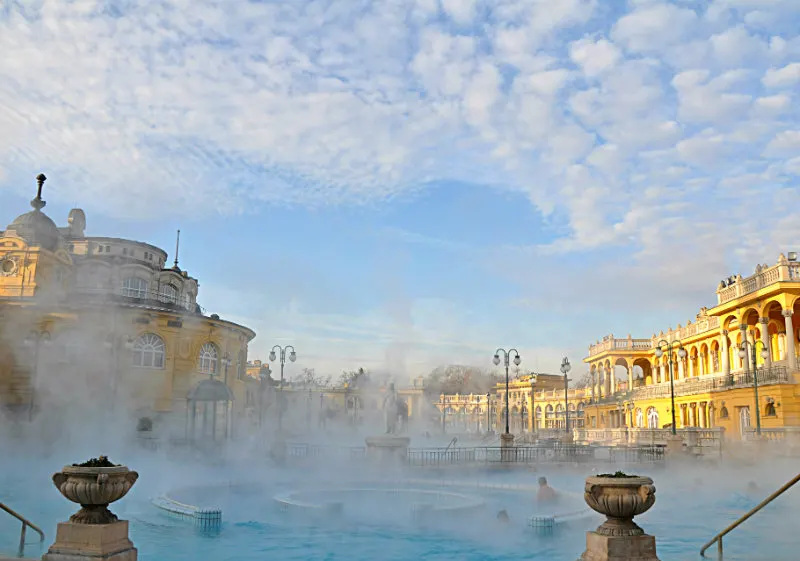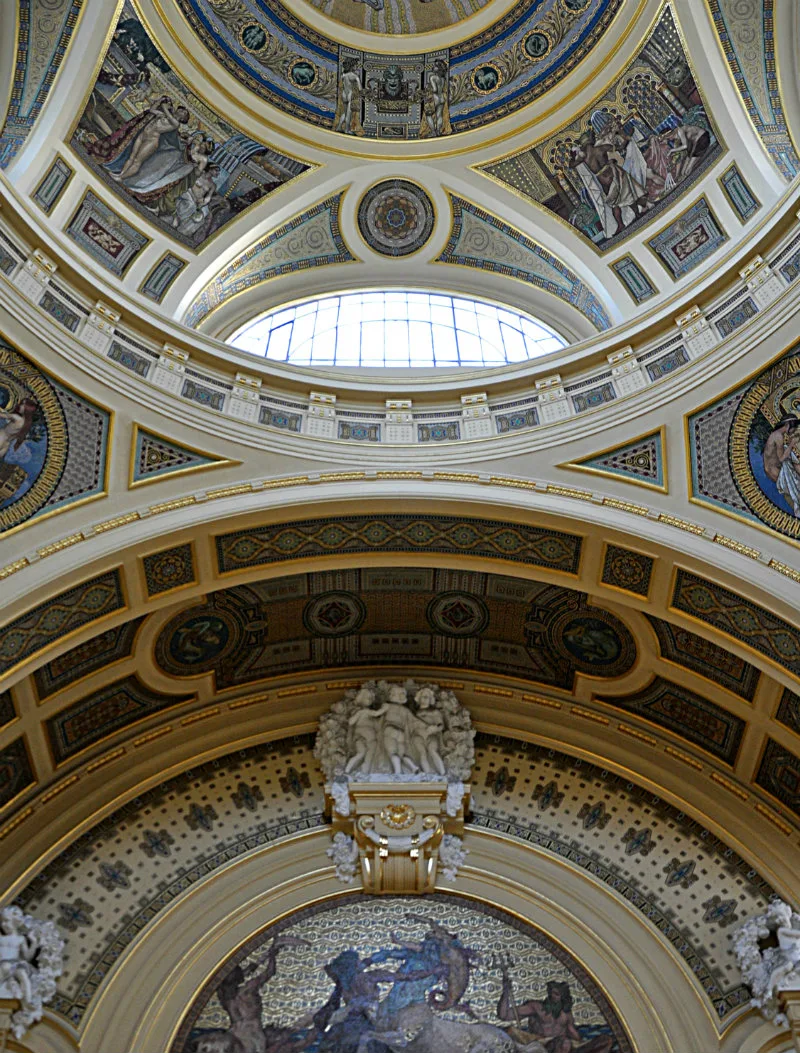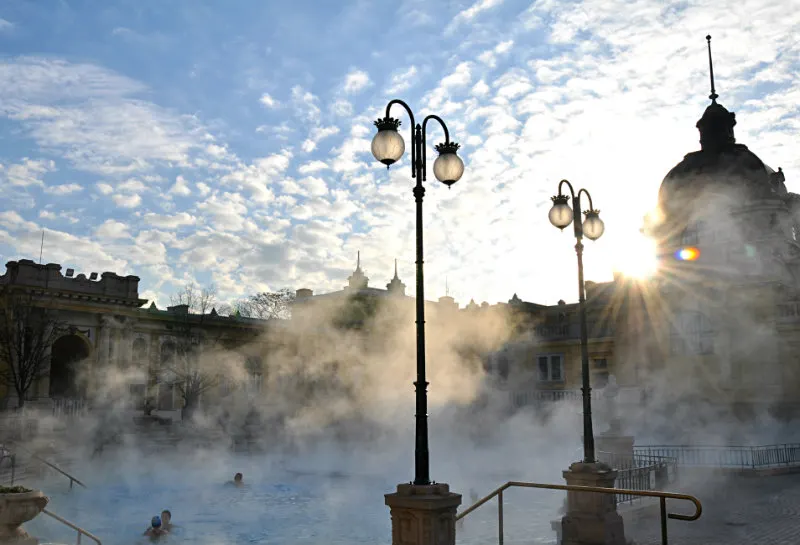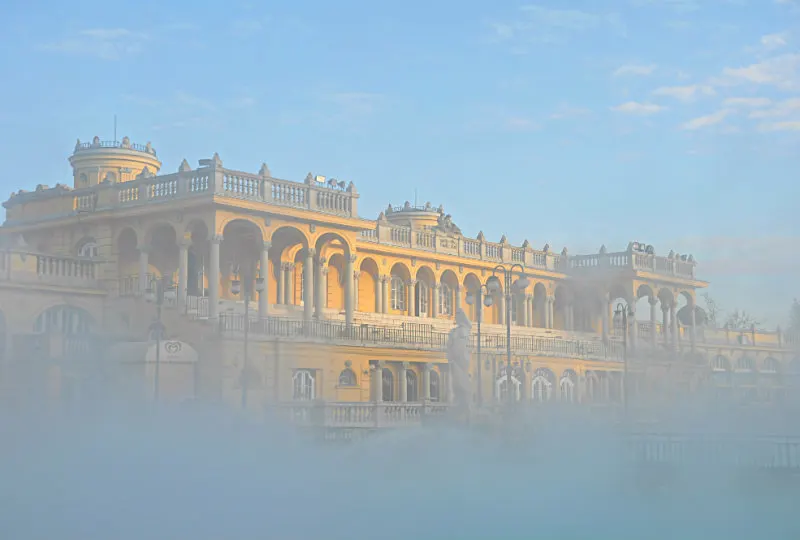 The Hero
Near the Szechenyi Spa Baths (where the above photos were taken) you'll find Hero's Square and, in winter, an ice skating rink that looks magical against the backdrop of Vajdahunyad Castle.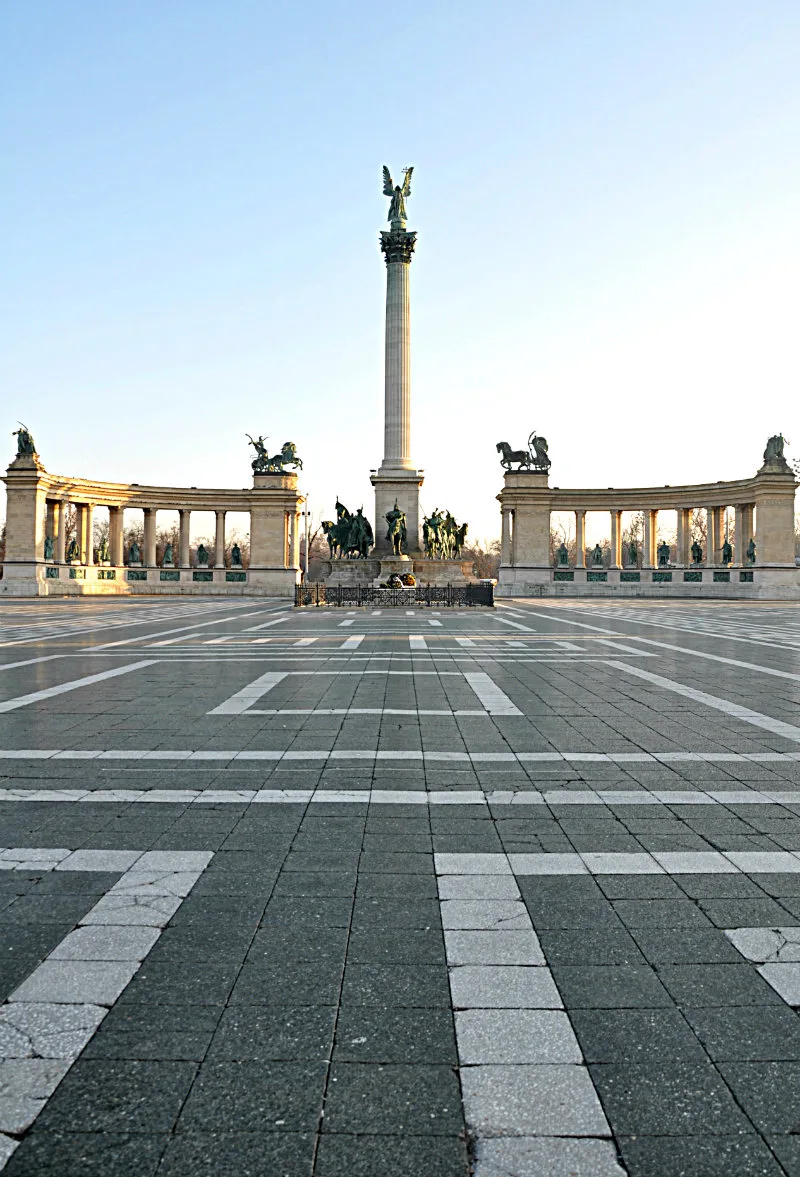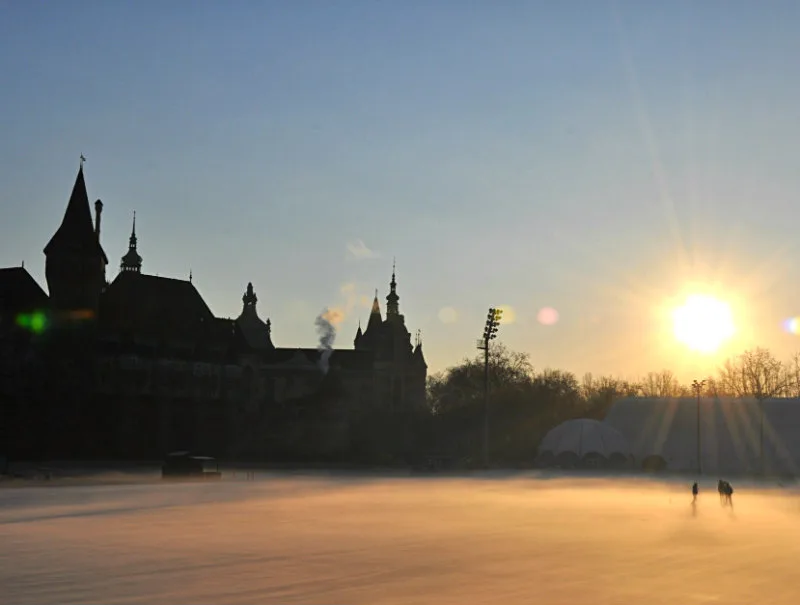 The river
The Hungarian Parliament Building is another photogenic sight, right on the Danube River. Look out for the Shoes on the Danube bank sculpture, a moving memorial that'll stop you in your tracks.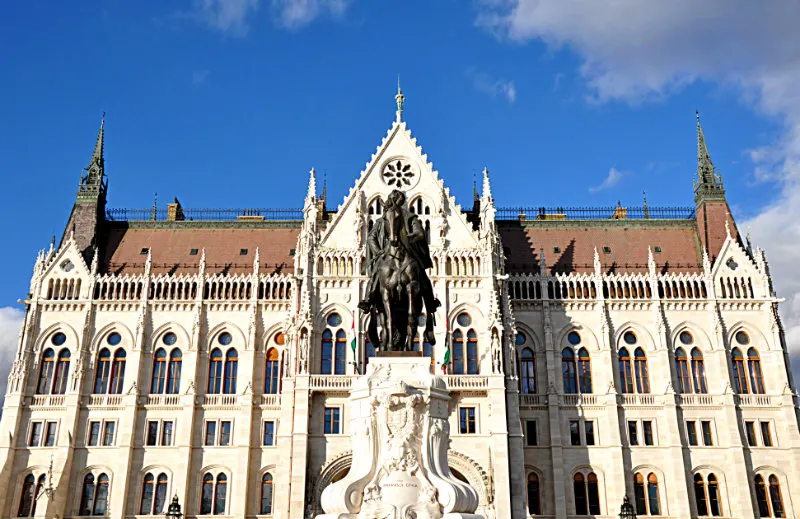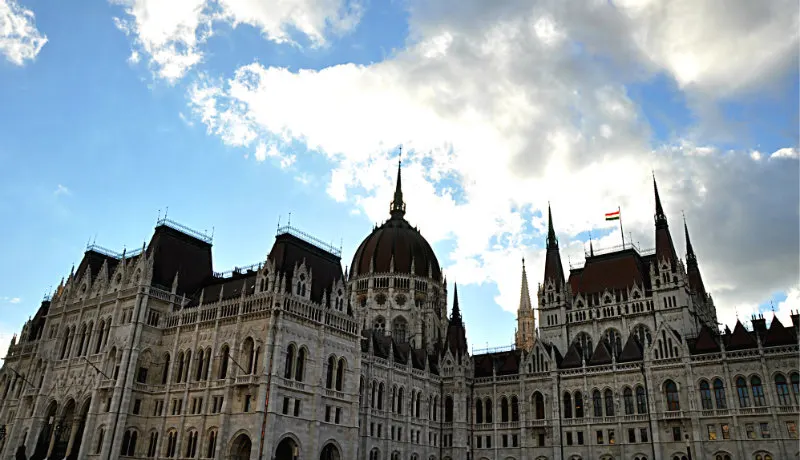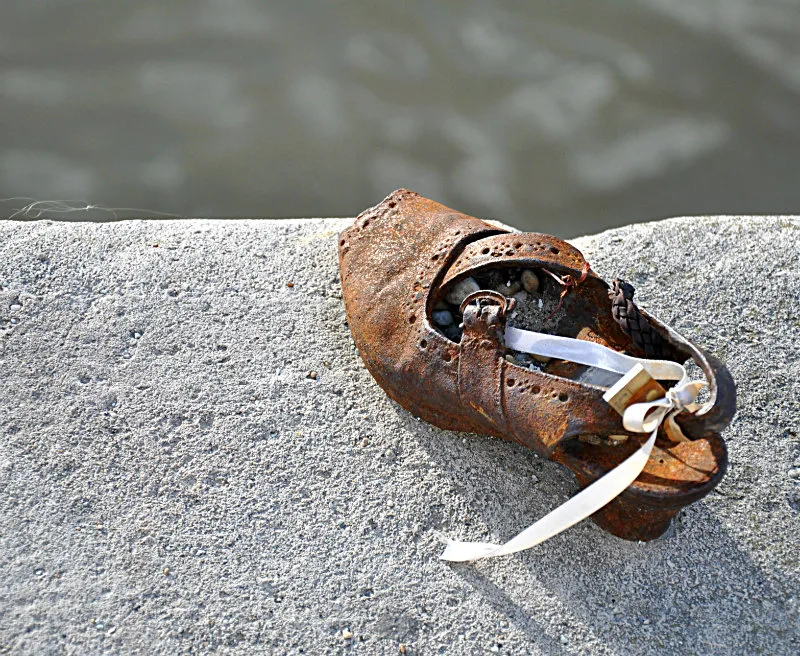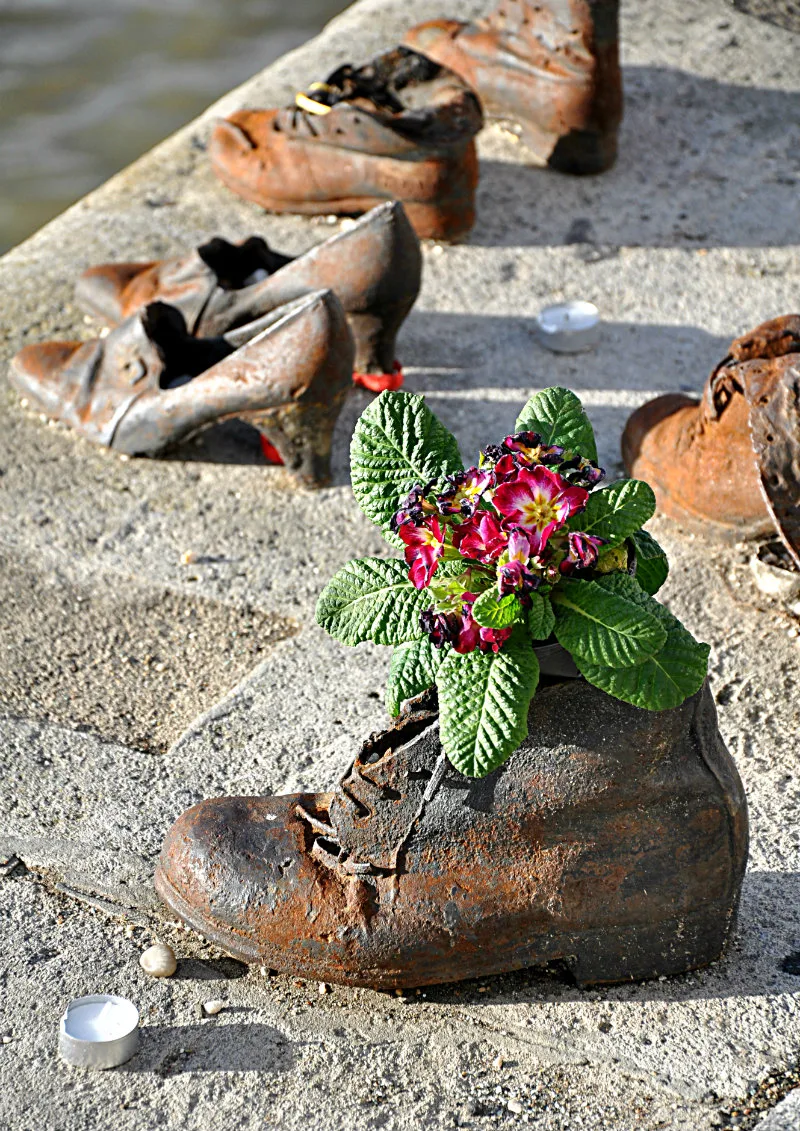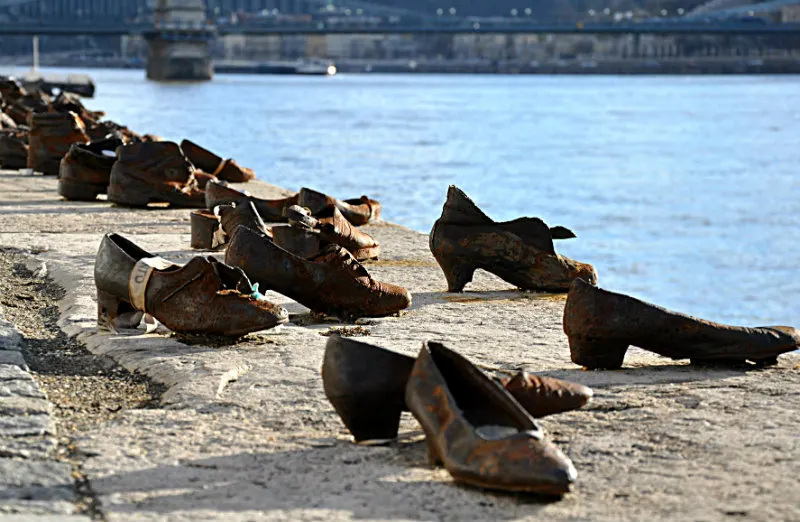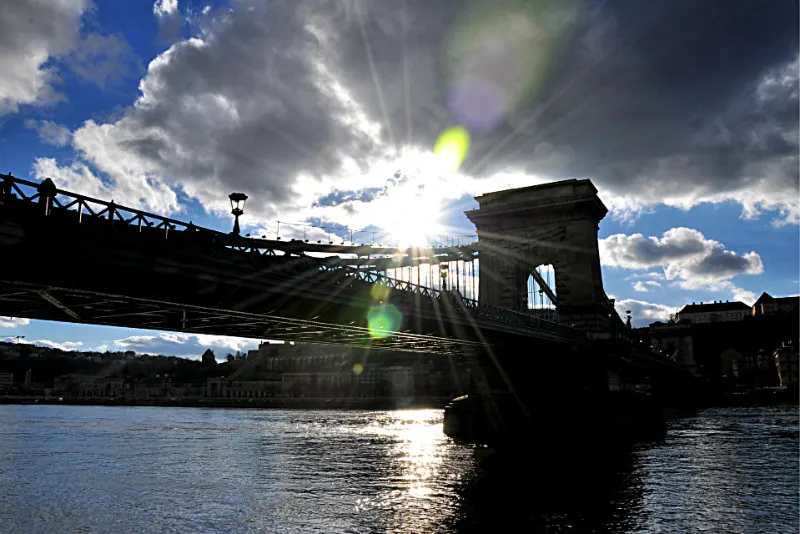 The history
There's plenty of history to explore in and around Budapest. The House of Terror and Memento Park are two fascinating places to learn more about Hungary's past.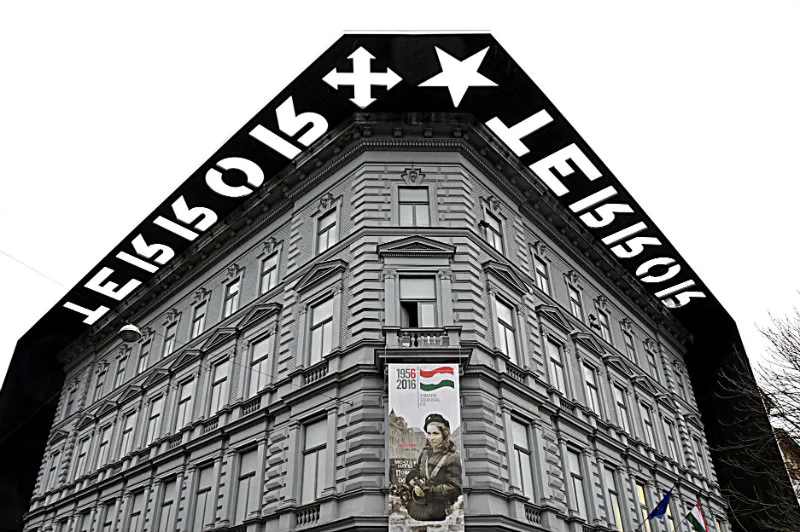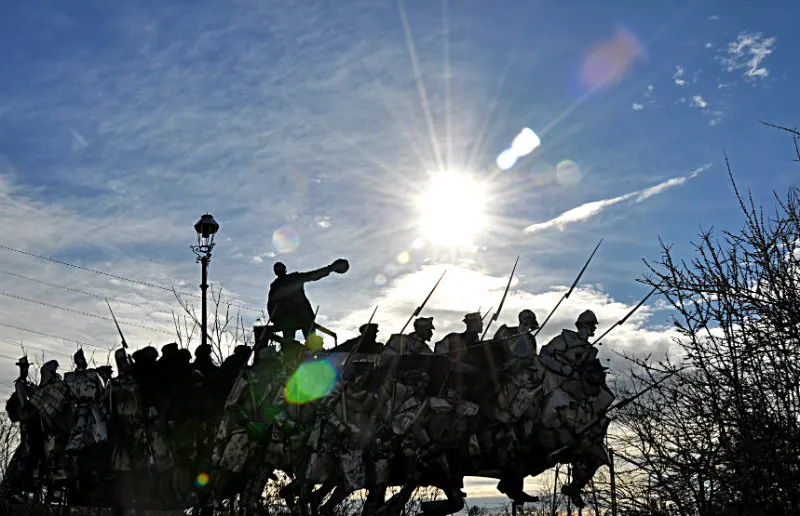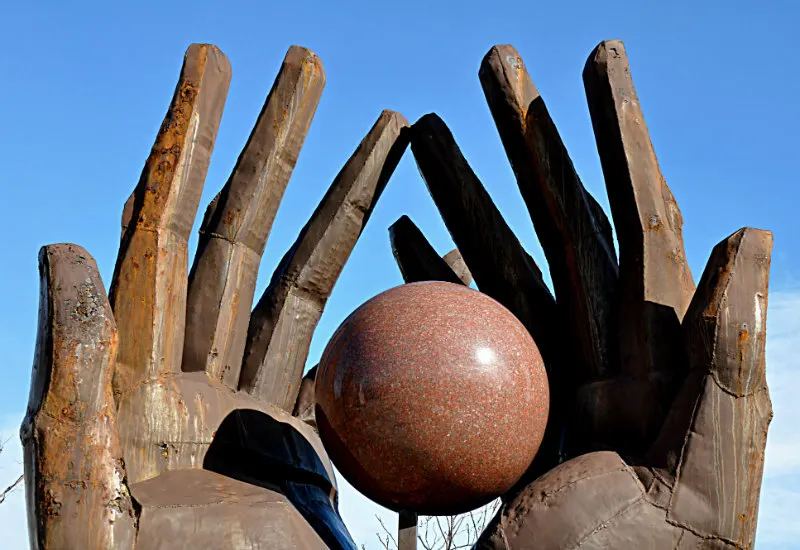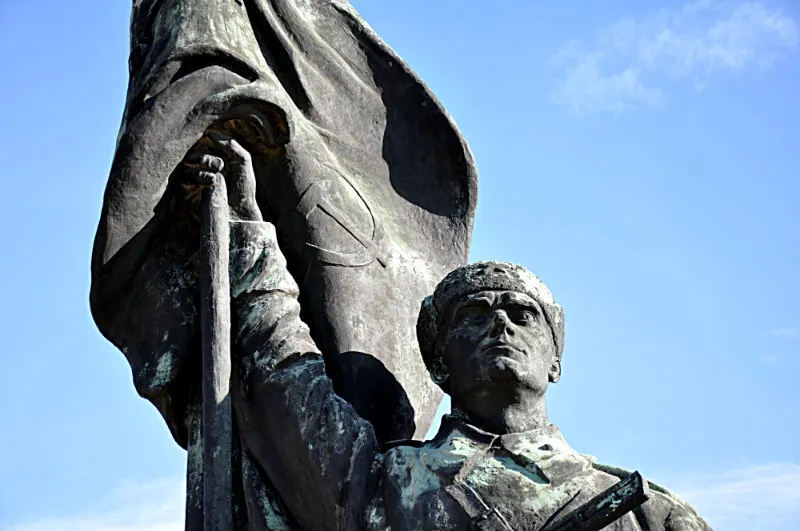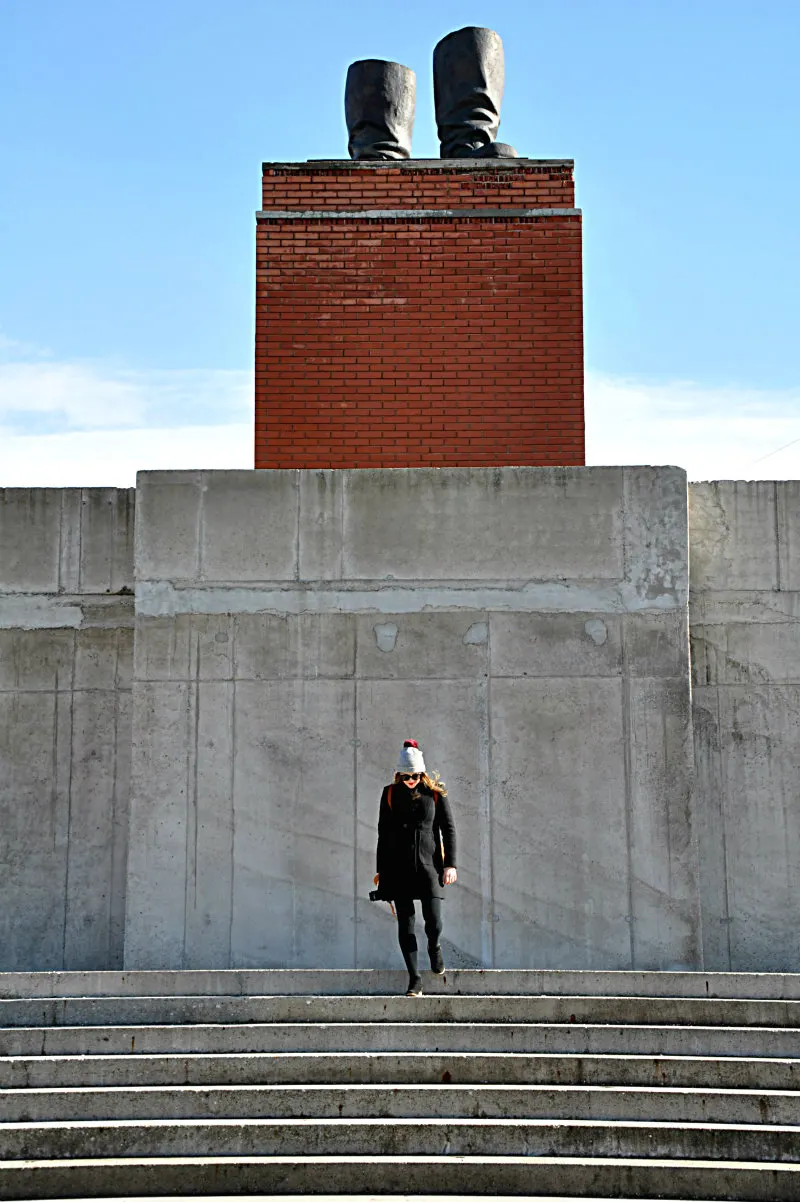 The food and drink
All of this learning will help you work up an appetite, and there's no shortage of good food in Budapest. Try the Opera House Cafe for goulash and cake, New York Cafe for a coffee and Baltazar for a hearty breakfast.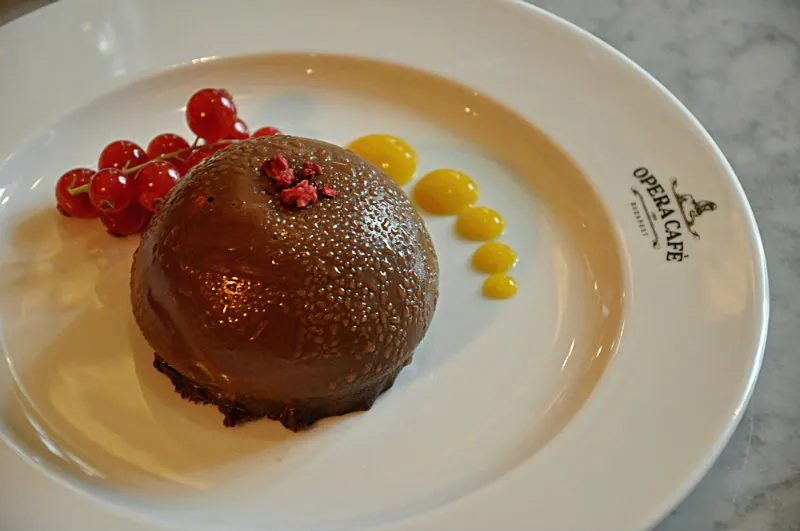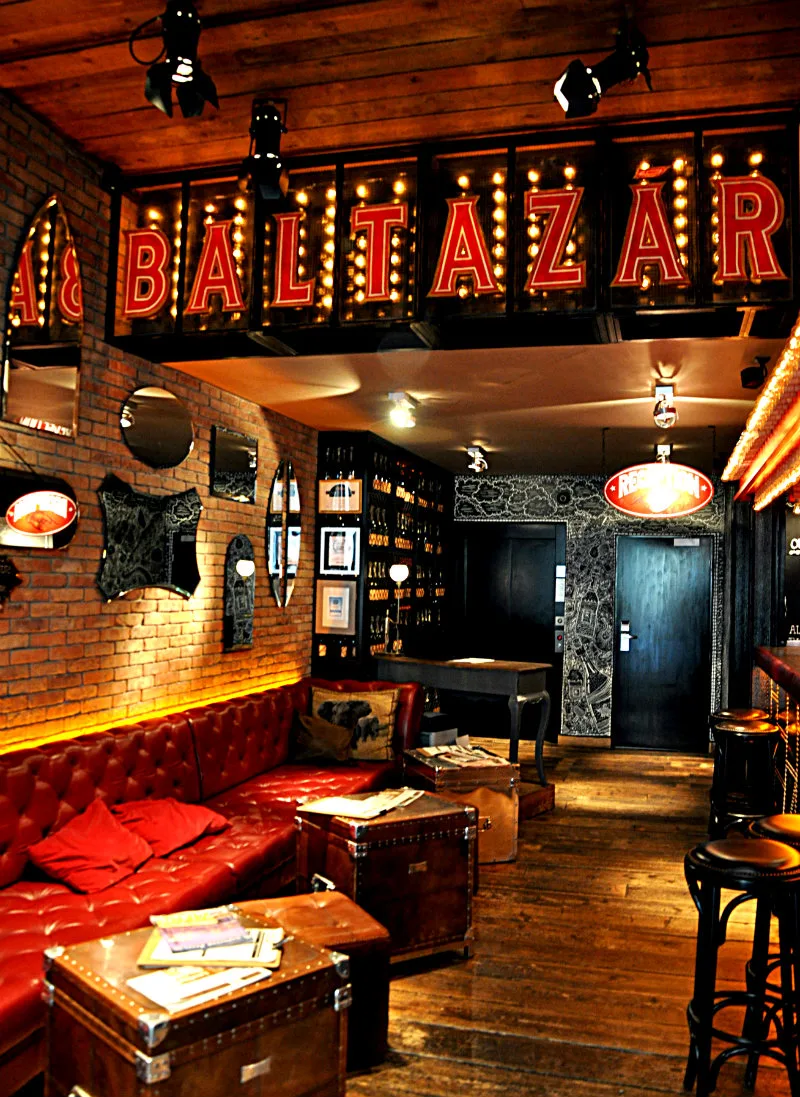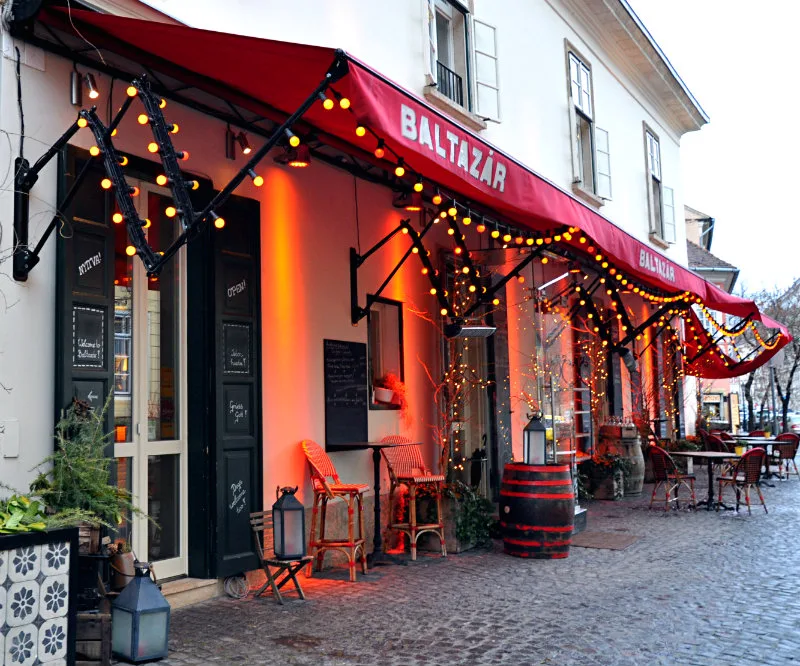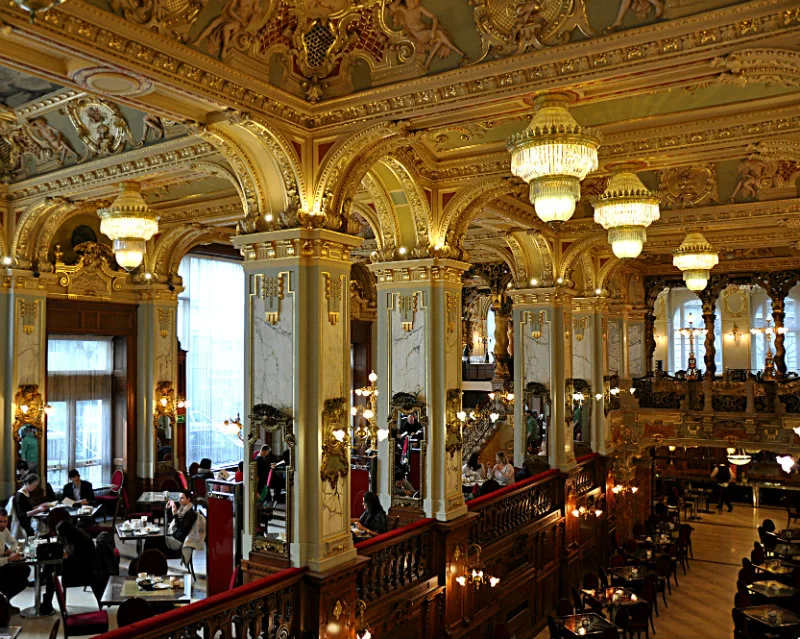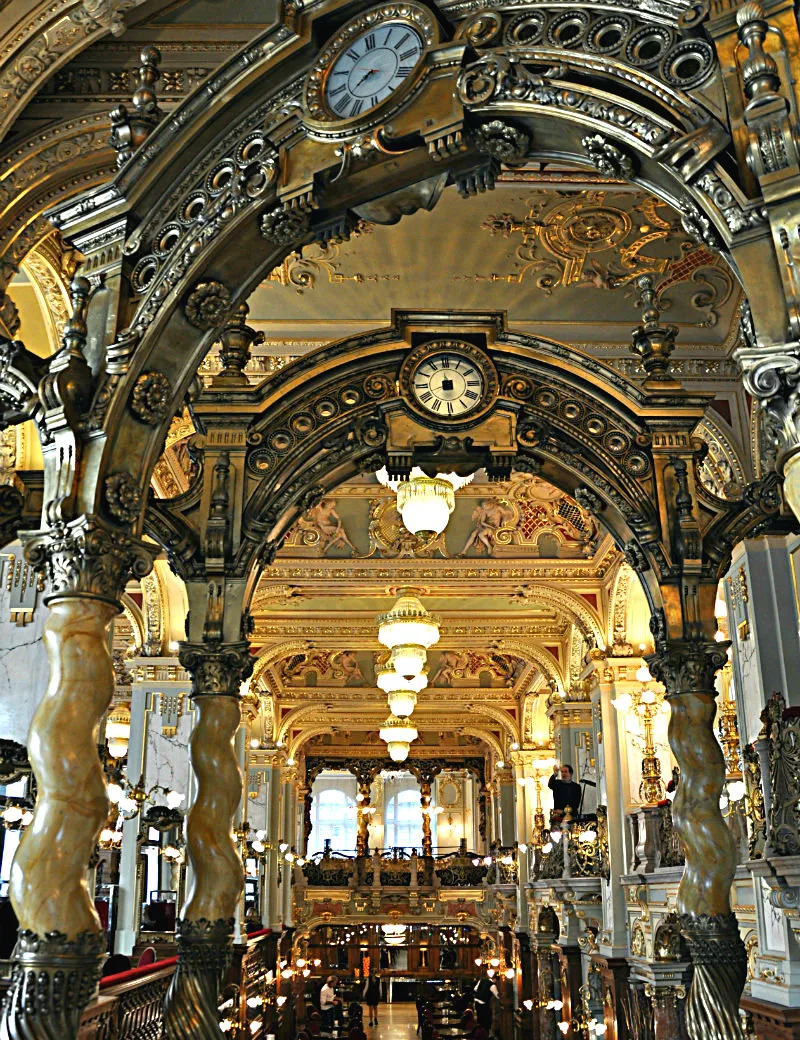 The sights
Everywhere you look, there's something pretty to see in Budapest.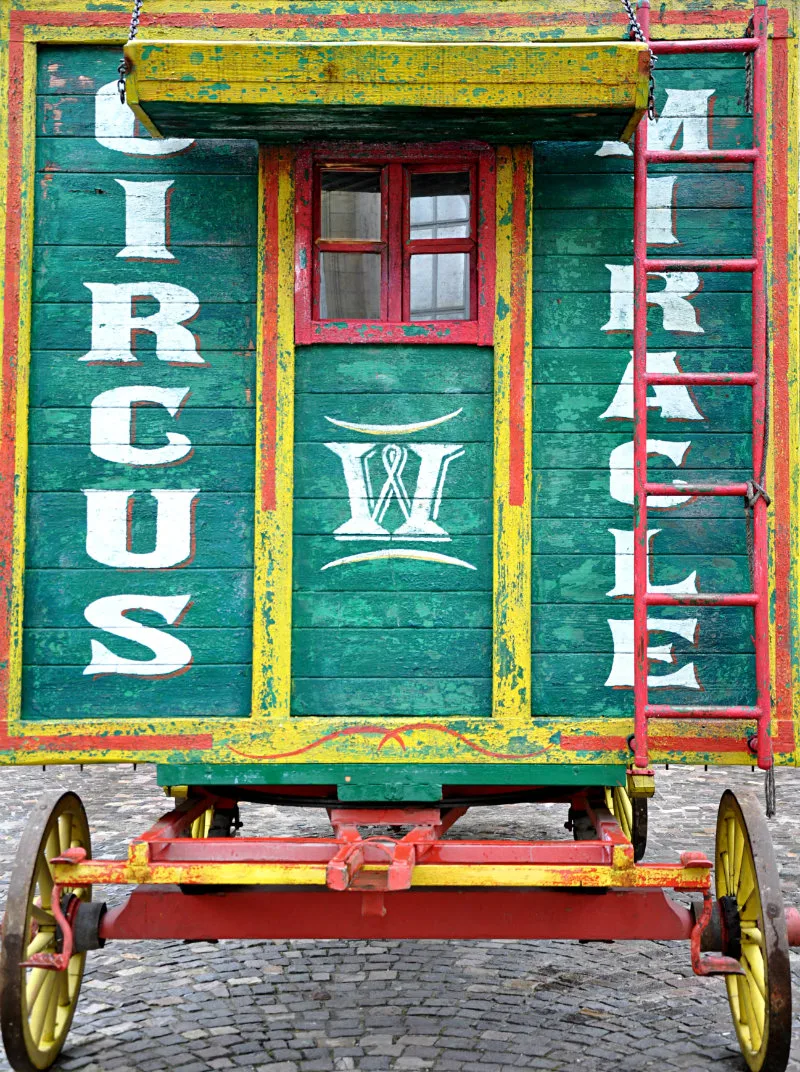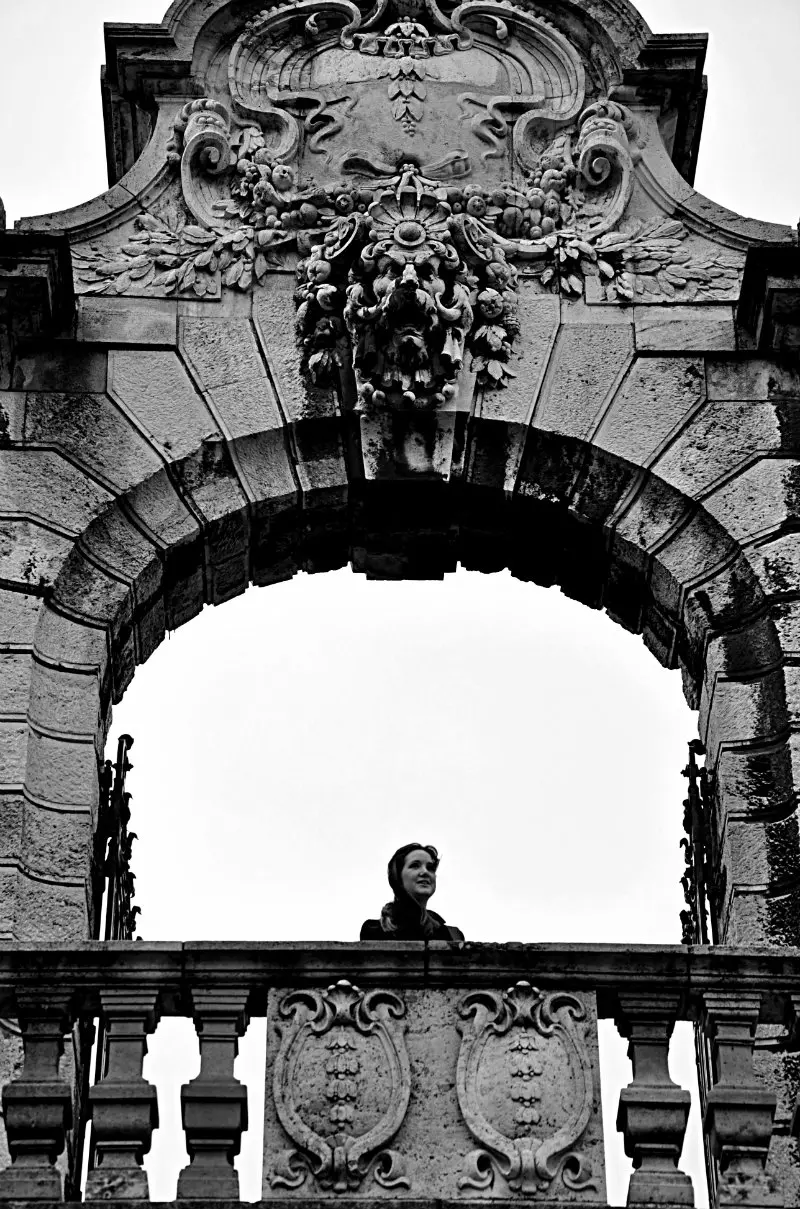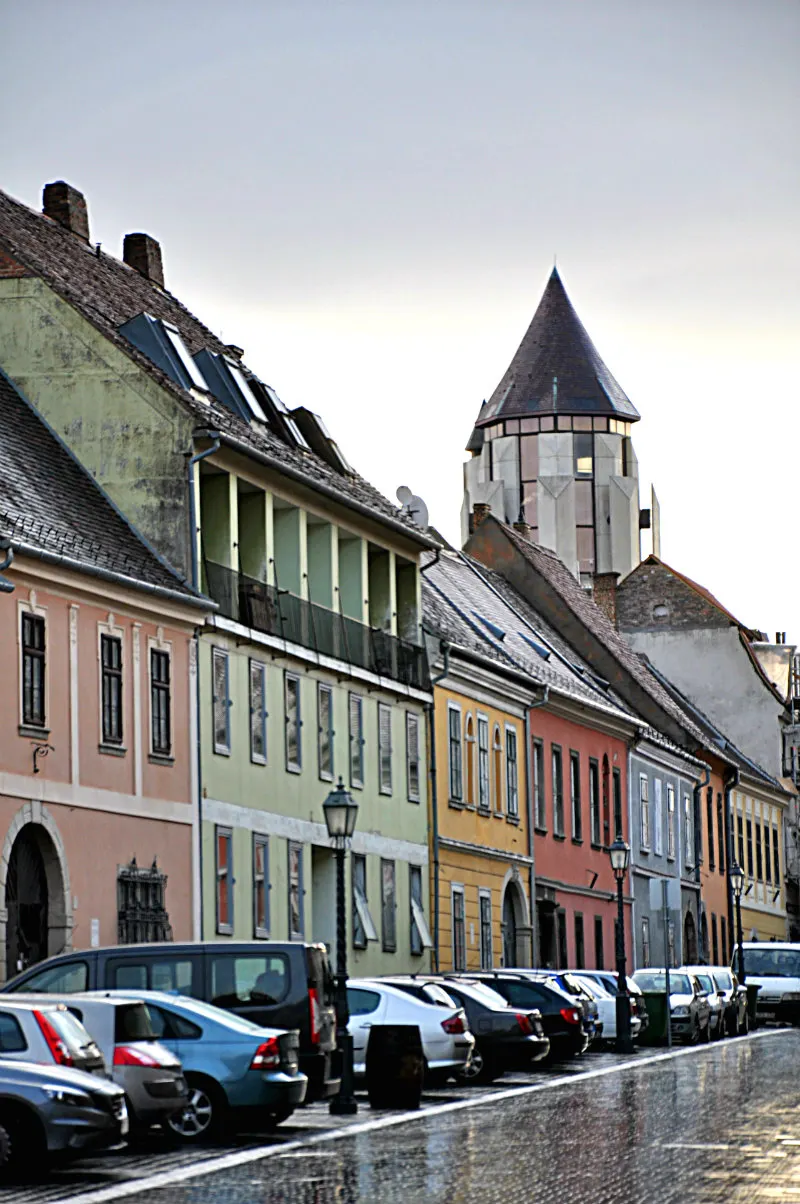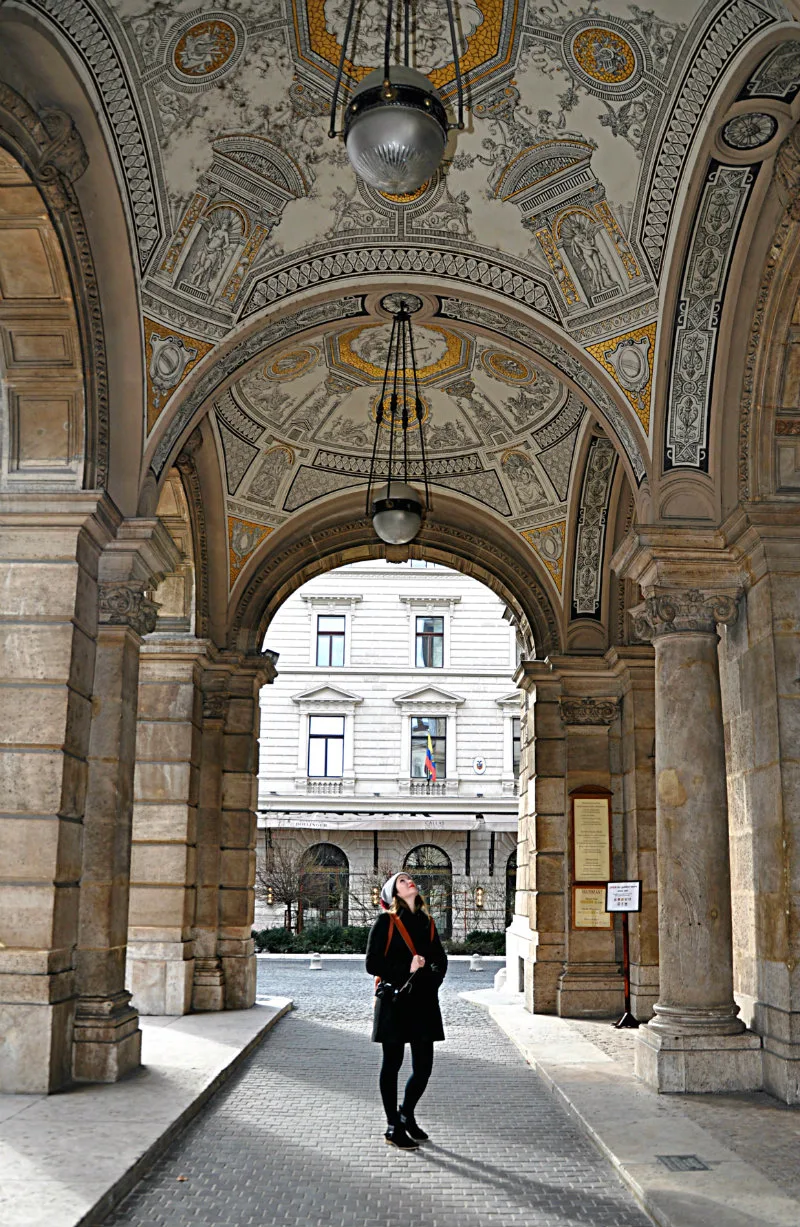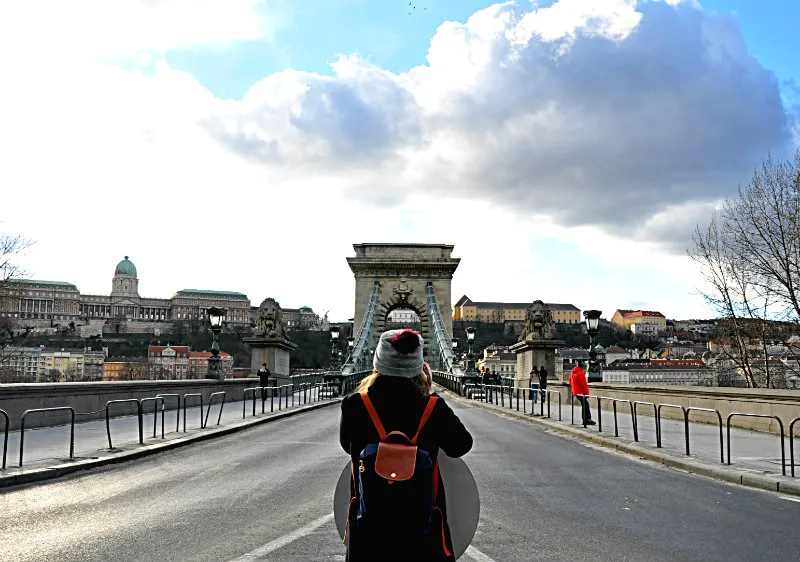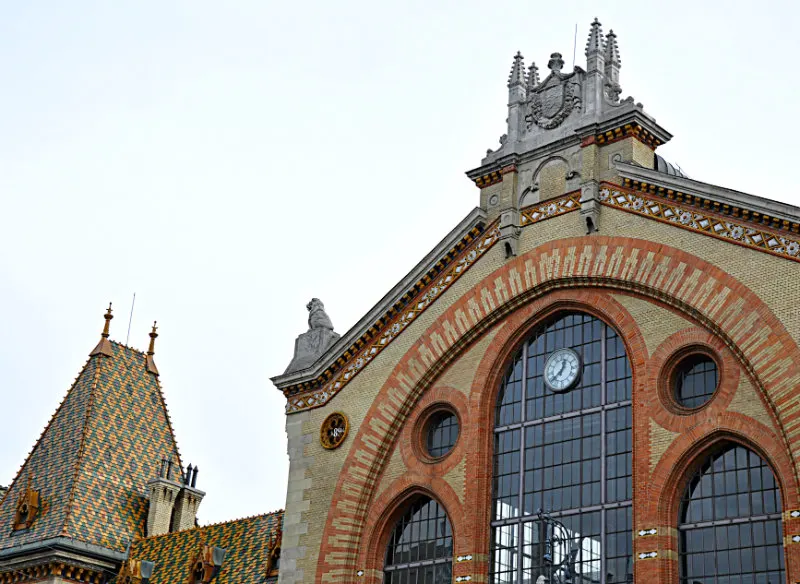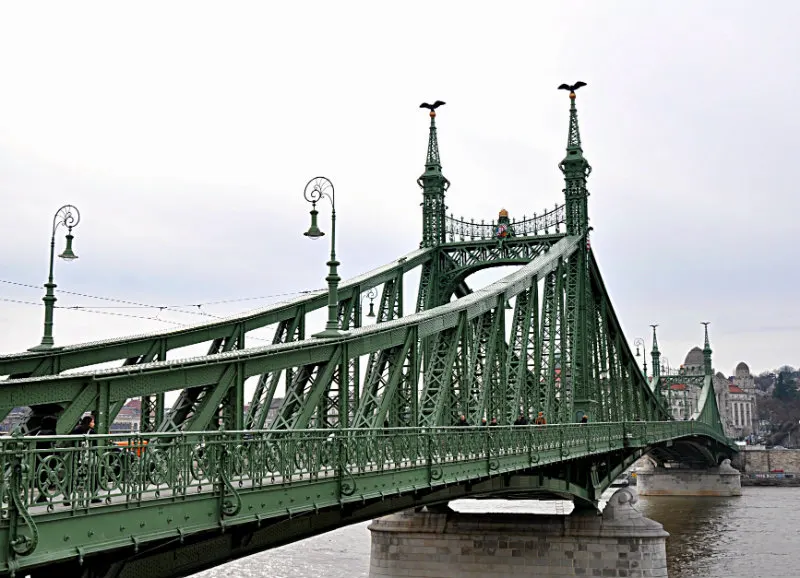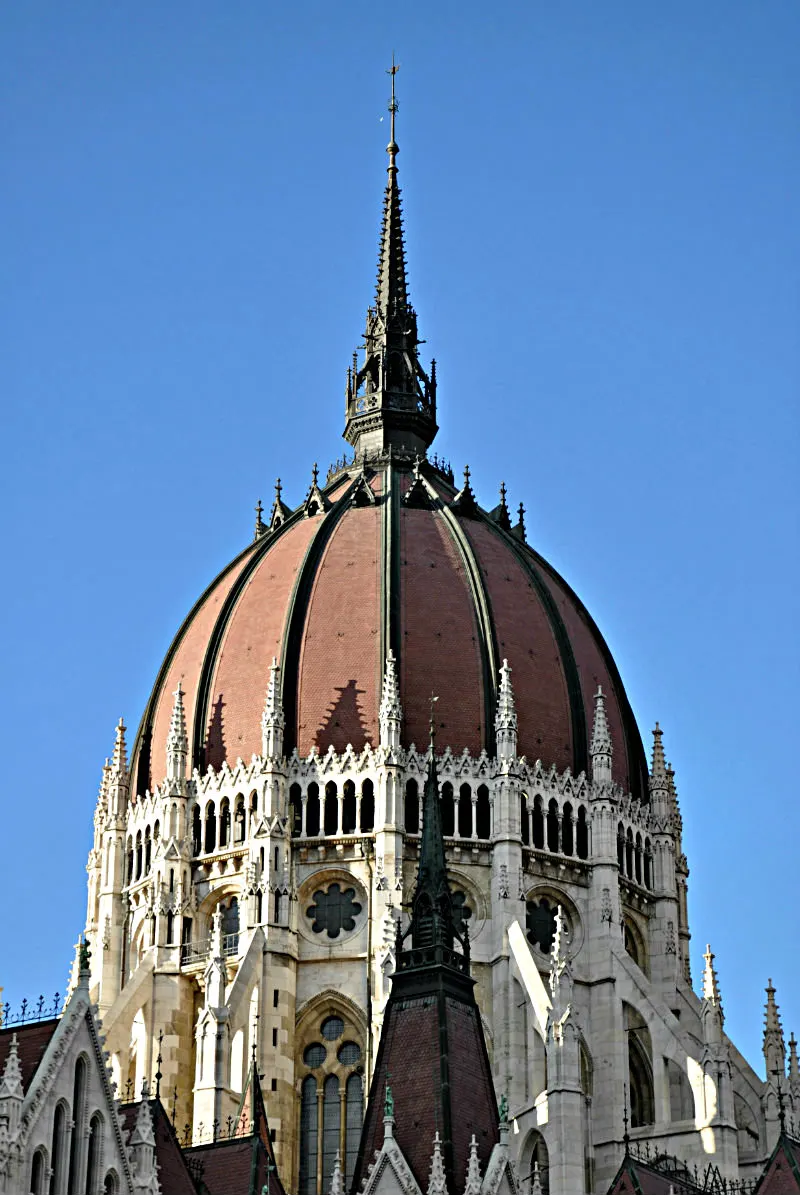 The hotel
And at the end of the day, when you're tired and ready to rest your head, I know the perfect place to call home in Budapest.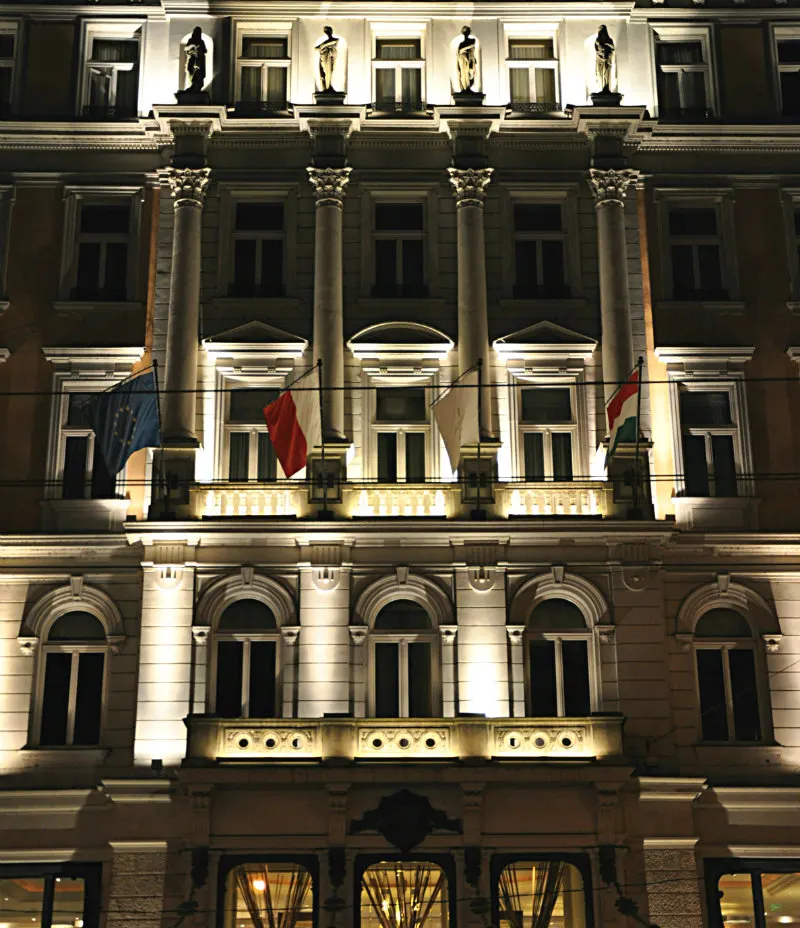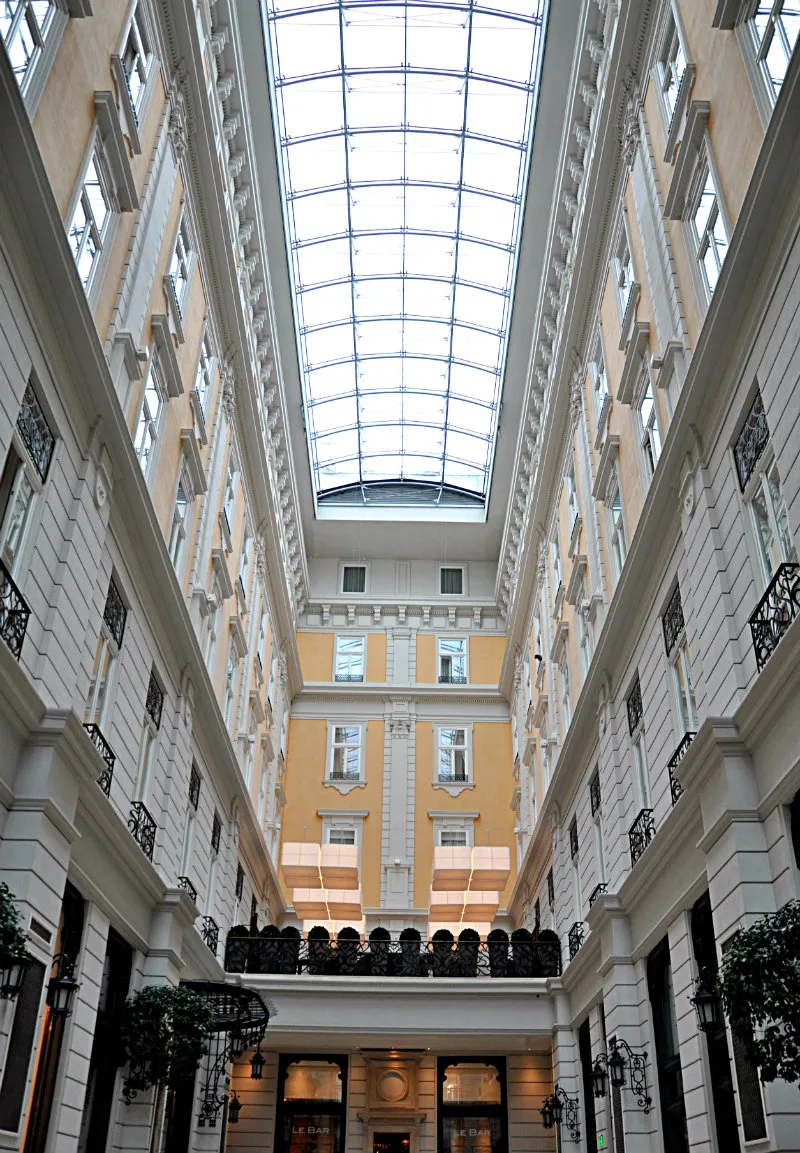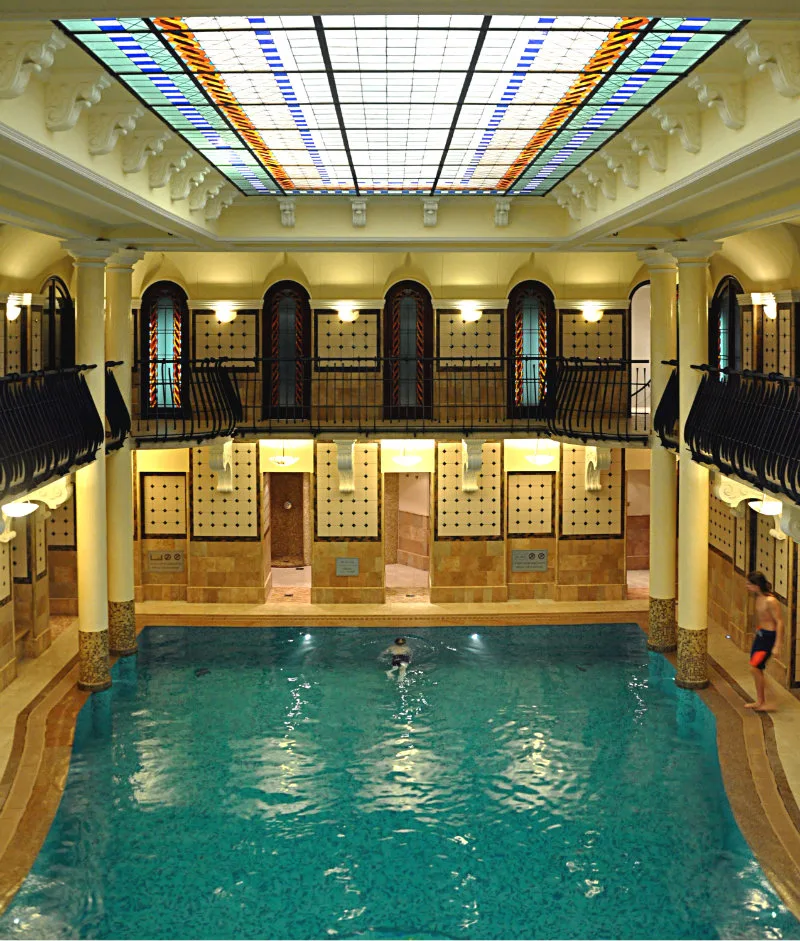 Pin this for later