While I was in Bologna I did the unthinkable and left my tour group. Like I said in my post '10 things you need to know about cruising', it can be pretty exhausting. By the time I reached Bologna I was in the mood to simply wander and explore at a leisurely pace.
I politely removed myself from my group and took to the streets with a map in one hand and a camera in the other. My guide had highlighted all the main things I should see, pointed me in the right direction and I was left to my own devices.
It was a lazy Sunday morning with a bright blue sky and a warm sun that gave everything that gorgeous mellow glow so I was busy taking photos of everything and stopping occasionally to soak up the sun while sipping strong espressos.
Of course, I was lost within minutes (I'm still researching whether it's possible to be born without a sense of direction – any ideas?) so I put down my map and I wandered. I wandered along narrow cobbled roads, down winding alleyways and between tall town houses with colourful flowers lining the balconies. I swerved mopeds and petted countless little dogs and stumbled upon church after church after church.
I'm not religious but I feel like there is a magical feeling in churches. I probably look like a total creeper but I love to sneak in at the back and soak up the atmosphere. The churches in Bologna were all magnificent with impossibly high roofs, intricate paintings and ornate decor.
I'd then be back on the streets for more wandering and this is what I saw….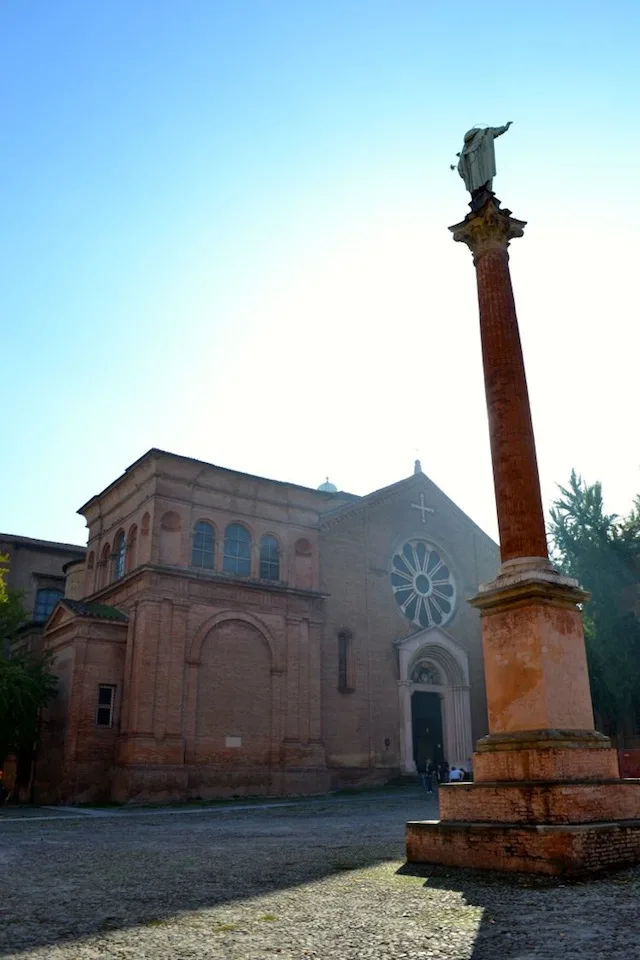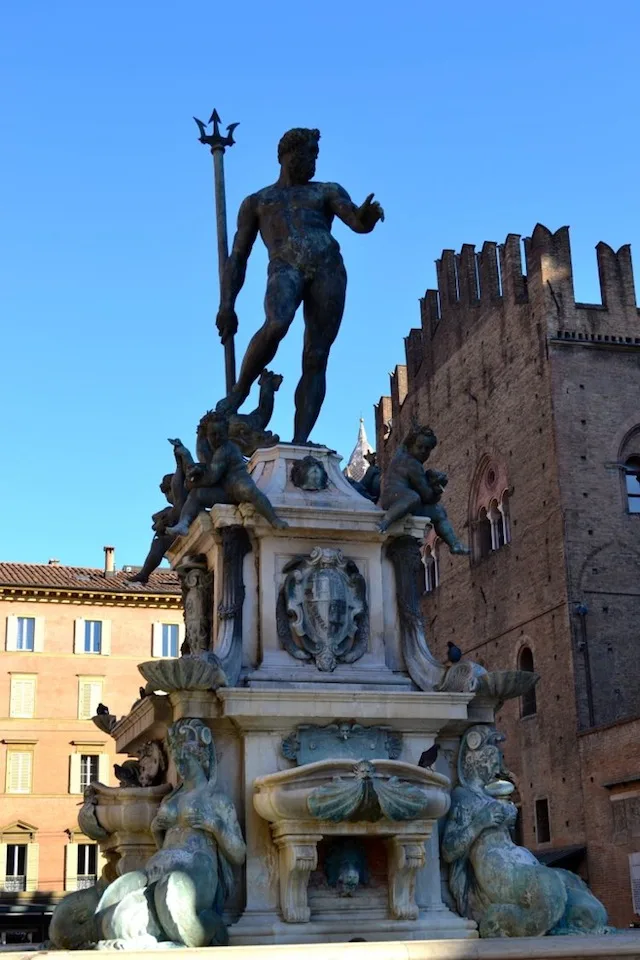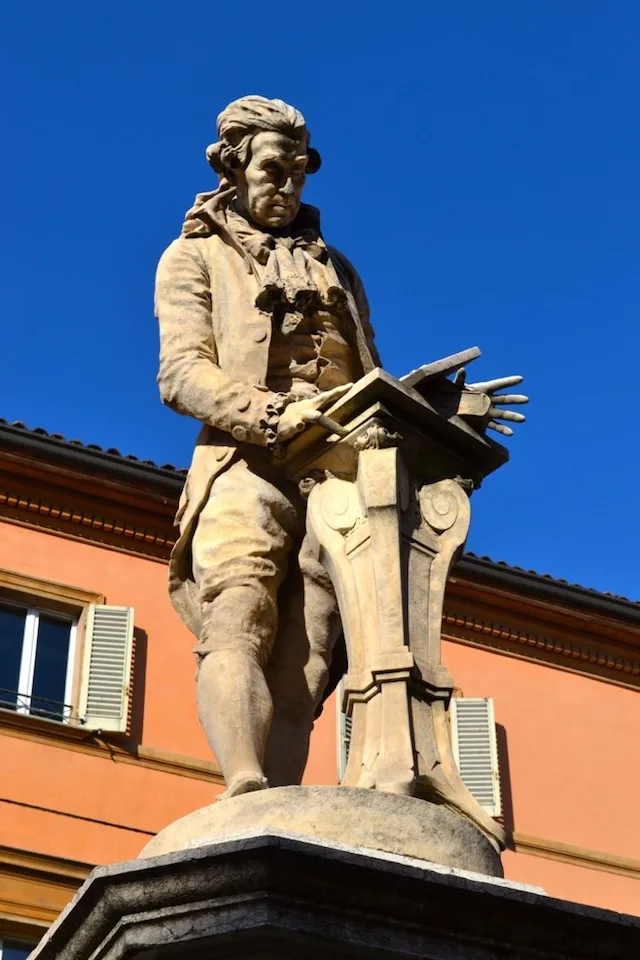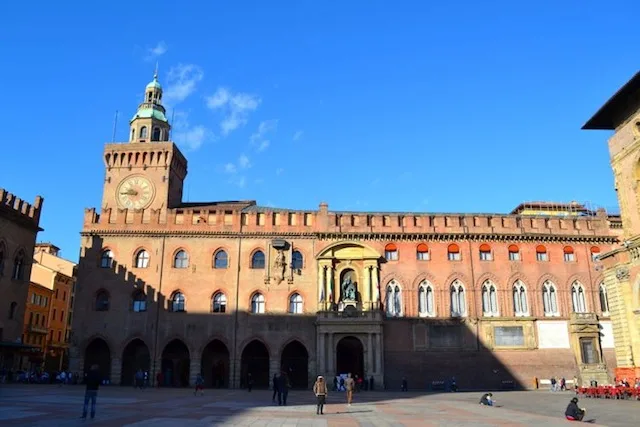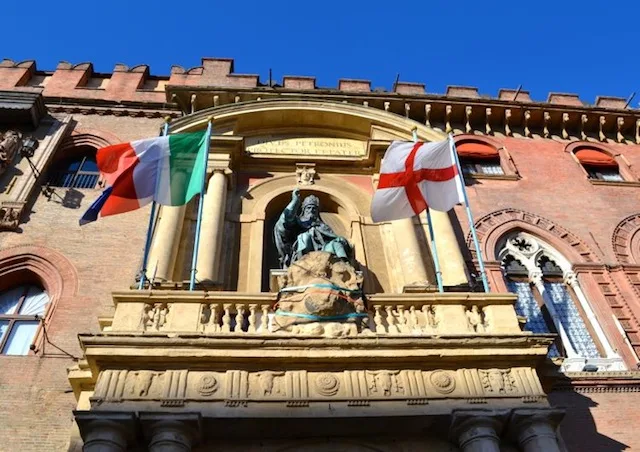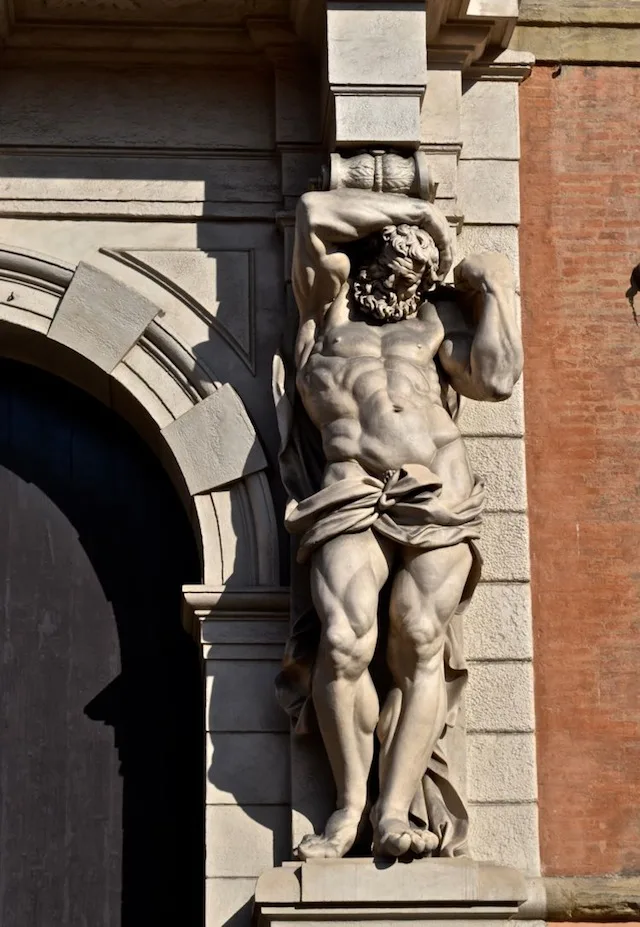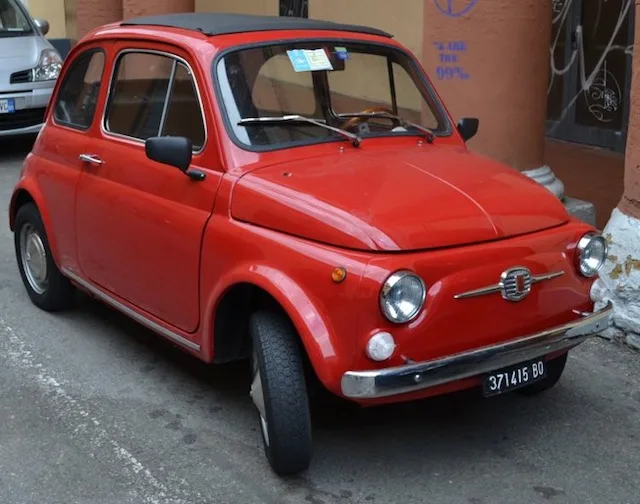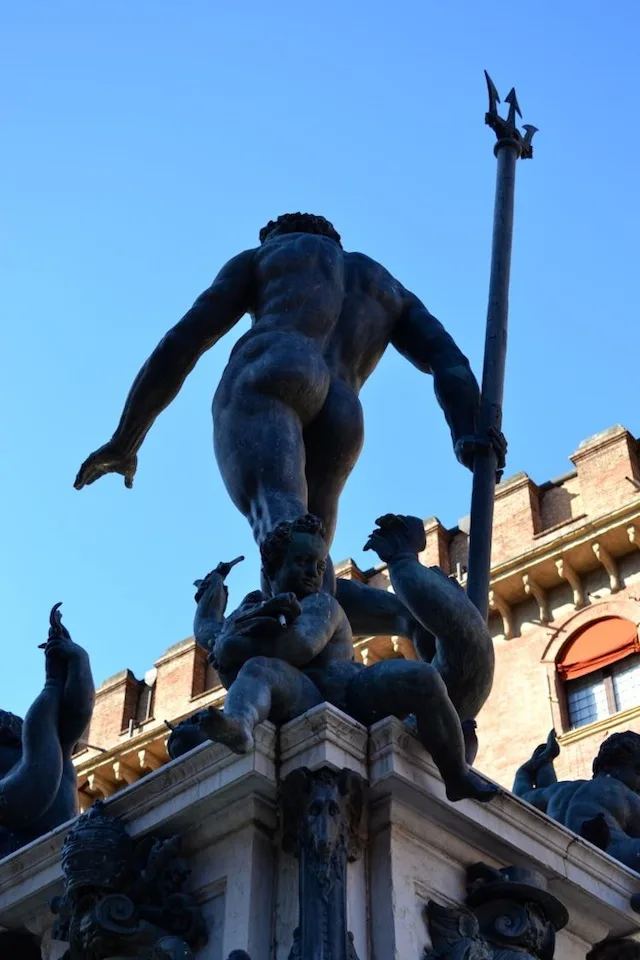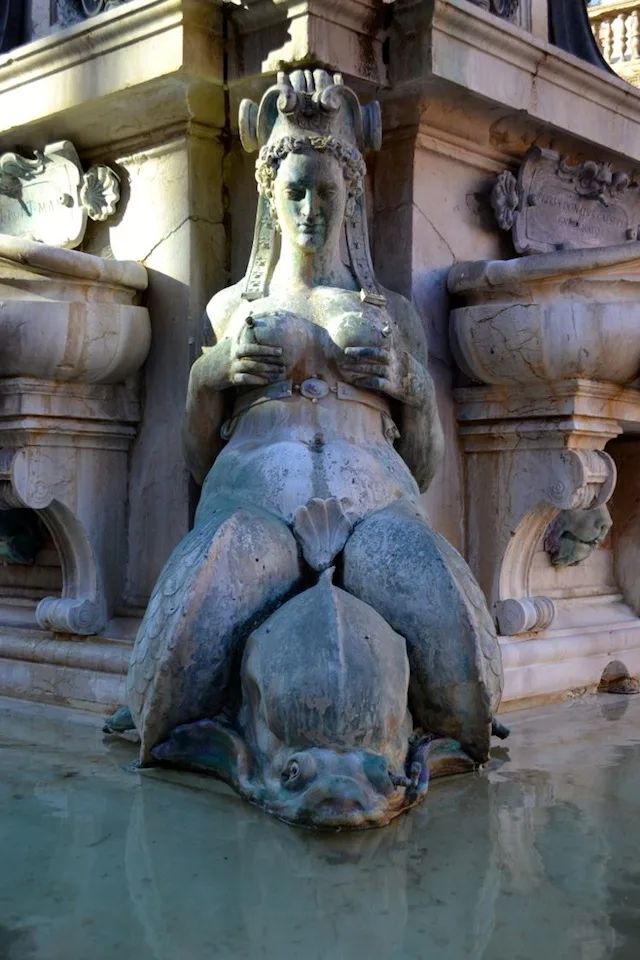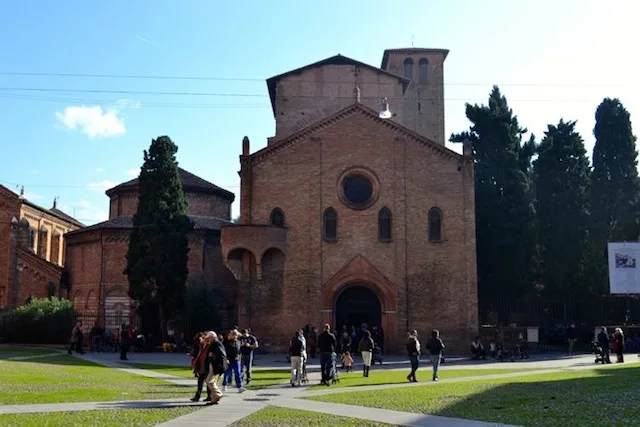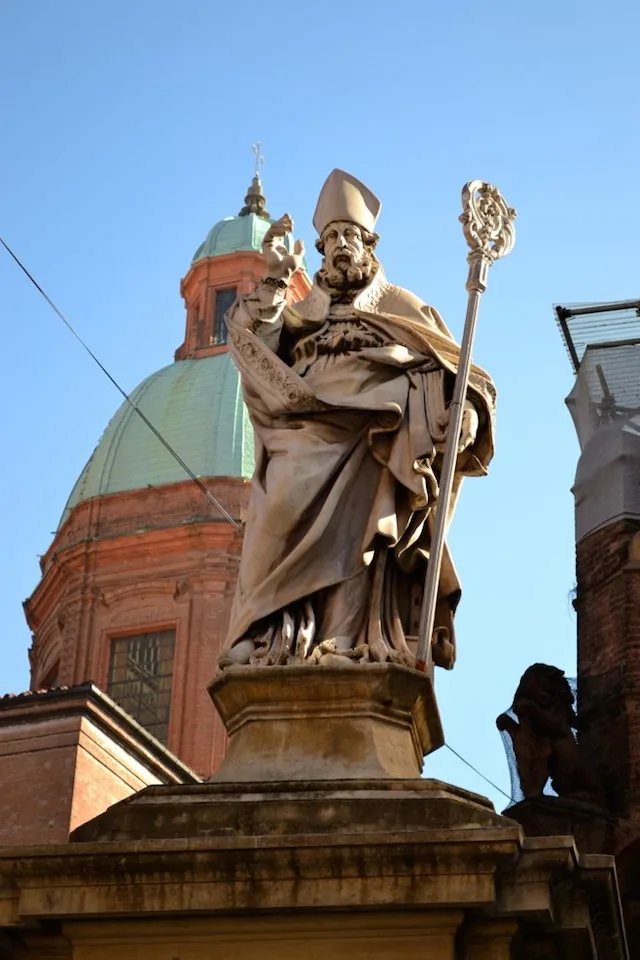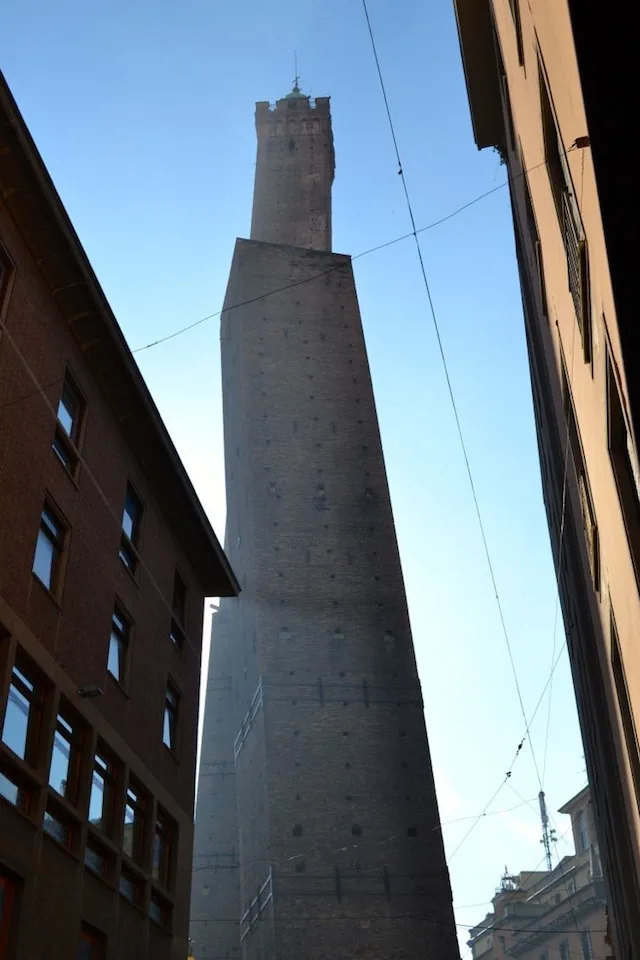 One thing you can't help but notice in Bologna are the porticoes. There are 666 of these porch like structures held up with massive columns and they create a uniquely beautiful effect around Bologna. Some are grand and ornate with golden paintings on the inside while others are simply there to serve a purpose and keep us dry or protected from the sun.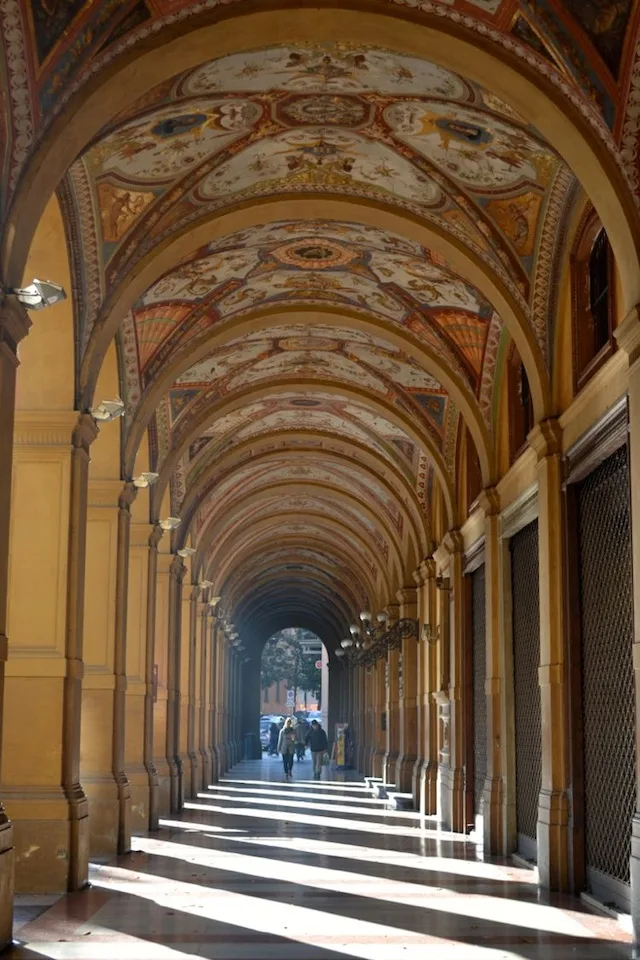 Ravenna was one of the stops on my cruise with Celebrity Cruises. From the port it is possible to take a tour or a transfer to Bologna which is about an hour away. The tours are a brilliant way to learn more about an area as the guides are so knowledgeable but if you're more of a 'wander at your own pace' kind of traveller then a transfer will probably be fine. I was a guest of Celebrity Cruises but, as always, all thoughts and opinions are my own.