Today's blog post is about finding the best heated jacket to keep you warm this winter. We're just delving into the cold weather here in the UK so it's time to dig out the winter woollies and invest in a proper coat that will beat the winter chill!
If you're looking for the best heated jacket for this cold weather then I've got you covered! And if you're new to the world of heated jackets then let me fill you in…
Heated jackets and heated vests/gilets have been gaining in popularity recently as technology has developed and given us incredibly powerful, rechargeable batteries we can keep in our pockets. Heated jackets are powered by a portable battery which is stowed away in a discreet inside pocket of the coat. The battery is recharged at the plug via USB and connects to a cable inside the jacket.
Heated jackets have panels within them with a heating element that warms up quickly. It really is like having a tiny radiator inside your jacket.
Now if you're searching for the best heated jacket then I'm sure you will have come across so many designs with hundreds of conflicting reviews and massive variations in price. The internet is a wonderful beast, but it can make things so confusing when you find SO MUCH information online.
I'm here today to simplify things and share a few options.
In my opinion, there isn't a massive variation in the 'heated' part of the jacket. The big decision when choosing the best heated jacket for you really comes down to the design of the jacket.
Best for putting a stylish coat on top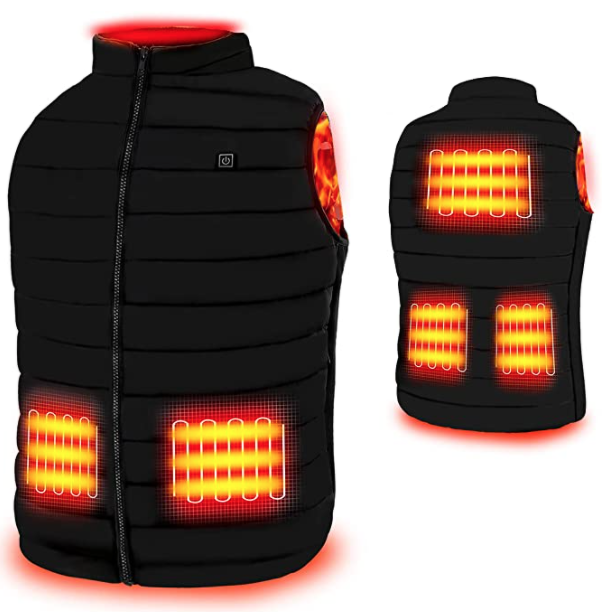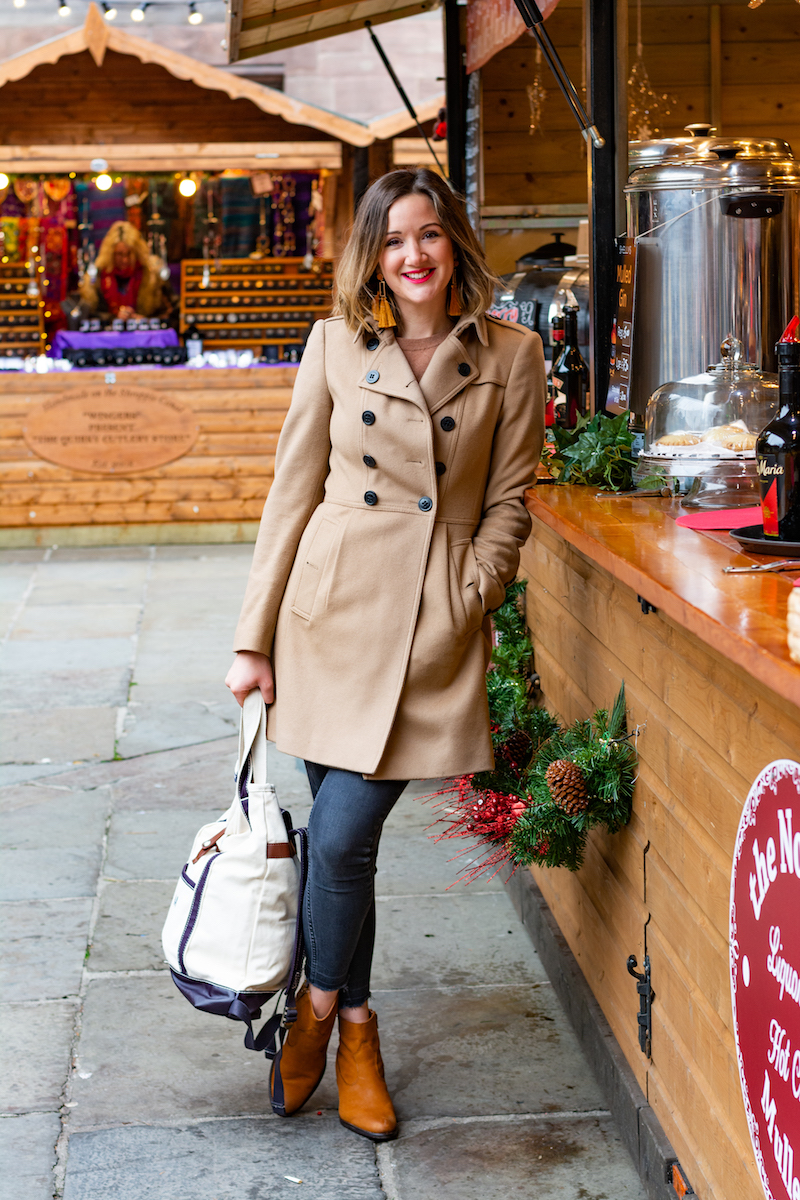 Wear a heated gilet beneath a nicer coat to get the warmth without an outdoorsy look
You've probably noticed that most of the best heated jackets have an outdoorsy style suited to countryside walks and casual settings. If this style isn't for you then I highly recommend getting a heated vest or gilet to wear beneath a more formal or stylish coat.
This is also a more affordable option so you can save your money for a nicer coat to go on top!
Best lightweight heated jacket
The 8K Flexwarm Heated Jacket <- click for full review and more photos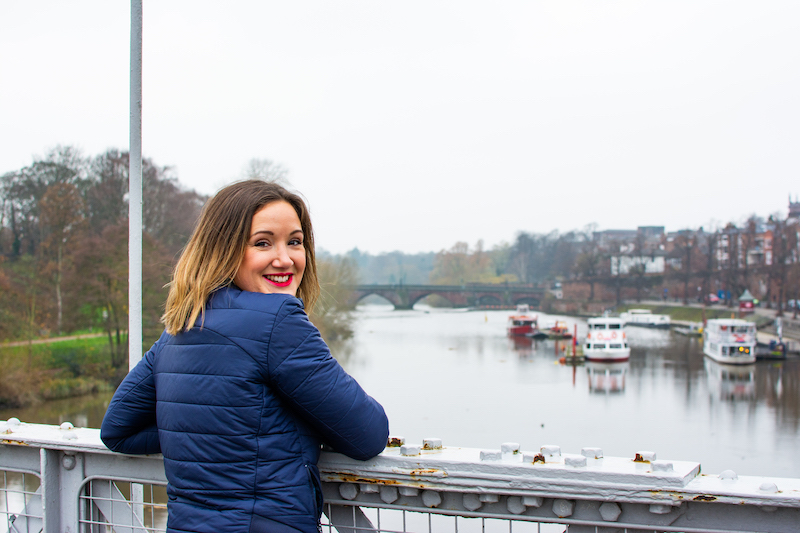 The 8K Flexwarm Heated Jacket isn't the warmest I've tried but it's great for chilly days and another good option to wear beneath another coat.
While you might be thinking, 'Why would I buy one that isn't the hottest!?' I actually wear this one the most. It still gets really toasty and warm and is thin enough to slip nicely beneath a more stylish outer coat. I also like the tighter, fitted design. This means the jacket sits close to your skin so you feel the warmth more. As a smaller person, I don't really like wearing big puffy coats because I feel like a big round ball with two little legs poking out! So this thin jacket is nice to stop that feeling!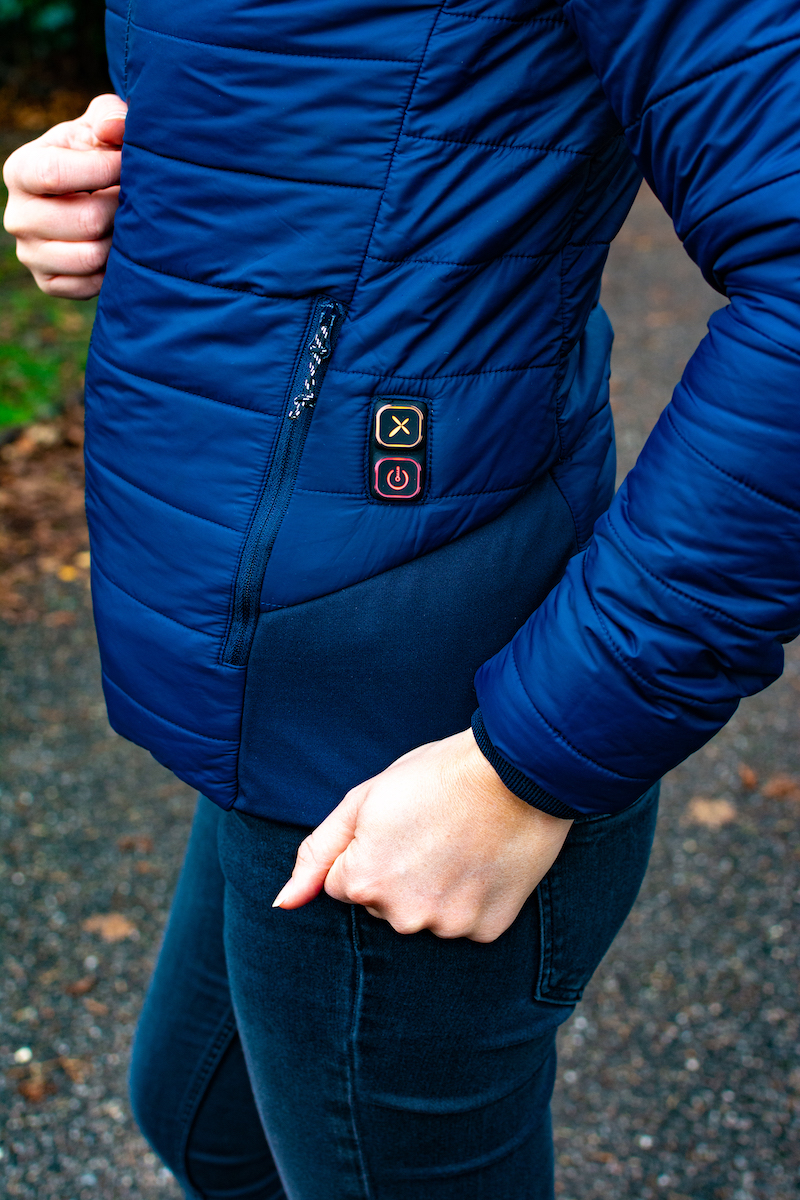 Best quality coat and heated jacket combo
Blazewear Explorer Jacket <- click for full review and more photos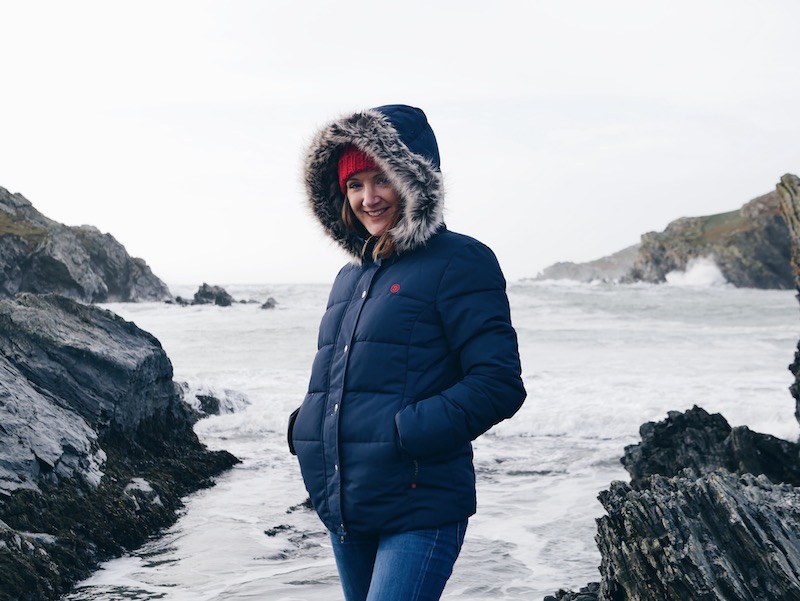 This is a more expensive coat but it's the best heated jacket in terms of heat, quality and design. Everything about it is so well made and it's the kind of coat you'll be wearing for years to come. It is an outdoorsy design so best for walking, casual outings or skiing. I've actually worn this on two ski trips and it was perfect!
The battery pack for the Blazewear jackets is quite heavy and it isn't possible to use a smaller one (I've tried!)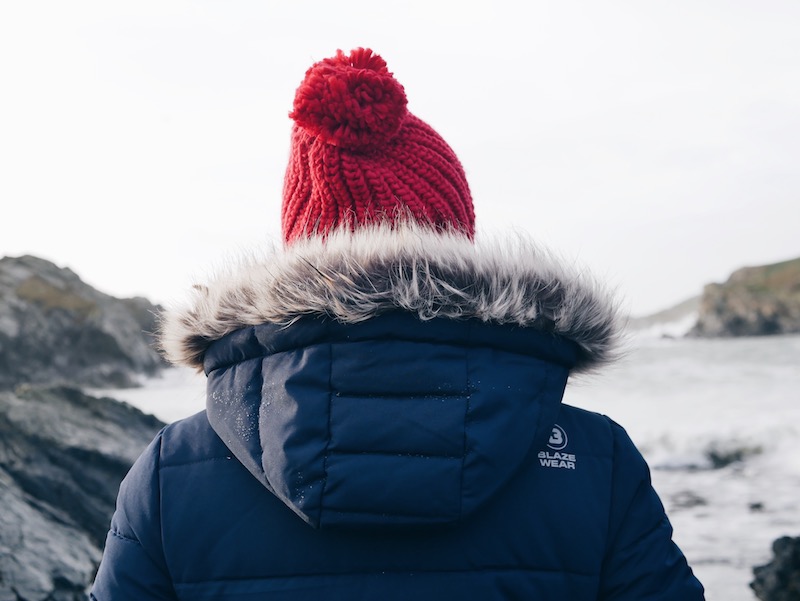 Best stylish coat for women
ActionHeat 5V Heated Long Puffer Jacket
This one is only available to the North American's out there as shipping is only available in the US and Canada.
I haven't tried this one myself but it's the only heated jacket I can find that is actually a really nice coat too. It's a long puffer jacket with a faux fur hood and looks stylish, cosy and warm! If you don't like the option of wearing a heated gilet or lighter heated jacket beneath your nice coat then this could be the option for you.