Well hello – it's nice to e-meet you all & such a pleasure to be here as a new TTH contributor.
I'm Mollie and if you read my introduction here on TTH you'll already know that I am a keen wanderer in search of life in it's purest moments.
Over Christmas I backpacked around Australia and whilst I loved immersing myself in the Aussie nightlife, beach parties and surf hangouts, some of my favourite memories are the ones where the world just stood still for just a minute or two. Or my mind did at least.
Travelling allows me to reflect on my life and the journey I am on and I think finding these moments of stillness help me to stay focused and calm.
I'm going to share with you the 8 spots that stood out to me, which I highly recommend seeking out if you find yourself down under…
1. A trip out the the Great Barrier Reef
Whether you're a water baby or not, there's just something so mind blowing about staring out in the endless blue…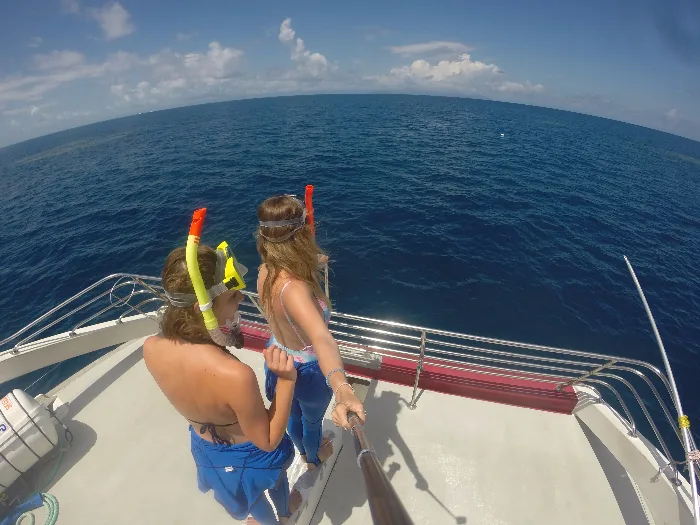 2. Sunset from the pier on Fraser Island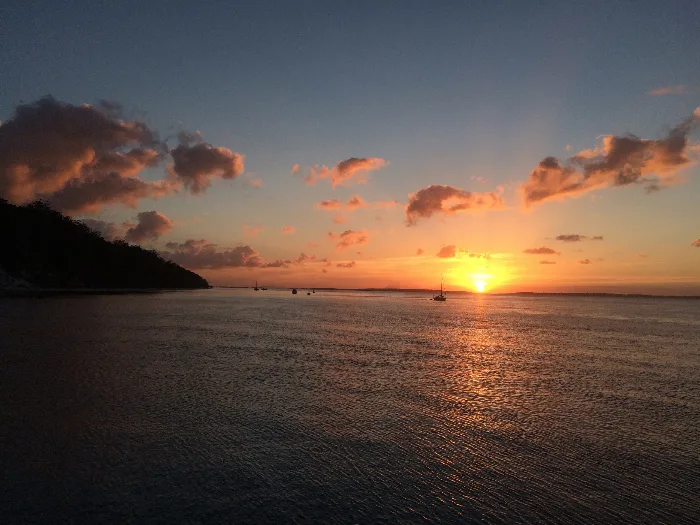 3. Whitehaven beach, Whitsundays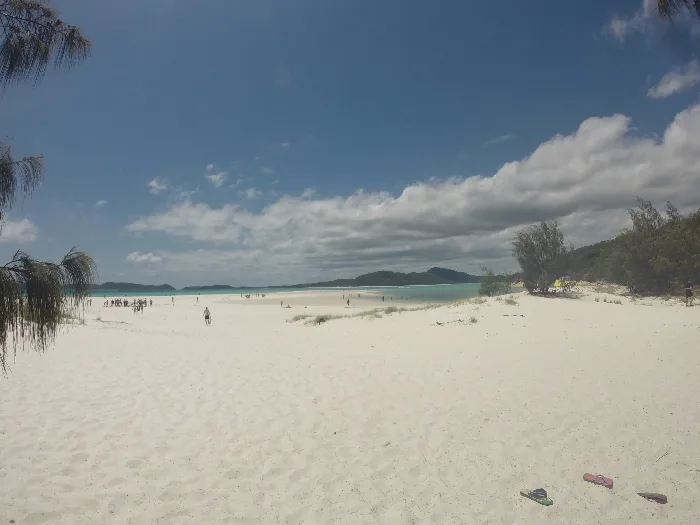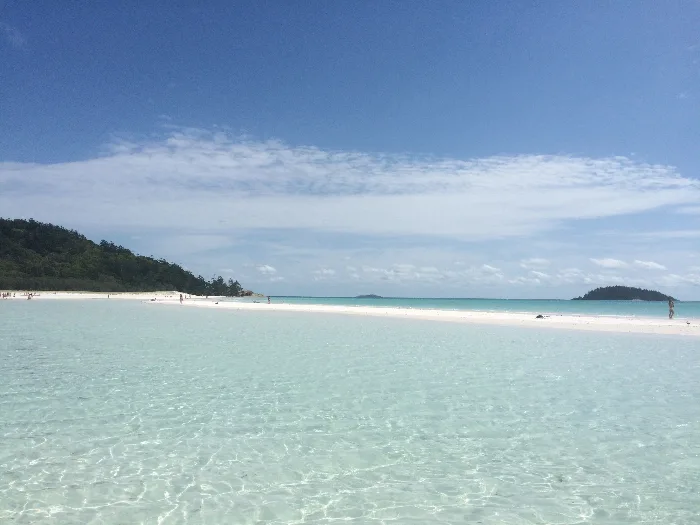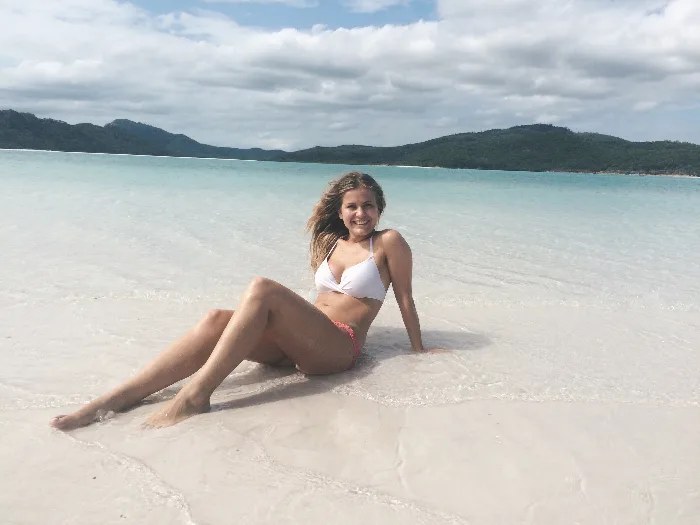 4. Coogee to Bondi beach coastal walk
Linking Coogee Beach to Bondi Beach, this 6km stretch is a popular route and it's easy to see why. Combining beaches, snorkelling spots, pools, parks, rock pools and formations, spectacular coastal views and breathtaking scenes out into the ocean, this walk has it all. Take a leisurely stroll and be stop for an ice cream along the way…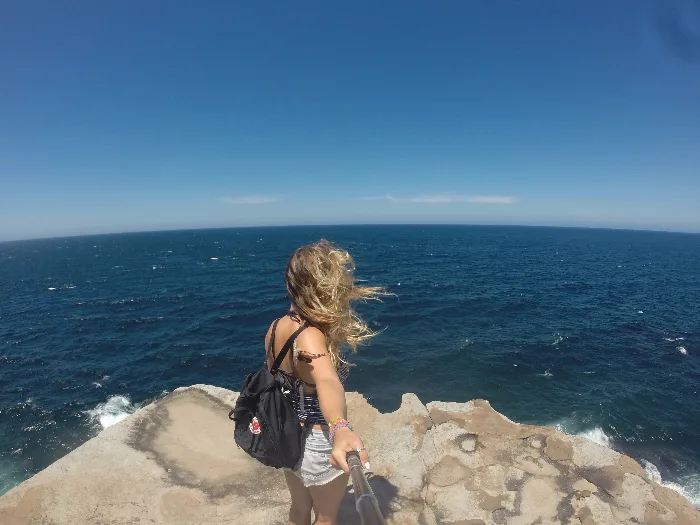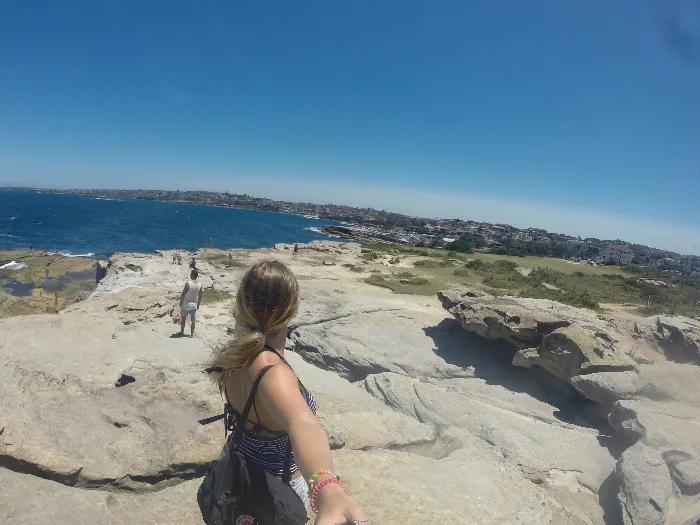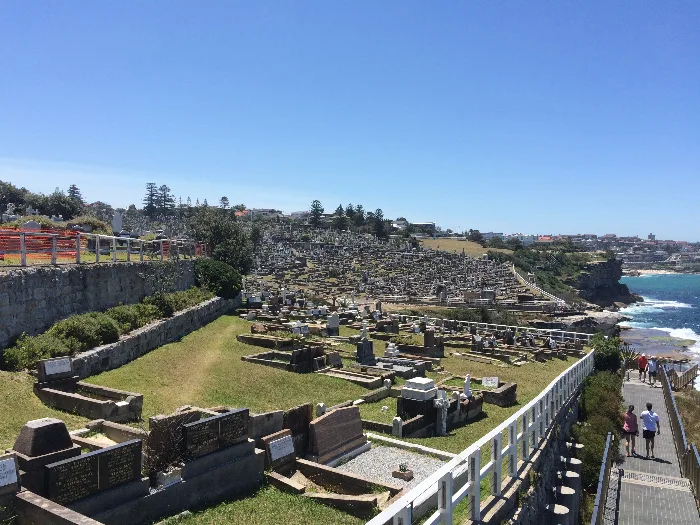 5. Tallow beach, Byron Bay
Further around from Watego's Beach and the the other side of Byron's famous Lighthouse, lies another of Australia's stunning beaches. Expect an abundance of surfers and gorgeous sands as far as the eye can see. The perfect spot for an afternoon nap & a little surfer spotting people watching…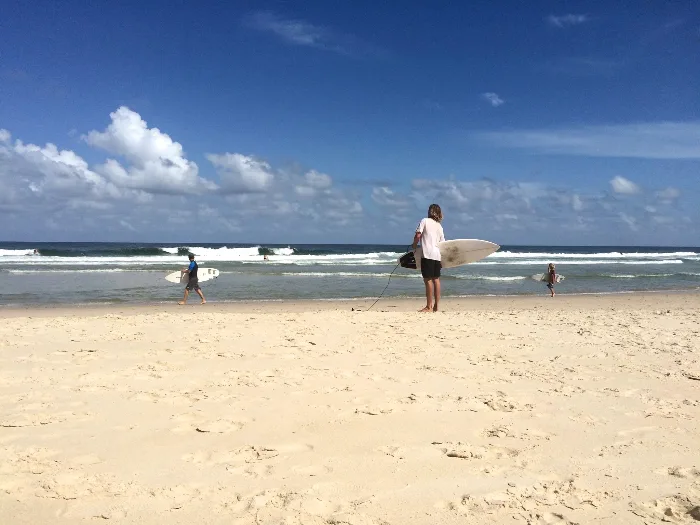 6. Lake Mckensie, Frazer Island
Located on the world's largest sand island is this beautiful, refreshing AND youth enhancing fresh water lake. A lake with benefits…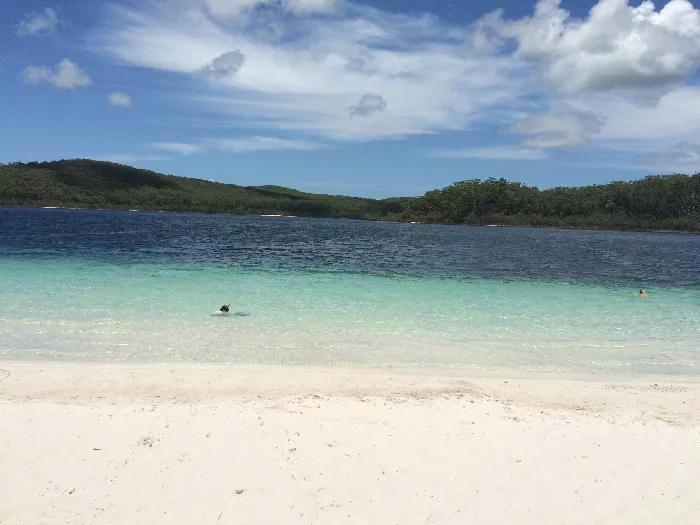 7. Whitsunday's sailing – Overnight experience
Watching the sunset with a cider, sleeping out under the stars and waking up to complete stillness as the sun rises through shades of pink, sailing the Whitsundays was a 'pinch me, please can this be my life forever' adventure that I'll never ever forget…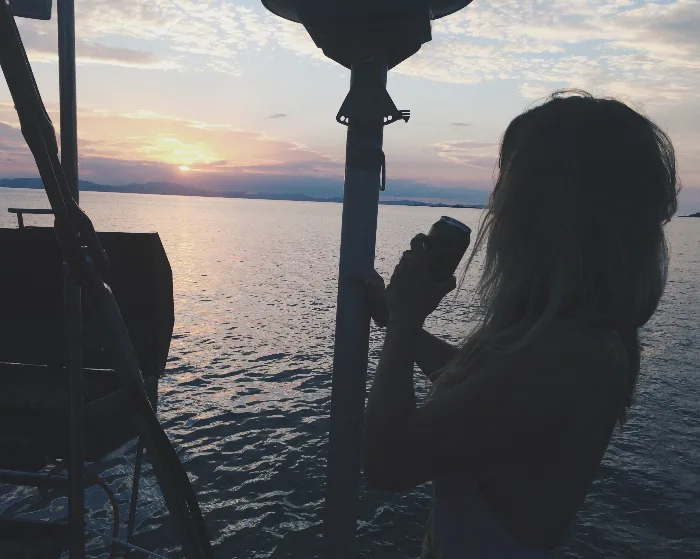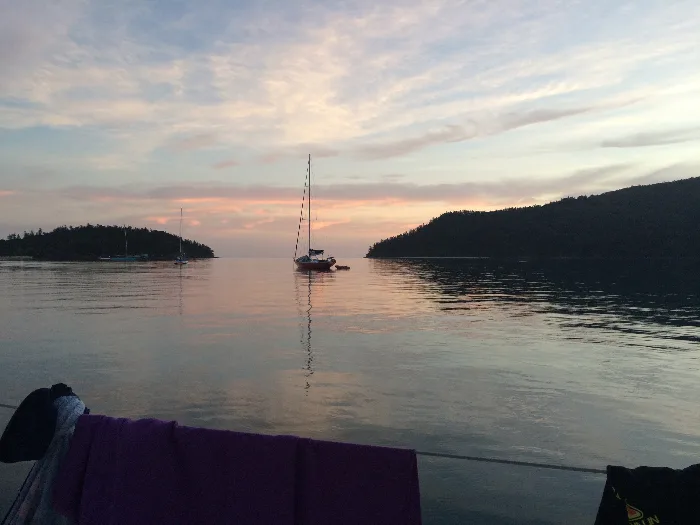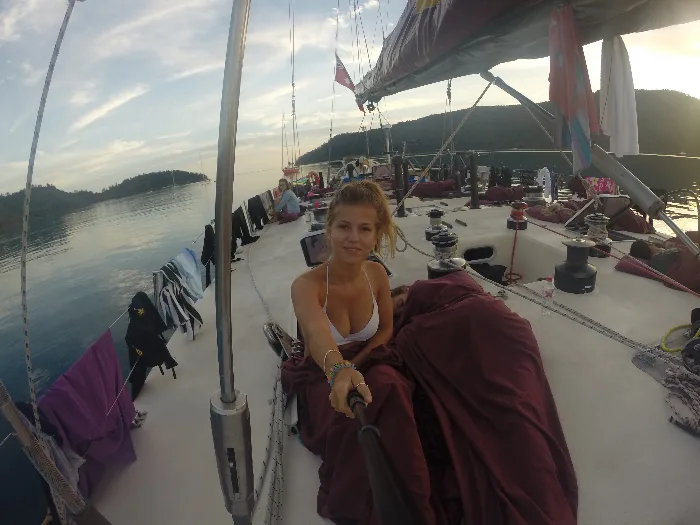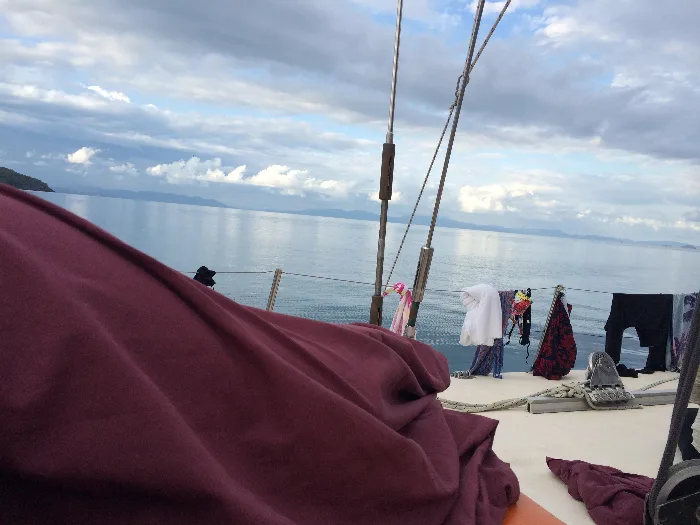 8. The Blue Mountains, Sydney
Located in the outer region of Sydney this World heritage listed site makes you, quite literally, feel you're on top of the world…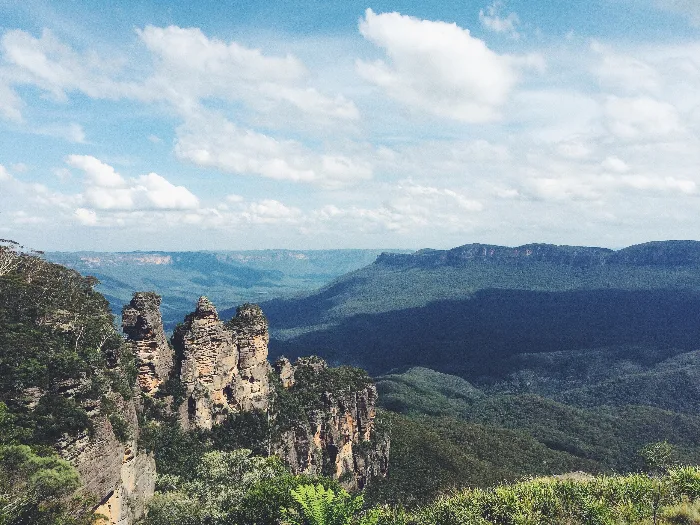 Have you been to Australia? What were your favourite spots?