Did you know that I'm 'Winglish'? OK, it's not a real thing but it should be because there are lots of people who feel a little bit Welsh and a little bit English. Therefore we're Winglish.
I was born in England but I moved to Wales when I was five. I learned Welsh in school, my closest friends are mostly Welsh and I spent my childhood exploring the depths of Wales.
I know I'm technically English but I also feel a loyalty to the Welsh. I love this beautiful country and when I saw Wales described as 'the underdog of the UK' I felt a fierce loyalty to stand up for the underdog. Wales shouldn't be the underdog! Wales is gorgeous and mysterious and stunningly beautiful.
I now live on the England/Wales border and I've recently been spending more time exploring Wales.
It took a while to narrow it down but here are 10 reasons why I think you should visit Wales.
#1 Waterfalls
Pistyll Rhaeadr Waterfall, Wales.
I don't need to say any more. Any country with waterfalls like this must be worth visiting!
#2 The Beaches
Rhossili Bay Beach in Swansea was the first beach to be voted Britain's Best Beach by Trip Advisor's Traveller's Choice. I'm actually going here at the weekend so be prepared for my Instagram feed to be filled with beach photos!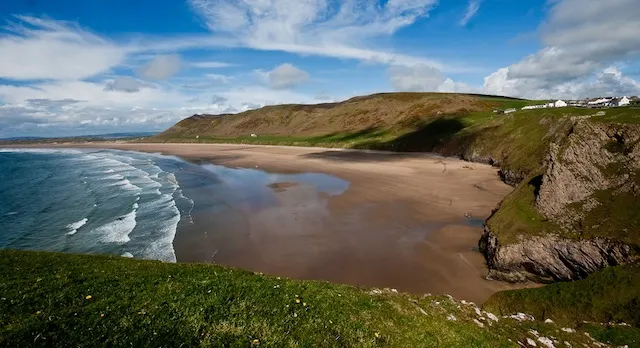 #3 Bara Brith
Nothing beats a cup of tea and a slice of Bara Brith.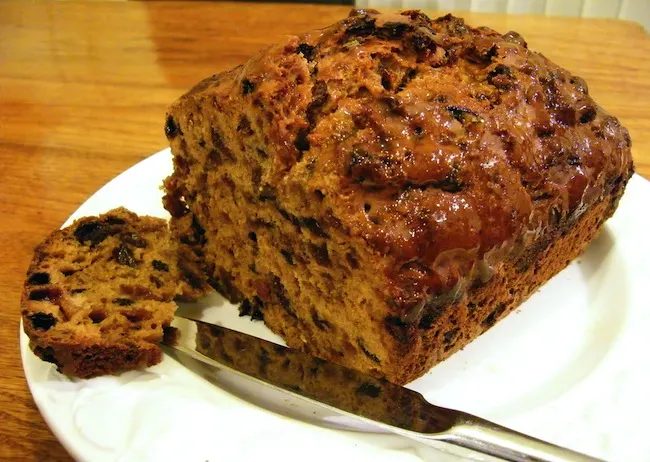 #4 Welsh Castles
Wales may be small but this little country has had over 400 castles. Apparently there are more castles per head than in any other country in the world. Around 100 of them are still standing today.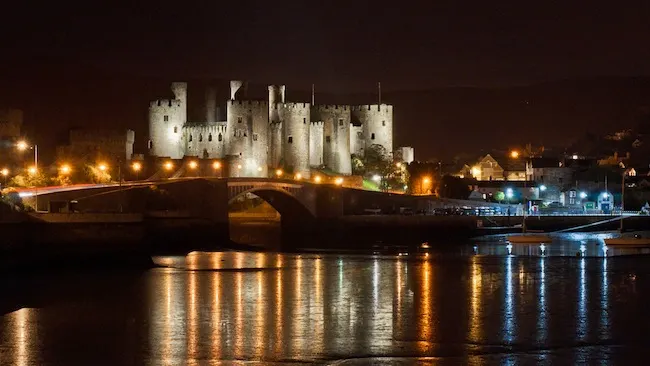 Conwy Castle: Photo Credit
#5 The language
Welsh might not be the most beautiful language in the world but it's pretty cool that this tiny place still has its whole own language. If you're visiting for the first time, don't worry, no one else knows how to pronounce the place names either.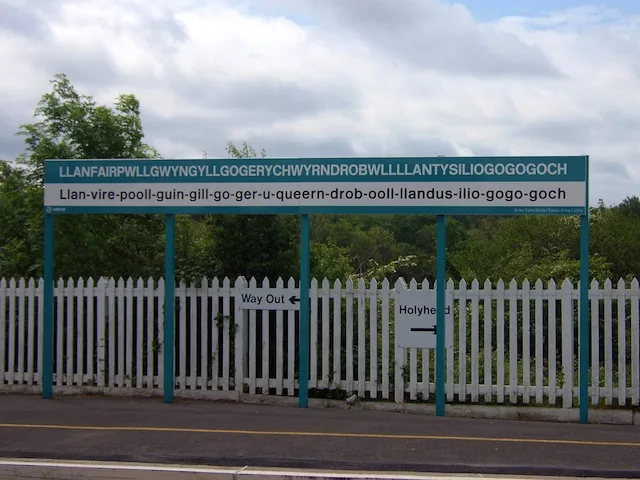 Llanfairpwllgwyngyllgogerychwyrndrobwllllantysiliogogogoch
Yes, that's a real place name
#6 The glamping options
You all know I'm a HUGE fan of glamping and Wales has so many unusual glamping options. Want to stay in a treehouse? No problem. How about a yurt? You can do that too. The Welsh have pretty much every glamping option you can think of.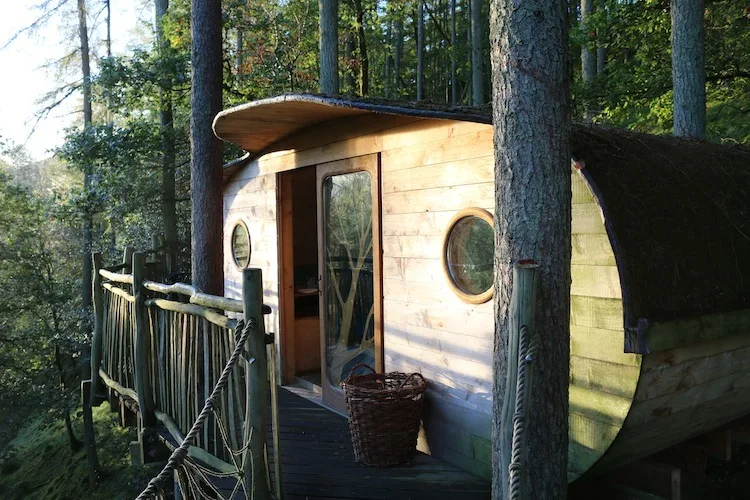 #7 Views like this from your hotel window
What a view to wake up to at Lake Vyrnwy Hotel.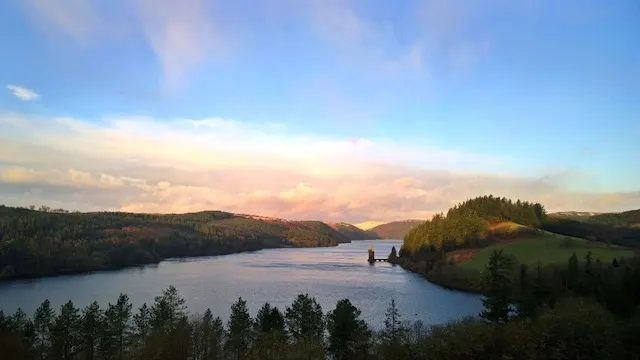 #8 Portmerion
Portmerion, the tiny Italian style village is one of the prettiest places I have ever been.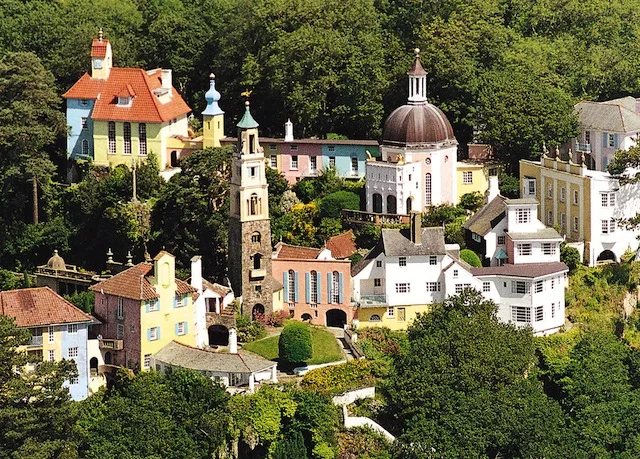 #9 Festivals
Wales has its fair share of awesome summer festivals. This summer I'll be a blogging ambassador for Festival No.6 and I can't wait! (More news on that coming soon)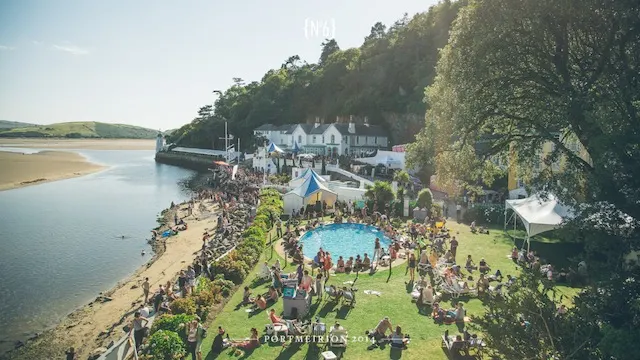 #10 Stars
The stars look really pretty in Wales. If you're coming from London, be prepared to be amazed. When I lived in London I felt like I needed sunglasses at night every time I came home to Wales.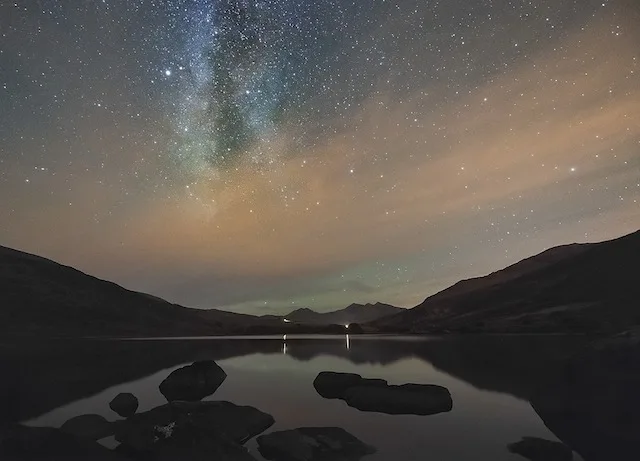 #11 Snowdonia National Park
It's worth the hike up Snowdon for a view like this. But if you really can't be arsed with hiking, you can always take the train.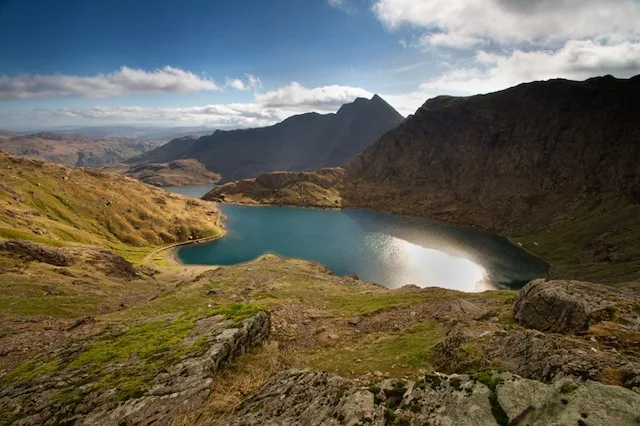 Do you have any more reasons to visit Wales?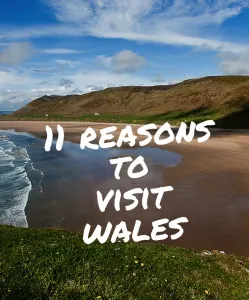 <- Pin this and save it for later