The Travel Hack's Guide to The Yukon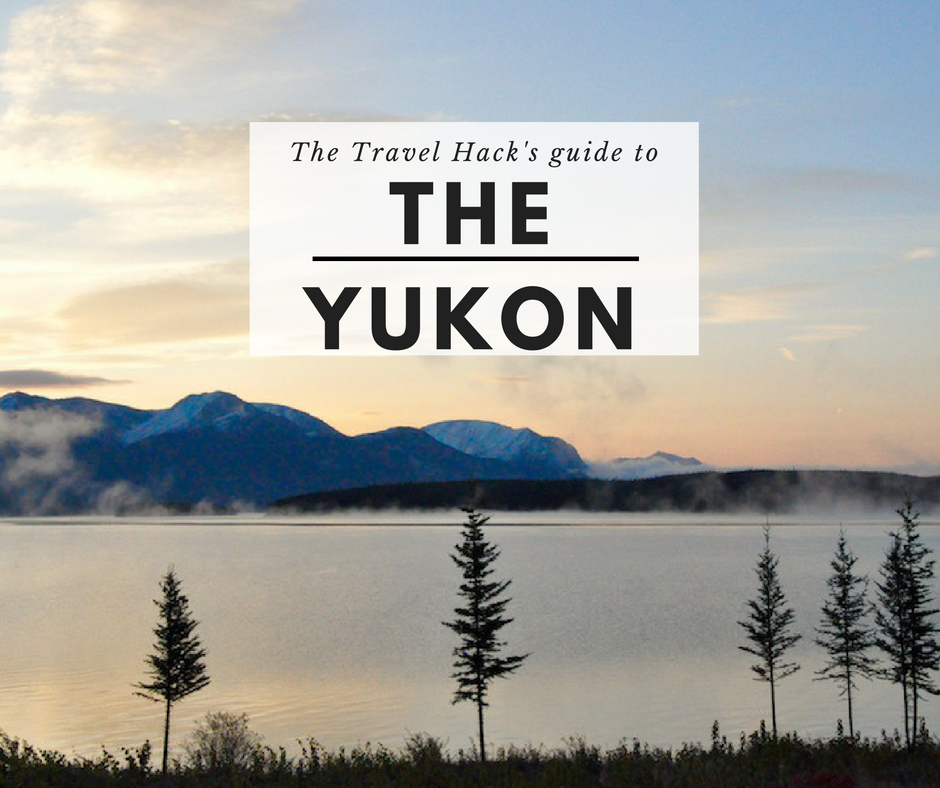 Located in southwest Canada, the wild and sparsely populated Yukon territory is paradise for every adventure seeker and landscape lover. It's a place to escape from everyday life and enjoy a natural, unedited version of the world. Glassy blue lakes fringed with impossibly straight trees and rugged mountains with snowy peaks lingering in the distance. There's a sense of peace and tranquility in these dramatic scenes and this is what the Yukon Territory is all about. 
The Yukon was our destination of the month in October and Elle travelled out there to see what the area has to offer. Check out her blog posts and videos and we're sure you'll be just as in love with this destination as we are. 
Click on the images below to read more about Elle's trip…
Elle's Mini Videos from The Yukon