2016, what a year! But I've got to admit, before writing this list I genuinely thought I hadn't done much this year. In some ways the year has flown by in the blink of an eye but in other ways it's felt like the longest year of all.
The things I did in January feel like a lifetime ago, or like they happened to another person. When I think about my trips from the start of the year it's like thinking about a film I watched years ago or a dream I can only remember fragments of.
That's one of the many reasons I love keeping a blog. In years to come, or mere months in my case, I can scroll back through my archive and gaze in wonder at all the things I did. I have a written record of all my thoughts and memories and photos to trigger feelings and many other memories I didn't dare write on the pages of this blog.
I came up with this list of 2016's highlights while scrolling back through my Instagram feed. I came across things I'd completely forgotten about, like an early morning coffee Elle and I enjoyed while watching the sunrise over Edmonton (see pic here), or the look on George's face the first time he rode along on a bike (see here), or how pregnant I looked while exploring the cool underground grottos in Southern France (see here) and how much fun I had jet skiing for the very first time in Florida (see here).
Looking through my photos made me realise how much I treasure these little memories. For me, Instagram isn't an endless stream of carefully curated images that are perfectly planned to be aesthetically pleasing. Instagram is my corner of the internet where I share snapshots of memories and that's how I love it.
So here it is, my 16 highlights from 2016…
#1. My baby boy
Of course, the highlight of the year happened just a few weeks ago and was the birth of my second son, Joseph. It's crazy to think that at the start of the year I had no idea I'd have a baby by the end of the year!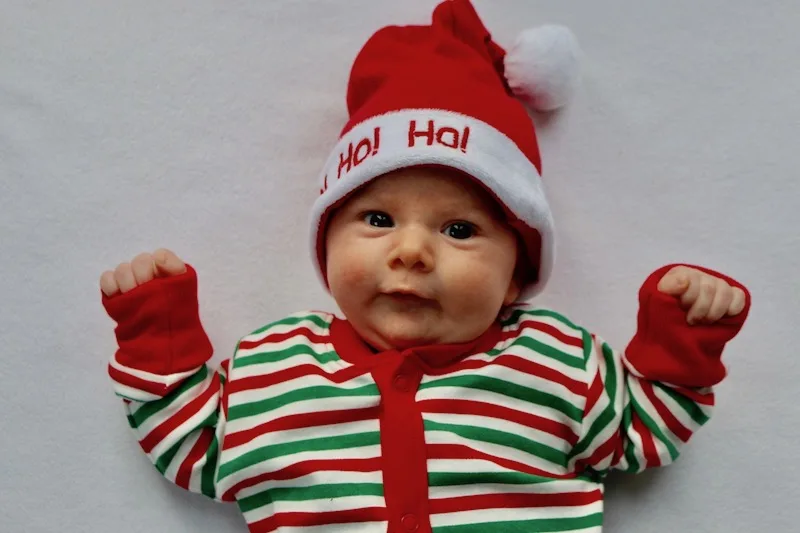 #2. Budapest, Hungary
My absolute favourite trip in 2016 was a 5-day trip to Budapest with Elle. We visited in January when it was cold, crisp and beautiful and I fell head over heels in love with this city. Elle and I also just had so much fun together and we've vowed to do a similar trip in 2017. We just need to decide where to go as we just want to go everywhere!
Read our blog posts from Budapest here.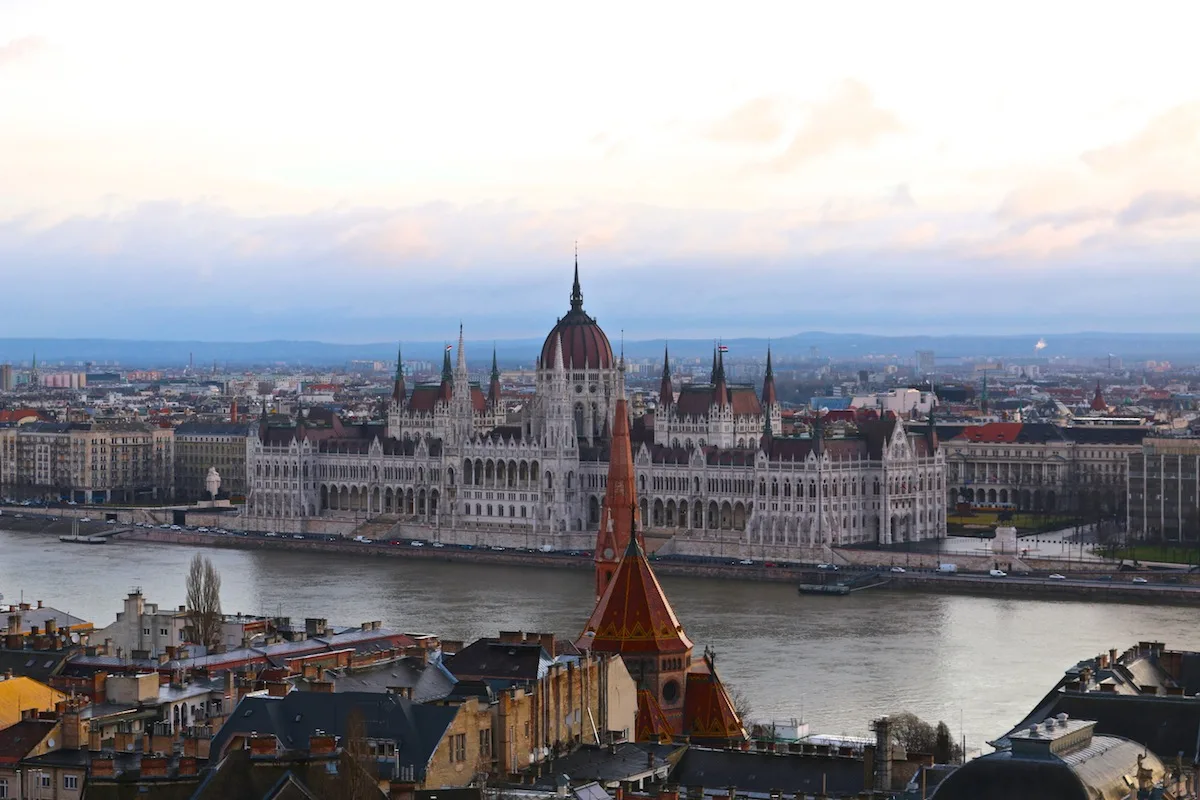 #3. Valencia, Spain
My second favourite trip of the year was a solo trip to Valencia. This trip surprised me for two reasons; firstly because it was a solo trip and I usually hate travelling solo but secondly because I knew nothing about Valenica before I visited so I didn't expect it to be such a gorgeous city. Why had no one told me about this place before!
If you're looking for a chilled out city break with year-round sunshine, a beautiful city, a lovely beach, amazing food and loads to do then I highly recommend Valencia.
Read my blog posts from Valencia here.
#4. Menorca, Spain
Ahhh, Menorca, the place I spent many a childhood summer holiday. I returned to Menorca in the spring and I saw it from a whole new perspective. As and adult I appreciated more than just the splash parks and the ice cream vendors.
Read my Menorca blog posts here.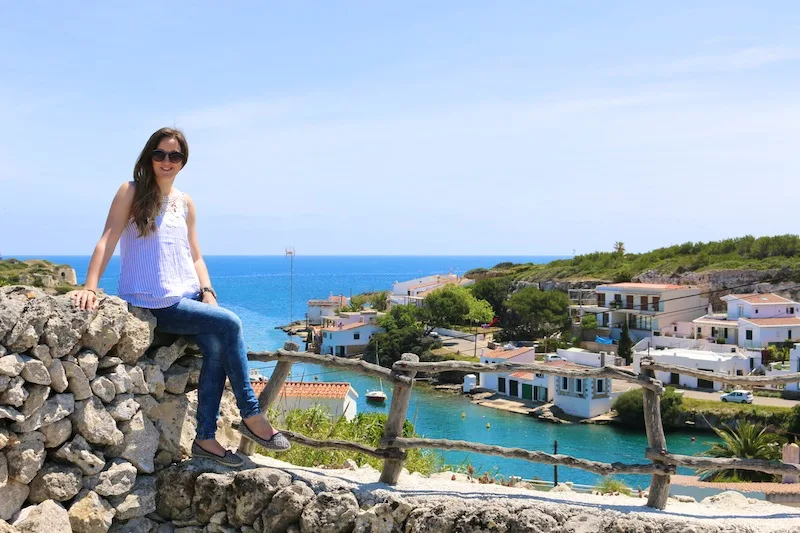 #5. A road trip in Southern France
This was another trip Elle and I took together and then went our separate ways on individual road trips. Southern France is just so jaw droppingly stunning and I surprised myself by enjoying another solo trip.
Check out more of our Southern France posts here.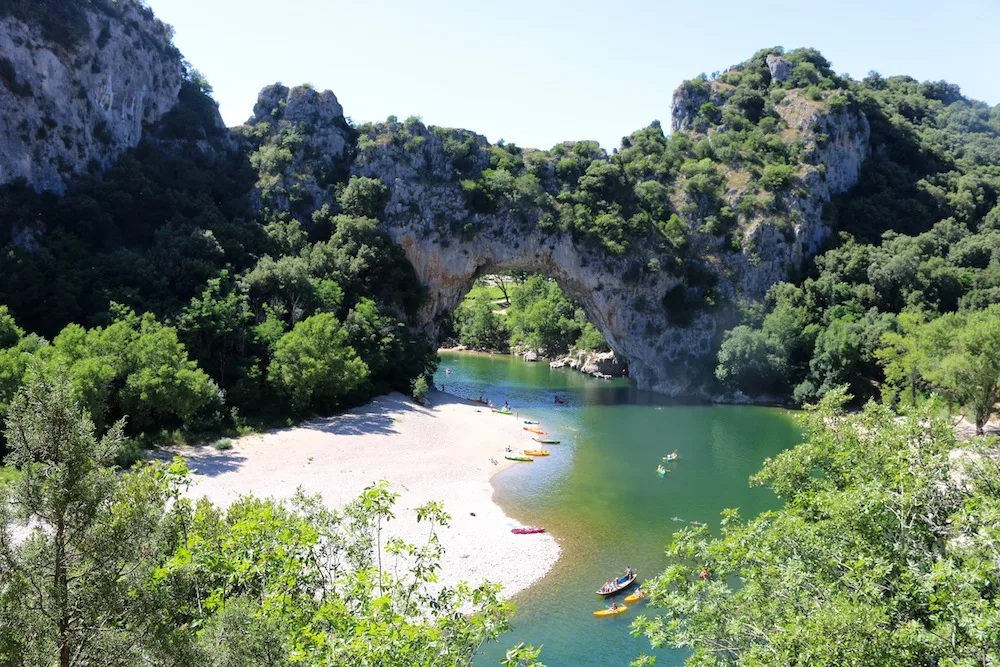 #6. Skiing in Tignes, France
If you told me that skiing with a one-year-old could be the most relaxing holiday of the year I would have thought you were lying, but it really was. We went away with Mark Warner and with lovely nannies, evening babysitting, great skiing instructors and delicious food this turned out to be the perfect family winter holiday.
Read all about my Mark Warner ski trip here.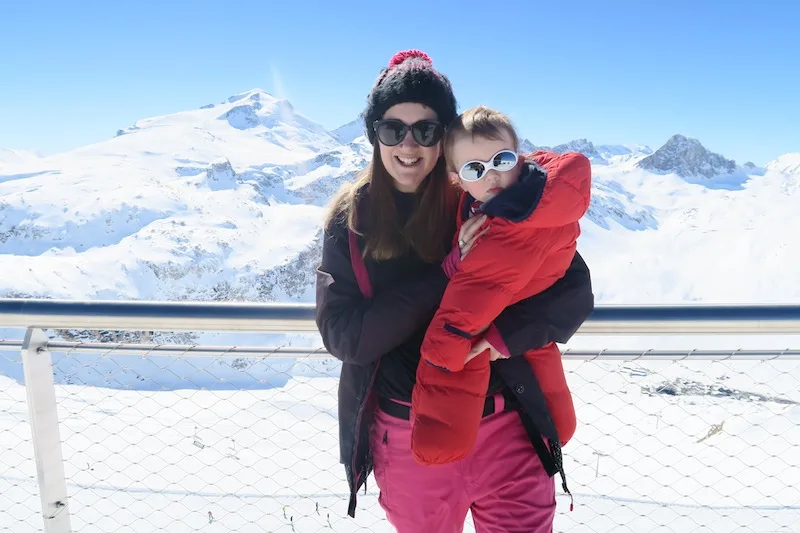 #7. A spring weekend in London
This was a trip you might not expect to see on the list. I used to live in London and I visit the city all the time for work and blog meetings, what made this one so special? Basically, I was given a generous budget and told to spend it on my perfect weekend in London. So that's exactly what Elle and I did and we had a fabulous time!
Read all about a perfect 2 days in London.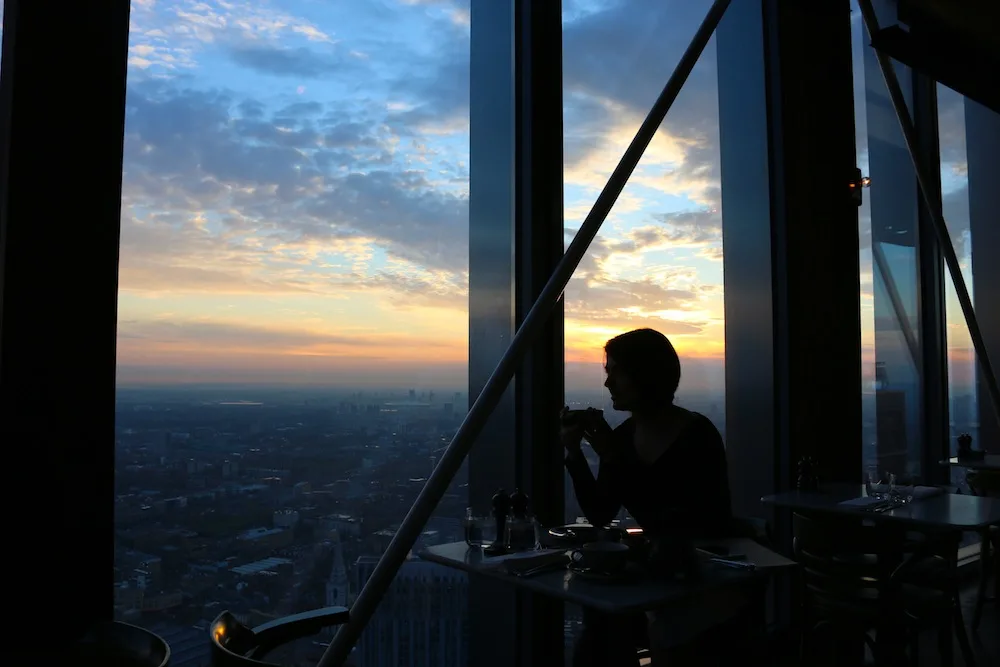 #8. Florida Keys, USA
I'm never going to say no to a week in the Florida sunshine when the UK is in the depths of winter. This was a really fun trip and a lovely destination – made even more fun because I got to hang out with my blogger buddy Vicky Flip Flop.
See my Florida Keys blog posts here.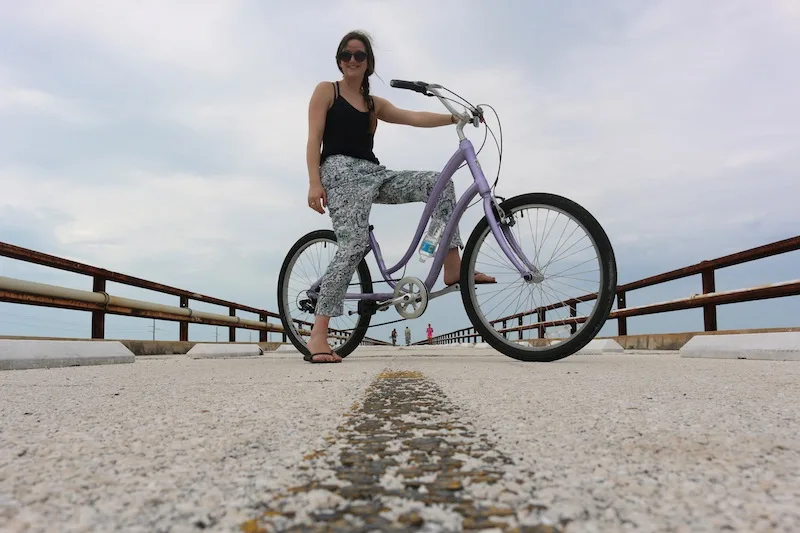 #9. Algarve, Portugal
Hiring a big villa in Portugal is becoming something of a family tradition as this was the second year I went away with George and my parents. We've even booked to do it again next year!
Check out the Portugal villa I stayed at here.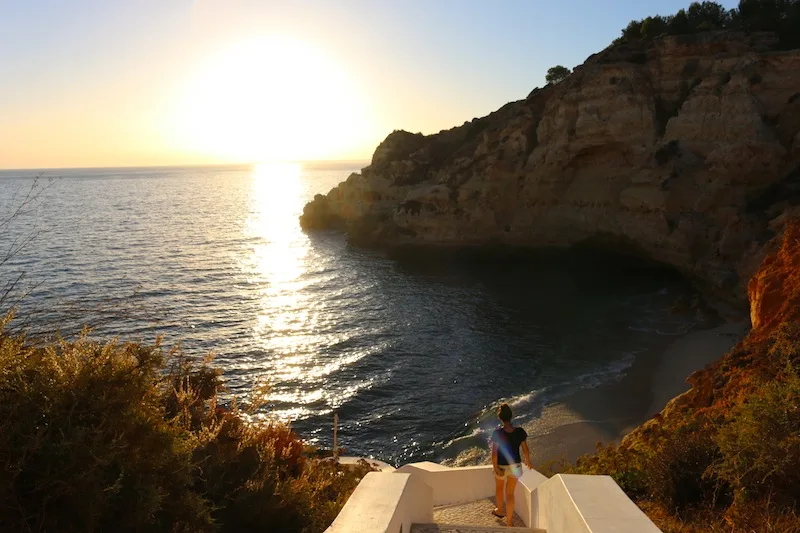 #10. Montana, USA
This was an epic trip with Expedia. It was filled with outdoorsy things like hiking and boat trips, horse riding and exploring. Evenings were spent watching the sunset over lakes while toasting marshmallows over a campfire. It was pure bliss.
See my Montana posts here.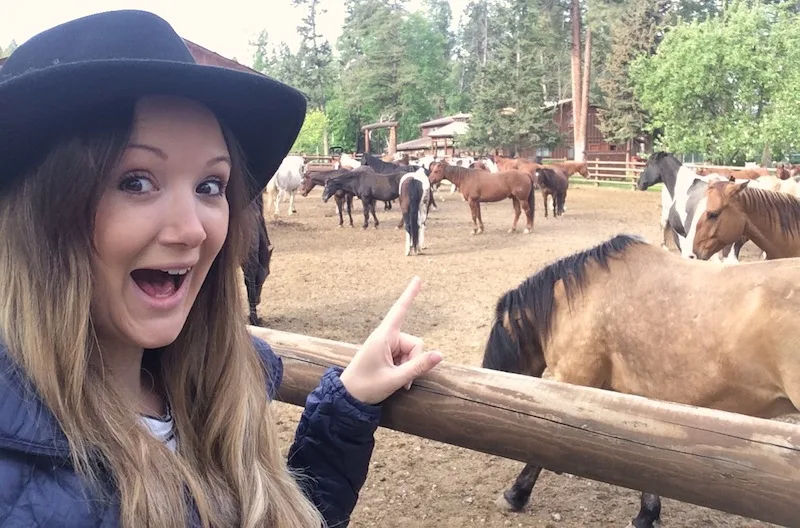 #11. Northern Ireland
This was my first trip to Northern Ireland and we made it our mission to seek out some of the Game of Thrones filming scenes and iconic locations like the Giant's Causeway. That was a major bucket list item ticked!
Check out my perfect itinerary for a weekend in Northern Ireland.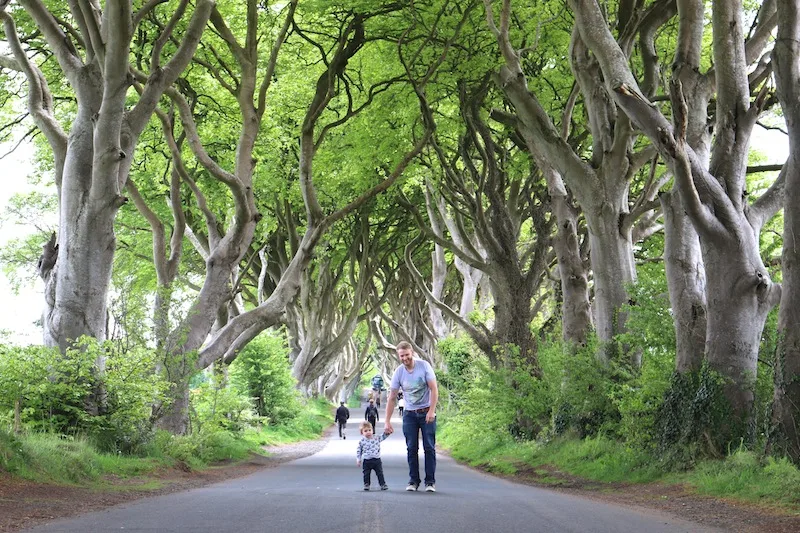 #12. Family glamping in France
I haven't written about this trip yet as I'm saving it all for next month. Sam, George and I hired a car and visited a few fabulous glamping spots in France. Our trip was with Les Castles who specialise in family camping trips. I can't wait to share our trip because we had such a good time.
#13. Edmonton, Canada
If you haven't heard of Edmonton then don't worry, you're not alone. It's the capital of Canada's Alberta province and is a surprising city that is a perfect gateway to other highlights of Canada. Elle, Elizabeth and I travelled out there together for our first Travel Hack Team trip.
See our team blog posts from Edmonton here.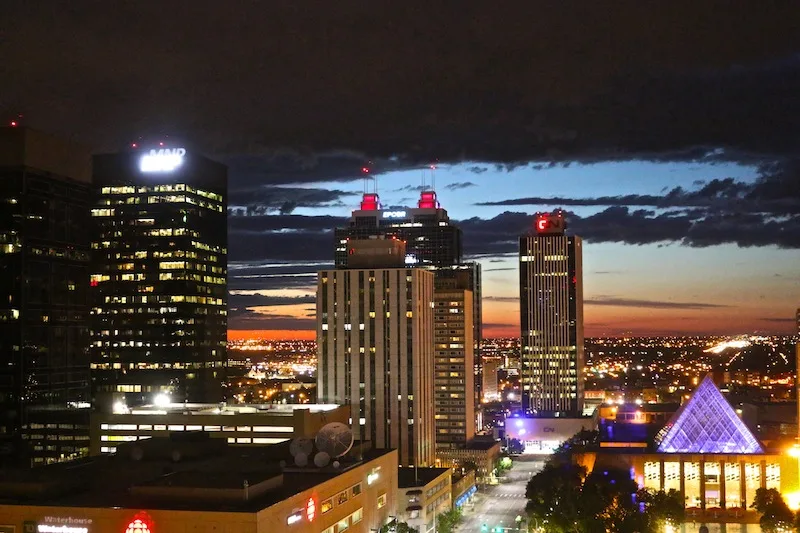 #14. Paris, France
My final trip abroad before I had Joseph was a chilled weekend in Paris. They do say that Paris is always a good idea and I couldn't agree more!
Check out my review from the super stylish Renaissance Paris Republique Hotel where I stayed.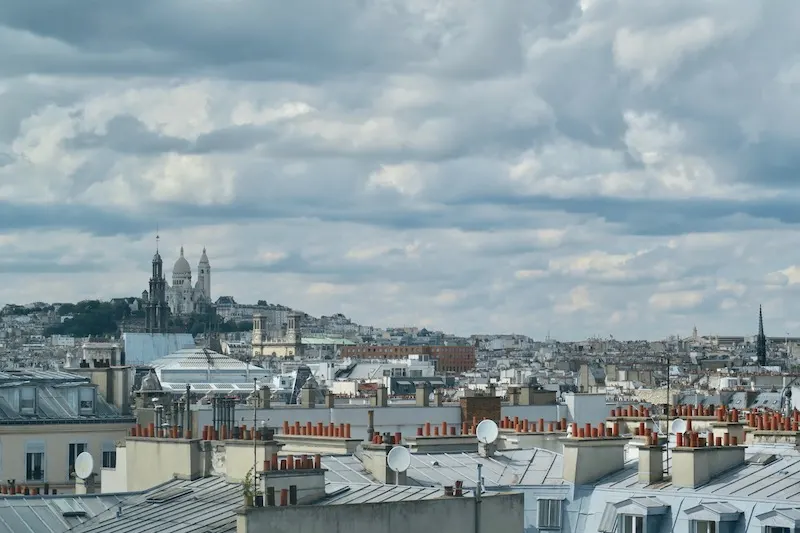 #15. UK foodie adventure
This was more a series of 5 little trips in the UK as Elle and I set out on a mission to find new foodie trends. We began in New Malden in South West London to try Korean food, Bristol for Caribbean food, York for Nepalese food and North Wales for a sustainable seafood safari. It was epic and opened my eyes to lots of places in the UK that I'd never even considered visiting before.
Take a look at the foodie posts here.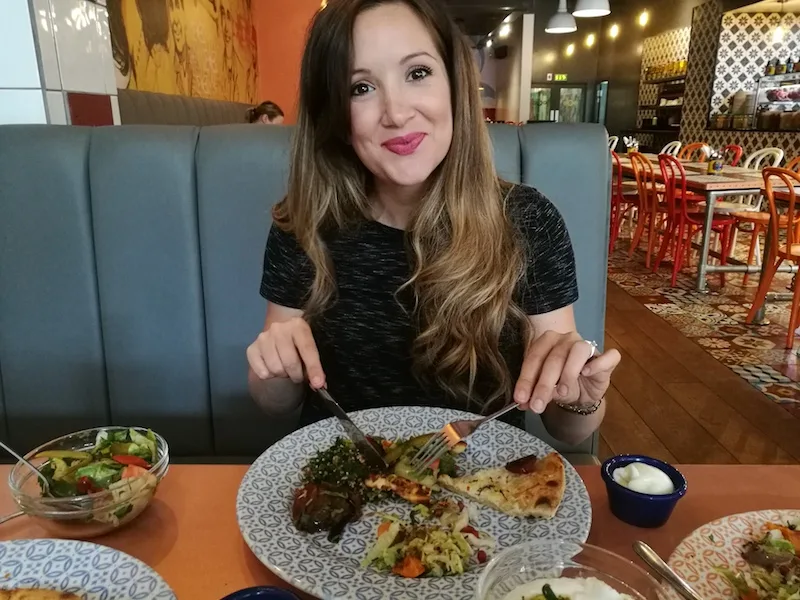 #16. A summer at home
It might not sound like it from reading this list but 2016 was actually a fairly chilled year for me in comparison to other years. I didn't travel as much as normal, mostly because I wanted to be with George but also because I was pregnant. I spent a lot more time at home, particularly during the summer towards the end of my pregnancy, and I absolutely loved it. I loved spending time with my family and friends, enjoying our home that we'd renovated the year before and generally not rushing from one flight to the next!
We had lots of day trips around Wales, a couple of camping trips and weekends away and I just generally enjoyed relaxing at home. I was never a fan of 'relaxing weekends' before so I guess I'm getting older!
One of my favourite weekends away was when we went camping in Beddgelert in North Wales.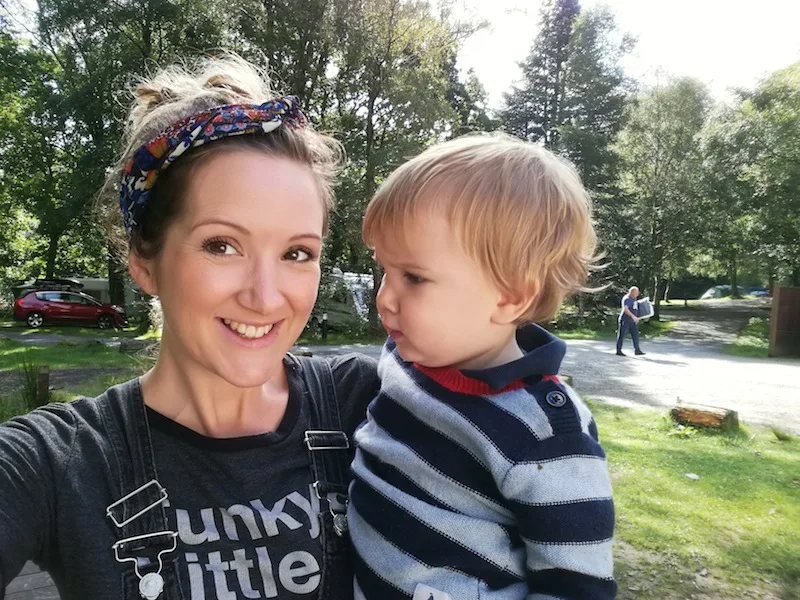 I really don't know what 2017 will bring. I thought there'd be a lot less travel but I already have three trips booked and I'm planning many more. I'm hoping I'll be writing another post this time next year!