Two weeks ago my boyfriend, Sam, and I did something we weren't sure we'd ever do again. We took an all-inclusive holiday.
Yes, really.
This probably doesn't seem like a big deal for most couples but we'd put ourselves in the 'not-all-inclusive-people' category and we weren't planning on leaving any time soon.
We usually book our travels independently and spend 4 or 5 nights in one place before moving on. But you know what, sometimes this just gets exhausting.
There, I've admitted it; sometimes travelling is tiring and stressful and you just don't want to spend hours on coaches and trains. Sometimes you just want to relax in the sunshine and chill out.
Imagine that, an entire holiday dedicated to relaxing. A whole week spent sunbathing and swimming, reading and napping, lazy lunches on the beach and endless bowls of ice cream by the pool.
Sounds pretty nice, doesn't it?
So for the first time in over 10 years we had a real, relaxing holiday and we loved every second of it.
Maybe we're getting old. Maybe we're getting boring but I don't care, it was fabulous!
We took a 7-day all-inclusive holiday to Egypt courtesy of Thomas Cook.
We stayed at Baron Palace Resort in Hurghada, a 6* hotel that opened earlier this summer.
We stayed in a suite, so not only was our room huge and luxurious but we also had a swim-up pool! Our veranda led straight into a pool shared by the surrounding suites but it was always empty to it felt like our own private pool. Bliss.
Before we go any further, here are some photos and a quick video to show you around the hotel. Tomorrow I'll be sharing a post about everything we got up to while we were there (it wasn't all lazing by the pool!)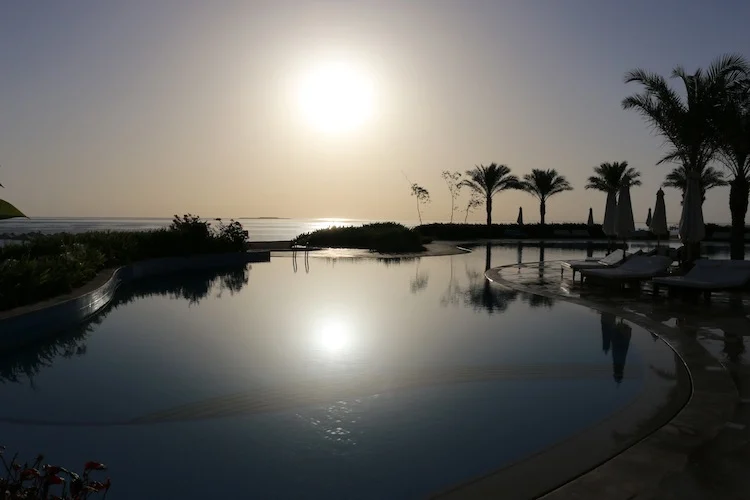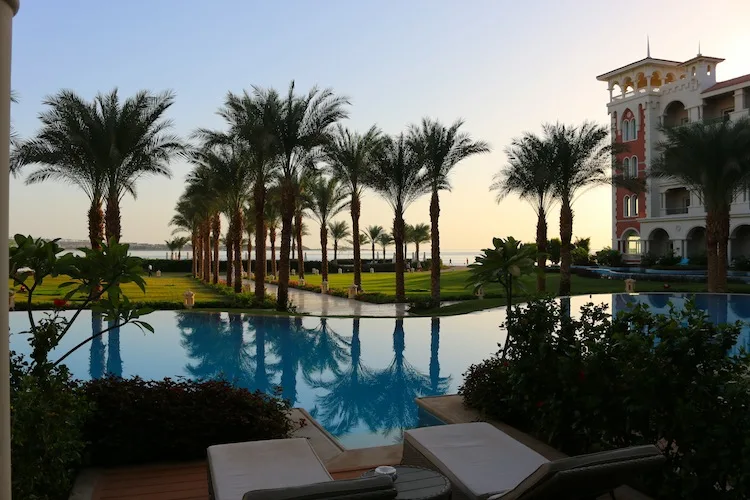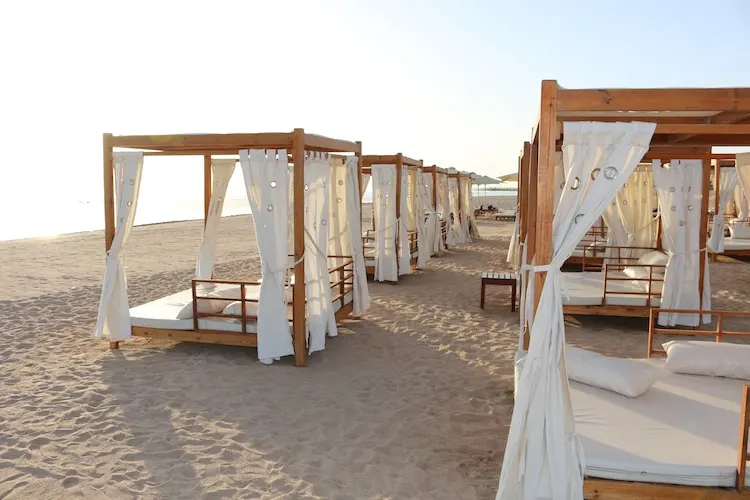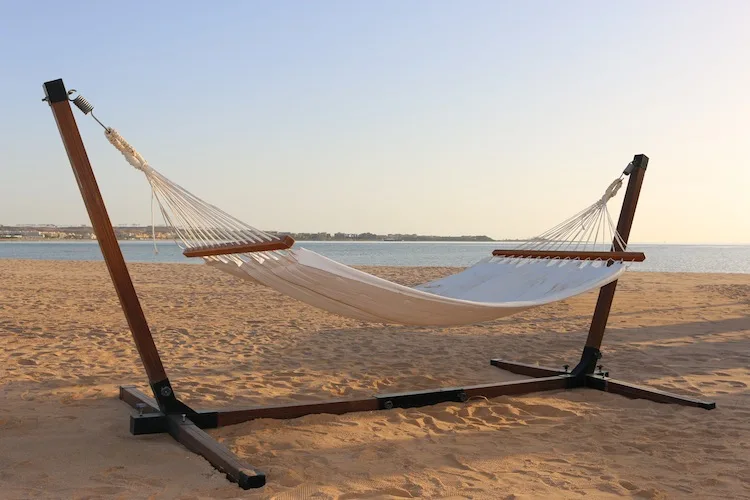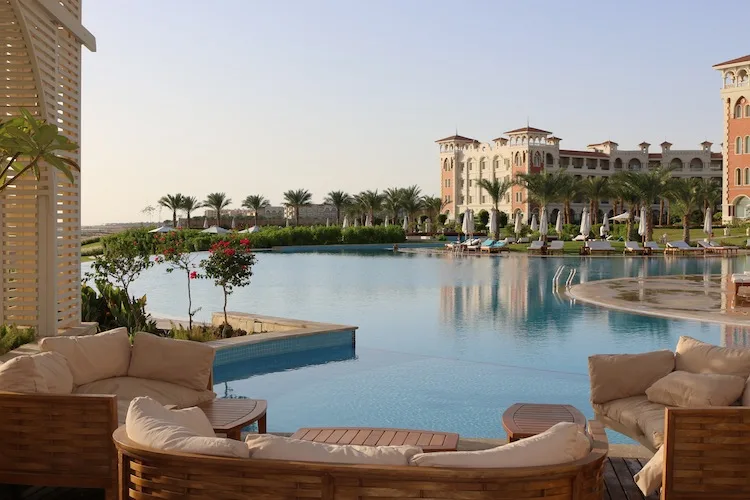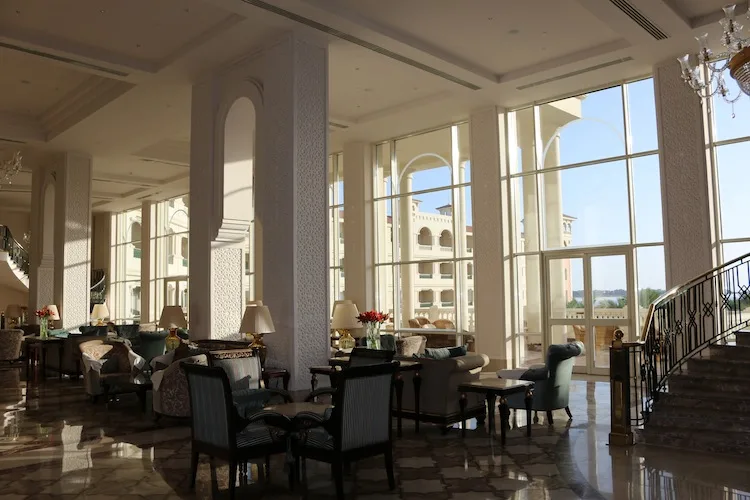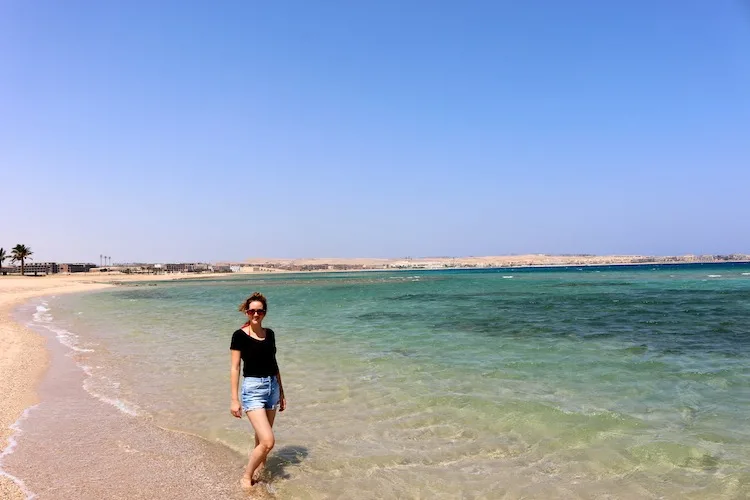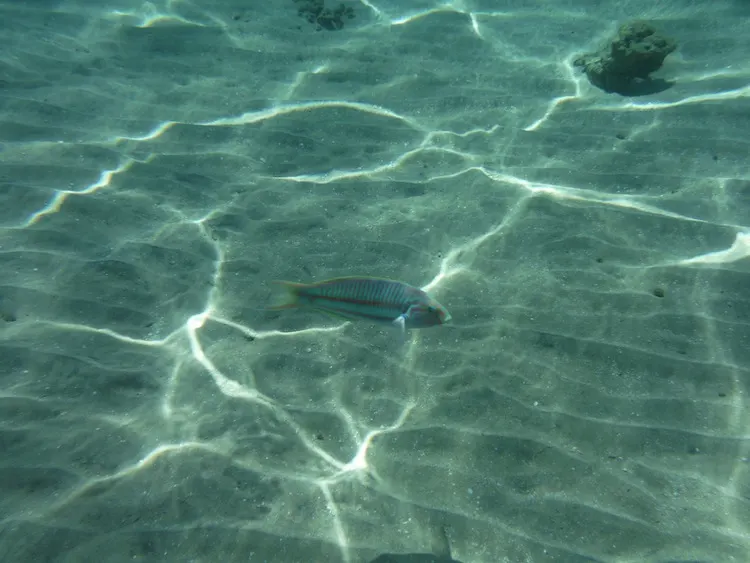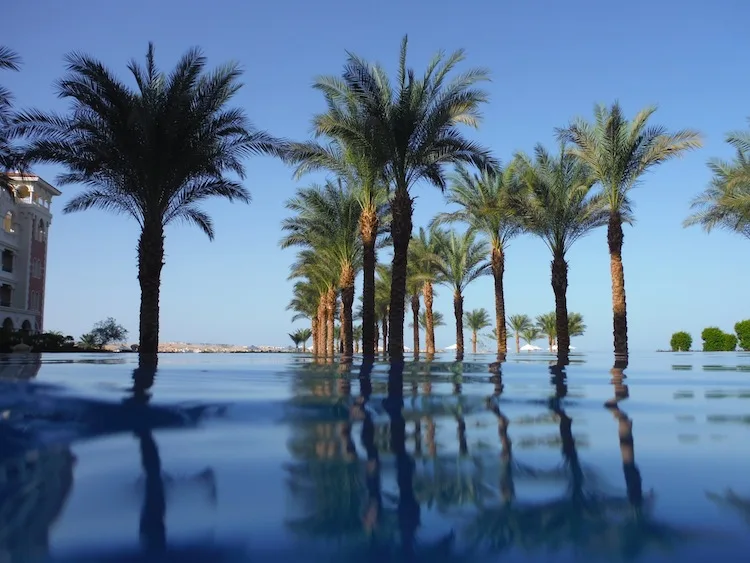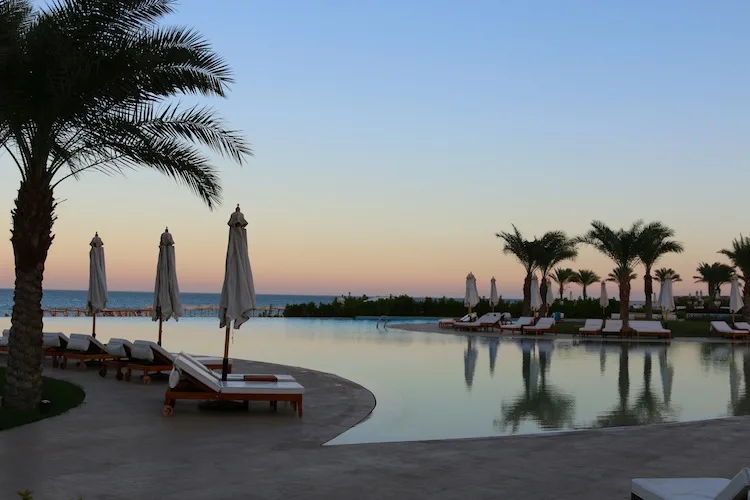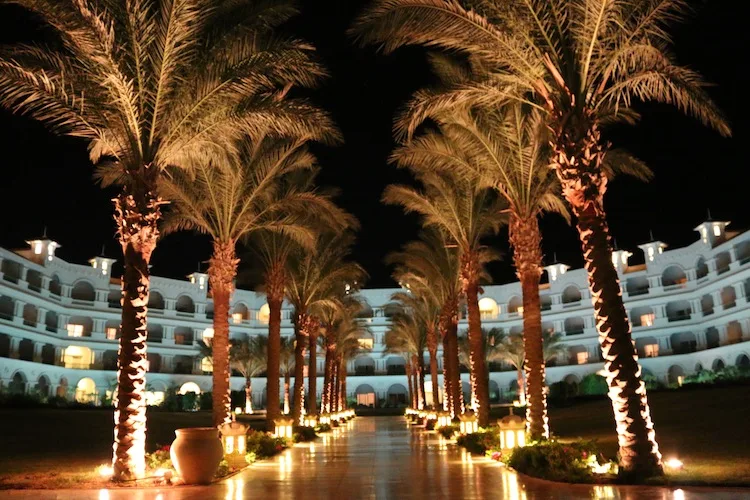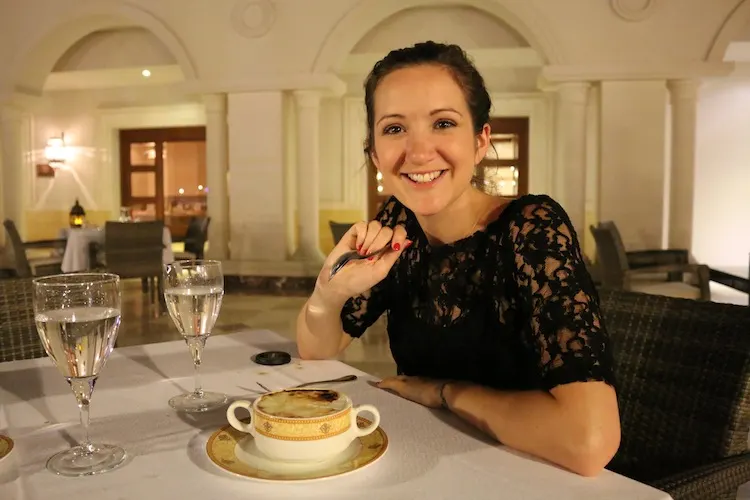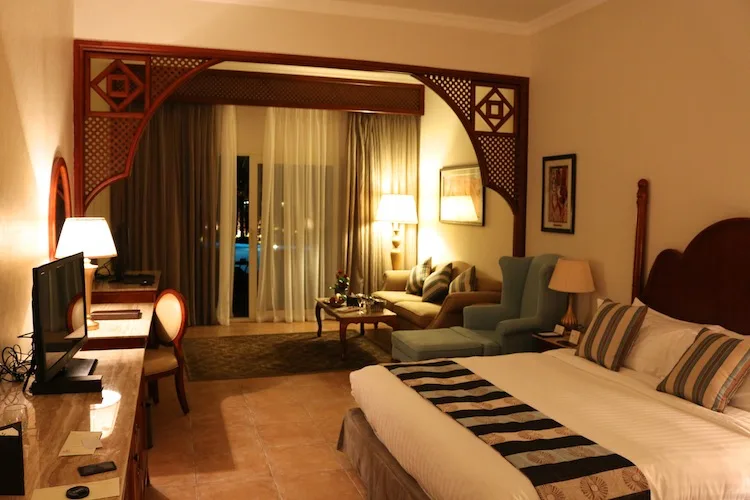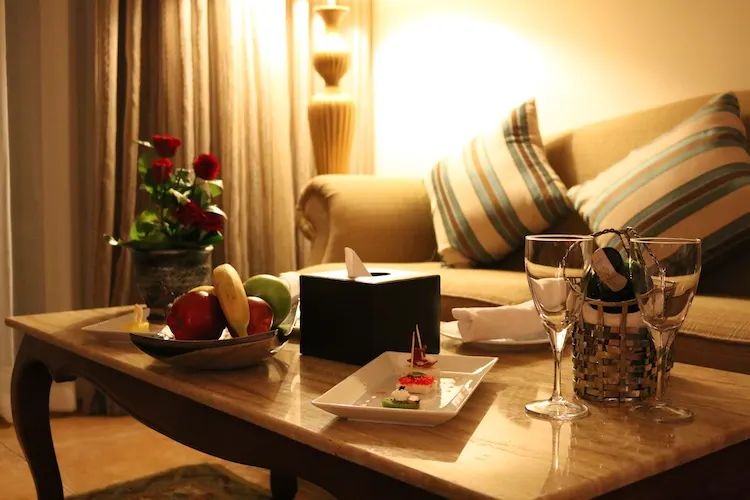 In tomorrow's post I'll be writing about our trip to Myanmar island (otherwise known as paradise), scuba diving and snorkelling days and a trip to Luxor and the Valley of the Kings! I also have an all-inclusive holiday survival guide and tips for travelling in Egypt coming soon.