Venice is by far my favourite European city. It feels like a made-up city, straight from a fairytale because there is nowhere else on Earth quite like it. I will never get bored of meandering through the narrow alleyways, staring up in awe at those incredible buildings, getting lost along the side of canals, stopping for an hour in a darkened bar that serves fantastic wine and tasty tapas and taking boat rides at sunset along the main waterway.
I don't want to tell you about 'the best things to see and do in Venice' because, for me, the best thing is to stroll. Stroll for hours, stroll for days and discover something new. Take pictures of everything, admire everything, sit back at a coffee shop and let the crowds bustle past. Enjoy the sunshine and the sea breeze and the city views but, most of all, enjoy the atmosphere because you won't find an atmosphere quite like.
I don't think you can even image how beautiful it is until you're there. It's not just the breathtaking buildings, the peaceful canals, the bustling squares or the quaint bars that make it my favourite city in the world, it's the atmosphere that can you can't put into words. You have to go there and experience it for yourself to truly understand it.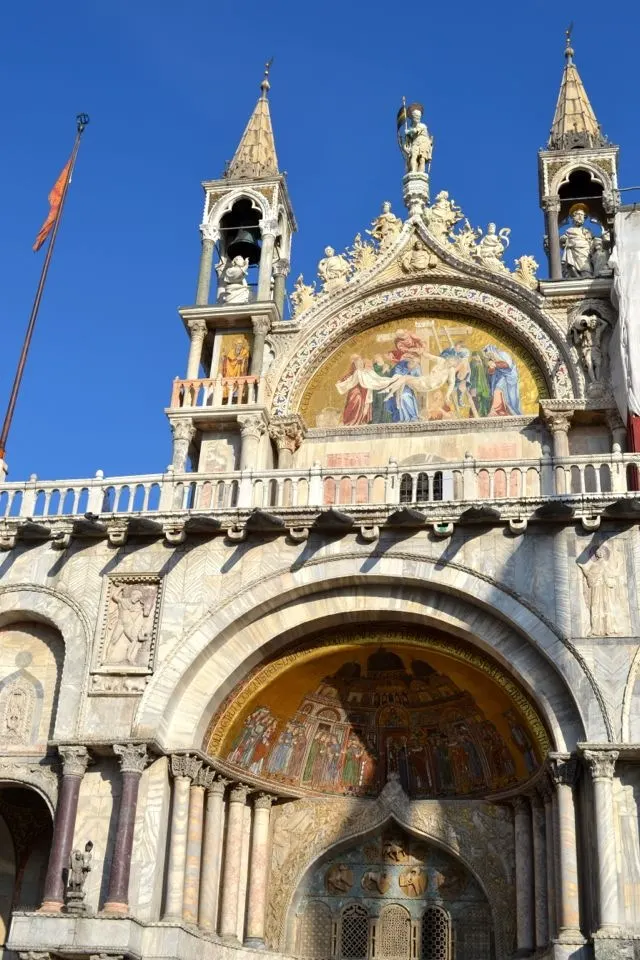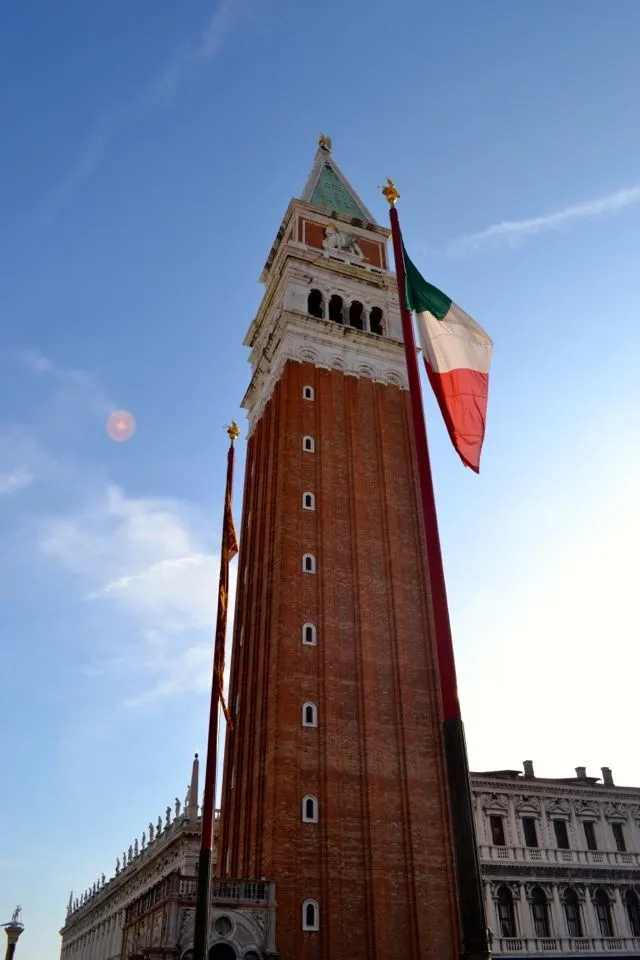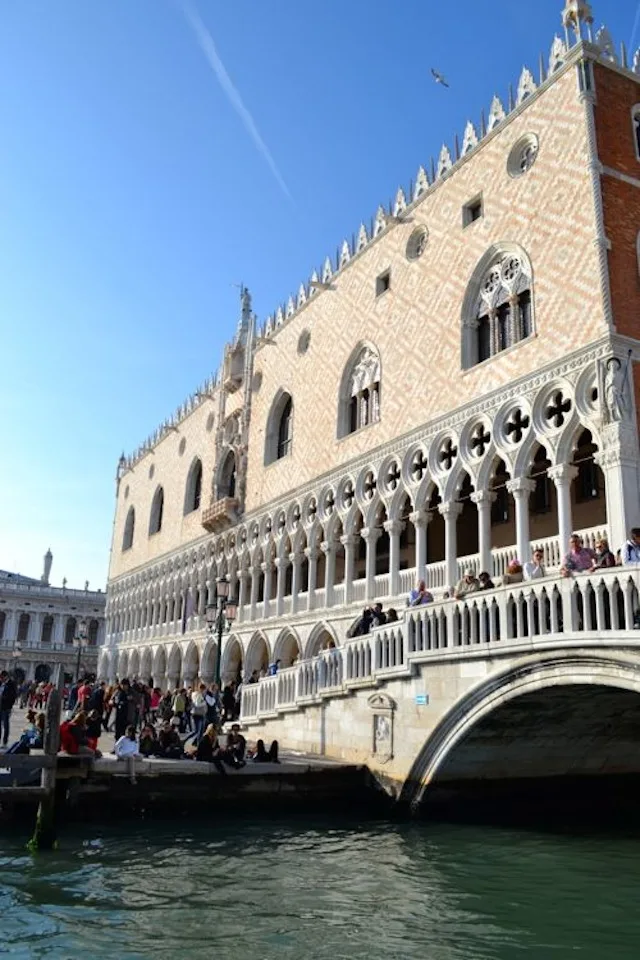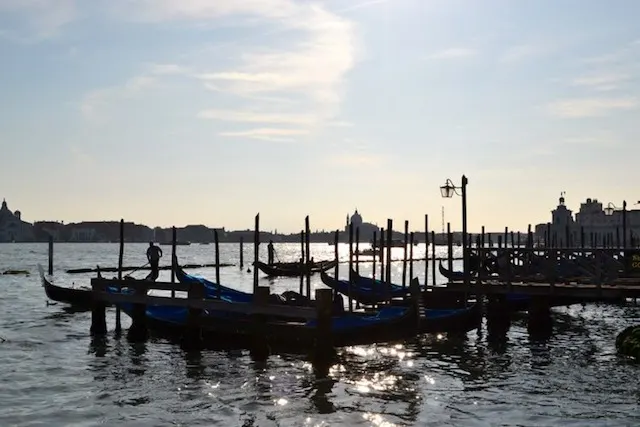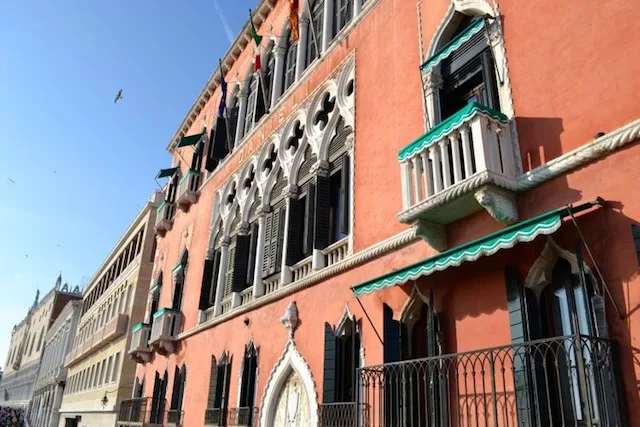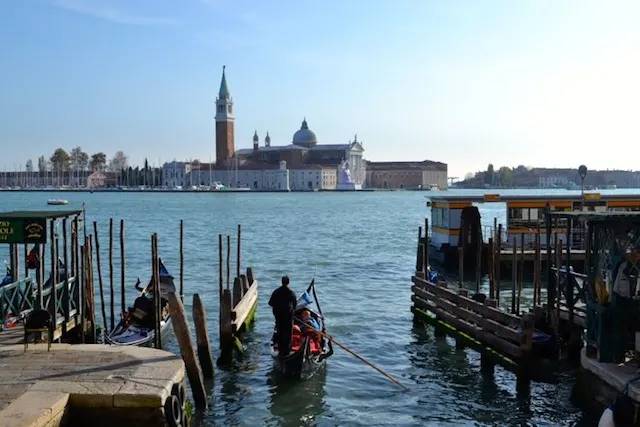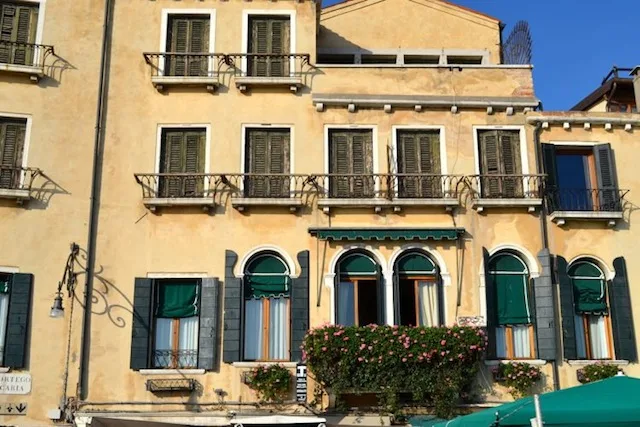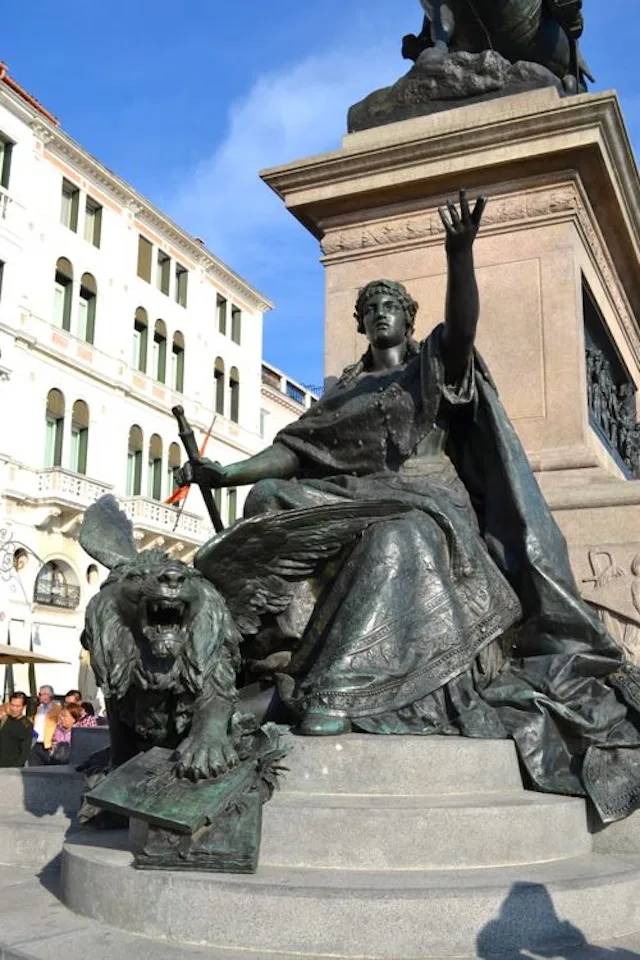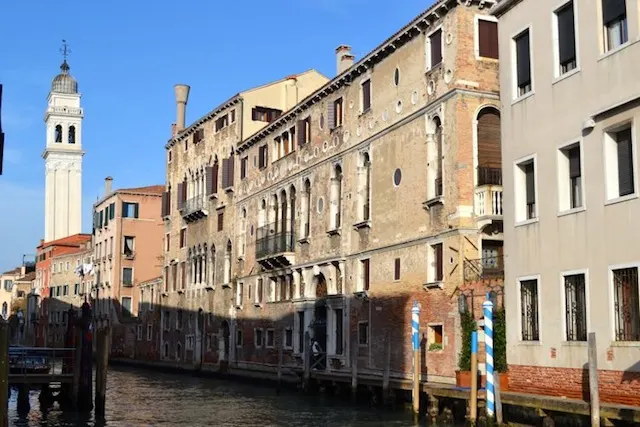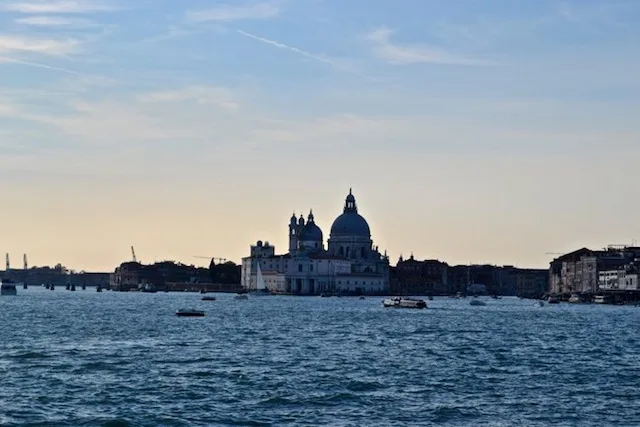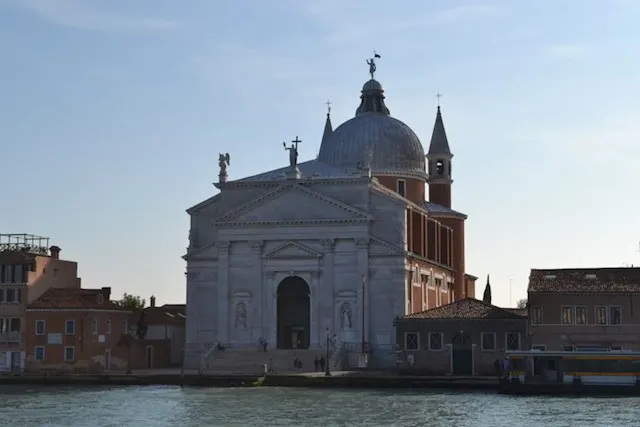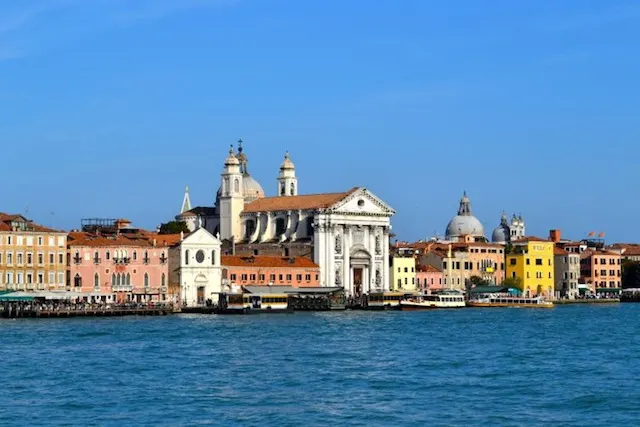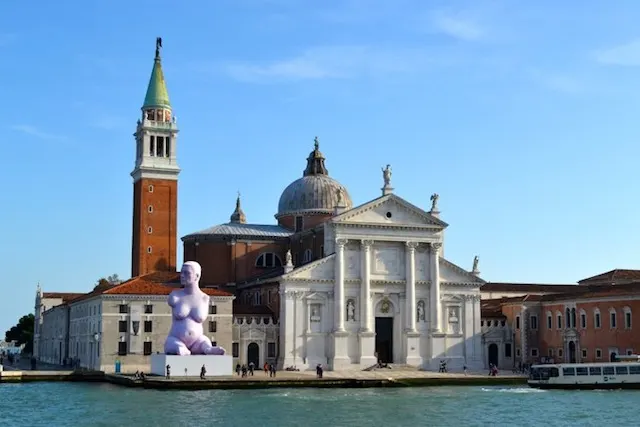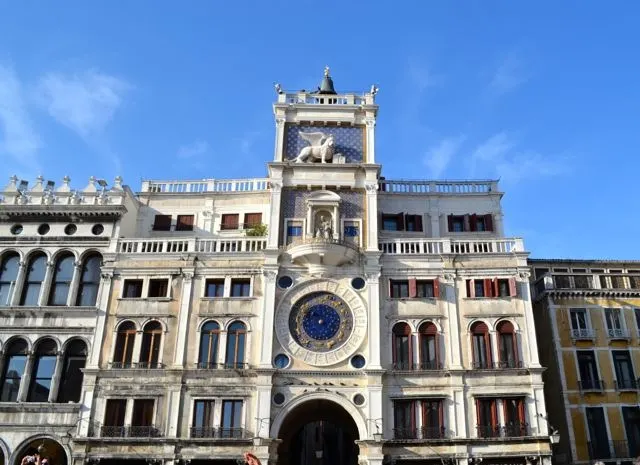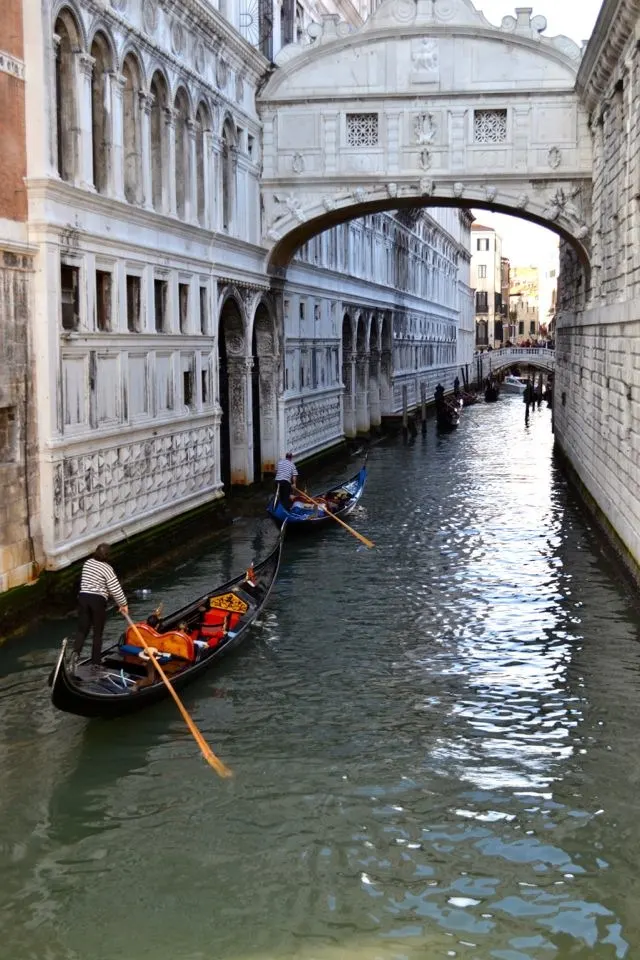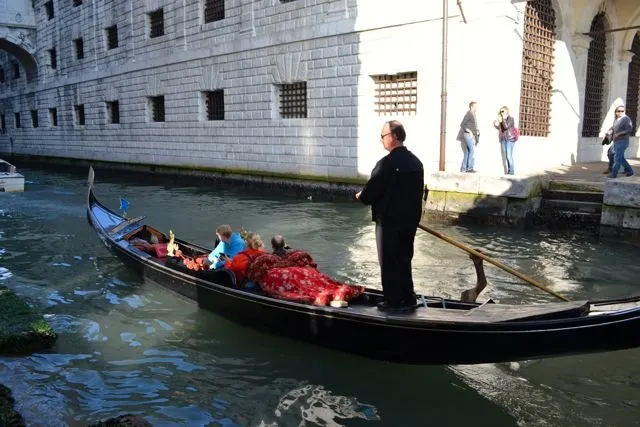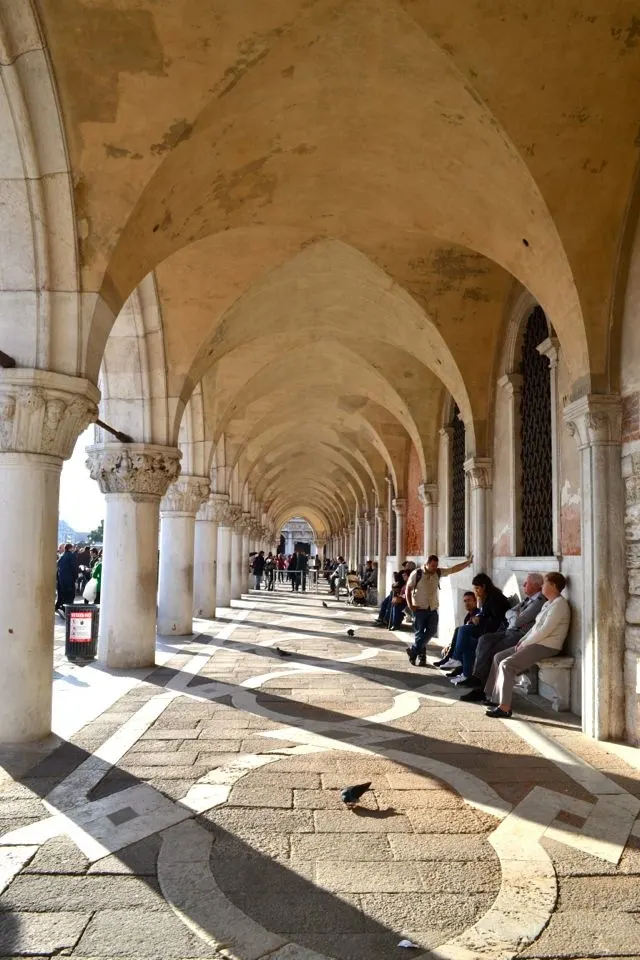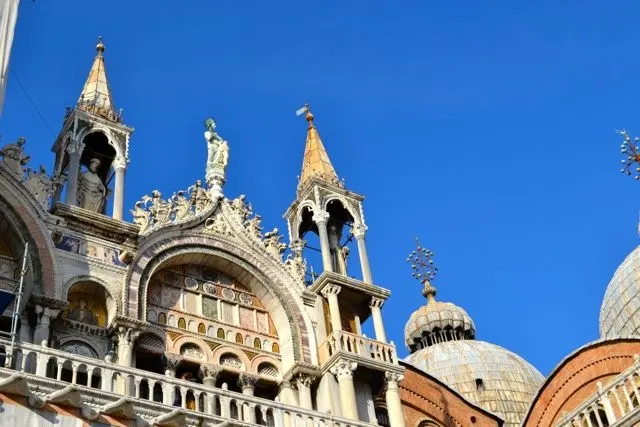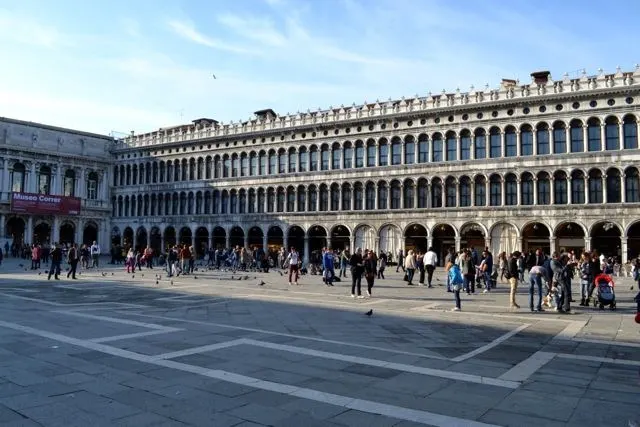 I was recently in Venice while I was cruising aboard Celebrity Silhouette with Celebrity Cruises.
[posts_carousel category="celebrity cruises" items="3″]