There is only one thing that really cures the itch to travel, and unsurprisingly, it's to travel. It's easy to make excuses and put blocks in the way, but if you put it off for too long, it's never going to happen.
We all want to go right now, who wouldn't? But usually it isn't that simple.
You need time to save money and put things in place for when you return. You need to research some of the places you'd like to go, things you'd like to see and the time of year to go. It's hard to overcome the worries and questions, but odds are, if you're reading this and have the travel itch, that feeling won't go away, and you will find it hard to feel settled in what you're currently doing.
Maybe you've done some travelling and managed to get a month or two away, but still don't feel like it's quite enough. Or maybe you've never been but it's always been at the back of your mind, you've always wanted that sense of freedom and to explore an unknown land. What's stopping you?
We've compiled a list of people's biggest worries and obstacles when it comes to travelling, and how you can overcome them. Start your preparation early and perhaps you could have the most unforgettable experience of a lifetime…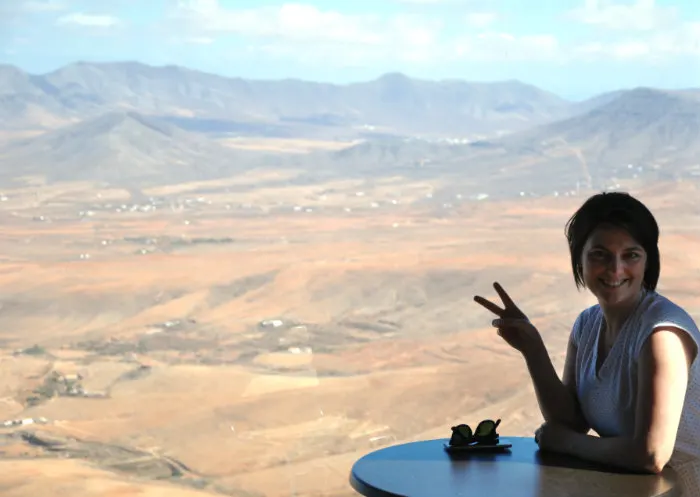 What about the money?
Saving is massively important, and usually the hardest part when it comes to planning a big trip.
How much money do you realistically need? It all depends on where you want to go, but there are vast resources online now which can give you this information. Working out the budget shouldn't be too difficult, it's the actual saving part we usually struggle with. It can be difficult to not have much of a life leading up to your trip, but trust us, you won't regret it once you're away.
Try to give yourself a realistic objective of how much you can put to one side each month, ensuring you have a little money left to socialise and enjoy yourself, so the saving doesn't become too much of a chore. Another thing to look at is your current outgoings. Is there any money you could save there? Could you ride or walk to work? Is there a cheaper gym you could go to? Or a more reasonable mobile phone contract you could be on? If yours is up for renewal, consider keeping your own phone and going 'sim only', that way you won't be paying for a contract you aren't using whilst you're away.
It's important to remember that you're sacrificing now for a future gain. As the old saying goes, you have to speculate to accumulate.
If you plan your trip well, you could apply for working visas in certain countries to keep your cash flow steady. Australia and New Zealand are usually popular for this, as you can apply for working holiday visas. They're english speaking countries and the jobs usually pay pretty well. It may be worth putting one of these countries in the middle of your travels so you can build your finances back up. Try to keep some money aside for when you first get back, and to leave some emergency funds in a separate account just incase.
Read more: Saving money to travel the world: A 7 step guide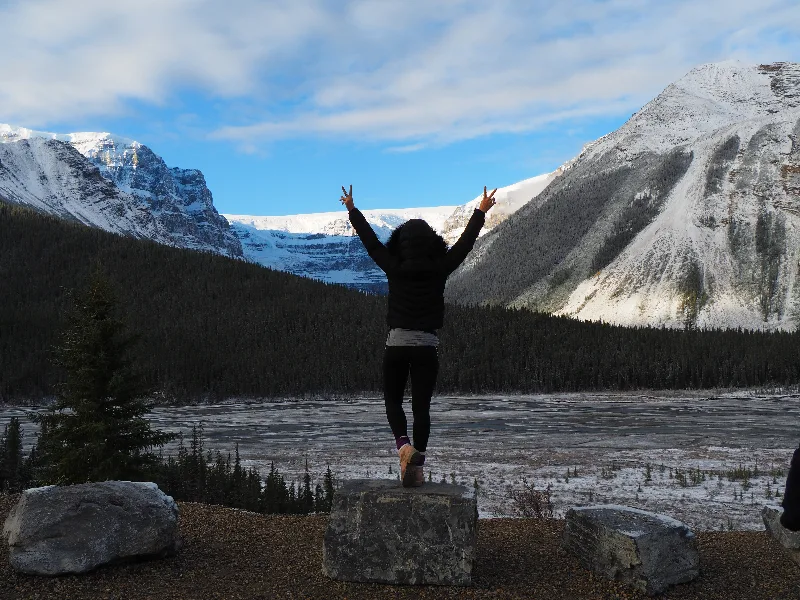 Where will I live and what about my stuff?
If you don't live with your parents, could you move back for a while whilst you save? Or for a few months when you get back? Reach out to friends and relatives and weigh up your options. Put a shoutout on Facebook and ask your friends to share it – you never know, a friend of a friend may be strapped for cash and would like a houseguest for a couple of months to help pay the bills.
It can be daunting thinking about moving back home once you're used to your own space and you may wonder what you're going to do with all of your stuff. Look at storage options, that way you can keep all of your belongings ready for when you return, plus it doesn't put too much strain on your parents or friends. Companies like Safestore offer long and short term storage solutions at over 100 centres in the UK, and you only pay for the space you use, making storing your belongings simple and accessible. Someone may offer you a box room or a sofa for a little while, so the less stuff you have to keep with you the better.
If you don't have anywhere to stay when you return you'll just have to save that little bit more money to leave to one side for when you get back.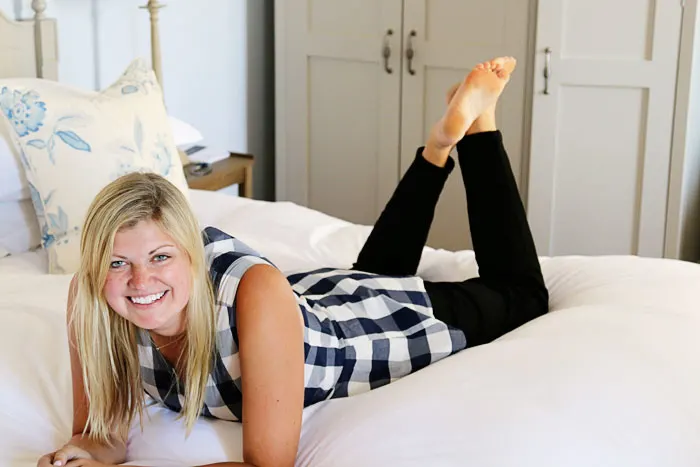 What about my job?
This is a hard one. The main thing is to speak to your employer with plenty of notice and leave on good terms. You could even ask about potentially taking a sabbatical or career break with a view of returning to your job afterwards, and explore the options available.
Leaving a good job that you enjoy in search of the unknown is a big move and not one to be taken lightly, but the real question is this, what will you regret more in 20 years time? Leaving a good job or missing the boat on doing something you always wanted to do.
Odds are, you'll be able to get a similar job once you come home, you can even apply before you come back. Some employers look favourably on travelling experience as it shows independence and an interest in the wider world. You could learn a lot of transferable skills from travelling, and it gives you a really interesting interview topic and something that helps you stand out from the crowd.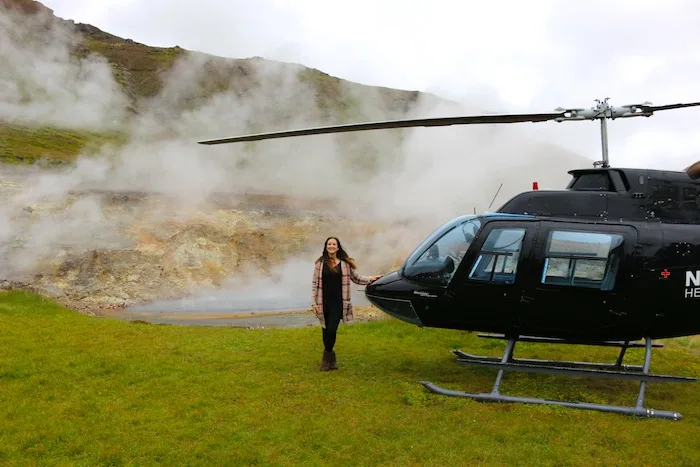 How do I know what to take?
The best thing to do is search for tips and advice from people who have already been. Use packing tips of travel blogs or YouTube as a source of inspiration. There is a whole community of people contributing to these with their first hand experience and valuable advice. Make the most of the resources around you.
Remember, you'll be able to get most things you need when you're on the road so you don't need to pack nearly as much stuff as you'd think. Depending how long you go for you're bound to need to buy a few things at different points. Pack as light as possible and give yourself room for any additional purchases.
There are two things you can't leave home without. The first is a waterproof camera to make sure you don't miss any of those invaluable moments. The second is some kind of journal so years down the line you can relive your experience. The memories are the most valuable thing you'll come back with anyway.
Read more: 10 unnecessary items every traveller thinks they need, but I never used
12 travel hacks to travel light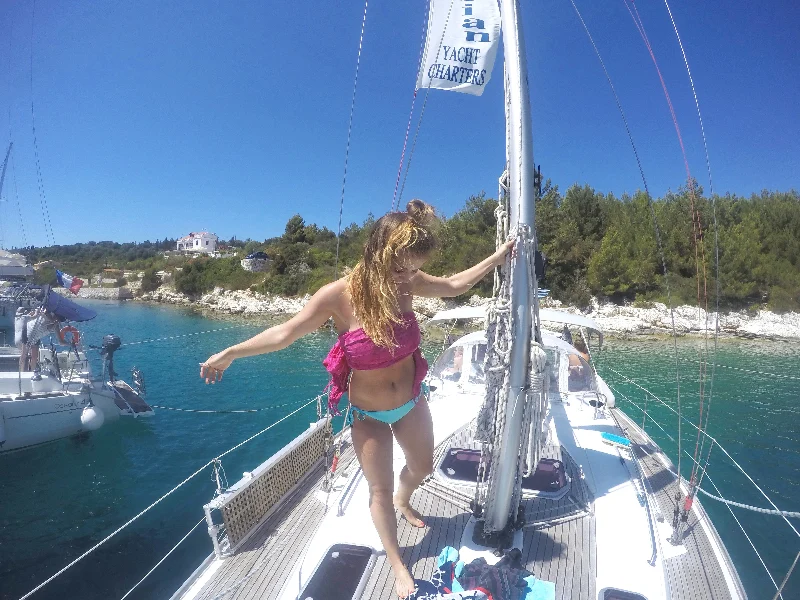 I've got no one to go with…
If that is the case then go it alone! Honestly, you will meet other people in the same situation as yourself. If that really just doesn't seem like an option, why not look at an organised tour to start your trip? It will get you used to travelling, help you meet people and give you a nice introduction to the place you're visiting.
Another option is to see if anyone wants to go for just a few weeks, so you can start your trip with them, then continue alone once they go back. It's surprising how many people go on their own or with a view of meeting people, you'll be fine!
A useful tip is to use hostel review apps as other travellers leave independent reviews. If you're going alone, look for sociable, busy hostels to help you meet people, or if you fancy something more relaxing, go for something quieter and a little off the beaten track. The main benefit of using these apps is being able to see what others thought of their stay to help you make your decisions.
Read more: My top tips for solo travel
10 reasons why girls should travel solo at least once in their life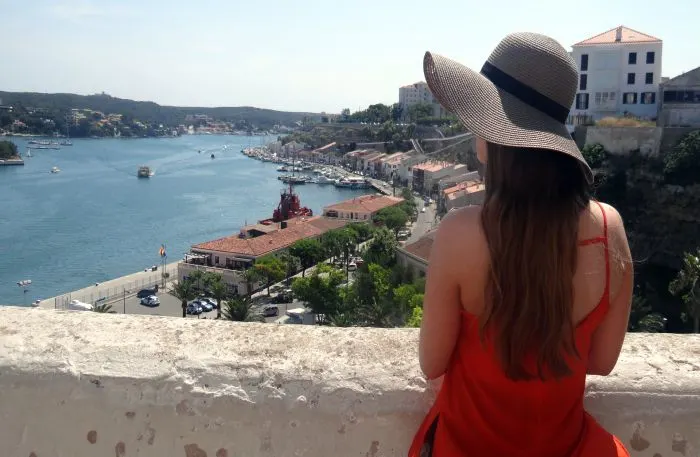 What if something happens to me?
Make sure you have really good insurance that covers you for anything you may need. Read the small print, pay that bit extra, and give yourself peace of mind. Your personal safety is something you need to be really conscious about it's just something you can't worry about too much. If we worried about everything, we'd never end up doing anything.
As previously mentioned, consider keeping some of your funds in a separate account or leaving them with someone back home. I always made sure I had enough money kept aside to buy a return flight home – just incase! Keep copies of important phone numbers and documents in separate places, for example one in your bag and one in your pockets, and email yourself a copy, this way if you lose one you still have the other.
Luckily having English as a first language does enable us to be a little lazy, as most other countries have a basic understanding of our language, especially where tourism is involved. If you have a smartphone, and Wi-Fi or access to the internet, Google now also has a free translator. Massively handy!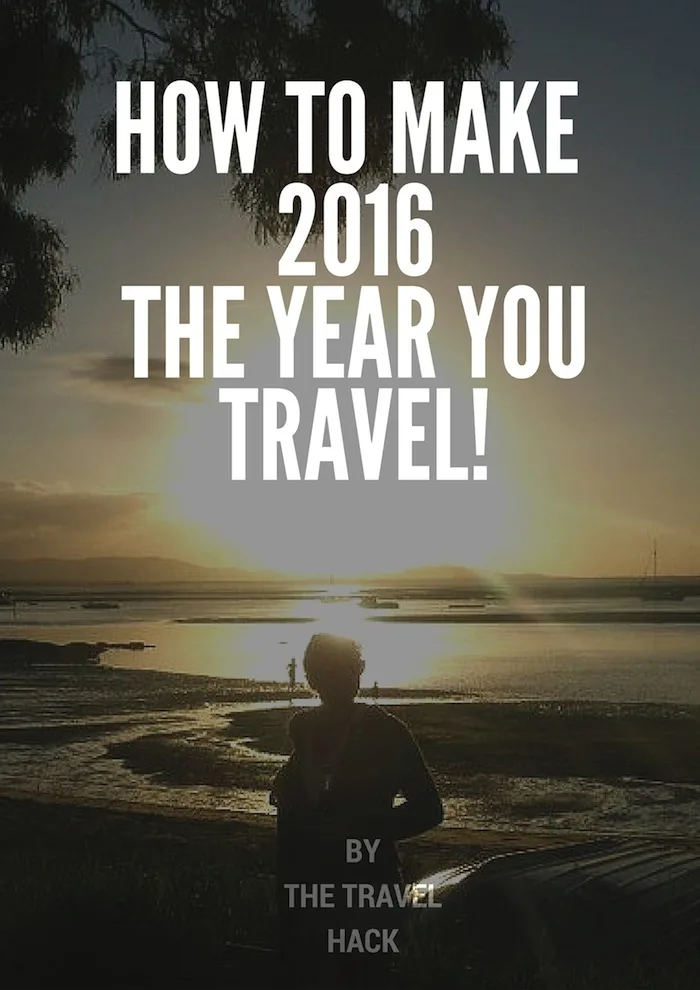 The main advice here is to just go. Save your money, do your research, put your stuff in storage, pack a bag and leave. Travelling really can be an experience like no other. Broaden your horizons, learn more about the world, live amongst other cultures, adapt to new surroundings and meet people from all different walks of life.
They say you regret the things you never did, not often the things you did. So, what are you waiting for?