Are you travelling to the USA and wondering if you need an ESTA? You've come to the right place because I'm going to answer all your ESTA for the USA questions!
The first time I travelled to the USA I had no idea what an ESTA was and I turned up at the airport without one. My flights had been booked through work and no one had mentioned it to me so I was in total shock when I was told I couldn't check in for my flight because I didn't have an ESTA! So save yourself the stress and get your ESTA as soon as you book your flights!
Table of Contents
What is an ESTA?
OK, let's start at the beginning. What even is an ESTA?
An ESTA is an Electronic System for Travel Authorisation. It's an automated digital pass that allows visitors from certain countries to enter the USA.
It's a little bit like a visa but it's cheaper and faster. The ESTA system helps the USA stop unwanted visitors from even boarding a flight to the country. It is in place for safety reasons and ensures US law enforcement doesn't need to deal with any unwanted visitors.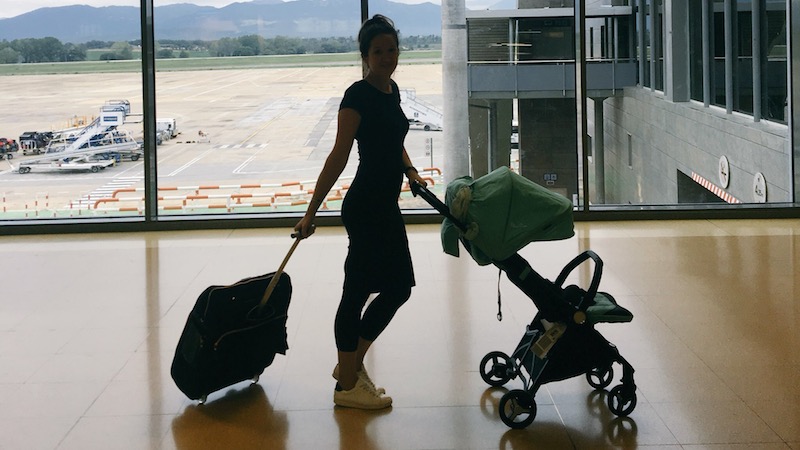 Which passport holders need an ESTA for the USA?
If you hold a passport for one of the following countries you can apply for an ESTA:
Andorra
Australia
Austria
Belgium
Brunei
Chile
Czech Republic
Denmark
Estonia
Finland
France
Germany
Greece
Hungary
Iceland
Ireland
Italy
Japan
Republic of Korea
Latvia
Liechtenstein
Lithuania
Luxembourg
Malta
Monaco
Netherlands
New Zealand
Norway
Portugal
San Marino
Singapore
Slovakia
Slovenia
Spain
Sweden
Switzerland
Taiwan
United Kingdom
Do you need an ESTA for the USA if you're not from one of these countries?
Canadian citizens and Mexican nationals do not need a visa to enter the USA. But if you do not hold a passport to Canada, Mexico or one of these countries listed above then you will probably need to apply for a visa.
Who needs an ESTA?
You'll need an ESTA if you're visiting the USA for:
Leisure reasons such as a holiday or to visit family and friends
Work reasons such as visiting clients or attending meetings or conferences (you're allowed to work in the USA, provided you're not working for a US company/being paid by a US company)
Medical treatment
You won't meet the ESTA requirements and will need a visa if you're:
Planning to move to the USA
Working for an American employer or starting a business in the USA
Starting education in the USA
Journalism related work (blogging is a bit of a grey area!)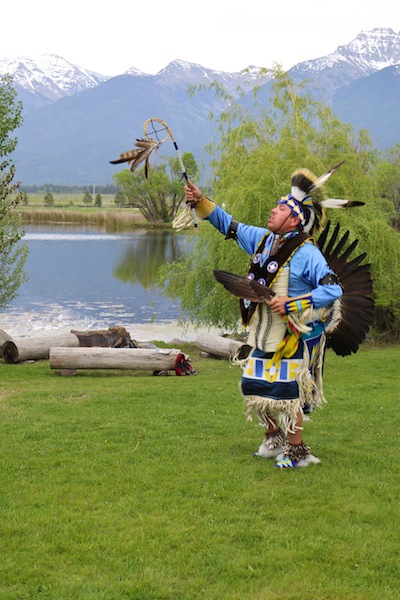 How do you apply for an ESTA for the USA?
It's easiest to apply online using a site like ESTAForm.org.
When should you apply for your ESTA?
I recommend applying as soon as you book your flights. It's one less thing on your pre-departure to-do list and don't be like me when I went to New York at Christmas time and didn't have an ESTA! It was a very stressful wait at the airport while I waited for one to be rushed through.
At the very latest, apply 72 hours before departure. The application is often completed within a few hours but it could take longer.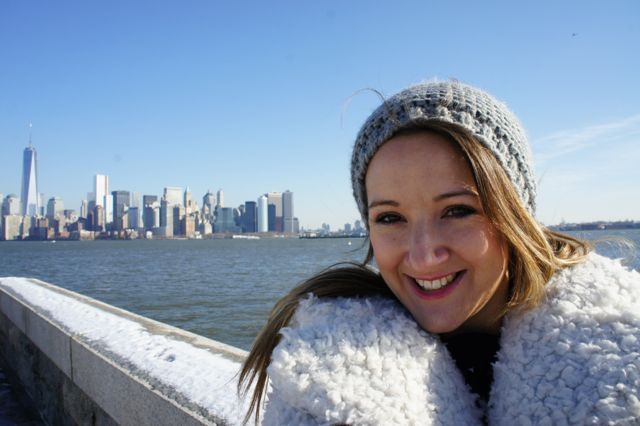 How long does an ESTA last?
An ESTA lasts two years – or until your passport expires, whichever occurs first.
Do you need to print your ESTA?
You should not need to print your ESTA but many travellers choose to print it as a precaution – just in case their airline questions it. It's unlikely you'll need it but it'll help relieve any stress before your holiday!
Anything else you need to know about ESTAs for the USA?
There are a couple of other things you should know.
You cannot stay in the USA for longer than 90 days when travelling on an ESTA
You won't qualify for an ESTA if, after 2011, you've visited Iraq, Syria, Sudan, Iran, North Korea, Somalia, Libya or Yemen, or has held the nationality of one of these countries.
Read more:
Myself and The Travel Hack team have spent a lot of time travelling around the USA and have a lot of blog posts!
Check out all of our USA travel guides here.
Some of my favourites are:
A mini guide to NYC: A first-timer's 4-day itinerary
The perfect itinerary for 3-days in the Florida Keys