Where to take the best photos in London with panoramic views
Do you want to know the best places in London for a selfie? Or gorgeous locations to get the best photos of the city? London is such a beautiful city but it can be difficult to photograph, especially when you're at street level. All those tall and historical buildings actually make it really difficult to get a good shot, especially if you're shooting on your phone. For the best photos of London you need to get up high and get a panoramic view to see the beautiful, sprawling city.
Travel Hack Tip: For panoramic photos of London, I recommend getting to your photography location at either sunrise or just before sunset. At sunrise you'll see all the gorgeous colours in the sky and it will be very quiet so you won't have lots of people blocking your view. At sunset you have the option to stay a bit longer and see the city in daylight, at sunset, at dusk and then at night. If you've had miserable weather during the day and the city looks grey and lifeless then after dark is often the best time to get a good photo as the lights twinkle and you can't see those miserable clouds!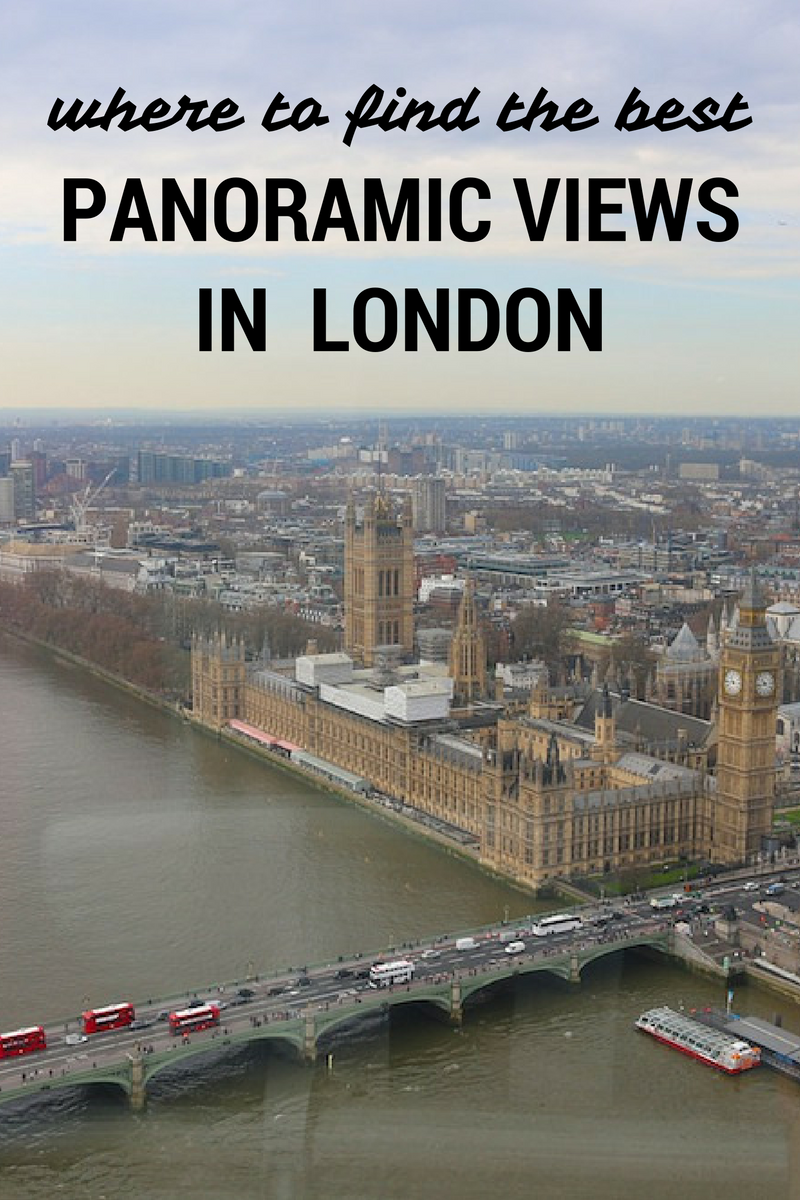 Here are 10 of the best places in London to get great photos…
#1. Parliament Hill, Hamstead Heath, 98 metres high
#2. Sky Garden, Walkie Talkie, 155 metres high
#3. Primrose Hill, Regent's Park, 65 metres high
#4. Tate Modern, 65 metres high
#5. Emirates Air Line, 90 metres high
A photo posted by Simha Musthafa. (@siiiimmm) on
#6. Monument, 62 metres high
A photo posted by Jack Kijek (@jkijek11) on
#7. Duck & Waffle, Heron Tower, 200 metres high
#8. St Paul's, 134 metres high
#9. The Shard's viewing platform, 243 metres high
#10. London Eye, 135 metres high
Read more:
London's best restaurants with a view
A perfect 2 days in London and a travel hack to save big bucks on your trip
How to plan a weekend in London
The best outdoor restaurants in London
How to survive the London Underground