Mollie's Motel Bristol Review & Summary: Mollie's Motel is a gorgeous, stylish and affordable motel just off the M5. It's perfect for an overnight break from driving and it's WAY better than your standard motorway hotel!
My stay at Mollie's was a complimentary press stay in exchange for an honest review.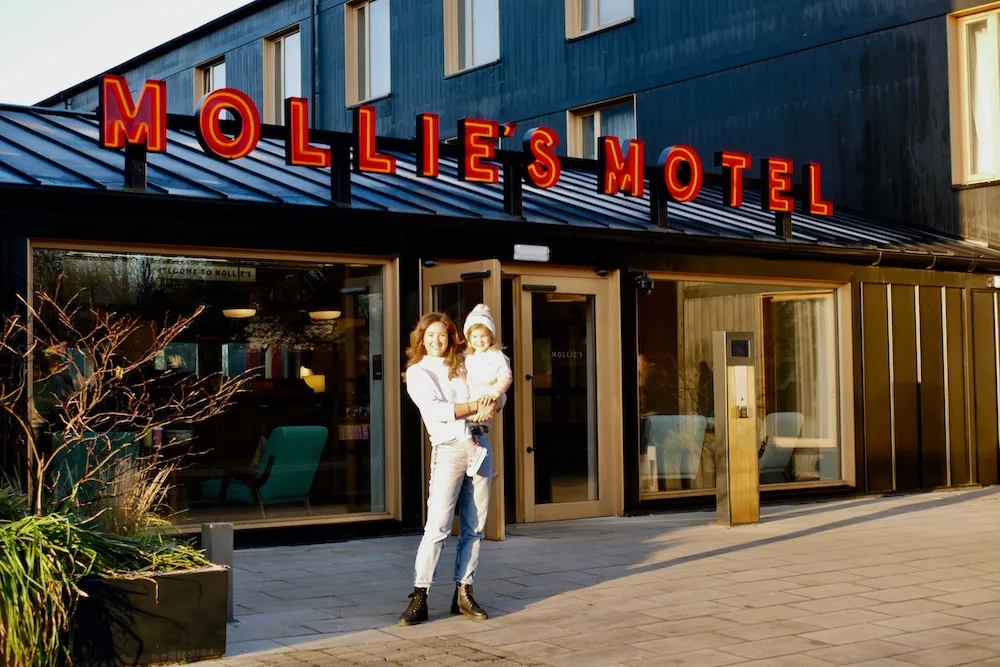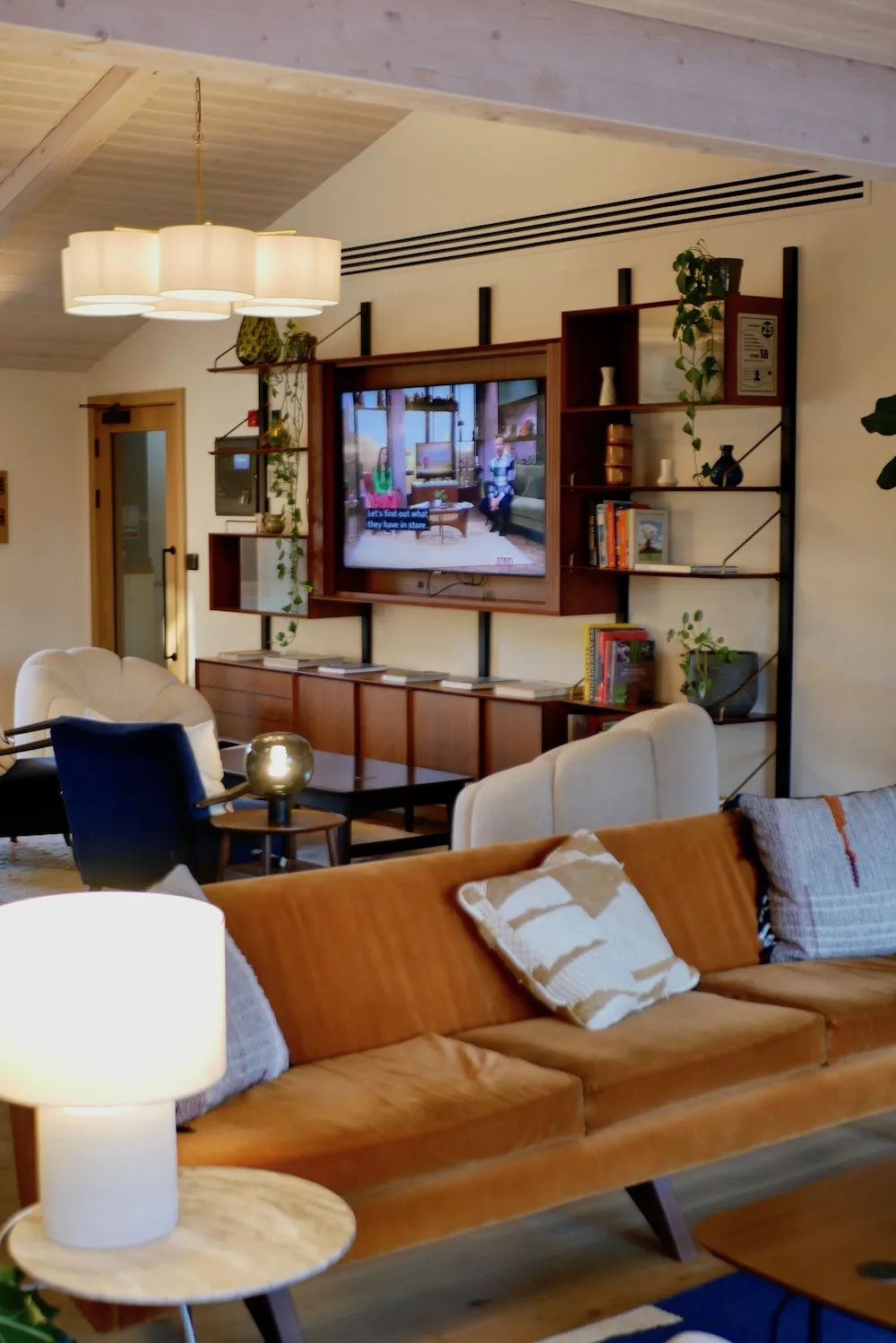 Mollie's Motel is a motel with a difference. It has that classic, all-American motel vibe that we all know and love from our favourite movies.
There's something weirdly nostalgic about the concept of a motel for us Brits. We don't actually have 'motels' in the UK but we're so familiar with them after being brought up on American films. The British equivalent of a motel is a Travelodge…which isn't nearly as interesting as a motel!
I was very excited to stay at Mollie's Motel in Bristol (they also have an Oxfordshire location and a Manchester one opening soon) after spotting it on Instagram and instantly falling in love with the gorgeous decor, vintage furniture and modern touches. The interiors are designed by Soho House and it's all warm, natural oak with comfy places to sit, crisp white bedding and big squishy pillows.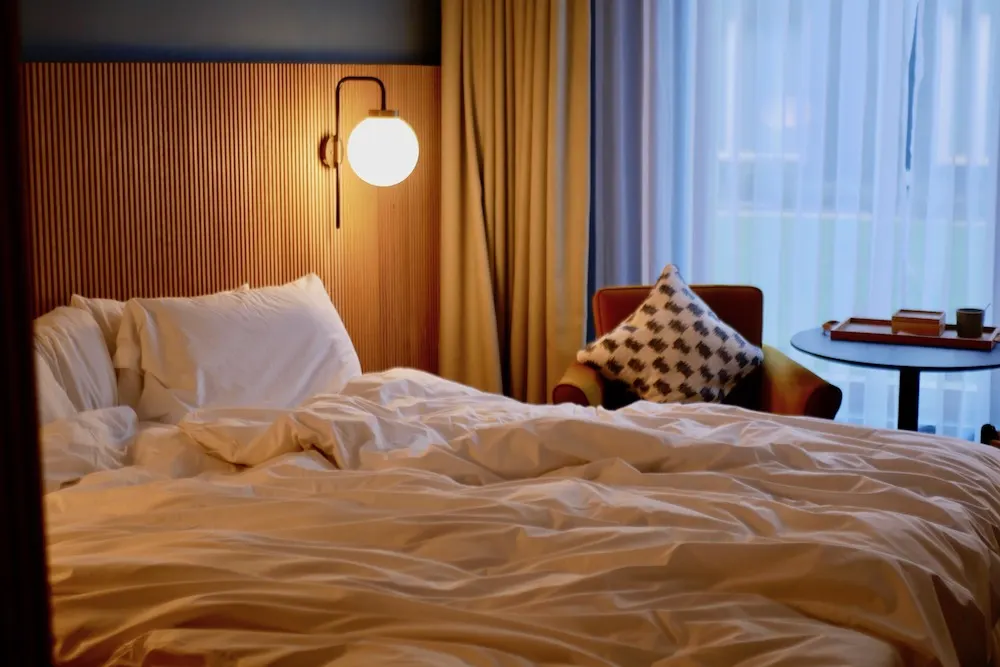 I was visiting Bristol for a night with my husband and daughter and I knew Mollie's would be perfect for an easy-going yet stylish stay.
Not only is the motel gorgeous but the rooms are also surprisingly affordable, starting from just £70 a night.
We had a connecting family room with a double bed in one room and twin beds in another. Mollie's also offers a bunk room which would be good for families or groups of four people.
The diner is equally stylish, serving modern crowd-pleasers for breakfast, lunch and dinner. We ate in the diner for one lunch and one breakfast and it was surprisingly busy with young families, couples, people taking working lunches and hosting meetings, so it was a nice mix for a bustling, energetic vibe.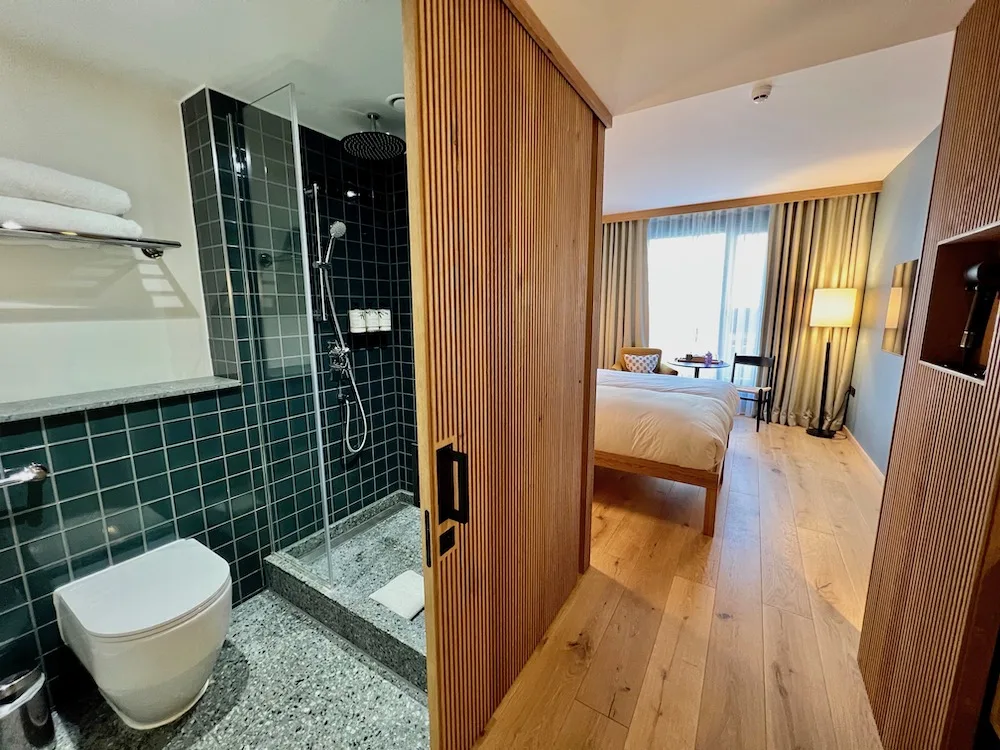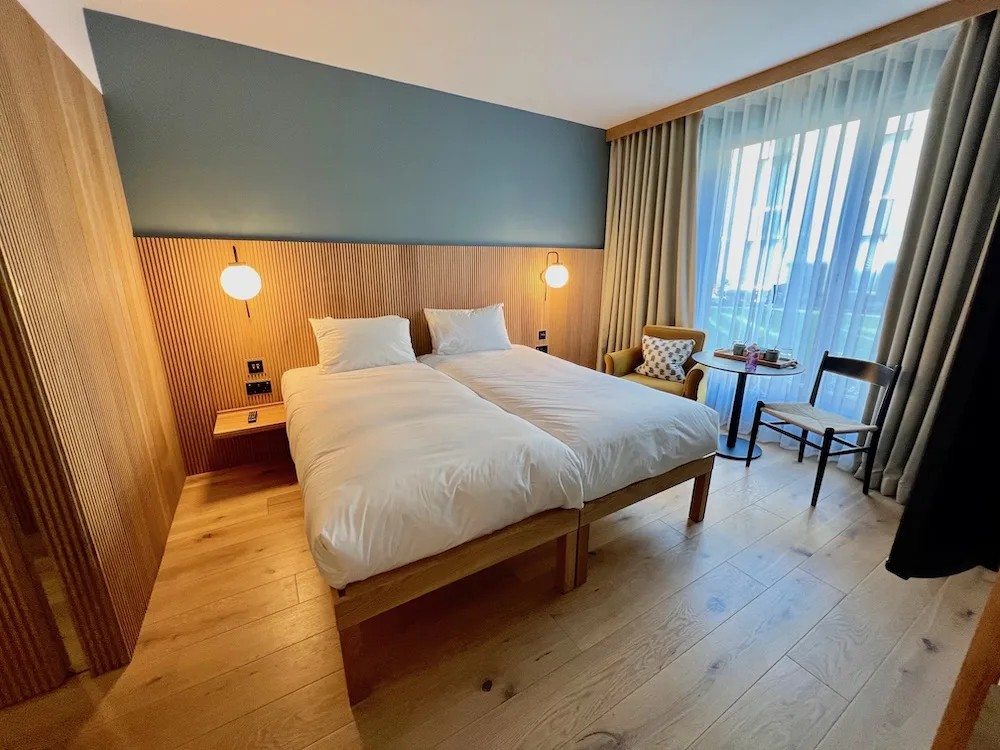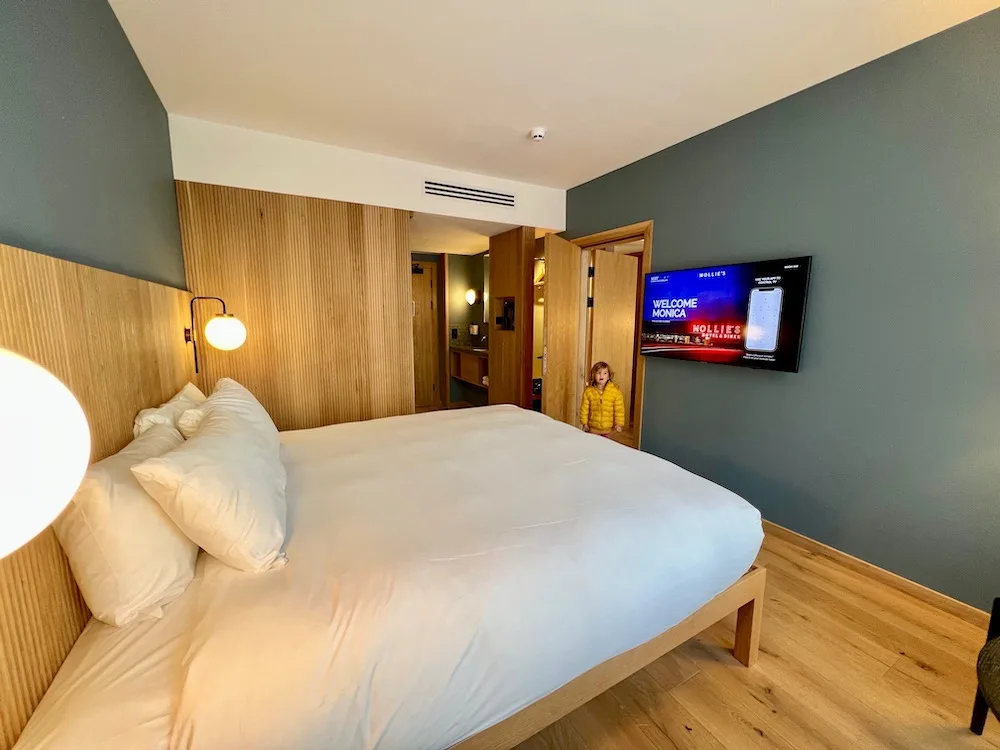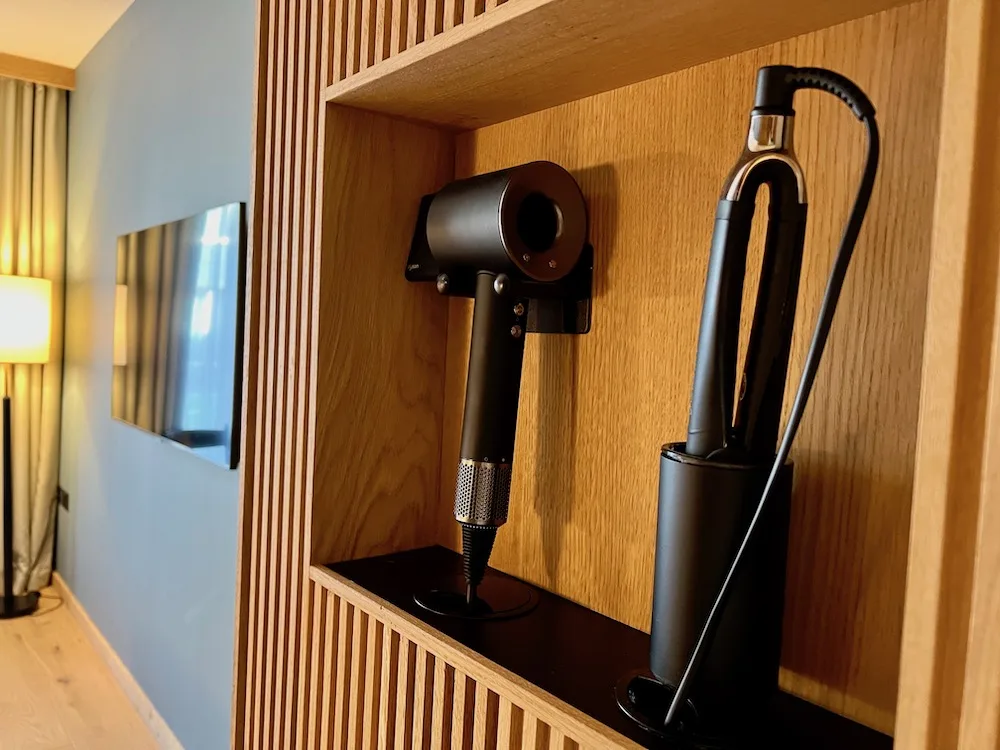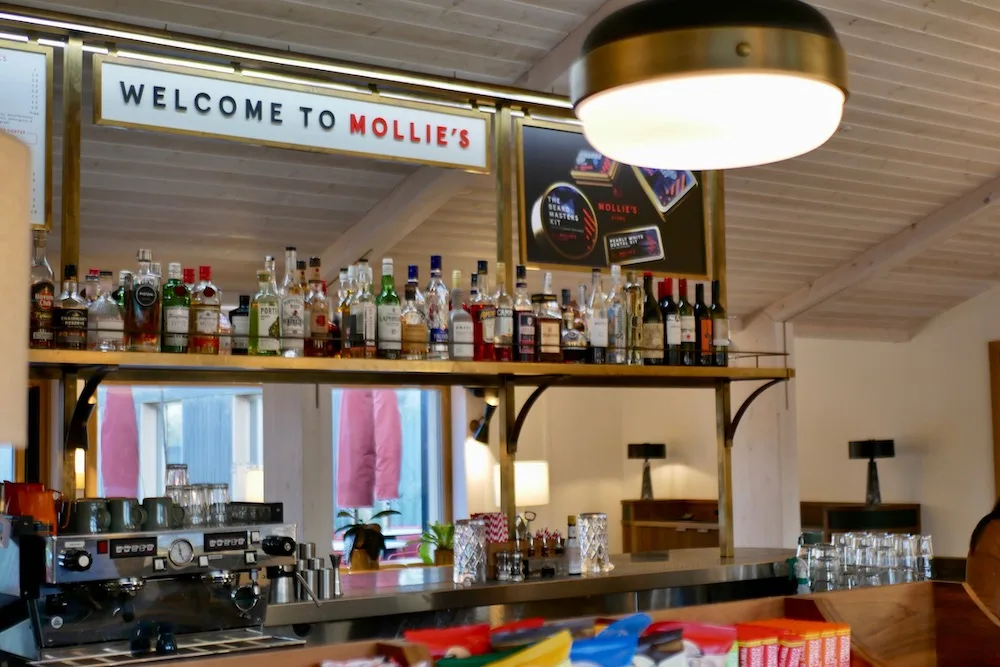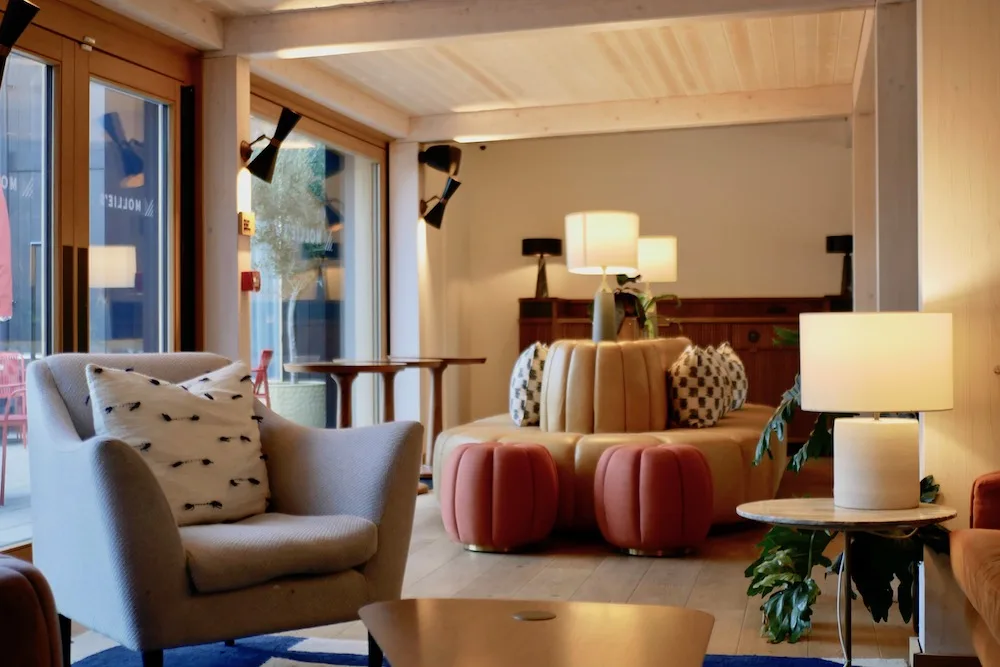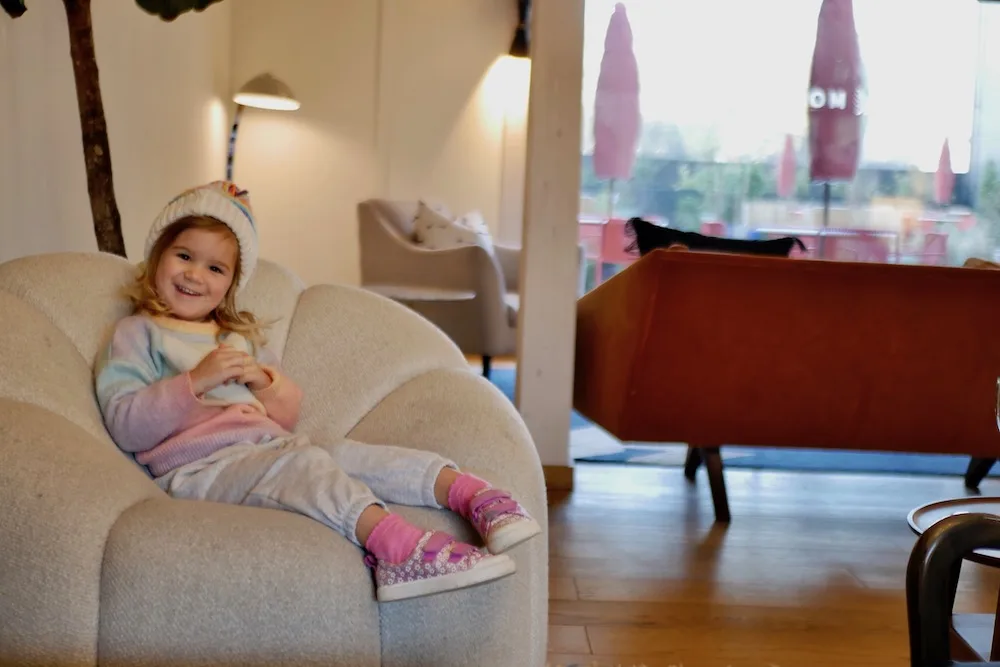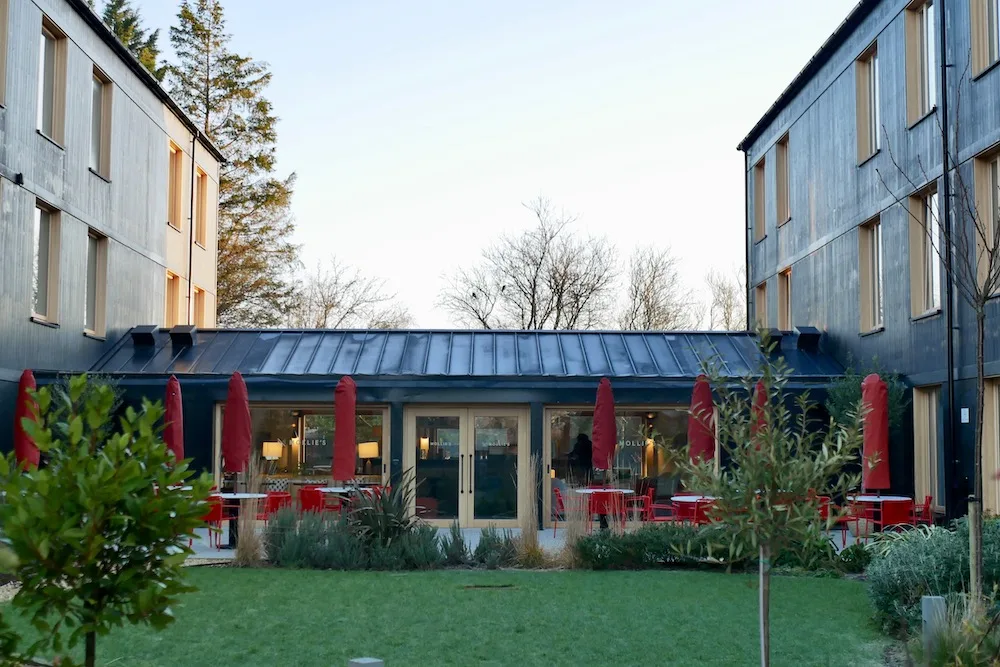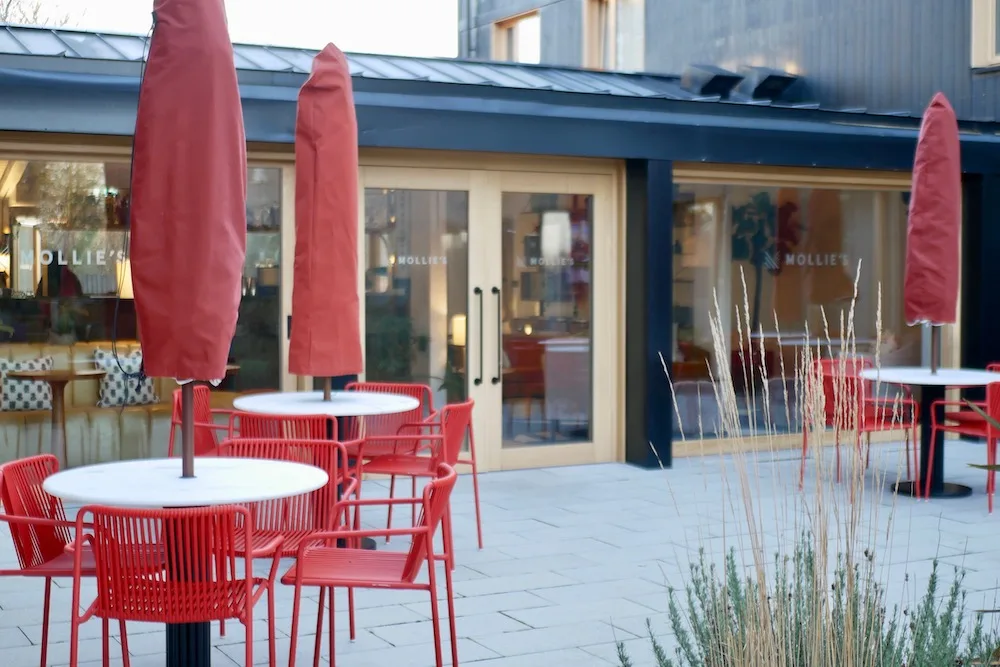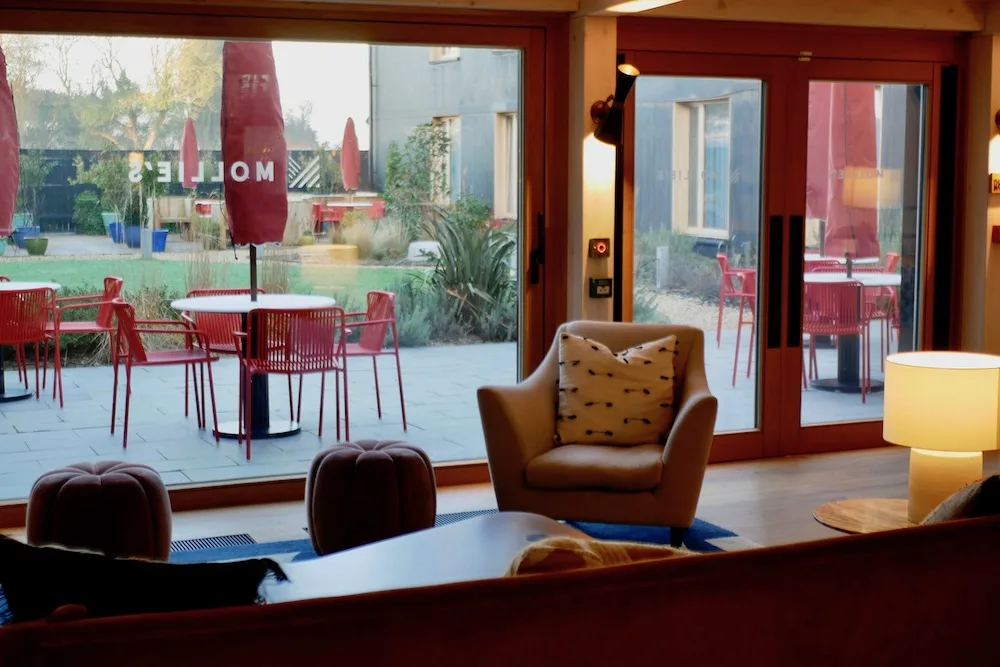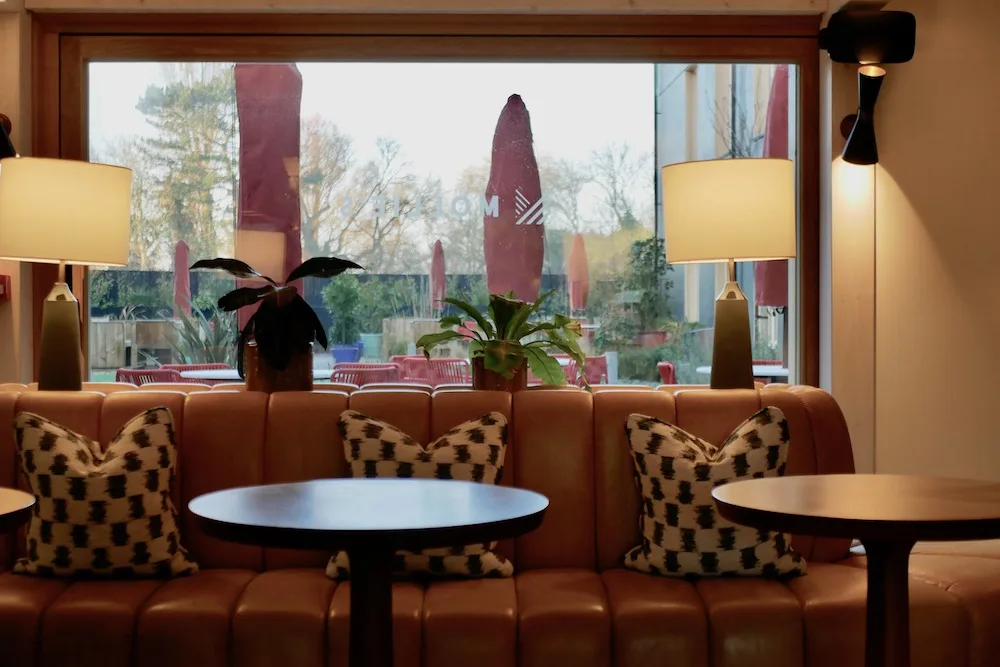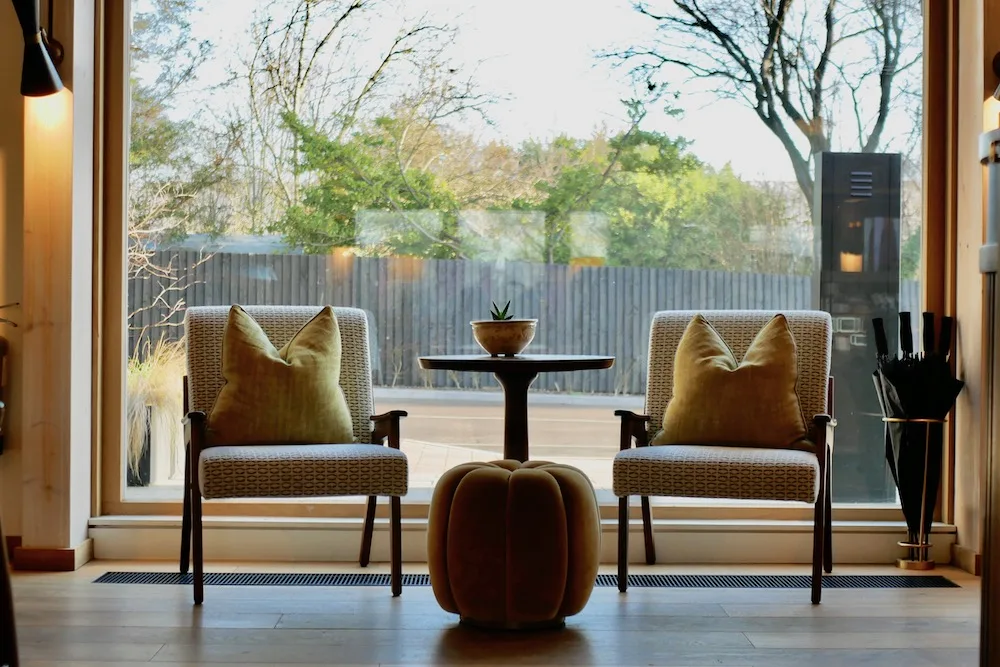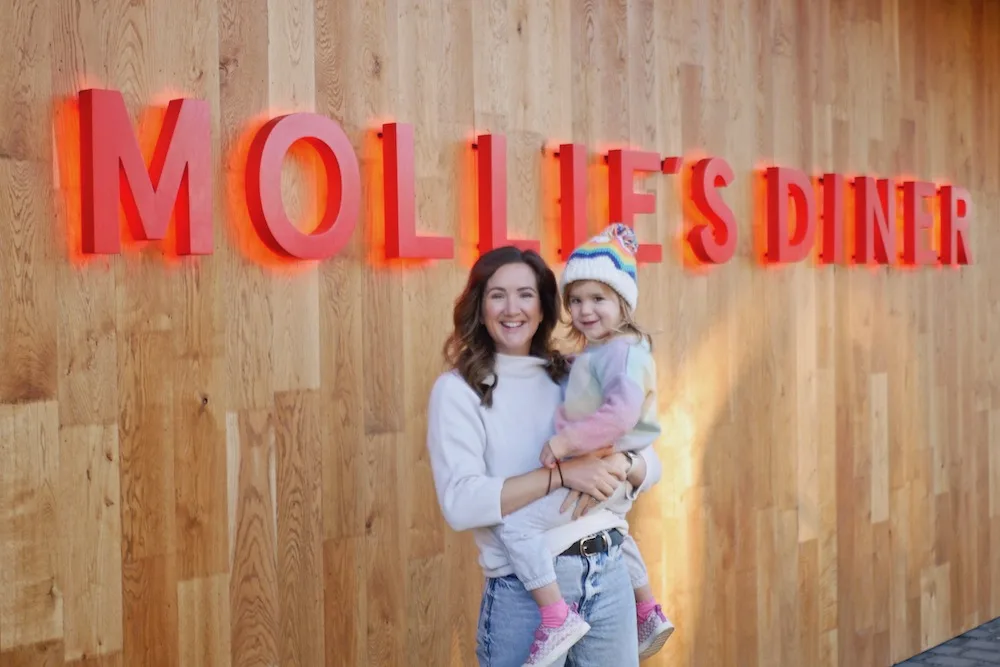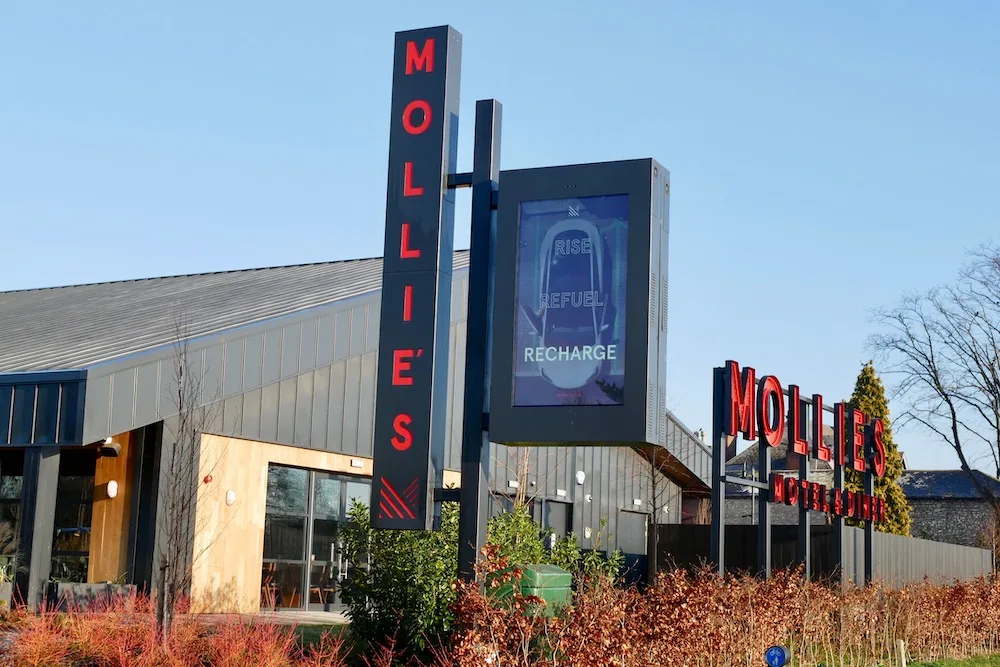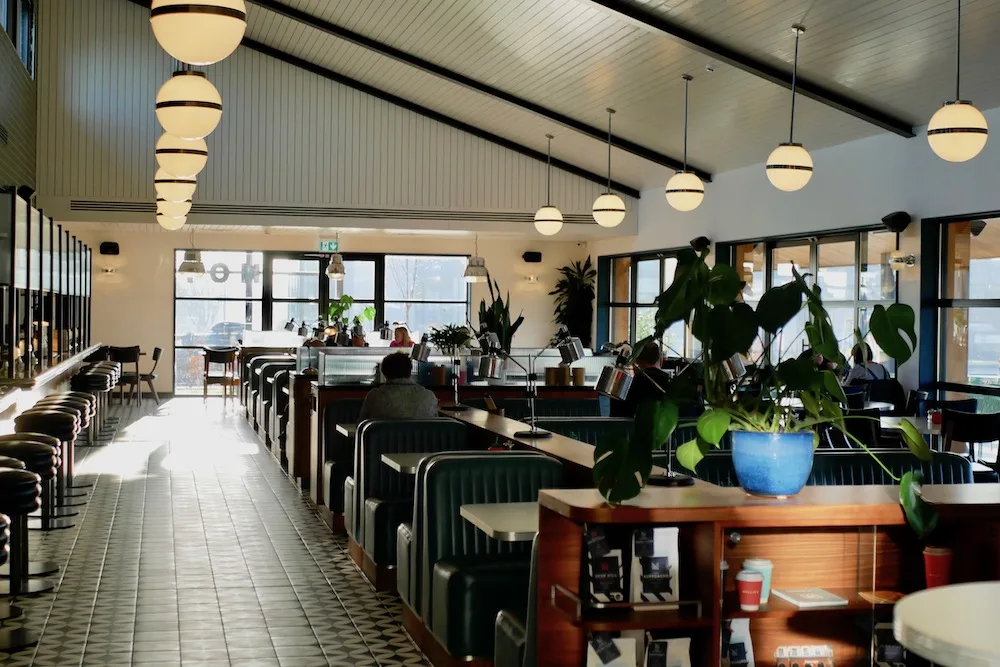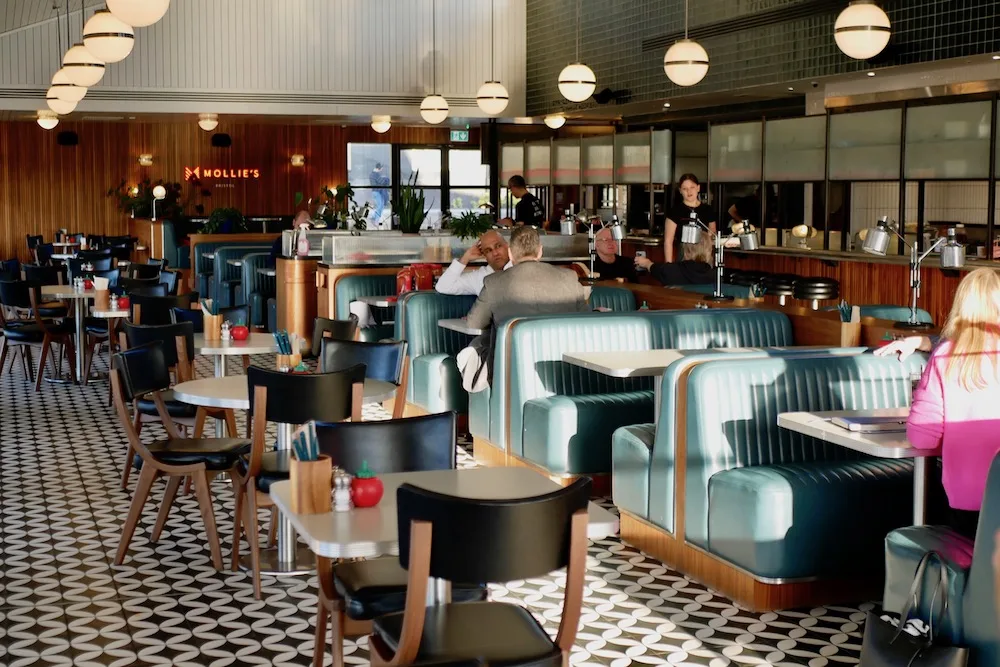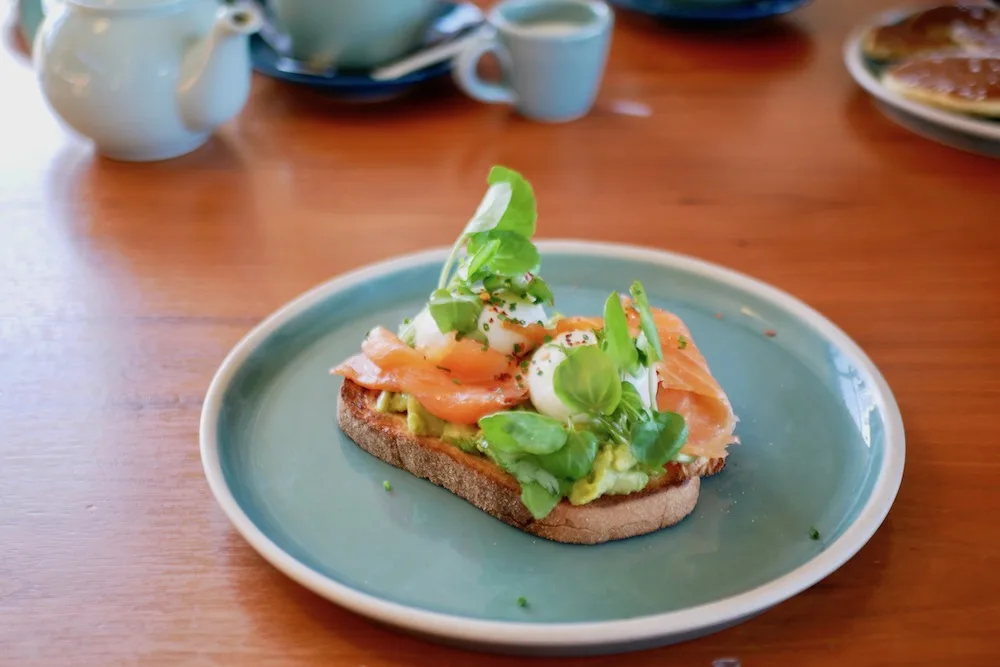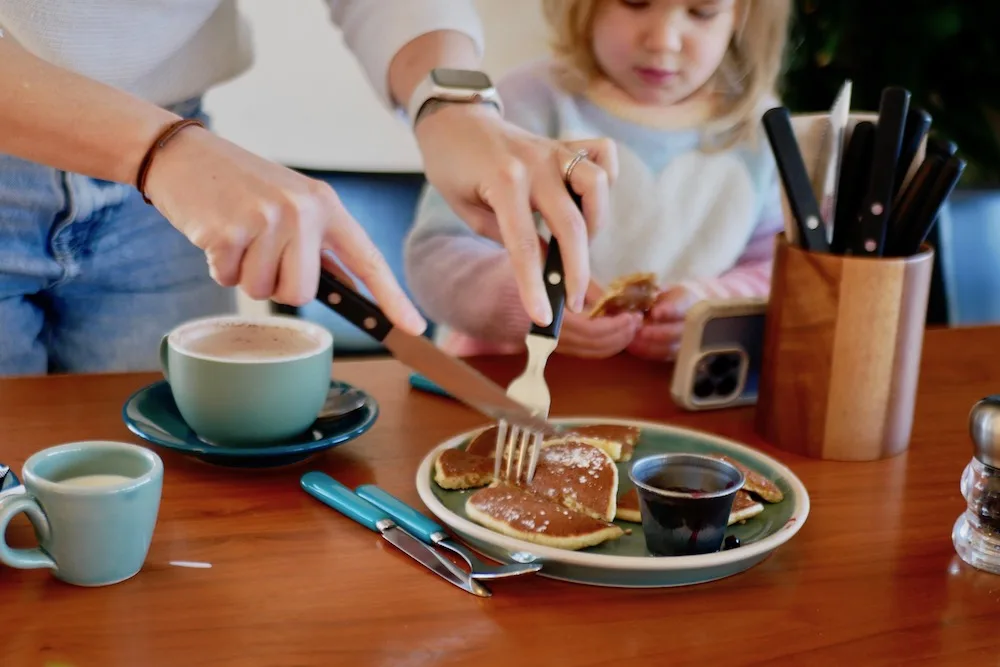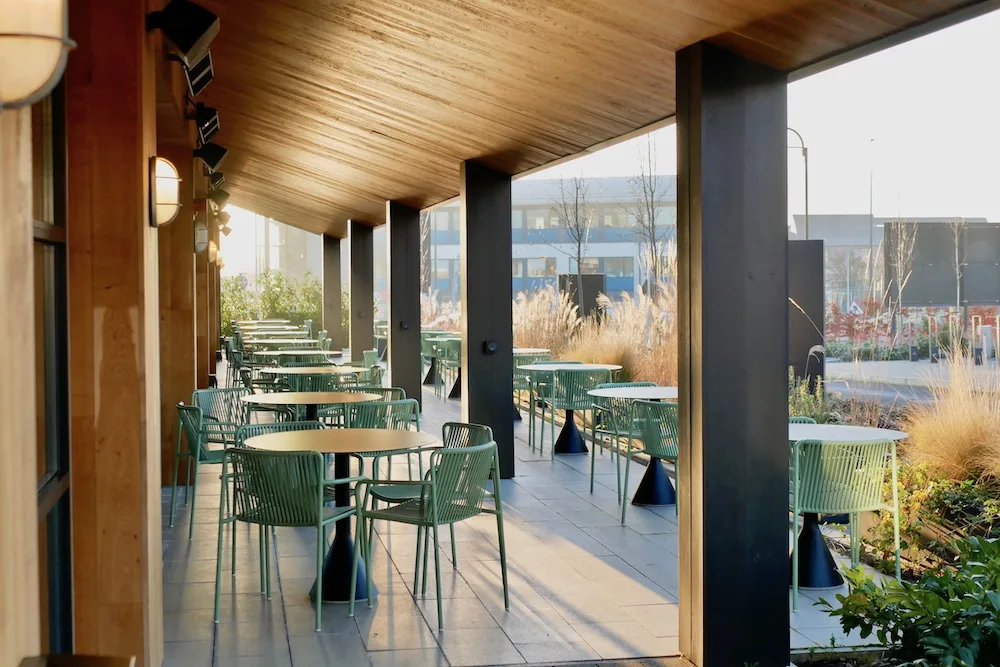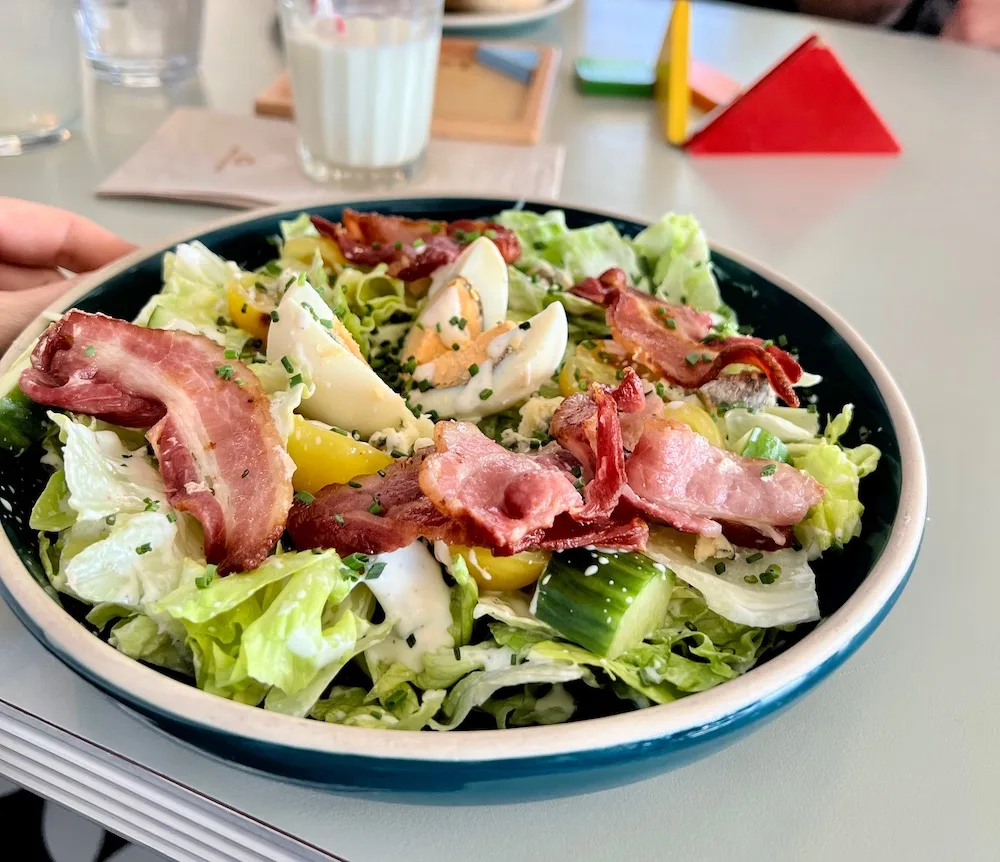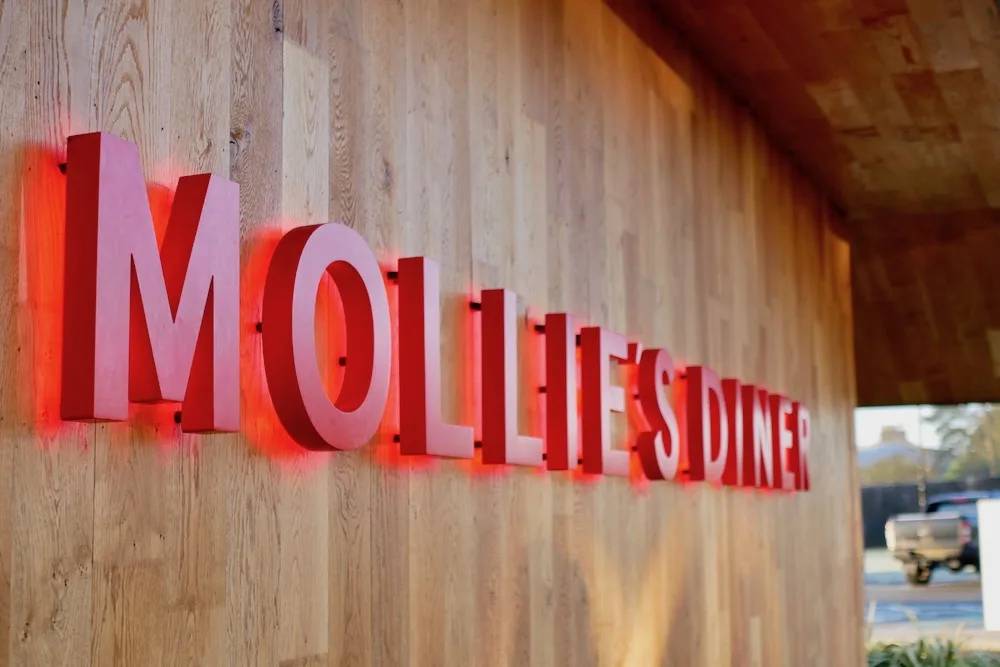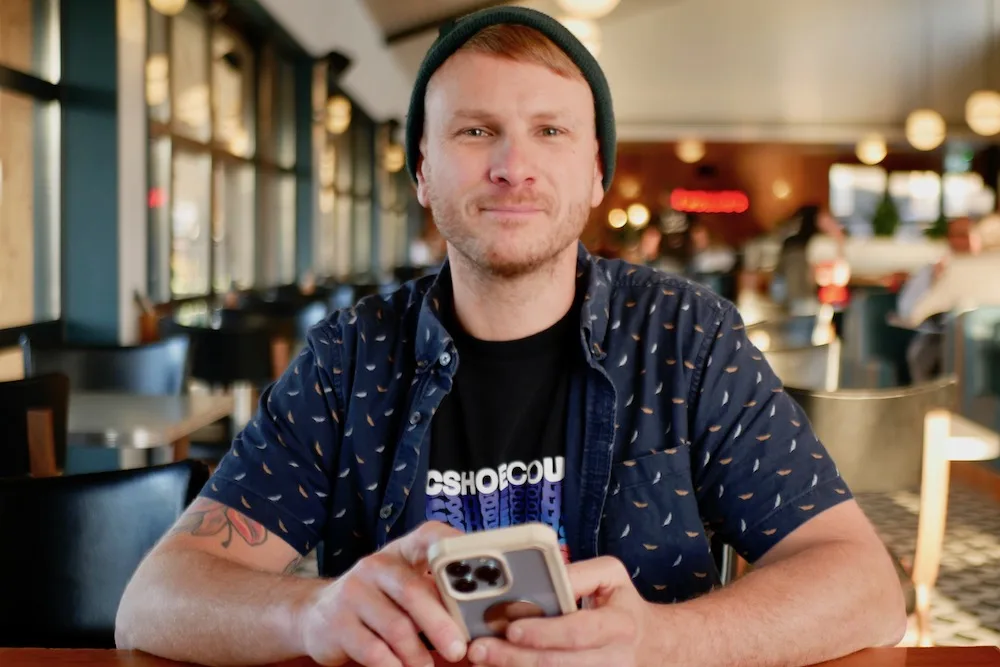 How far is Mollie's Motel from Bristol City Centre?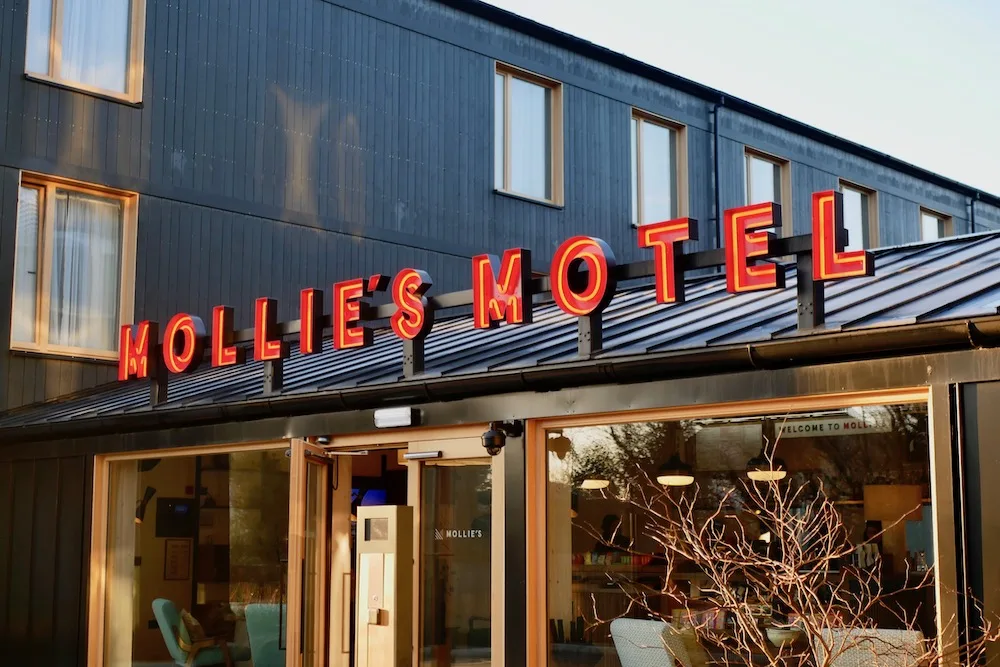 It's a good 20 minute drive from Mollie's into the city. Public transport is available but it'll take at least an hour.
For this reason, I wouldn't recommend Mollie's for a Bristol city break as there are plenty of accommodation options in the city.
I'd recommend Mollie's as a great place to stop during a long journey from the north down to the south. I live in the North West so Mollie's would be a perfect place to stop if I were driving down to Devon or Cornwall, so I'm definitely bookmarking this as a good place to stop to break up that mammoth 5-6 hour drive!
Read more:
48 hours in Banksy's Bristol (Claire Robinson)
Finding the best Caribbean food in Bristol
The Bristol Hotel Review (Elle Croft)
Mecure Bristol Holland House Review (Elle Croft)
DoubleTree Hilton Bristol City Centre Review (Elle Croft)