Check out my 12-week blogger e-course if you're interested in becoming a full time blogger.
---
'Niche'. Urgh, it's a horrible word. But it's a word I've been saying A LOT recently. I've been speaking at a few blogger events and conferences and the word 'niche' keeps coming up. Why? Because having a niche when blogging is SO important!
After I spoke at the Icelolly.com Blog at the Beach event (you can read about my talk here) I had a few people email me and ask how they can define their niche. Having a niche is something lots of bloggers struggle with – myself included! We have lots of interests so want to blog about everything we love and don't want to be put in a certain type of blogger box. But as the old saying goes, 'When you stand for everything, you stand for nothing', and this really applies to blogging.
Lots of travel bloggers want to be 'travel and lifestyle bloggers' but the term lifestyle is so broad that it can be applied to virtually anything. Take my dad, for example. If my dad were to write a lifestyle blog it would be about cars and building and gardening because they're his lifestyle interests. Mine would currently be about fitness and parenting. My best friend's would be about fashion and beauty and baking. Everyone's idea of 'lifestyle' is different so try to avoid calling yourself a lifestyle blogger.
What is a niche?
Let's start at the beginning here…
A niche is basically the topic your blog is about. We tend to think of niches to be things like:
Travel
Sport
Fitness
Parenting
Crafting
Cooking
But they can also be broader topics like luxury you could blog about everything from luxury meals to shopping to holidays to cars.
Here at The Travel Hack we focus on 'affordable luxury travel' and aim to provide tips to help people have luxurious travel experiences on small budgets.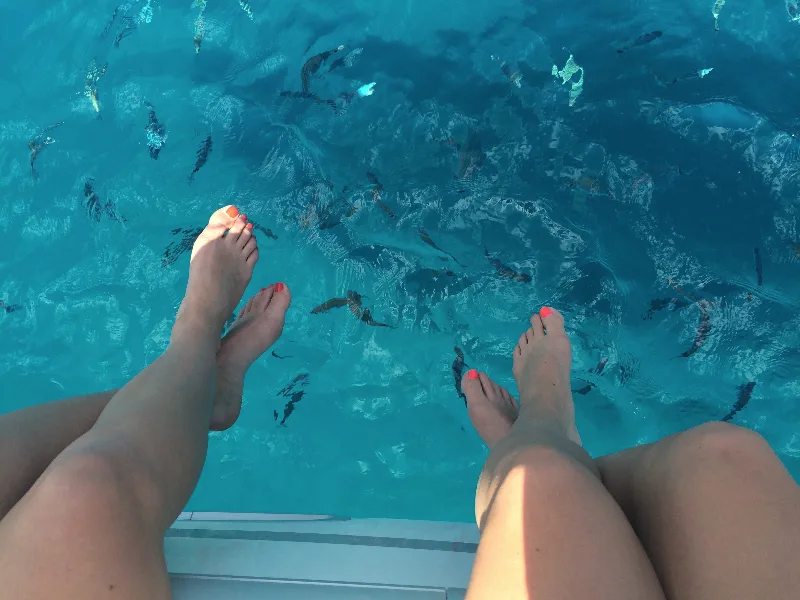 Mollie's niche is adventure travel and living life to the fullest (and looking rather fabulous while she does so!)
So why is having a blogging niche so important?
Having a niche as a blogger is important because it allows you to become an expert in a particular topic. When you're an expert, people will come to you for one specific thing and you'll quickly become well known.
If you blog about 5-6 topics, you can become an expert but it's going to take you a lot, lot longer. You'll also find that readers may read 1 or 2 of your posts each month but when you have a specific niche they're much more likely reading everything.
If you want to grow your blog then it's important to remember that Google loves a niche. If you regularly blog about the same topic then Google will pick up on it and realise your whole site is about a specific thing.
But what if my readers get bored of me blogging about one topic?
They won't! If you're passionate about your niche then you'll be able to make it interesting and you're going to attract likeminded people who are equally as passionate. When you initially focus your niche on one thing you may lose a few followers but in the long run you'll attract a larger and more loyal following.
How do I choose my niche?
Before we go any further I want to point out that you shouldn't just be into your niche, you should be obsessed by it. You should eat, sleep, breathe, drink and dream your niche. You should be able to talk about it all day, everyday. I'm a firm believer that passion and enthusiasm that border on obsession are the key characteristics of successful blogger!
Unfortunately, 'travel blogging' is a saturated niche so if you want to make it, you need to target your niche even further to a more specific area of travel. Think about combining two niches such as:
Travel + fashion
Travel + cooking
Travel + children
Travel + reviewing boutique hotels
Travel + fitness
Travel + spas
Travel + festivals
I could go on and on but I think you get my point. Travel should be your main passion but think about your secondary passion.
Don't pick a niche hoping for freebies
Your niche should also be something that fits your lifestyle and your personality. I've seen travel bloggers try to focus on luxury travel because – let's be honest, who wouldn't want lots of free stays at 5* hotels – but these bloggers would never in a million years pay £500 a night for a luxe hotel so they really shouldn't be blogging about something they wouldn't ordinarily pay for.
Beauty bloggers are known for getting freebies but the best beauty bloggers out there are the ones who are obsessed with beauty products and would have bought 100 types of mascara anyway!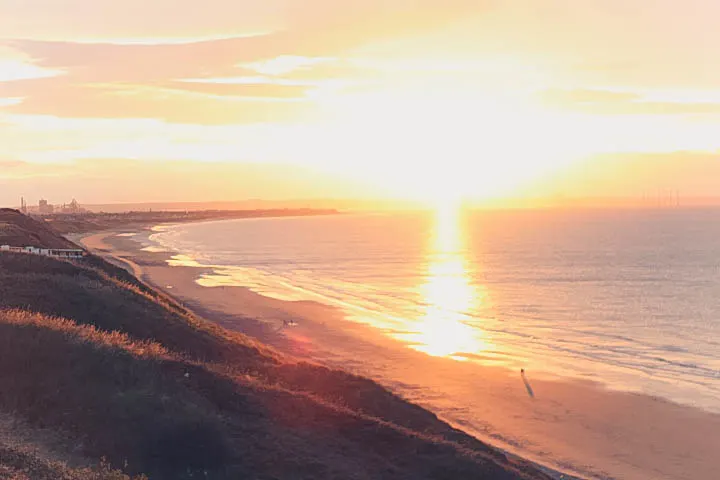 Claire's niche is weekend travel adventures
Don't choose a niche based on profitability
It's true that if you have a targeted niche you're more likely to make a profit from your blog. This is because you'll be attracted a very specific kind of person that you can sell a very specific kind of product to. For example, if you blogged about body building you'd find it pretty easy to sell protein powder to your audience.
BUT, if you don't love your niche with every single cell in your body then your blog won't grow and you'll never have a big enough audience to make a profit anyway. So stick to what you love and think about profitability afterwards.
If you're still struggling to find your niche, here are some things to do that might help.
How would you describe your blog in 3 words?
What do you want to be known for?
What would you like to be an expert in?
What are you 3 favourite blogs? What is their niche?
Which posts do you enjoy writing the most? Forget about which posts are popular at the moment
Sit down and write out 100 potential blog post titles – can you find any common theme in them? (This might sound difficult but once you get going it's actually pretty easy as one idea sparks another)
Which blog posts have you written that you're most proud of?
Do you have a strong and loyal following? If you do, ask them which types of blogs they want to see more of?
Ask a friend or fellow blogger to describe your niche. You never know, you might already have one but you just haven't realised it yet.
If you're still struggling, spend one month focusing on one topic at a time. Then after 6 months trying out different topics, you'll probably know which one you like the most.
Pin this for later ->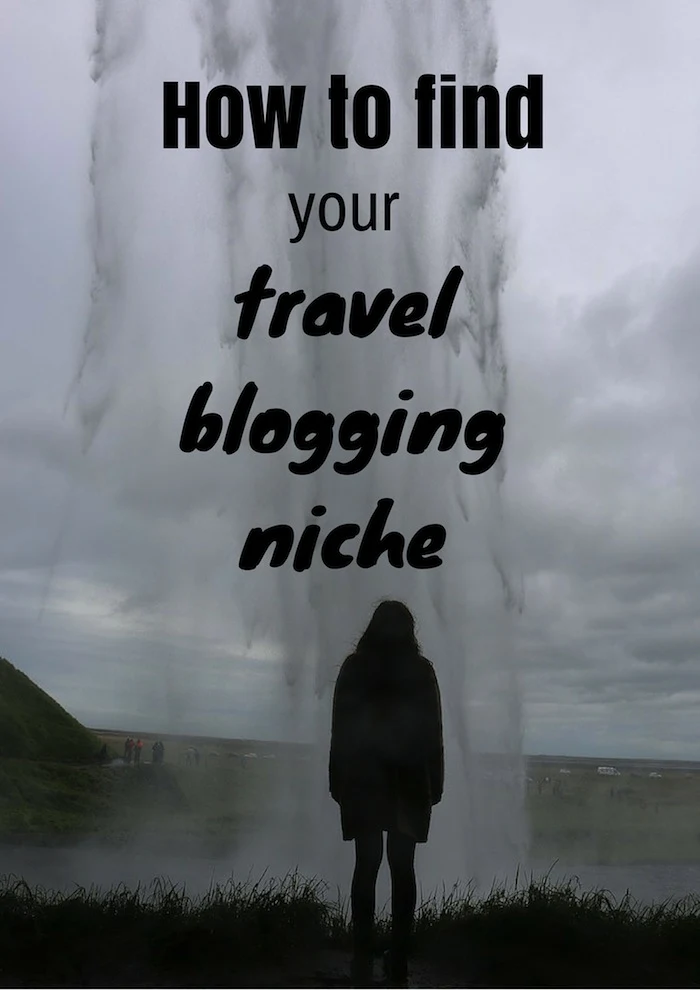 Whatever you do, blog about what you love. This will shine through on your blog and, whatever happens, you're going to love blogging and that's what matters most.
Find more blogging tips here: