Most of us would like to travel more and the thing usually stopping us is the cost. Why does travel have to be so flipping expensive!?
Well, actually, it doesn't…
I've been scouring Skyscanner is search of flights and deals (please tell me I'm not the only one who does this for fun!) and I found so many flights for under £50.
Booking flights is usually the first hurdle when you're booking a holiday and it's the big step to getting everything confirmed. Flights are the first thing I purchase, followed by my hotel, followed by airport parking, then airport transfers on the other side and finally any tours or activities I want to do. So when the flight costs less than £50 it's much easier to get on your way to somewhere new!
The #TravelHacked Challenge
On a side note…
Did you know that October was the month of Stoptober, a month to quit smoking or cut out drinking for the whole month? But, more importantly, did you know that the average British person who stops drinking alcohol for a whole month could save an average of £65? OK, this is getting a bit more interesting and you can probably see where I'm going with this.
If you stopped drinking for a month you could grab yourself a flight to LOADS of cool European destinations? If you've been following along with the #TravelHacked Challenge you'll already know about this because everyone taking part in the challenge has cut out alcohol for Stoptober. So far so good!
If you're interested in taking part next month you can sign up here.
So let's get on with this, 10 great weekend breaks with flights under £50…
#1. Warsaw
Poland's capital is a great place for a budget weekend break, not only because the flights are cheap but it's also cheap once you arrive!
The city dishes out diverse architecture, rich history and a vibrant nightlife, all for a lot less than many of its European capital city counterparts. From the picturesque Old Town and range museums to its stylish dining scene and prosperous Castle Square, Warsaw makes a fantastic weekender.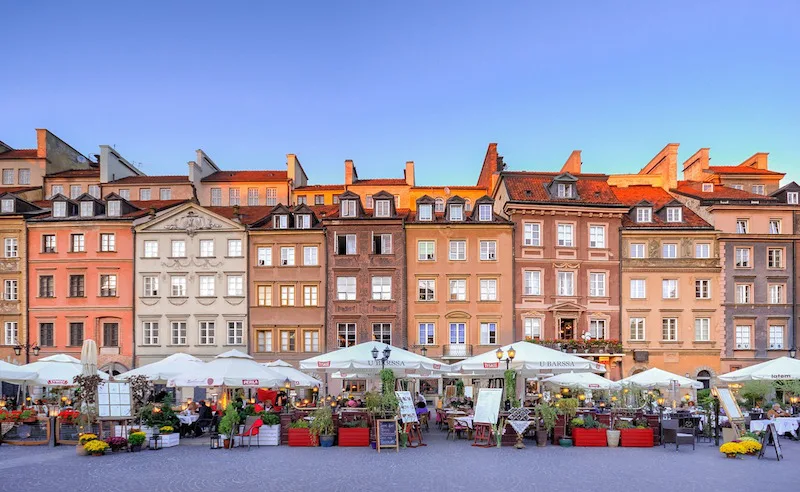 #2. Dusseldorf
Dusseldorf is not-so-quietly staking its claim as one of the most exciting emerging cities in Germany. It would be unfair to label the city simply as an economic centre of Germany. The bar-hopping scene around the Aldstadt, the beautiful historical quarter along the River Rhine, the artistic and boho vibe resonating in old neighbourhoods and the modern architecture will have you thinking of anything but the economy!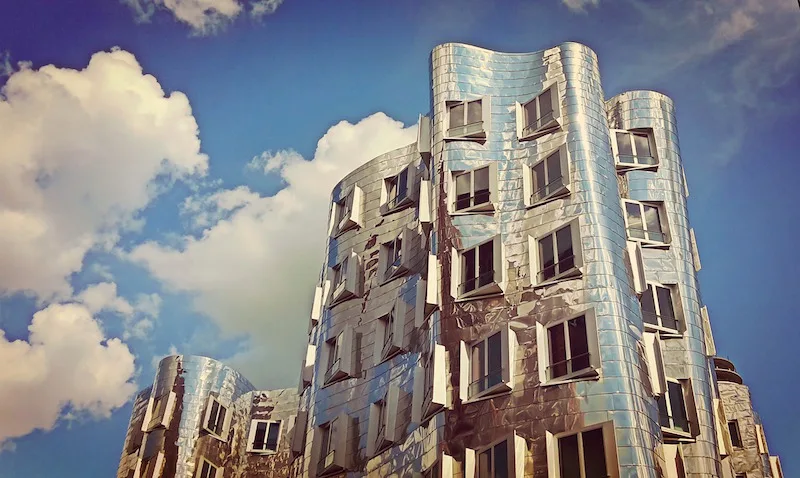 #3. Cologne
We've got another one in Germany with Cologne, one of the most liberal cities in the country. Weekend visitors can expect a colourful, vibrant and friendly welcome. The crowning jewel in Cologne is easily Cologne Cathedral, with its twin spires dominating the city skyline from each and every angle. Once you've admired the cathedral there's also the fantastic shopping and the Aldstadt cafes to keep you busy!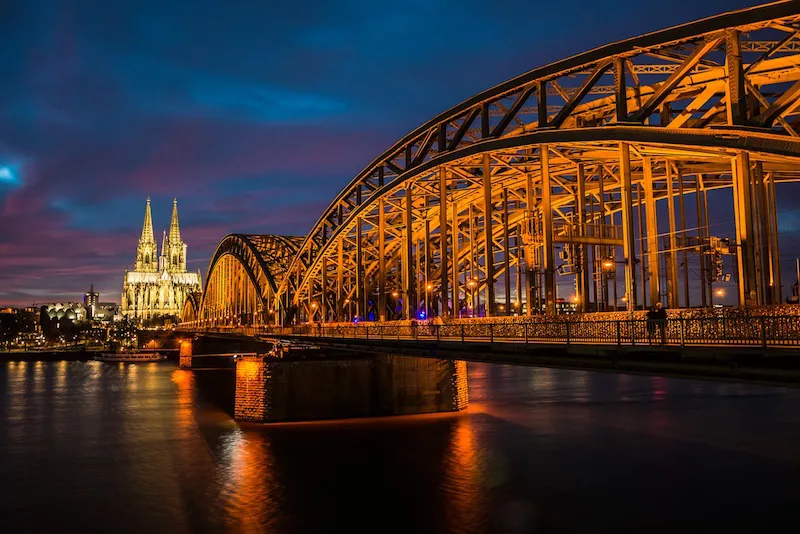 #4. Dublin
Dublin is more expensive than some of the other destinations on this list but it's such a cool city it had to be here! The thing I really love about Dublin is the size – you can see and do a lot here in one weekend but you won't leave feeling like there are still lots of hotspots to see.
Boasting fascinating history, fine dining and too many traditional pubs to possibly visit in a single weekend, Dublin is a small, easy-going city, yet one that never short-changes its guests. Dublin is diverse with an artistic and cultural character found in the art galleries and museums, while on another street you'll find quirky markets next to world-class restaurants.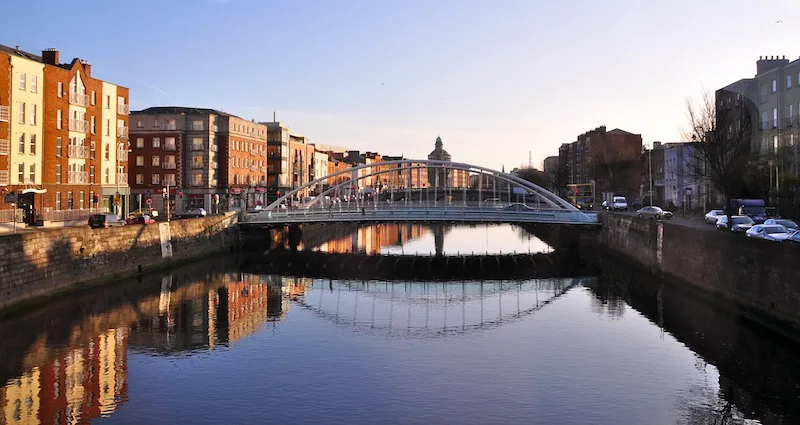 #5. Cork
Set on the banks of the River Lee in the south of Ireland, Cork is Ireland's cheerful second city, recently reinvented with a stylish but traditional personality. While hipster cafes and artisan eateries readily open up on the streets of Cork, they do so besides heritage pubs and charismatic boutiques which reflect the emblematic identity of Ireland. The best way to soak up the city is to meander beside its expansive and famous waterways and 17th-century alleys, the age in which Cork experienced its previous golden age.
Read more: Indulge your senses with 48 hours in County Cork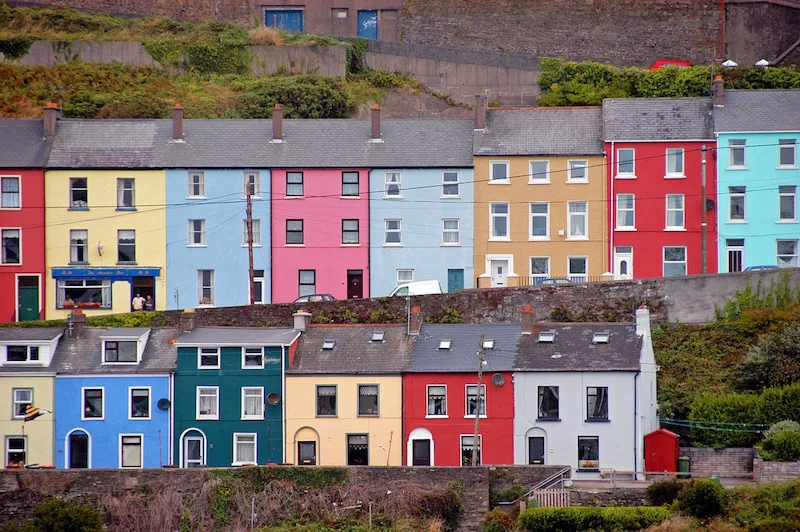 #6. Copenhagen
Arguably the most trendy and multicultural city in Scandinavia, Copenhagen is a cosy city with a big personality. Boasting countless Michelin-starred restaurants, a burgeoning fashion scene and a craft beer culture that practically puts London to shame, sophistication and the Danish capital go hand in hand.
The city has a fun side too, and the big kid at heart will love experiencing the rides at Tivoli Gardens, while art and culture lovers shouldn't miss a boat trip around the Nyhavn neighbourhood, ending with a stop at The Little Mermaid.
Read more: An Insider's Guide to Copenhagen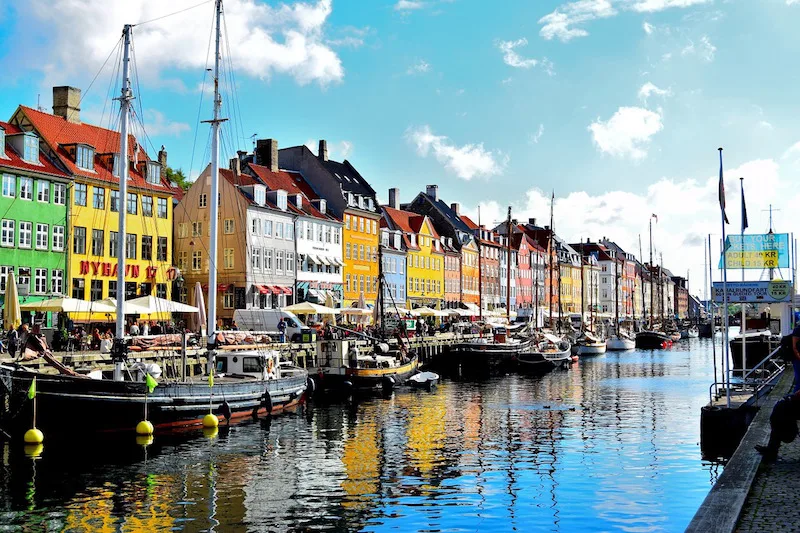 #7. Turin
Often overshadowed by the likes of Rome, Florence, Venice and Milan; Turin is the less obvious choice when it comes to Italian city breaks. I see this as a good thing as it's cheaper and has fewer crowd but has all the charm and elegance of the other Italian cities. The city is also backed by the natural grandeur of the Alps and defined by an infectious sense of aristocratic identity. You won't find the enormous tourist attractions but you will find boutique shops, grand boulevards, art galleries, Turin Shroud and the Mole Antonelliana.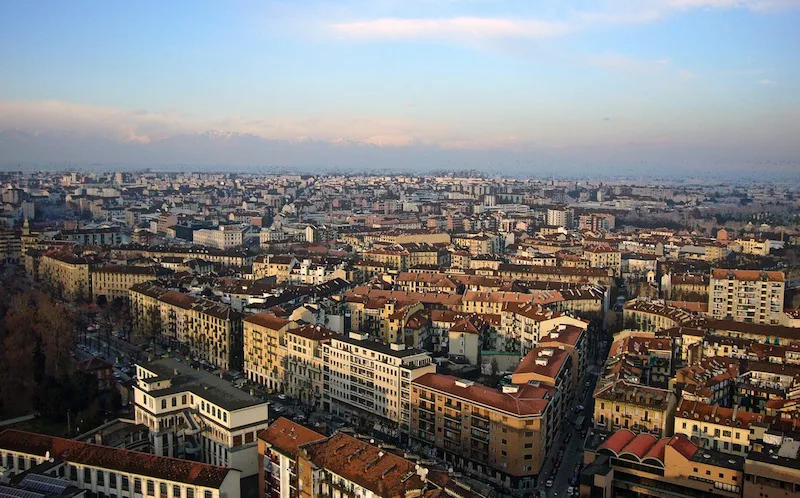 #8. Gothenburg
Regularly considered a more chilled version of Stockholm, Sweden's capital, Gothenburg is the country's second largest city and is predominately considered a friendly, student city. The student element – the city is home to Scandinavia's largest university – promises a colourful nightlife with by stylish cafes and lots of cool and artsy bars. You can also enjoy neoclassical architecture, canals which are centuries old and a nautical heritage which is best enjoyed in the form of a fresh seafood dinner.
Read more: Check out my blog posts from a wintry weekend break in Gothenburg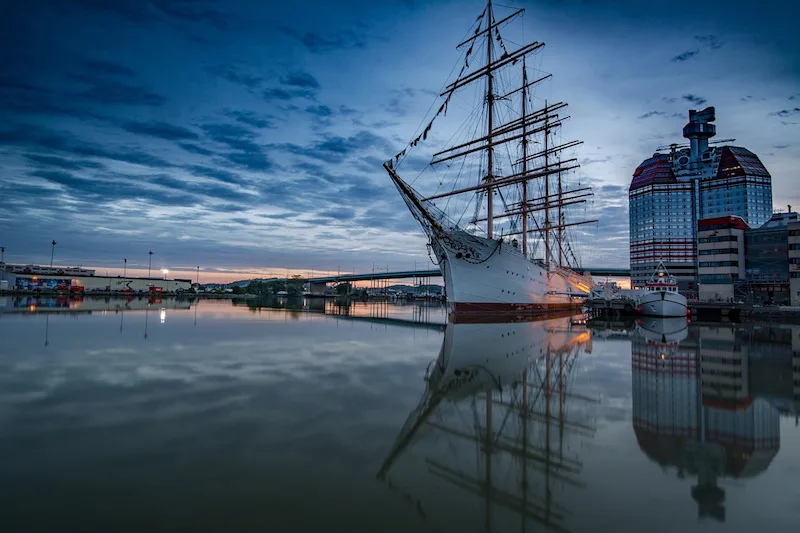 #9. Budapest
The capital of Hungary was one of my favourite destinations I visited this year. What I thought might be a bleak, grey city turned out to be as pretty as a fairytale with winding, cobbled streets, colourful buildings, steaming hot swimming pools, imposing castles, great nightlife and loads of unusual things to do aside from the usual tourist attractions.
It's a beautiful and historical city but it's also really modern and fun too. But the best thing about Budapest is that's it's REALLY affordable. Elle and I had a really luxurious trip on a tiny budget and loved every minute we were there!
Read our blog posts from Budapest here.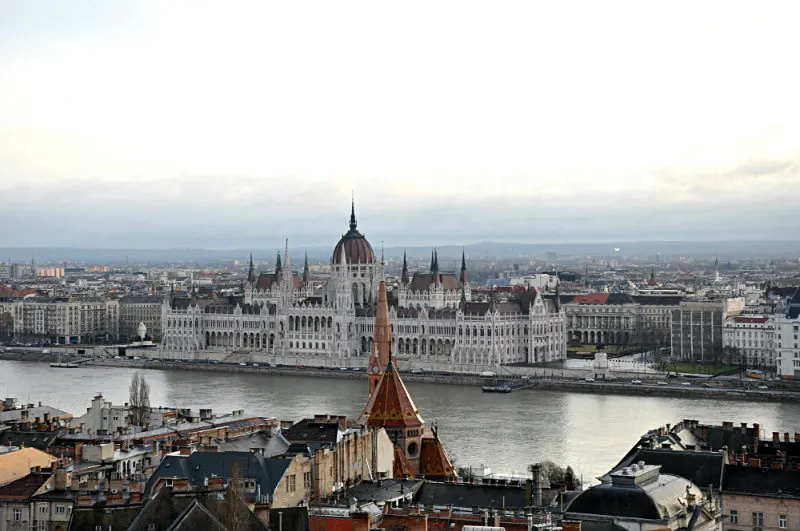 #10. Oslo
Last but not least, we have Oslo, a gorgeous but expensive city.
Oslo has a tough gig when you consider that it has to compete with its awe-inspiring natural surroundings, but this city of artistic expression, world-class museums and exemplary dining will have you turning a blind eye to Mother Nature. Even if you're unable to shake off the urge for the outdoors, Oslo is in easy reach of verdant forests, rolling hills and sparkling lakes which tingle with opportunity for outdoor adventure. Back on the city streets however, a pulsating café, bar and club scene awaits your return, while culture vultures will revel in some of the finest art galleries in the whole of Europe.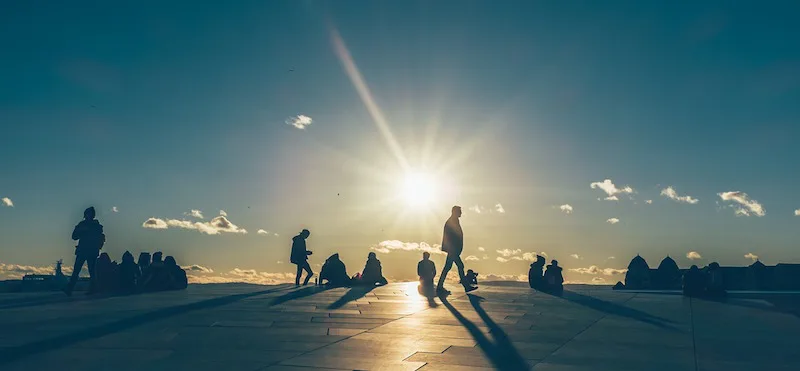 Read more
A hassle-free guide to flying with Ryanair (you're going to need this with those cheap flights!)