Have you heard about the #Take12Trips Challenge? If you haven't you can read all about #Take12Trips here but, basically, it's a challenge to take 12 trips in a year – one for each month.
These trips don't need to be epic, life-changing experiences. They can be a weekend break just an hour from home or going to stay with your old uni friend who lives somewhere amazing. But, of course, they can also be something epic and amazing!
I've started thinking about the 12 places I'd love to visit in 2018, each perfectly suited for a particular month.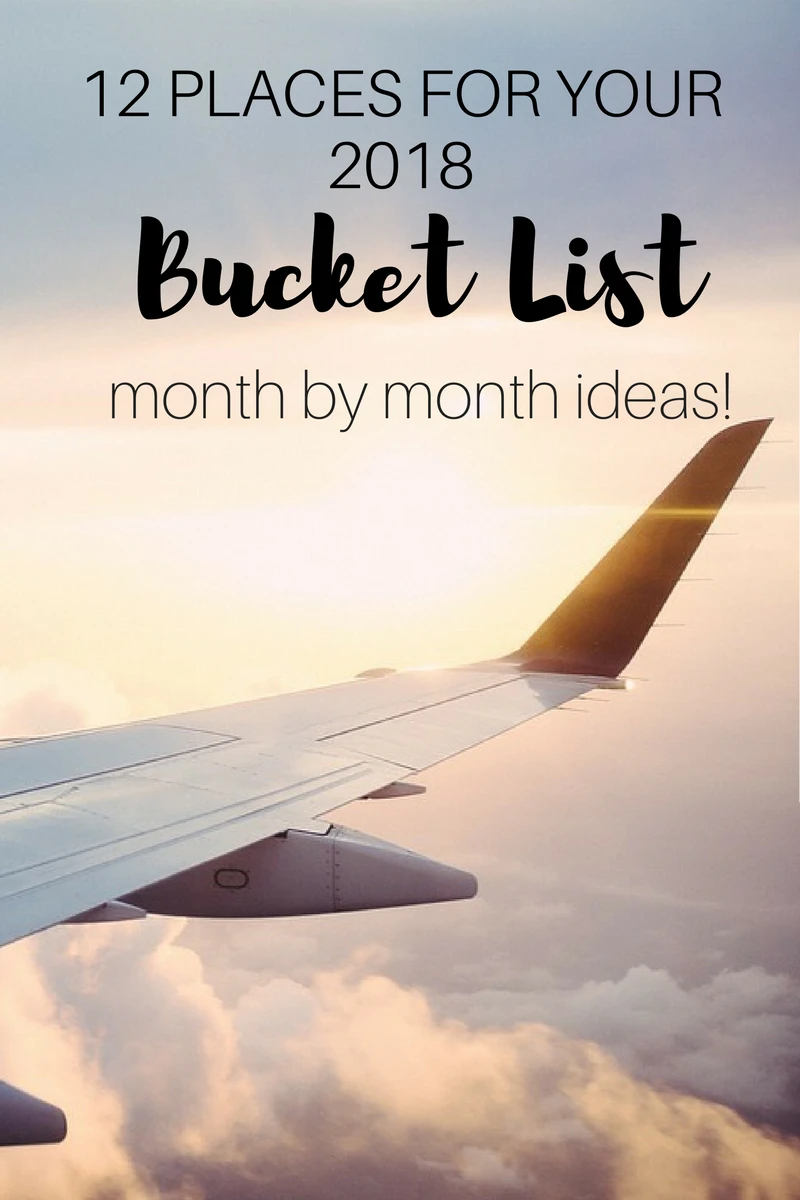 January – New Zealand
January is the middle of the summer in New Zealand so the weather is at its best and perfect for outdoor activities. I'd love to visit New Zealand for a couple of weeks and travel around in a campervan – which is why good weather is pretty important. We did this in Australia and now I'd love to relive those amazing years in New Zealand and bring the kids along too.
I've been obsessed with New Zealand since we left Australia way back in 2011. We planned to spend some time there on our way home but due to time and money restrictions we never quite made it and now I'm absolutely gutted. I was so near but so far!
Read more: Check out this Ultimate New Zealand road trip: a one month itinerary from Bridges and Balloons. This is the dream!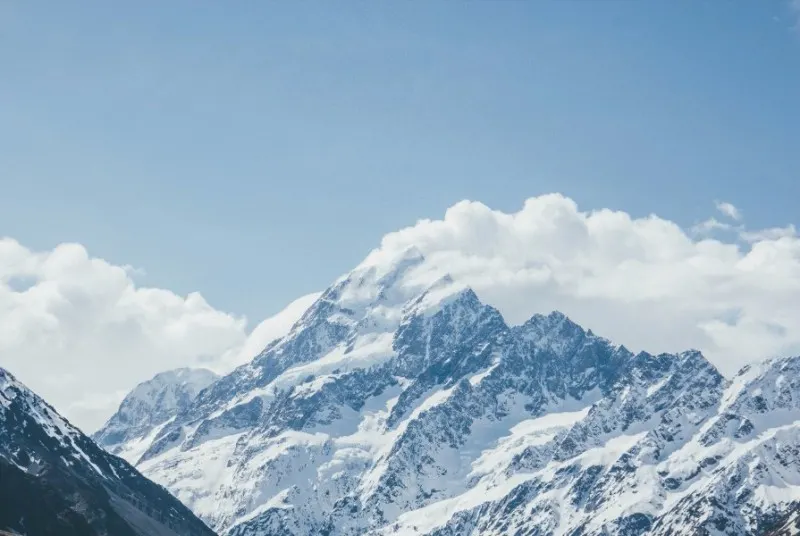 February – France for Skiing
A ski trip in February is a must! Last year we went to Les Gets and I loved it. It's a cute little village and was ideal for a family ski trip. The year before we went to Tignes and it was another brilliant option.
Check out my blog posts about my ski trips from the past few years. There are a few posts in there about tips for taking ski holidays with babies and toddlers too.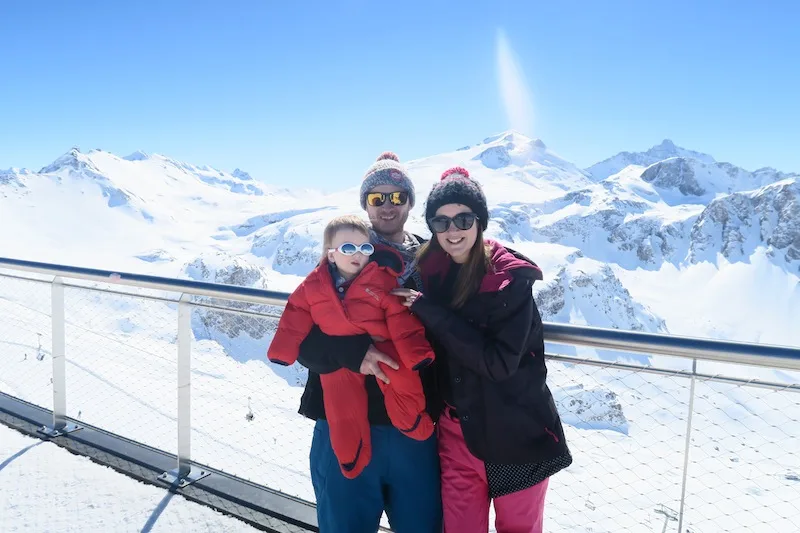 March – Barbados
After a chilly week in the snow you've got to warm up with some Caribbean sunshine and what better place to do it than Barbados? The average temperature is 26 degrees C and it's the kind of place you can flop 'n' drop but also explore the cultural side to the island.
Take a look at my Barbados blog posts here.
April – Sri Lanka
Sri Lanka is another place that's been on my wish list for years – I still have no idea why I haven't actually been yet! It seems to have the perfect combination of gorgeous scenery, beautiful beaches, outdoorsy activities like trekking and surfing and interesting history to keep everyone happy. I've also heard the food is incredible and it's worth travelling there for the food alone!
Check out this post in airbnbmag about Why it's time to go to Sri Lanka. I'm convinced!
May – Positano, Italy
Ever since I saw these photos on Barefoot Blonde I've had my heart set on going. It looks stunning and it's definitely the kind of place I'd like to go for a cheeky weekend break without the kids! It would have to be a weekend in a super luxurious hotel with 3 days doing nothing but eating, drinking, sunbathing and meandering.
June – Algarve, Portugal
An annual holiday to the Algarve is becoming a bit of a family tradition as Sam and I travel out there with my parents and the boys. The rugged and beautiful coastline combined with charming little villages, great weather, delicious food and lovely villas have kept us going back again and again.
Take a look at my blog posts from the Algarve here.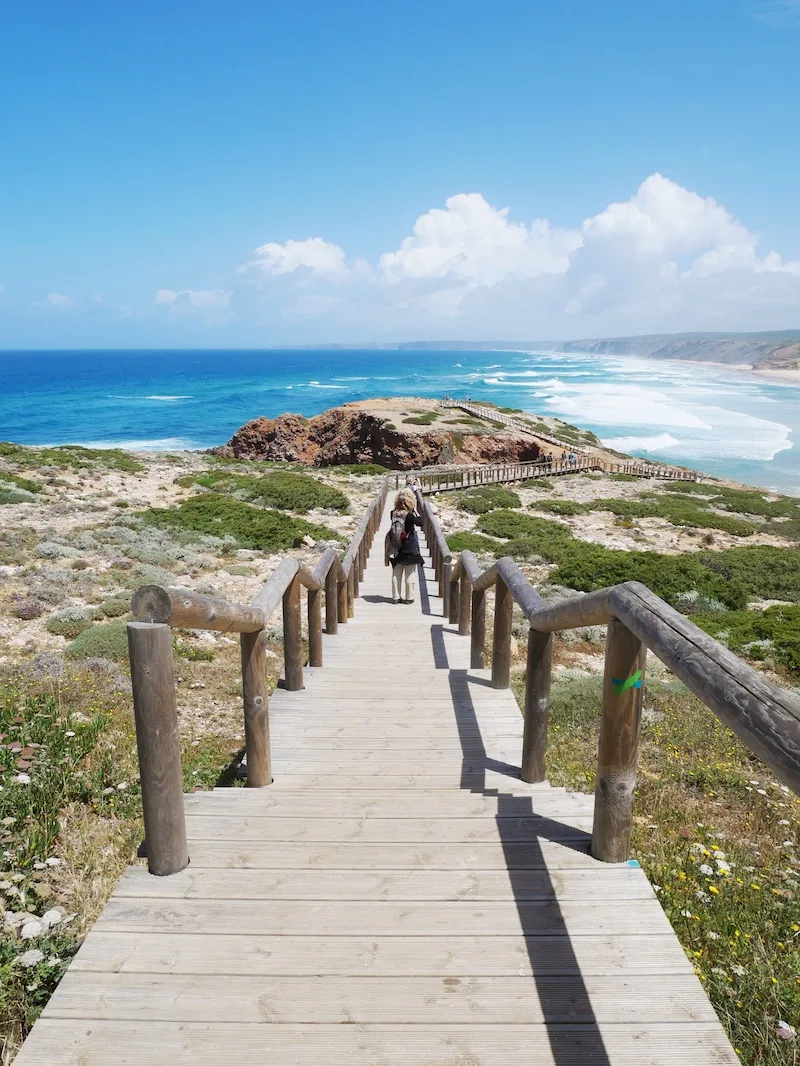 July – Menorca
Ahhh, Menorca. The place of my childhood holidays and a tiny island I fell back in love with during a trip last year. Menorca is such an underrated destination and is often overshadowed by the surrounding islands that have the typical 'Brits Abroad' reputation I usually try to avoid. But Menorca isn't like this at all and it's much quieter, much friendly and oh so beautiful. It's the kind of place where you can hire a car and stay in a standard hotel because you'll spend your entire trip exploring the island on your own wheels.
Take a look at my blog posts from Menorca here.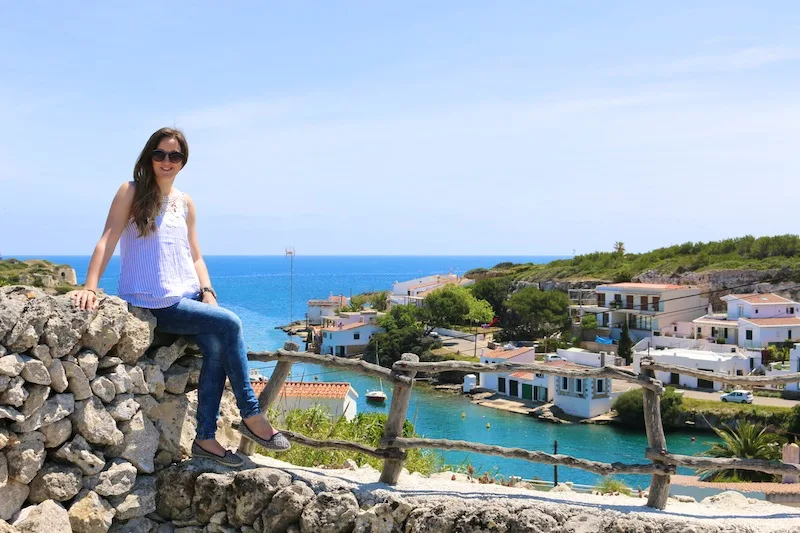 August – Wales
Why travel abroad when we have so much to see and do on our own doorstep in Wales?
August can be a busy month due to it being the kid's summer holidays but it's also when the most activities are happening and the weather is good.
If I could, I'd spend all of August travelling around Wales and staying in the many different glamping options available. I've tried quite few in North Wales with everything from teepees to yurts, treehouses and airstream trailers. It's such a fun and affordable way to travel and you get to properly experience the beautiful countryside!
I have so many blog posts about Wales over here so take a look!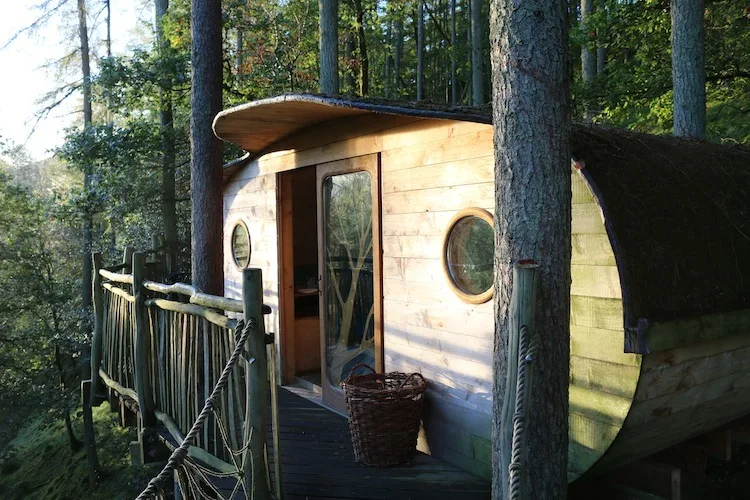 September – Morocco
I was absolutely blown away by Morocco and I had no idea I'd love it as much as I did. I'd prepared myself for Morocco to be busy, chaotic and confusing and some of it was but most of it was actually really tranquil, peaceful, beautiful and enchanting.
I took a trip with Intrepid Travel through Southern Morocco which took me from Marrakesh to the High Atlas Mountains to the Sahara Desert to the incredible town of Ait Benhaddou and then to Essaouria.
The highlight from my trip was camping in the Sahara Desert, an experience I 100% recommend to anyone visiting Morocco!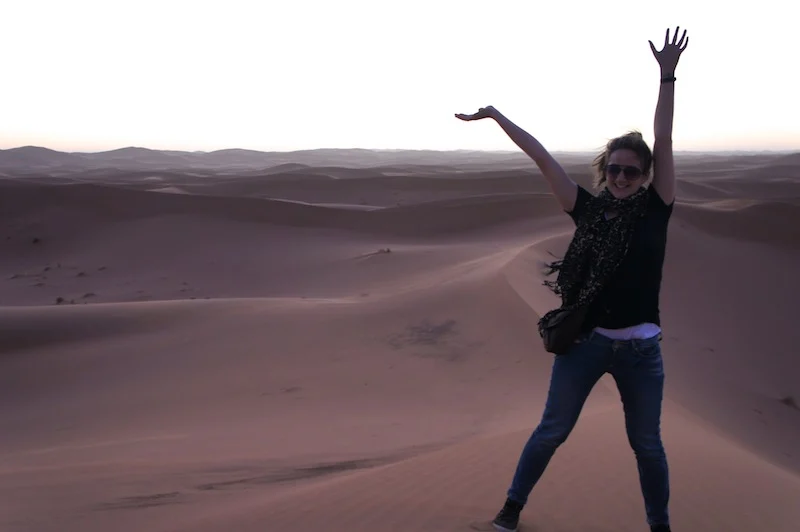 October – Iceland
I visited Iceland for the first time in 2013 and October was the perfect time to be there. It was chilly but not too cold and a thin blanket of snow across the landscape made everything look so pretty.
Iceland is a perfect destination for adventures and it's a place everyone should have on their bucket lists!
See my blog posts from Iceland here.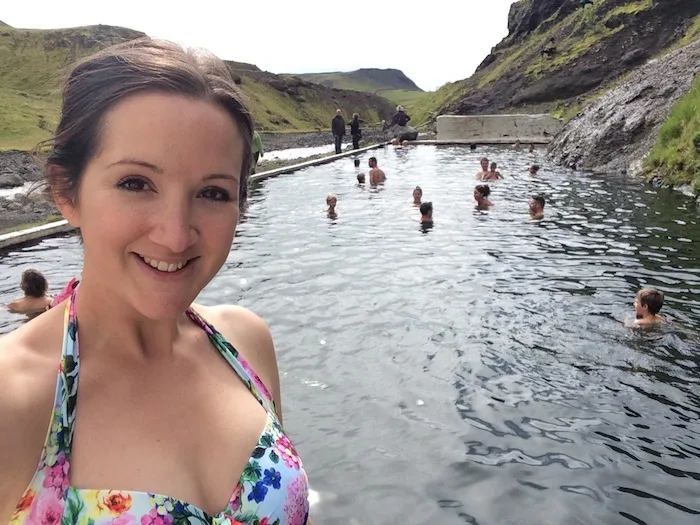 November – Japan
Elle has been to Japan not once but twice for The Travel Hack and I'm so jealous! She was there this November when she visited Wakayama and her colourful, autumnal photos were just stunning. Japan is a fascinating country and I love that it's becoming more accessible to travellers.
Vicky Flip Flop has some great blogs from Japan from her 5-week trip there!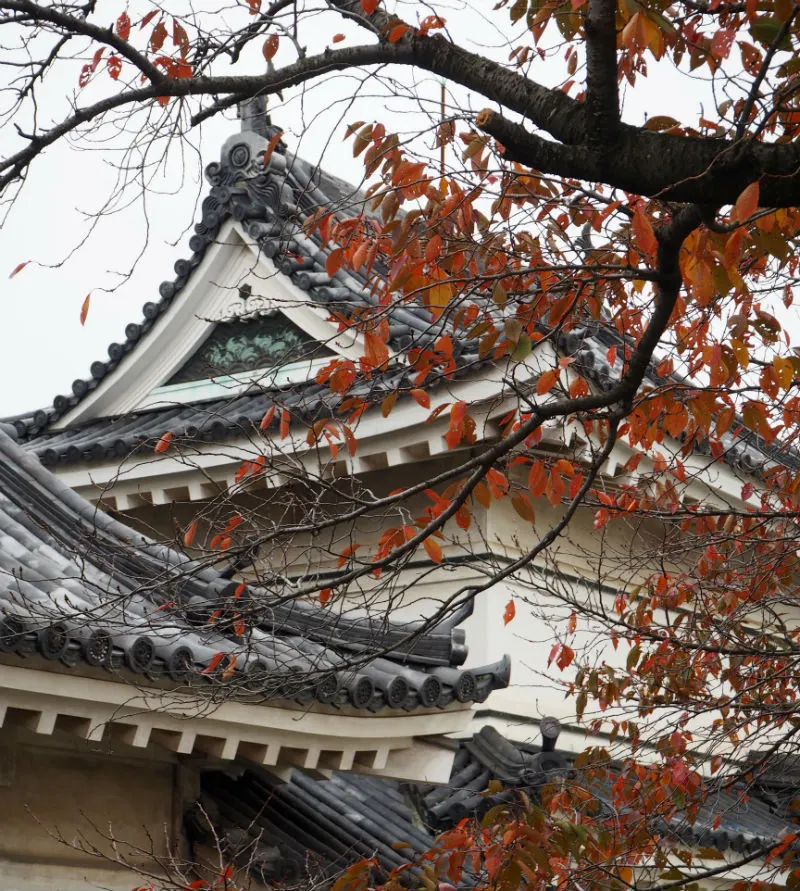 December – New York
While I do love our European Christmas markets, you really can't beat New York during the festive period! I visited in December 2013 and fell in love with it. I think it's because I've seen so many festive movies set in New York so it just made me feel so Christmassy and excited. It's an amazing city at any time of year but it has some extra magic in December – just remember to wrap up warm!
Here are my favourite festive activities from New York and some tips for your first time in New York.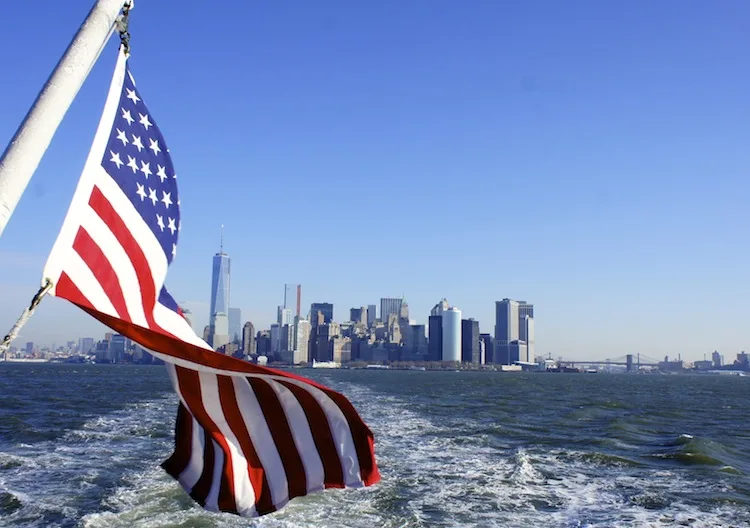 Which destinations have you got on your 2018 bucket list?