2017. What a year.
22 flights.
Approximately 20 trips.
Lots of staycations.
Lots of glamping.
Lots of laughs.
Lots of good food with good friends and long evenings under the stars.
But most of all…lots of memories.
This is my favourite thing about travelling, the memories you make and treasure for a lifetime. For me, travel memories are stronger, clearer and happier than any other kind of memory. It's something to do with being somewhere new and exciting and keeping those memories in a separate space to all the others. It's not like memories from home that all merge into one another and get mixed up with day-to-day ordinariness. These travel memories are special and they're treasured for a lifetime.
At this time of year, I love to look back through my Instagram feed, my blog posts and travel journals and remember all those amazing trips I've taken throughout the year. It's time for a long sit down and a good cuppa…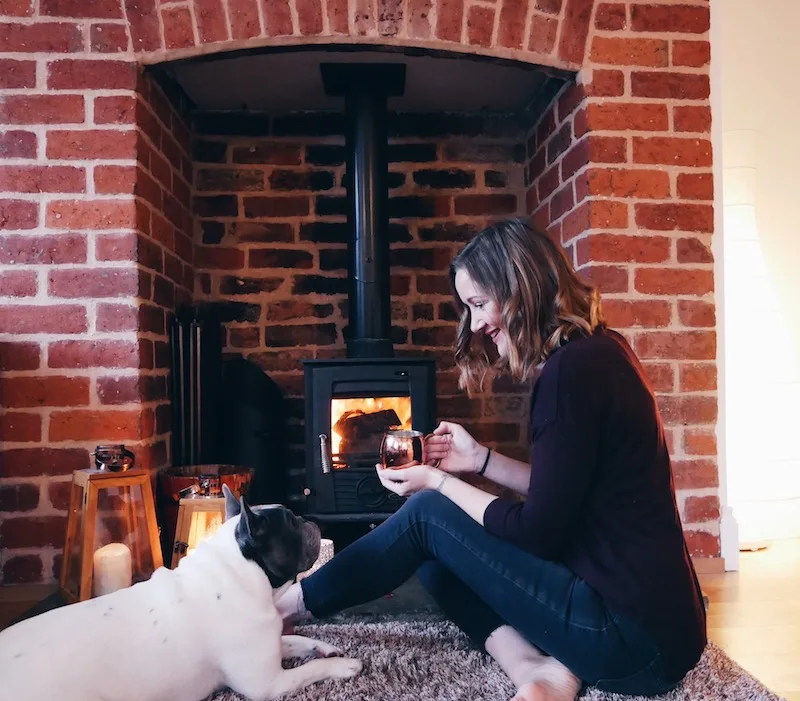 This week I was sent Yogi Tea's latest blend, Tumeric Chai, to sip as I reminisced about my highlights from 2017 and pondered my goals for 2018. Along with the tea I was also sent a recipe for the popular Ayurvedic Turmeric Tea, more commonly known as Golden Milk.
If you aren't familiar with Golden Milk then you need to try it (instructions on how to make it at the end of this post)! It's a deliciously milky, turmeric tea with chai spices, black pepper and apple.
Golden Milk is new to me but I'm a convert and my two boys love it too.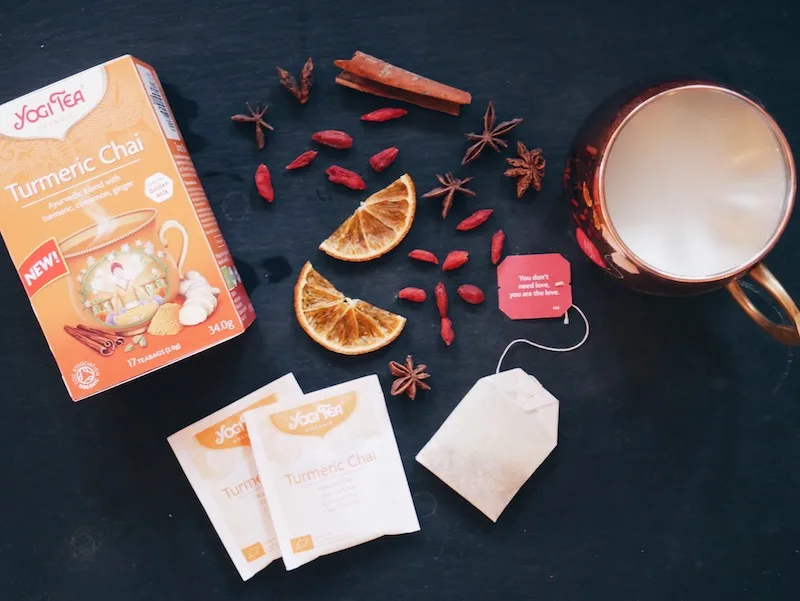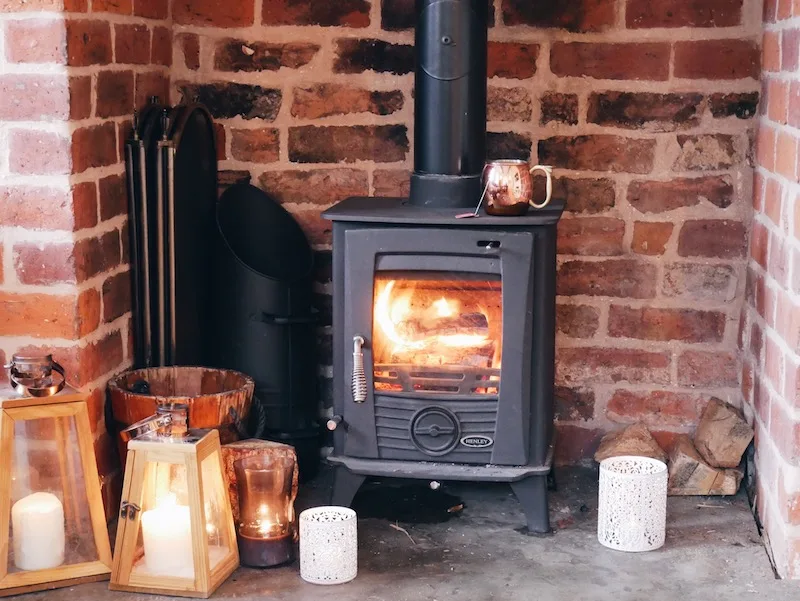 Yogi Tea have asked me to share my golden moments from this year and the golden moments I'd like to make happen next year. So here goes…
Here are some of my golden moments from 2017
January – Barcelona
I took Sam to Barcelona in January for his birthday. It was my first time in Barcelona and we skimmed the surface of a beautiful city. Unfortunately, it was cold and rainy the whole time we were there and we had Joseph with us who was just a few months old at the time. We were staying in a super luxurious hotel so spent far too much of our time snuggled up in our huge room or the hotel bar.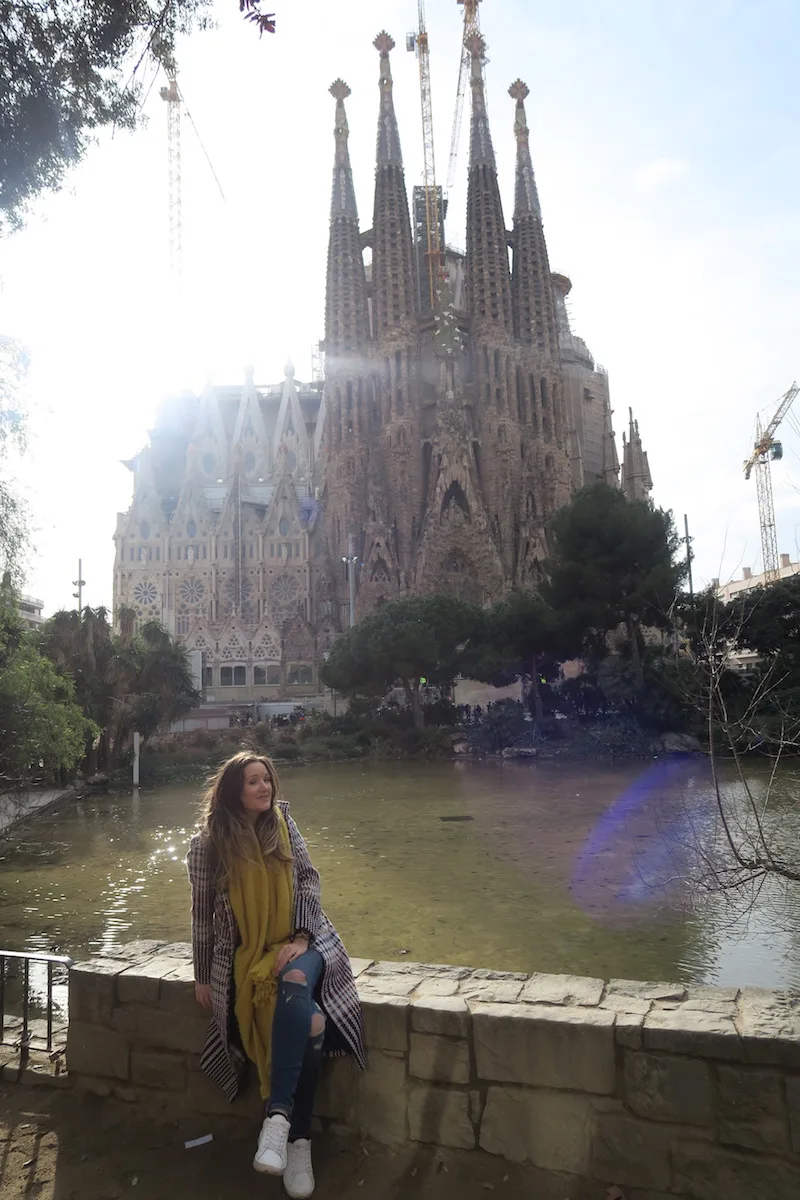 At the end of January I took a trip around North Wales and Chester. This is where I live so it's my home turf but I've never really blogged about it before.
It's never felt exciting or exotic and I didn't think you guys would be interested in reading about this area. But I was SO wrong.
Getting out and about with my proper camera helped me to see how beautiful this area is and I loved sharing my home on the blog.
Since this trip I've blogged about Wales a lot more and 'Welsh Staycations' are going to be a big thing for me in 2018.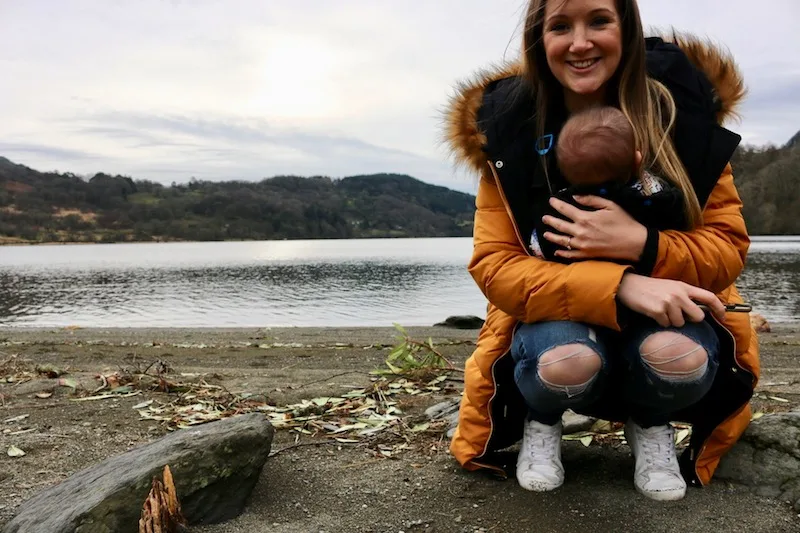 Log cabins, snowy mountains, pink sunsets, log fires and steamy hot tubs. These are my memories from our weekend in Scotland and it was absolute pure winter weekend perfection.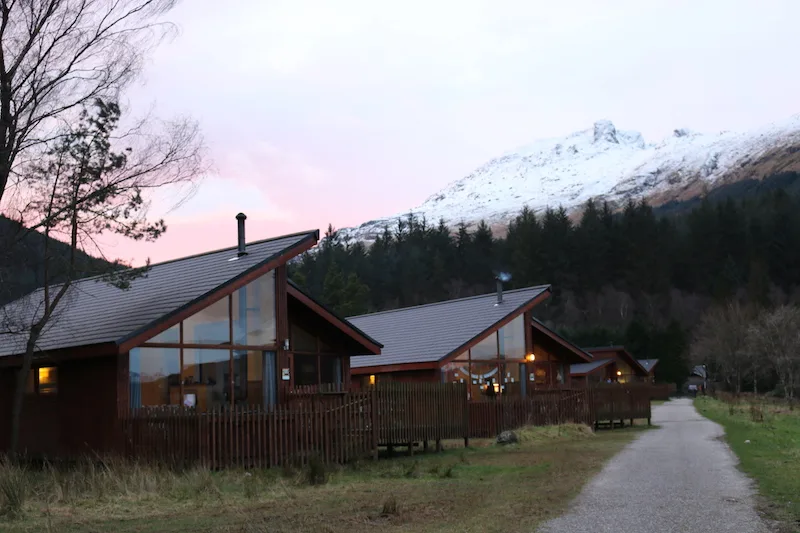 February – Skiing in Les Get
A ski holiday with a toddler and young baby is something most people would avoid but we had such a great time. We rented a gorgeous, cosy cabin with our friends and their children and had a lovely snowy week. I had ski lessons but realised I'm never going to be a natural on skis but I can fully get on board with the après ski and hearty post-skiing dinners!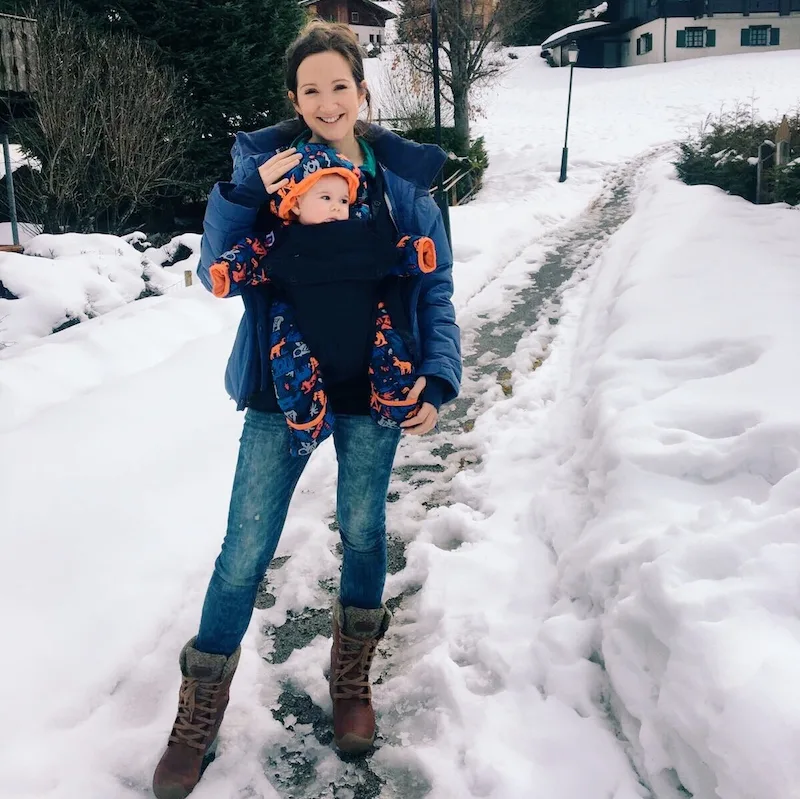 In March we had a weekend of freakishly good weather so we booked a spontaneous weekend to the little Welsh village of Aberdaron. It was this trip that really made me fall in love with Wales.
It's not very often that our holidays are 'perfect' but this weekend away was as close as it gets. The weather was perfect, our holiday cottage was lovely, the boys were both good and we just generally had a perfect, easy holiday. We've been back to Aberdaron about 4 times since this weekend because we loved it so much!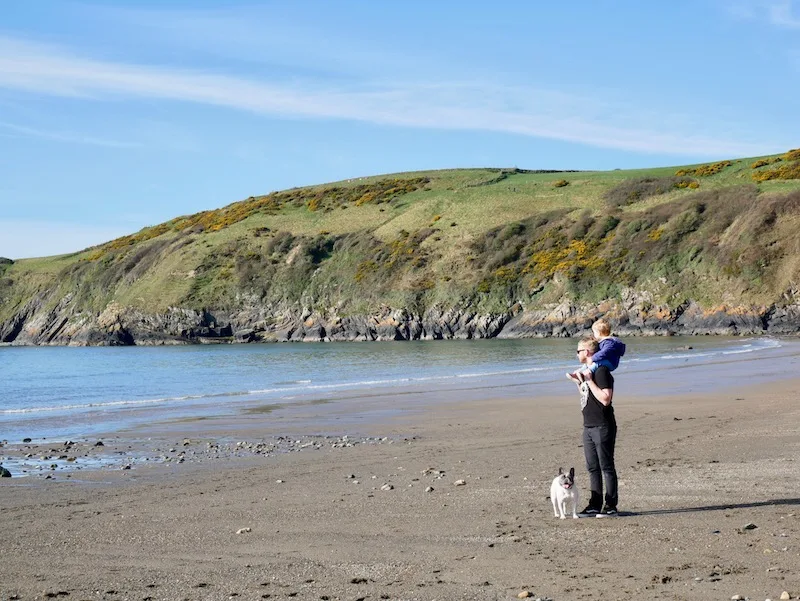 Sam and I dusted off our hiking boots and made the epic hike up Snowdon. The rugged mountains and dramatic landscapes made us feel so lucky to call this our home and scenery like this often makes me wonder why I travel so far when I have this on my doorstep. The following day I did Velocity Zipline, the fastest zipline in the world! It was an adrenaline rush like no other and I still get excited nerves fluttering in my belly when I think about it now!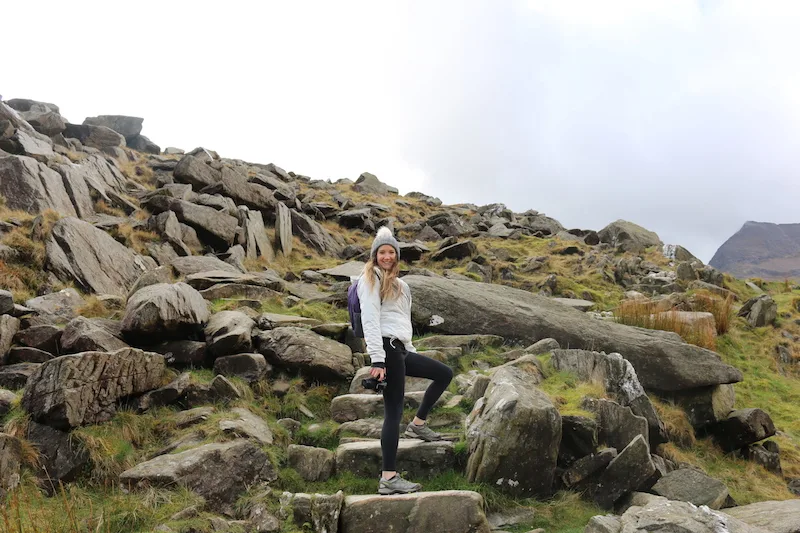 Our family trip to the Algarve in Portugal is becoming an annual tradition and it's one I hope continues for many years to come! We rent a big villa with my mum and dad and do very little but enjoy the sunshine, take long walks to secluded beaches, splash in the pool, drink beers as the sunsets and have long evening BBQ's that we then huddle around as it gets cool.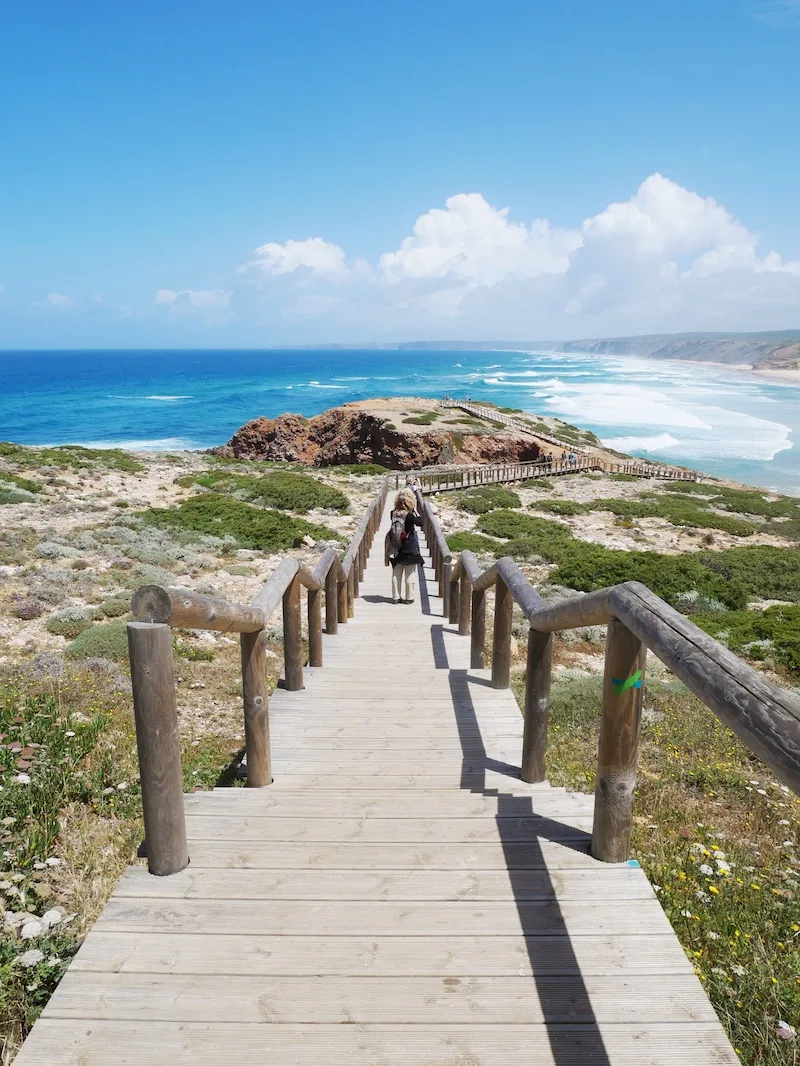 I ticked off a major bucket list item by riding in a hot air balloon. I was a little bit nervous about this because I had such high expectations and I usually set myself up for disappointment when I'm so excited to do something. But I'm happy to say that my hot air balloon ride didn't disappoint and the tranquil feeling of floating above the world was incredible.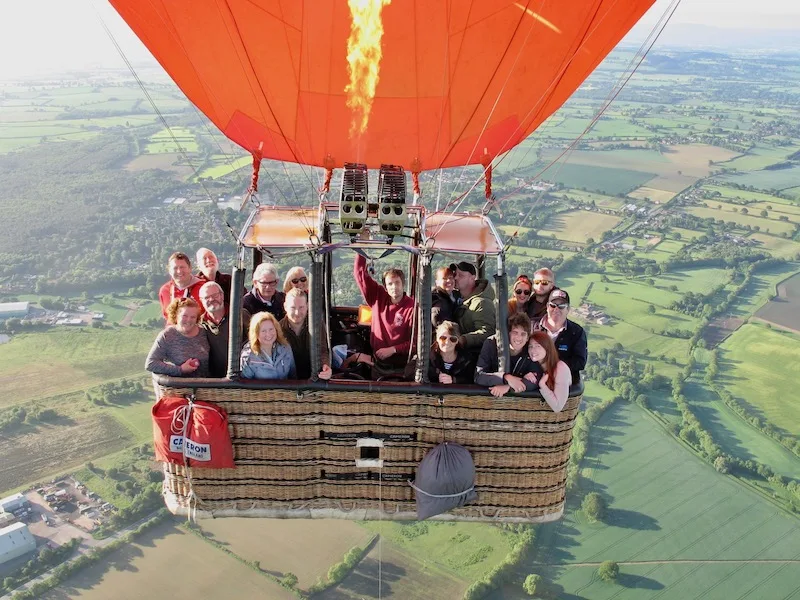 Until this summer I hadn't seen much of the gorgeously little island of Anglesey, despite it being an hour and a half from my home. But this all changed after my glamping trip with Wonderfully Wild in June. I fell in love with Anglesey and now return as often as I can. And this glamping experience was one of the first glamping trips I've taken that really did feel like luxury. These safari tents are incredible and I can't recommend them enough for a family holiday.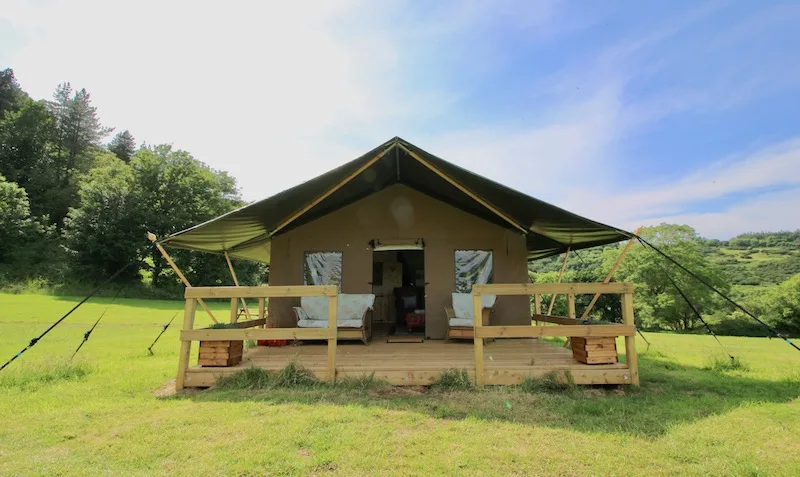 It was my second trip to Azul Fit for a yoga and Pilates retreat and, just like the first time, I came away feeling so fresh and energised and relaxed that I already know another trip in 2018 will be on my wish list! This place is an incredible little haven.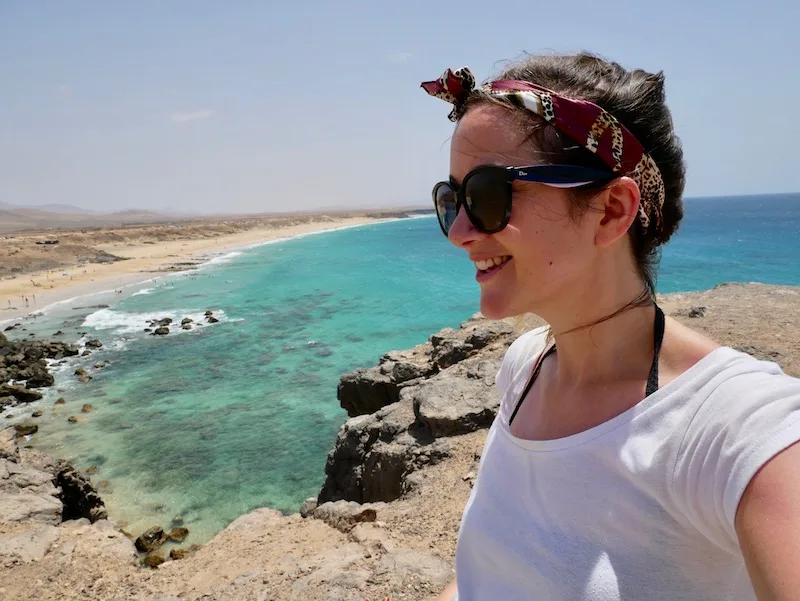 This was one of the most exciting weeks away in 2017 because I genuinely had no idea what to expect from Timisoara in Romania. But what I found was a beautiful little city filled with charm and character and a great nightlife. Not only that but it was boiling and the city's outdoor swimming pools were pure bliss.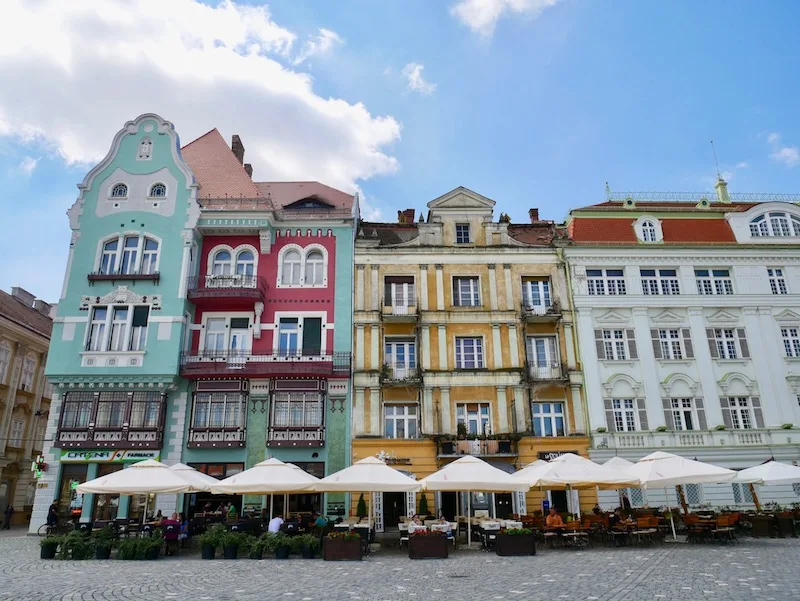 August – Road trip through the north of England
From Northumberland to the Lake District to Scarborough to Yorkshire's finest countryside to Harrogate to Manchester to Liverpool. Wow. It was a hectic, whirlwind trip but it was incredible. I saw Bamburgh Castle, went coasteering, saw Brimham Rocks, cycled part of the Tour de Yorkshire route, had afternoon tea at Betty's Tea Rooms, had an epic night out in Manchester followed by the best brunch ever and then had another great night out in Liverpool.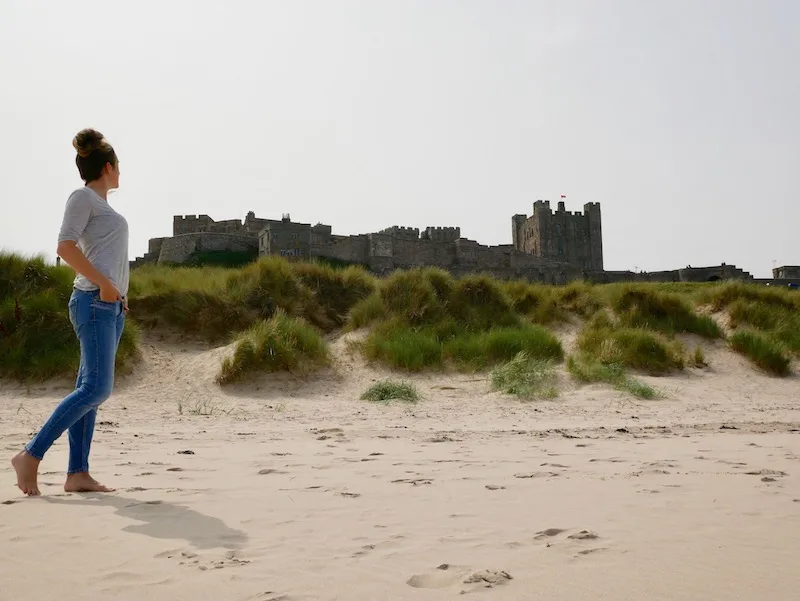 Moving on to a much quieter trip, the Cotswolds was a welcome break after a busy summer. We stayed in a beautiful, thatched roof cottage and spent the weekend rambling around the countryside, enjoying hearty pub lunches and exploring the pretty little towns of the Cotswolds.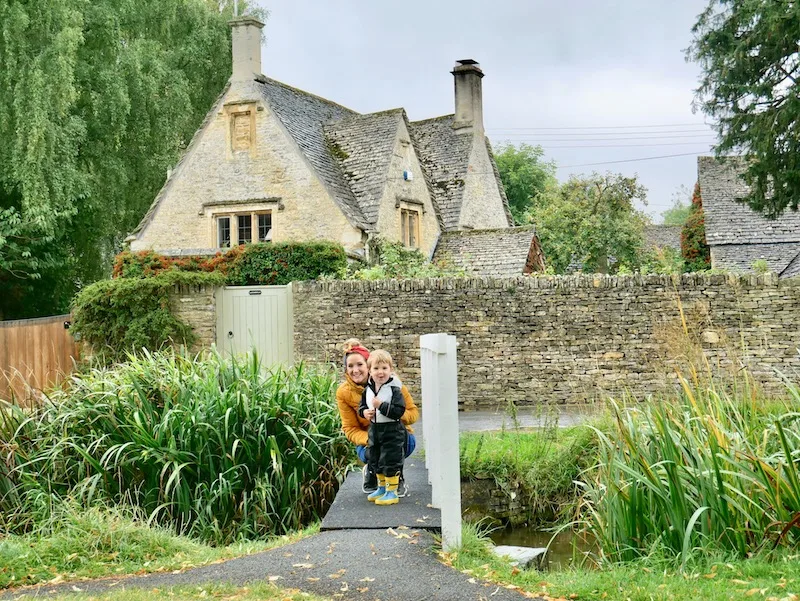 September – Tenerife
Elle and I travelled to Tenerife for just 4 days but had the most incredible time. We discovered a really different side to this popular island and saw it's much more than just beaches and booze.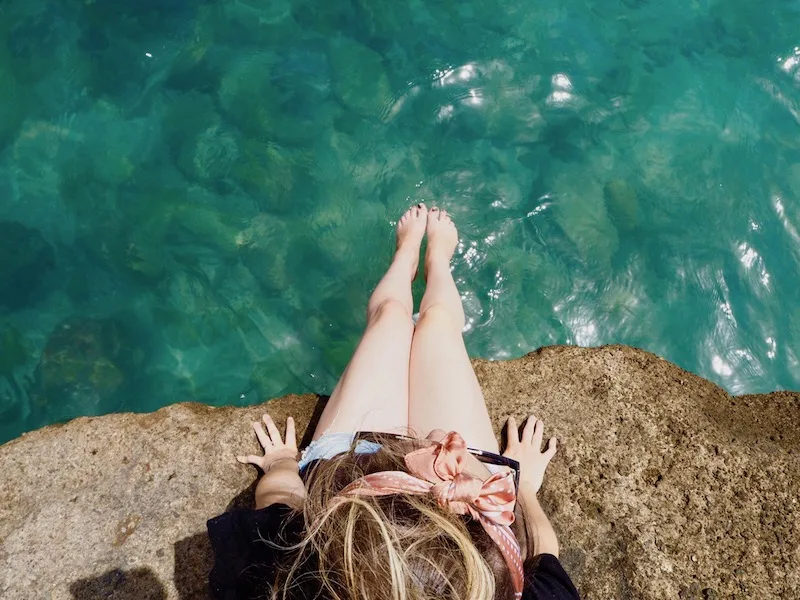 Back to Anglesey to stay in a vintage airstream trailer! This wasn't the easiest with two little boys but it was so much fun and it was great to be back in Wales.
This was a wonderfully relaxing little break in Harlech, a stunning little Welsh beach town that has that perfect combination of history, wonky old stone buildings, lovely little shops, great places to eat and a beautiful sandy beach.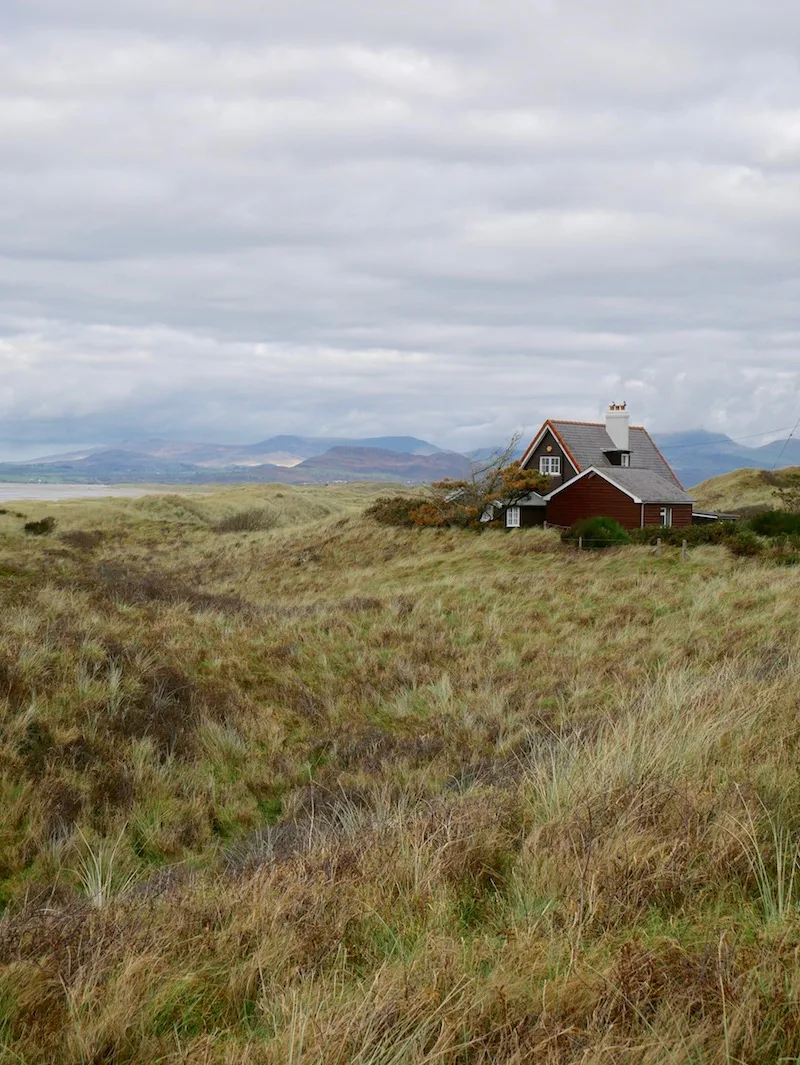 November – Tenerife for the second time!
I'm yet to blog about our fabulous family holiday to Tenerife. I'm a little worried I won't do it justice because we had such a great time and I want to show that. It was such an easy holiday and so relaxing for Sam and I to be away with the boys without having to worry about anything.
December – Warsaw
My final trip for 2017 was a weekend in Warsaw. Warsaw's Old Town is absolutely stunning and the whole city is so full of interesting history and festive charm.
Golden Moments for 2018…
And now for the tough part. What do I want my golden moments to look like next year?
Would it be cheating to say more of the same?
I've really enjoyed having more trips around the UK this year so I'm hoping to do the same in 2018. I love showing people how beautiful the UK is and proving you don't always need to travel far and wide to have a fabulous holiday.
What were your Golden Moments from 2017 and what would you like them to be in 2018?
Share your #GoldenMoments on social media using the hashtag and be sure to tag Yogi Tea too! Find them on Facebook, Twitter and Instagram.
How to make your own cup of Golden Milk
[one_half padding="0px 5px 0px 5px"]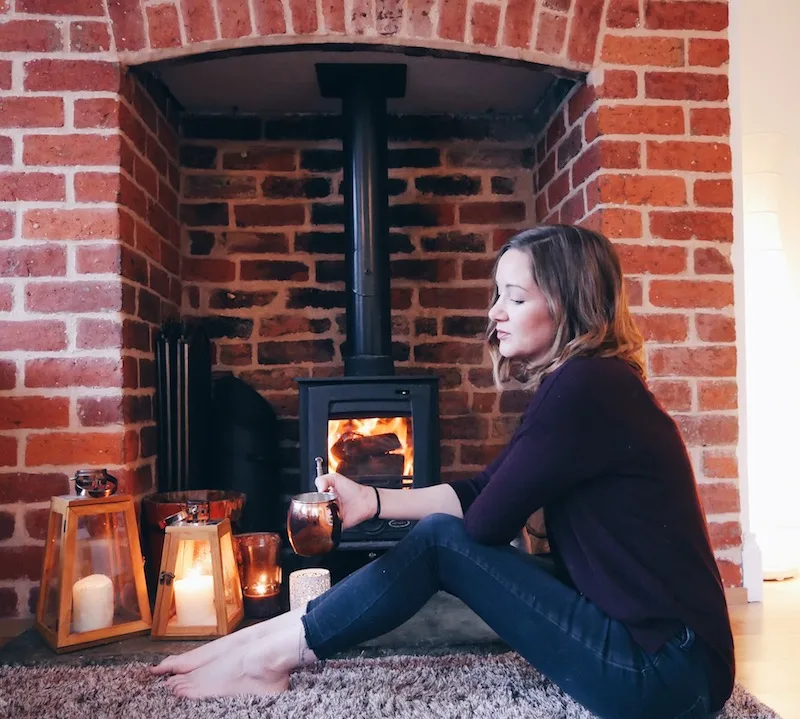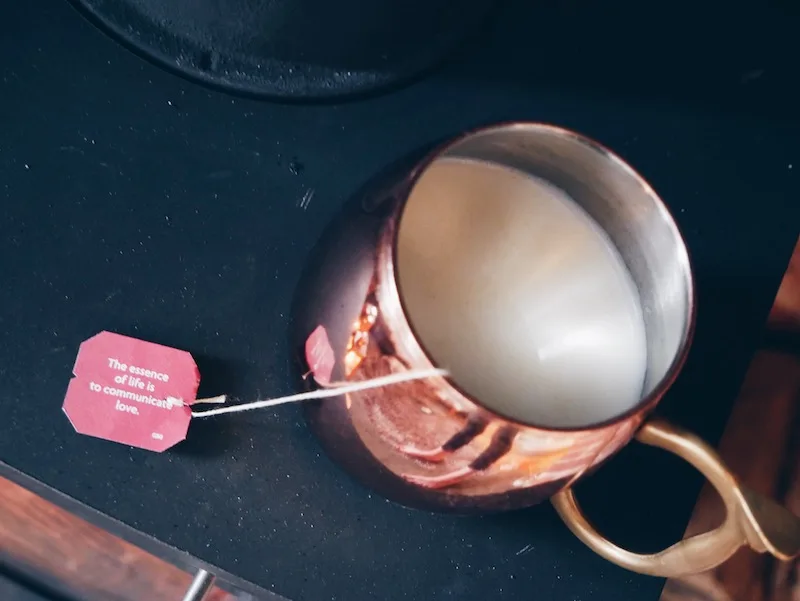 [/one_half][one_half_last padding="0px 5px 0px 5px"]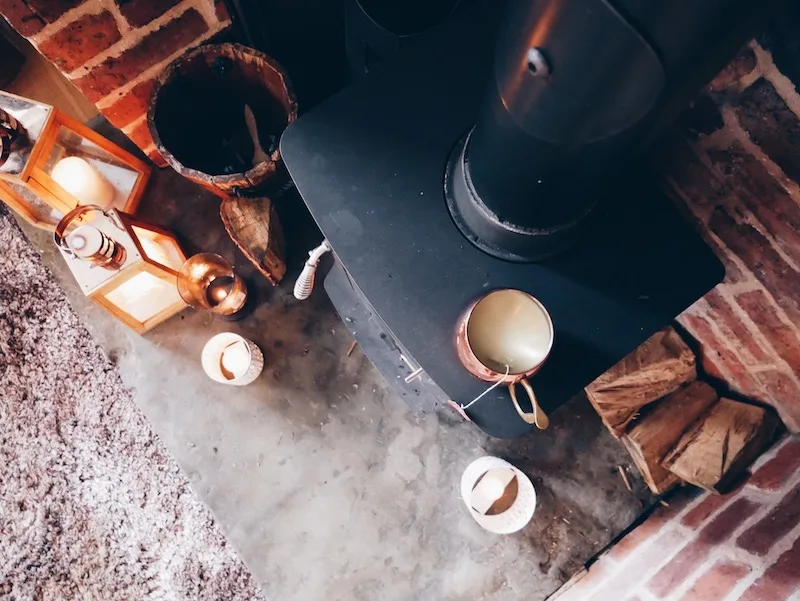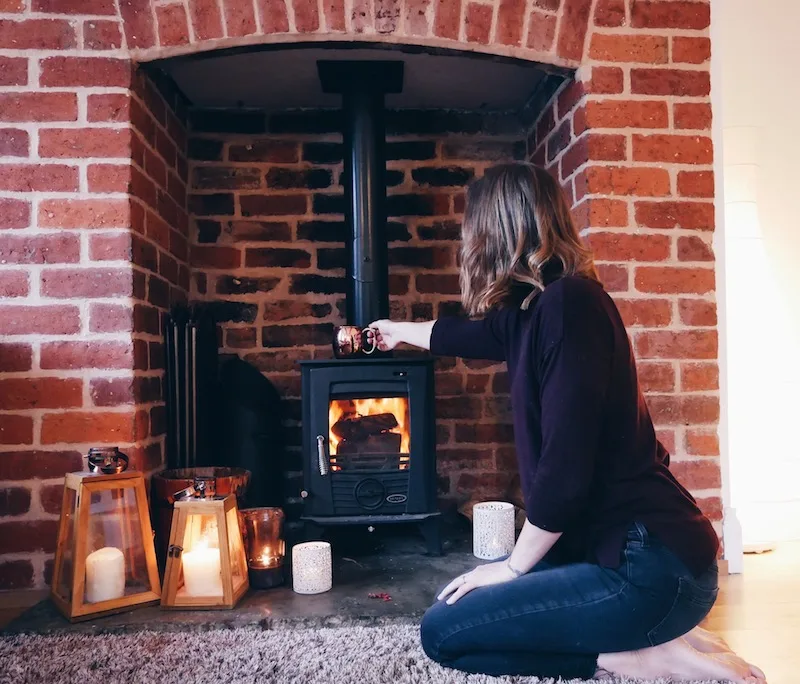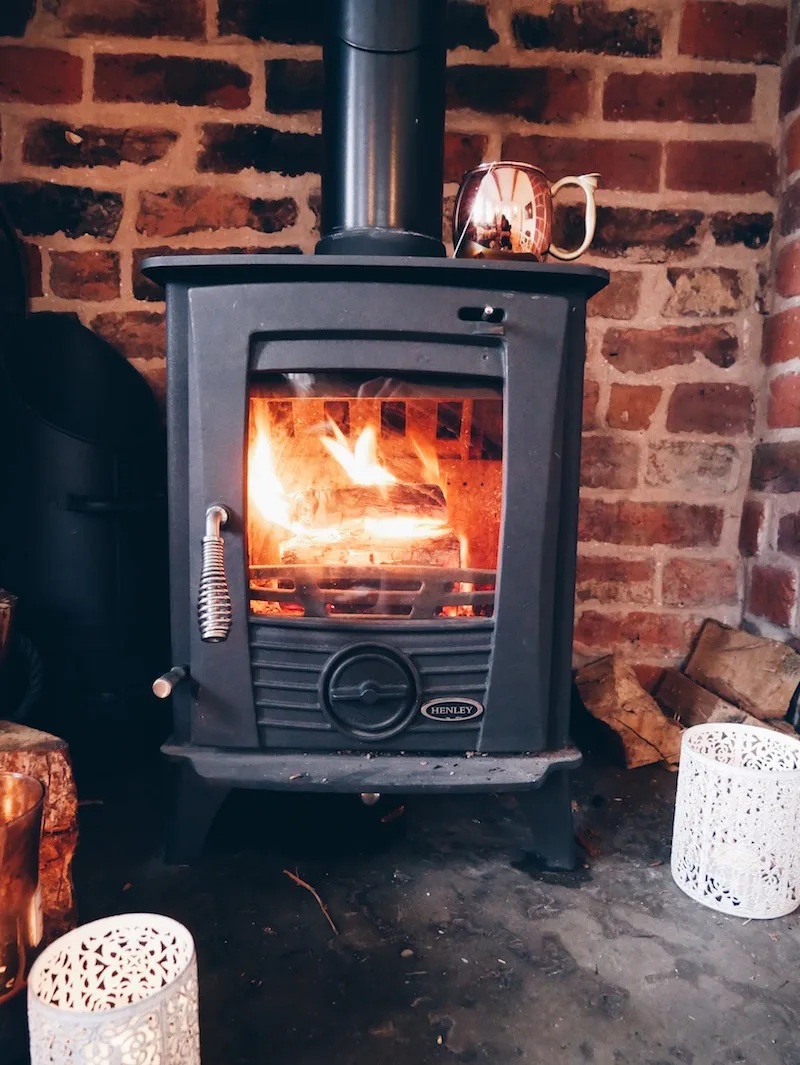 [/one_half_last]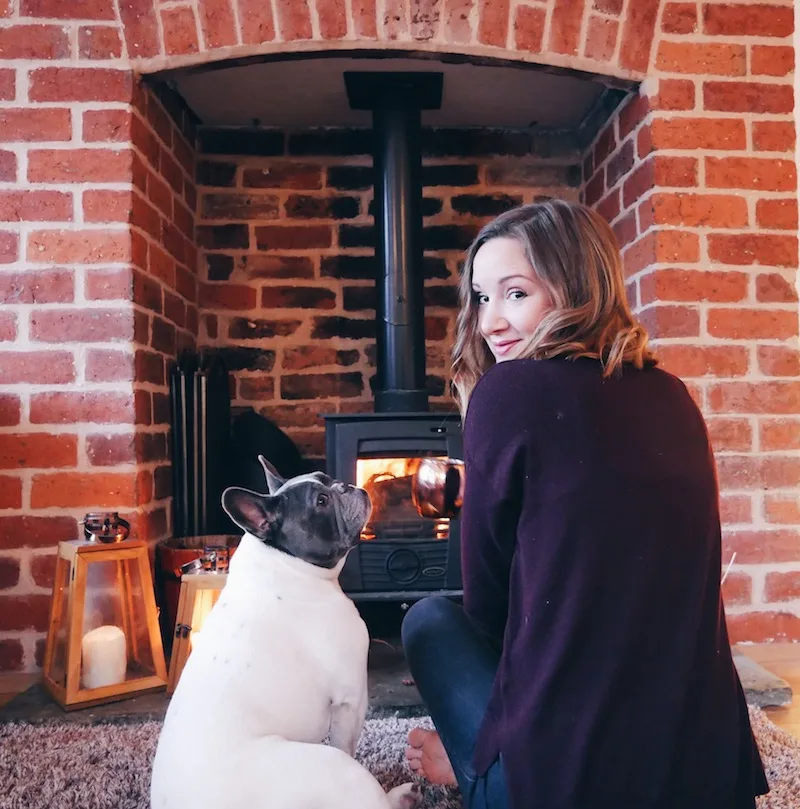 If you'd like to make a cup of golden milk then it's really really simple.
Take Yogi Tea's new blend, Turmeric Chai, boil the teabag in milk for about 5 minutes. It smells incredible as it bubbles away and the turmeric, cinnamon and ginger fills your home. And you get festive brownie points if you boil it in a copper cup on a wood burning stove!
This post was created in partnership with Yogi Tea