Welcome to The Travel Hack, a travel blog about stylish adventure travel, affordable luxury and making the most out of each and every holiday and weekend break!
…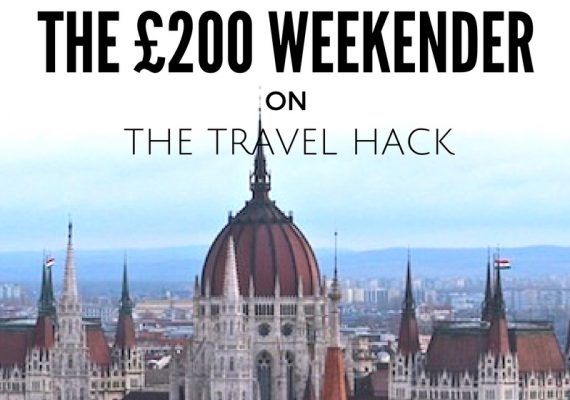 "What would you like to see more of on The Travel Hack?" This is a question I pose to readers all the time and the overwhelming response is always, 'cheap weekend breaks!' Yes, everyone wants more cheap weekenders. And why wouldn't we? Weekend breaks give us something fabulous to look forward to and they mean…
#Take12Trips
Will you be doing the #Take12Trips challenge this year? Find out more and read my tips to help you do so!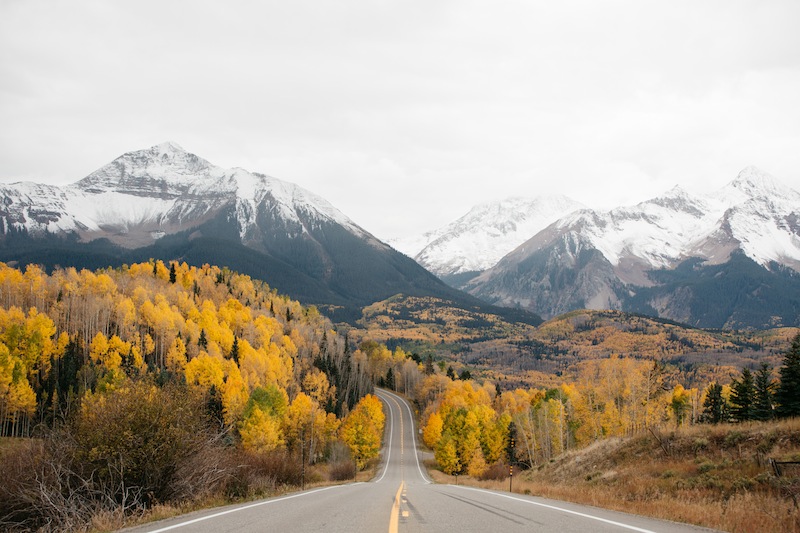 Happy New Year everyone! I hope you're well and enjoyed the Christmas festivities. It feels strange for it all to be over so suddenly. One minute we're knee deep in mince pies, fairy lights and panic buying presents. The next minute we're all detoxing and dieting, saving money and digging out our running shoes.…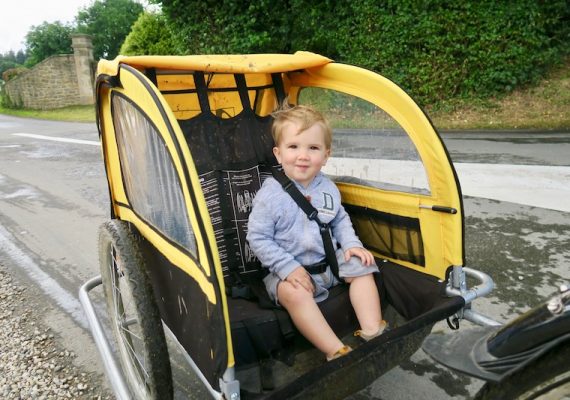 Cheap family travel. Now there are three words you don't find together very often. I remember the days when I could have a weekend away for under £100. I'd book a last minute flight and stay in a grimy hostel, get all my meals from a street food vendor and drink nothing but cheap beer…