Welcome to The Travel Hack, a travel blog about stylish adventure travel, affordable luxury and making the most out of each and every holiday and weekend break!
…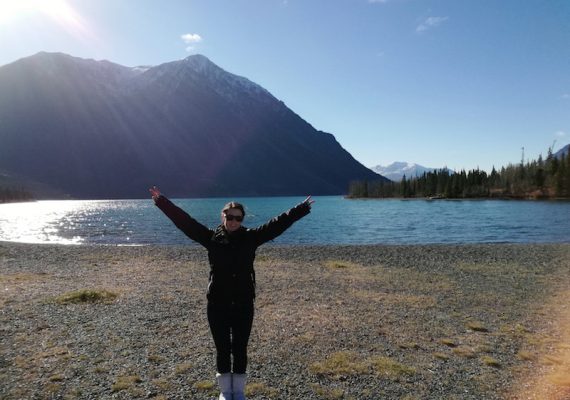 There's something about the Yukon that just gets under your skin. While I was there I heard the same story over and over again, from countless people. "I came for a week, for a holiday," they'd say with a shrug. "That was twenty years ago." "So what made you stay?" I'd ask, and they'd simply…
DESTINATION OF THE MONTH
THE YUKON, CANADA!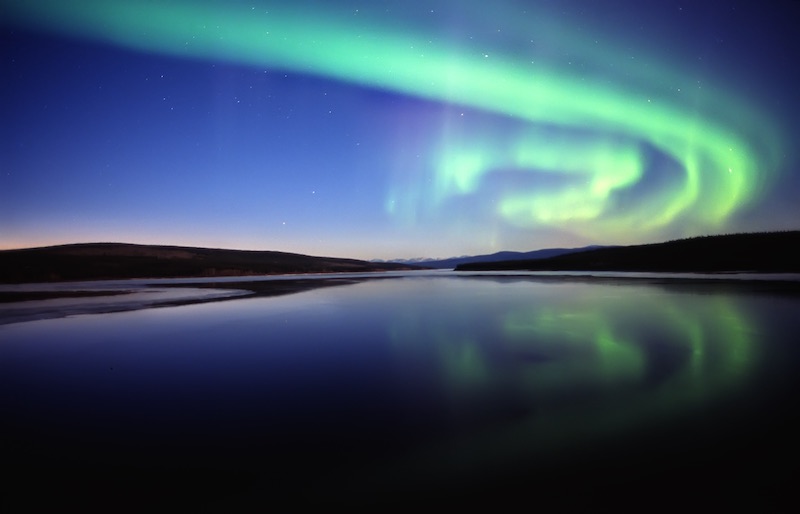 When I arrived in the Yukon, I announced to my guide that I wanted to see two things: a moose, and the northern lights. I knew better than to expect the aurora borealis – also known as the northern lights – on demand. There was a time when I was obsessed with seeing them. I…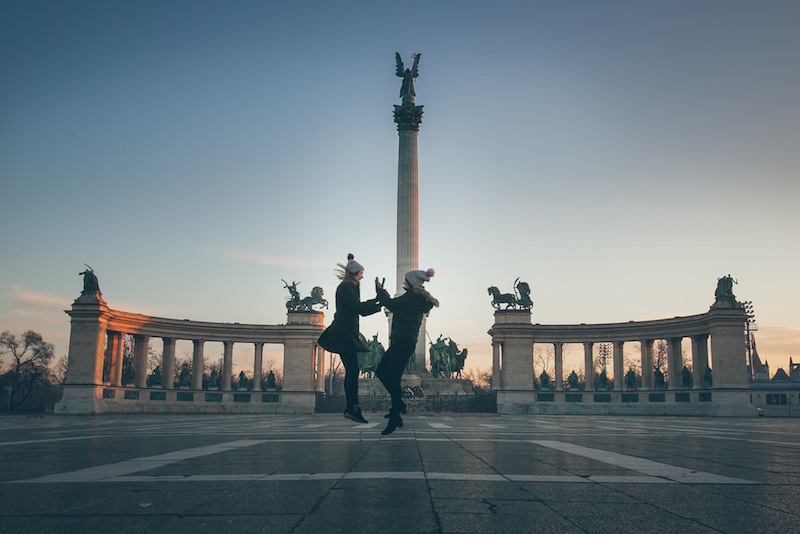 Most of us would like to travel more and the thing usually stopping us is the cost. Why does travel have to be so flipping expensive!? Well, actually, it doesn't… I've been scouring Skyscanner is search of flights and deals (please tell me I'm not the only one who does this for fun!) and I…