Welcome to The Travel Hack, a travel blog about stylish adventure travel, affordable luxury and making the most out of each and every holiday and weekend break!
…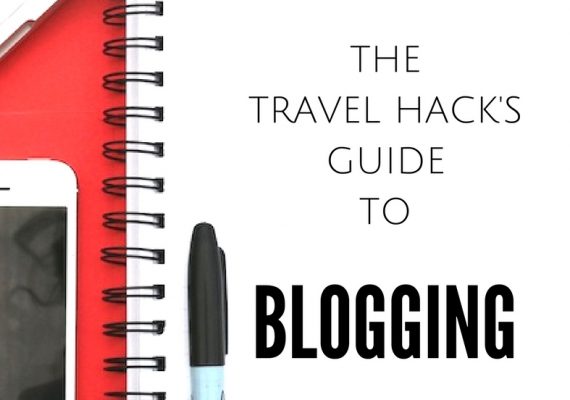 Whether you're just starting out with your blog or you want to turn your blog into your full time career, I have lots of blog posts crammed with my blogging tips and advice. Maybe you'd like to set up a blog as a creative online scrapbook or a platform to advertise your businesses, I cannot…
#Take12Trips
Will you be doing the #Take12Trips challenge this year? Find out more and read my tips to help you do so!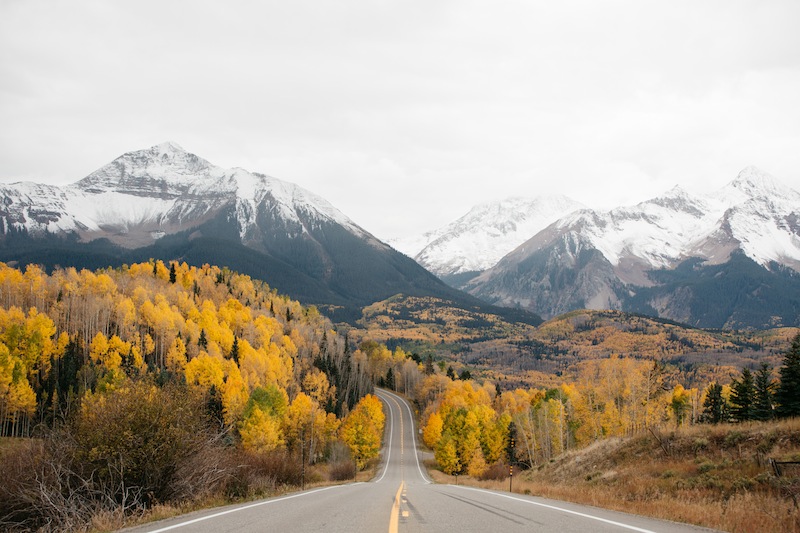 Happy New Year everyone! I hope you're well and enjoyed the Christmas festivities. It feels strange for it all to be over so suddenly. One minute we're knee deep in mince pies, fairy lights and panic buying presents. The next minute we're all detoxing and dieting, saving money and digging out our running shoes.…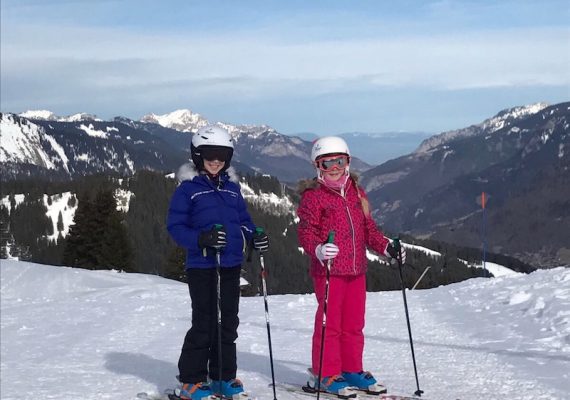 If you're the kind of person who loves their annual ski holiday and can't imagine skipping it, but also can't imagine how you'd cope on a ski holiday with a baby or a toddler then this is for you! We've just returned from a family ski holiday to Les Gets in France with our two…