Author:
Anne Slater-Brooks
Anne is on a quest to explore the world having visited more than 70 countries on six continents. She has backpacked, flash-packed, sailed, dived and skied the globe. She's had a few scary experiences involving sharks, snakes and snowmobiles, but thankfully lived to tell the tale, and is now our resident expert on travel hacking, showing you how to earn free hotel stays and bag business class flights for less than economy.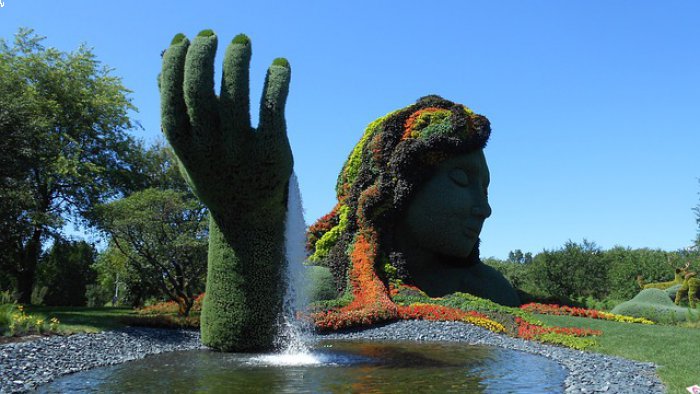 Travel Hacks , Travel Tips
I recently managed to bag two business class flights to Stockholm for just £85. How you might...