As you probably know, I like to go big on family days out! Whether it's the weekend or school holidays, I like to have a busy schedule filled with activities to keep the whole family happy and entertained.
I have three energetic kids and, if I'm totally honest, they just drive me mad when we try and have relaxing days at home. I like to keep us all busy with family days out!
But you've probably noticed that family days out are getting more and more expensive.
I often joke it's hard to leave the house without spending £50! And while it's sort of a joke, it's also sort of true.
By the time I've paid for petrol, parking, entrance tickets and food, it's almost impossible to have cheap family days out.
So if you're anything like me and you want to continue filling your diary with family days out without spending a small fortune, keep reading for my hacks and tips to save money on family days out.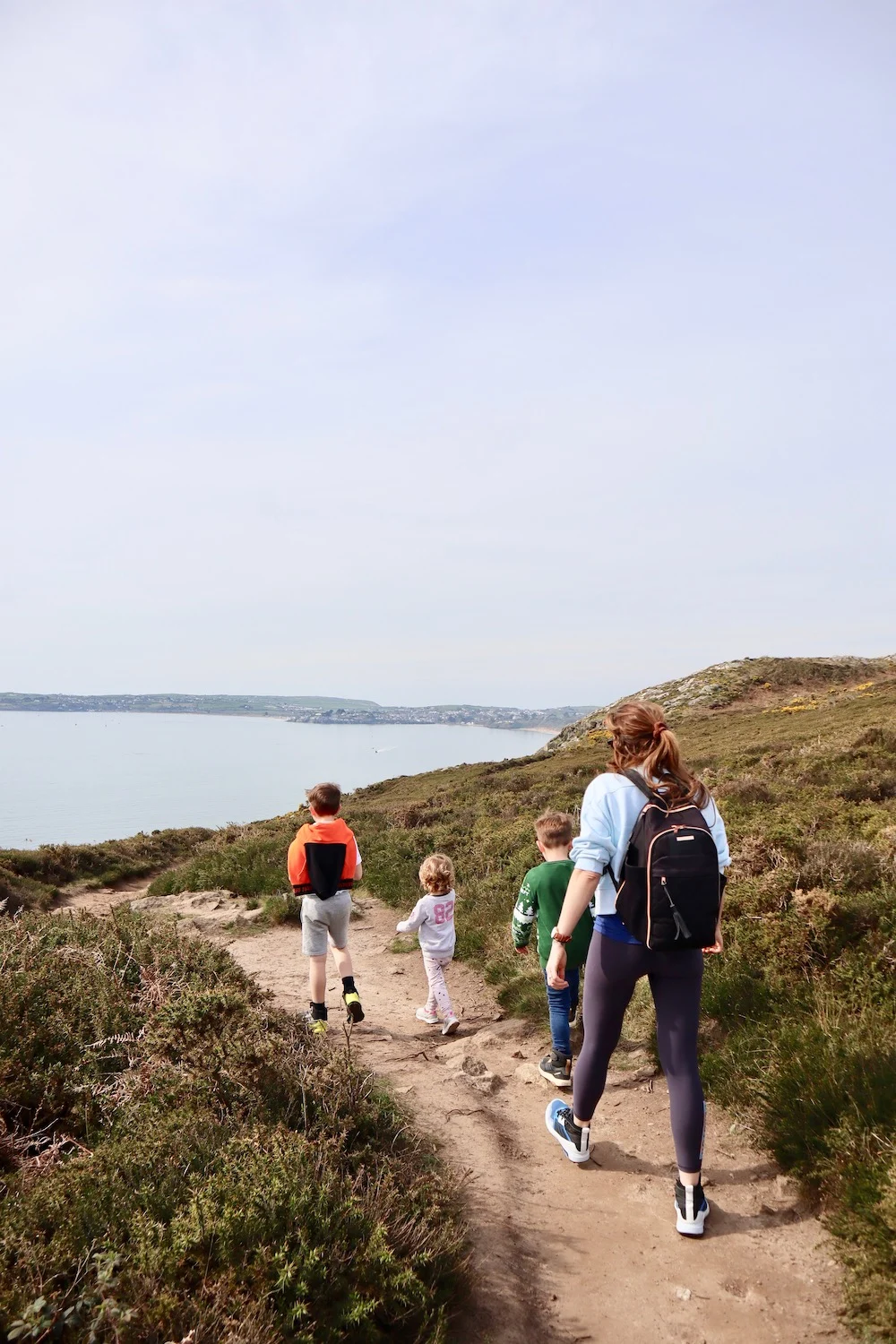 1. Get yourself a tastecard
A tastecard is great for families because it offers discounts on all the places kids love. You're not getting discounts on Michelin starred restaurants but you can get great deals on family friendly restaurants like Pizza Hut, Dominos, Caffe Rouge, Prezzo, Cafe Nero, Krispy Kreme and lots more.
You can get 2 for 1 dining, 50% off food, and 25% off food & drink at 1000s of restaurants. Plus, great discounts on days out and cinema tickets.
tastecard is a great one for rainy days so it's a good discount card to have up your sleeve for the upcoming Easter holidays!
2. Get outdoors
The easiest way to have a cheap day out is simply to get out and enjoy Mother Nature for free!
OK, I know this is a whole topic of its own so I've written a blog post about how to get your kids outdoors more!
3. Invite others
What's the one thing that instantly makes a family day out more fun? More families!
Everything is more fun when there's a group of you. All of the free or cheap things you usually do, such as going to the park, for a walk, for a picnic, to the beach etc, are always much more fun with lots of friends.
4. Get an annual pass
If there's a local attraction you could happily visit multiple times a year then look into the cost of an annual pass.
I live near Chester Zoo and would only need to visit three times a year to save money with an annual pass so it's a great money saving option for me. My kids would happily visit once a month, making it £20.25 each time we visit. Not bad value considering it's a full day out!
5. Write your family day out wishlist
While this might not be directly related to saving money on family days out, knowing where you want to go is really important. If you don't know where you want to go, you won't know what deals, offers and half price tickets you're looking for.
We have our list pinned to the family notice board so it's always there when we're planning weekend activities and school holiday days out.
6. Sign up to email lists
Once you've got your list of places you'd like to visit you need to look on the websites of all the family days out with an entrance fee. While you're there, sign up to the emails so you'll be alerted of special offers or discount tickets!
7. Visit all of your local national parks
Do this now… Open up Google Maps and type in 'National Parks' and it will bring up all of the national parks in your area. I've just done this and I can see I've got 16 national parks within around a 90 minute drive. That's 16 free days out right there!
Read more: How to REALLY use Google Maps while you travel
8. Go to the beach
When the weather is on your side, you can't go wrong with a day at the beach.
I would recommend saving this one for good weather. While the beach can still be fun when it's cold or rainy, the fun never lasts as long! So if you're having to drive to the beach and pay for parking etc, you might as well save it for a day when you can stay all day.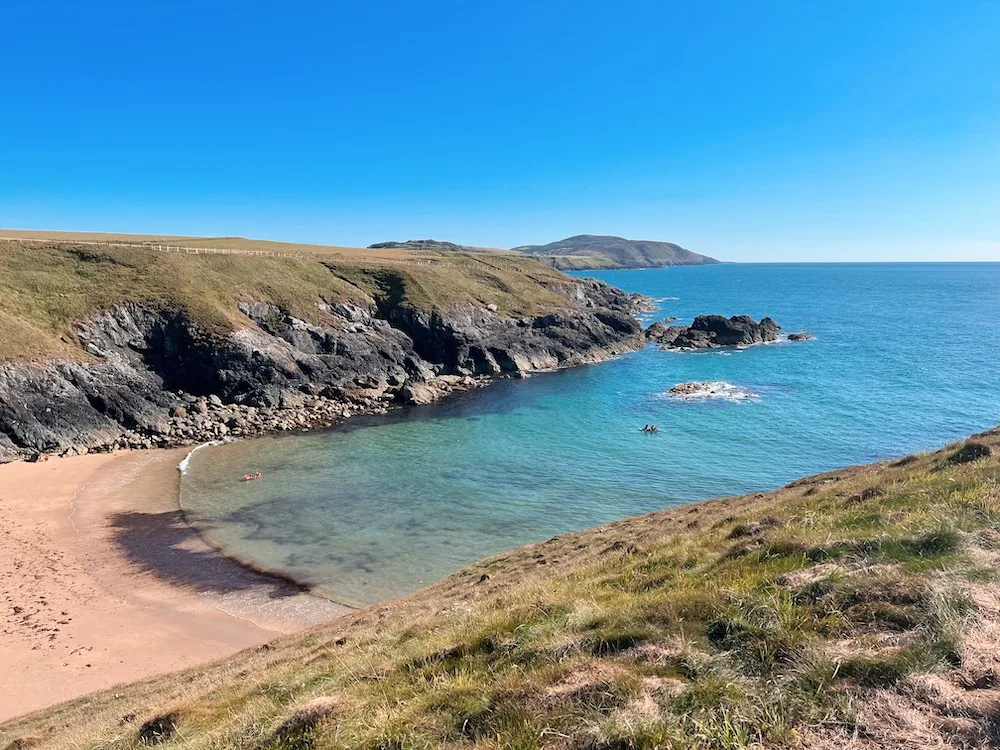 9. Join the National Trust
Not only does the National Trust have lots of places to visit for cheap family days out but once you're a member you can also get access to free parking in beautiful locations.
Not only are there historic buildings and gorgeous gardens and outdoor spaces to explore but they also have seasonal events such as Easter egg hunts, Christmas displays and harvest festivals. I live near Wrexham and the Erddig Apple Festival in early October is always brilliant.
Read more: 10 unmissable National Trust places in North Wales
10. Encourage your children to make plans
I say this because when it's my youngest daughter's turn to pick our family day out, she always chooses to go to the library, the park, feed the ducks and go to McDonalds! It's a full day out for the price of a Happy Meal.
11. Use Instagram for outdoor inspiration
So you want a cheap family day out locally but you're completely out of ideas? Go onto Instagram and start searching. Begin by searching for #YourLocation or look out for local Instagram accounts sharing ideas for local days out.
It can take a bit of scrolling but I often find this is the best way to find hidden gems and new ideas.
Many blogs and online list sites will only recommend family days out with an entrance fee because they'll be earning a commission on tickets sold – which is why online sites often recommend the expensive family activities and it can be harder to find the free days out!
12. Level up your picnic game
I don't like to brag but I make a good picnic!
Food and drink is always one of the biggest expenses for our family days out so I've learnt to get creative with picnics to make sure they're just as fun as eating out.
My latest hack for a great picnic is to take a portable generator with me. I have a little generator I use for camping and I've started taking this out in the boot of my car to plug a toastie machine into it!
Honestly, everyone is so jealous when they have regular old sandwiches and I'm making my family hot cheese toasties!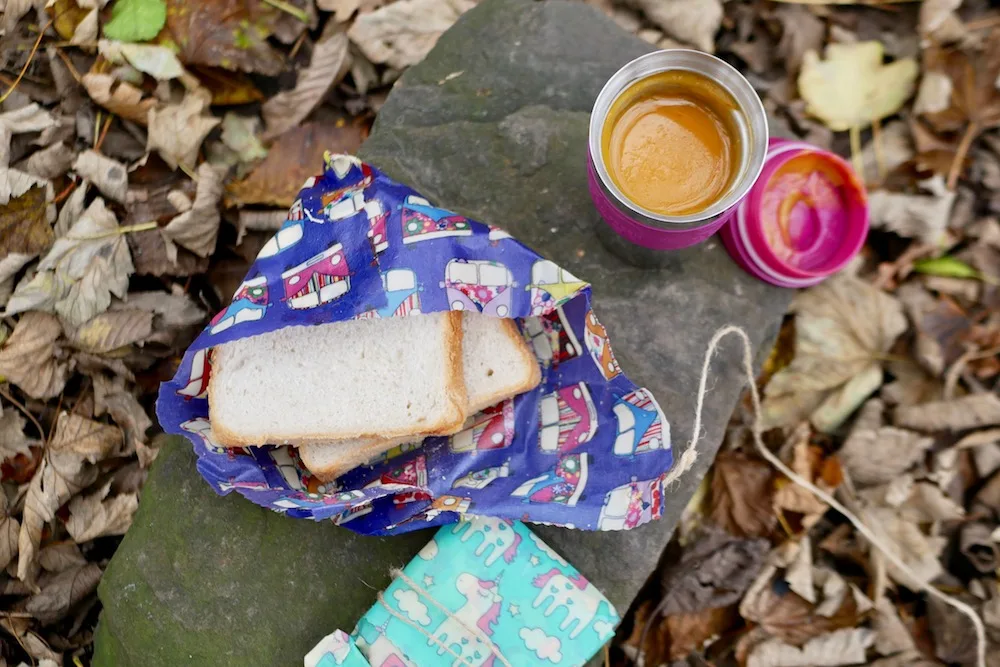 13. Go off peak (and note your kid's inset days!)
Activities and family days out are always cheaper when you do them at less popular times.
If you have kids then make a note of all their school inset days and arrange family activities on those days. It's unlikely all the schools in your area will have the same inset days so you'll avoid the peak time prices!
If you live on a county border, you may also find that schools on the other side of the border have different school holidays so keep an eye on that! I live on the border of Wrexham and Chester and Chester (in England) often has different school holidays to Wrexham (in Wales) so it's something we can all take advantage of!
14. Bowling is a surprisingly cheap activity
If you can avoid the bar, bowling is a really cheap way to entertain the family, especially if you only play one game. My kids are young and generally get bored after 1 game so this works well for us!
15. Use TripAdvisor
I feel like people have stopped trusting TripAdvisor due to dodgy reviews and SO MANY adverts but it's actually still an amazing online resource. There's a wealth of information on there with so many ideas for things to do and tips to make the most of your day out.
Here are some of my favourite days out in North Wales for some inspiration for a cheap family day out…
Latest posts on the blog…