Anyone else struggling with the January Blues? These cold, dark days seem to be never ending and spring is so far away!
Due to the uncertainty of Covid restrictions I didn't book any winter holidays this year but I sure as hell will be next year! We've got a lot of catching up to do when it comes to winter holidays!
I've been thinking about some of my favourite trips I've taken between January-March and thought I'd share some of my favourites to give you some winter holiday inspiration!
1. Iceland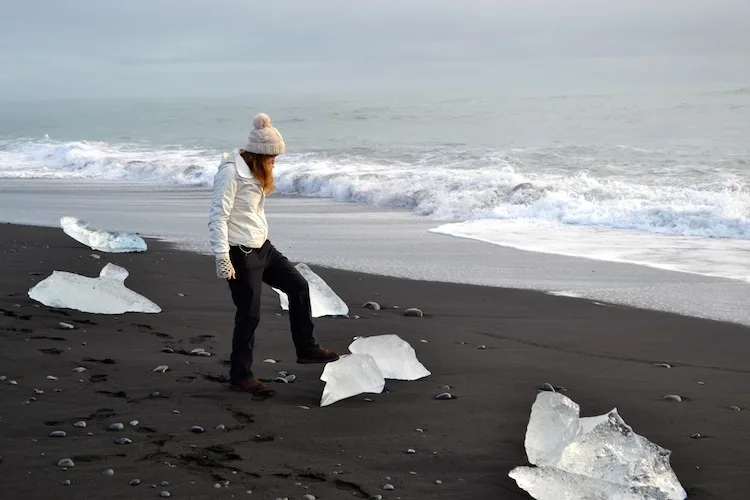 A 5-day trip to Iceland was my first amazing winter holiday and really changed my perception of holidays to cold places. Prior to this I'd only ever been skiing to cold destinations but Iceland opened my eyes to how magical a place can be when it's snowy and cold.
Sam and I hired a car and explored the most popular spots Iceland has to offer.
Despite the freezing temperatures, we managed to:
I was lucky enough to go back to Iceland again in the summer if you fancy reading about that:
2. Transylvania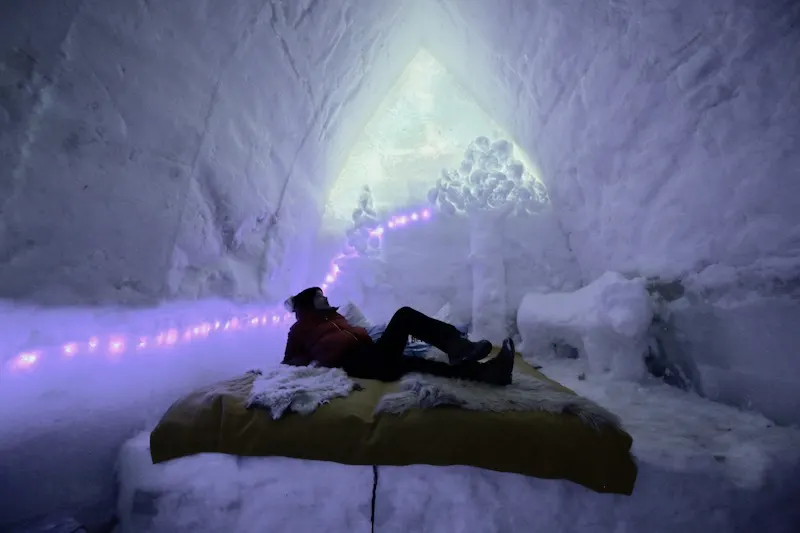 One of the most unusual winter holidays I've ever taken was a 4-day tour around Transylvania. I found a bargain trip for under £300 on TravelZoo and it took me from Bucharest to Peles Castle to Brasov to an Ice Hotel where we spent the night to Bran Castle (famous for being the home of Dracula!)
My Transylvania winter holiday
3. Marrakech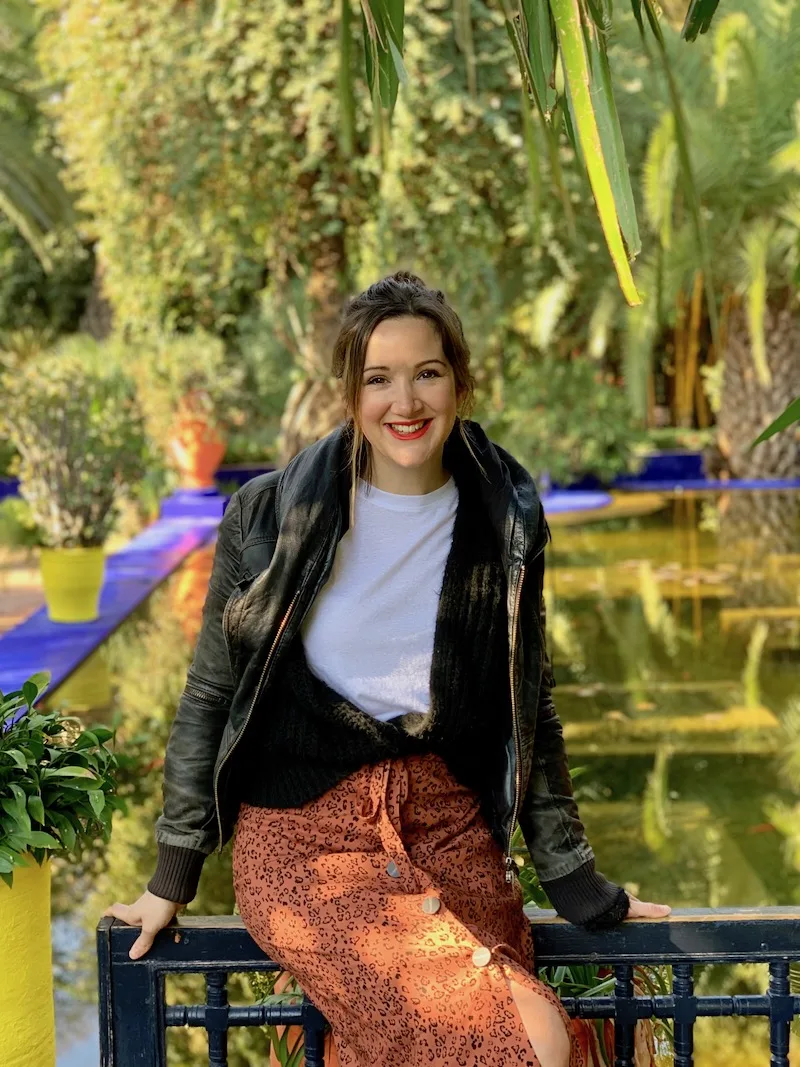 If you're looking for an unusual holiday and some glorious winter sun then Marrakech is the place to be!
I've been to Marrakech a few times but my favourite trip was a few January's ago. We went out there for Sam's birthday and had the most incredible time. We only had two full days there but it felt like enough time. We spent the first day exploring Marrakech and on the second day we went hiking in the High Atlas Mountains.
What to pack for a trip to Morocco
4. Budapest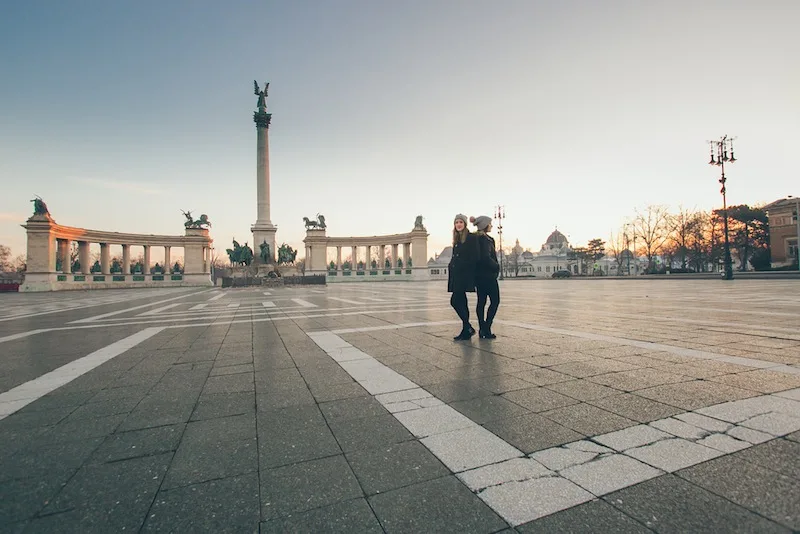 Budapest is an extremely cold city in the winter but it's so beautiful and it has this magical charm in the frosty morning light. There are also lots of cosy places to warm up! The cafes, bars and restaurants are even more inviting when it's chilly outside and the thermal baths are gorgeous when the hot water is billowing steam everywhere!
10 awesome things to do in Budapest
5. Gothenburg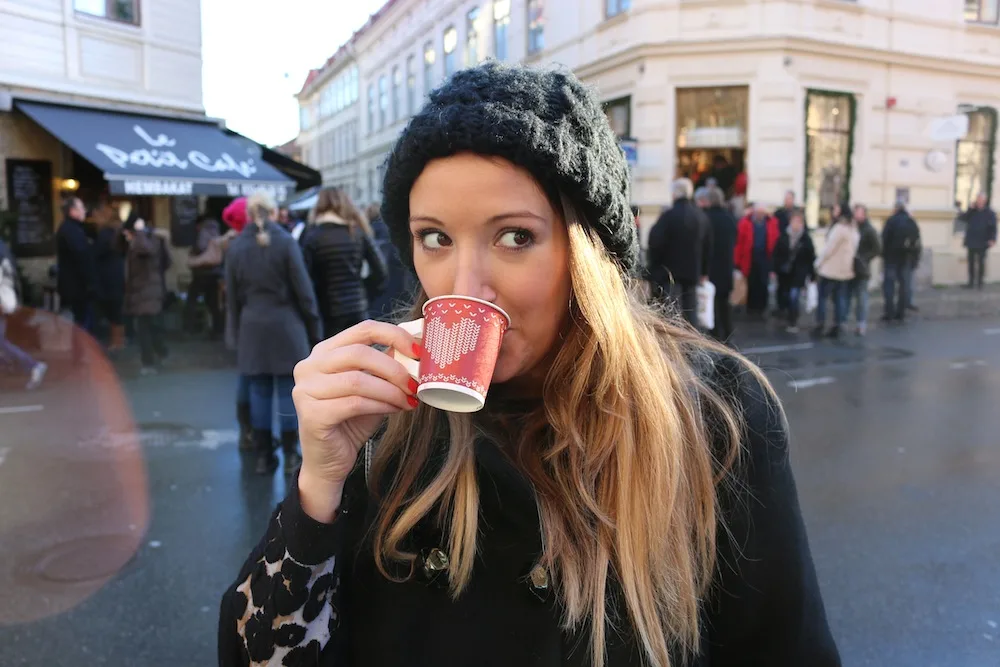 Nowhere gives you the cosy hygge vibes like Sweden and this winter holiday to Gotherburg was a welcome break from the winter blues.
Before this trip, Gothenburg wasn't high on my list of places to visit but I fell in love with how stylish, cosy and welcoming this city was. Sam and I basically ate our way around the city!
Read more: The ultimate guide to Gothenburg, Sweden
6. New York City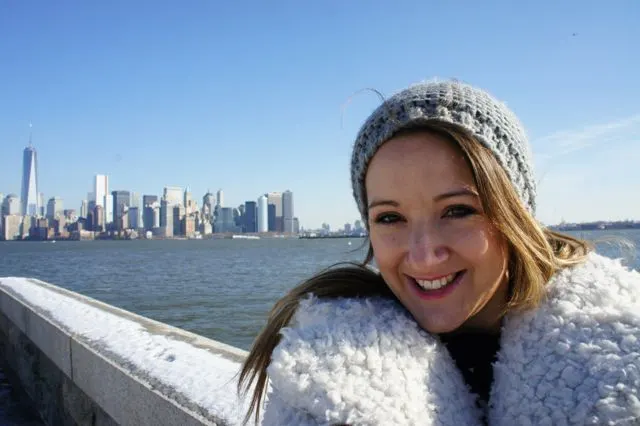 While the locals might not all love New York City in the snow, I LOVED it. It was magical and brought to life every Christmas film set in New York that I know and loved from my childhood (yep, all the Home Alone 2 vibes!)
Read more: A mini guide to NYC: a first-timers 4-day itinerary
7. Valencia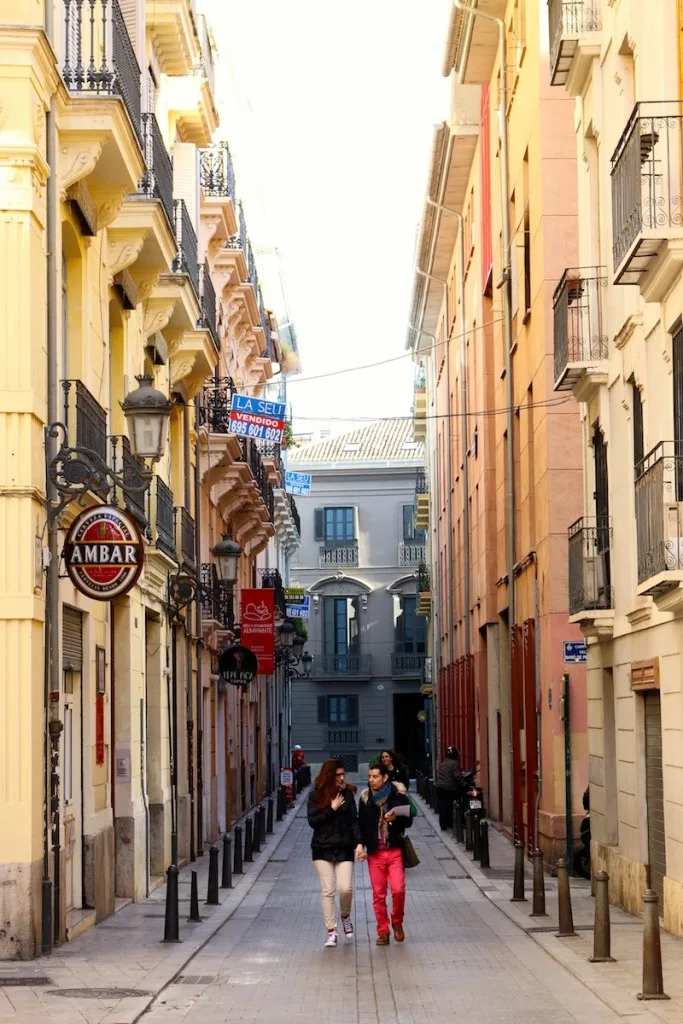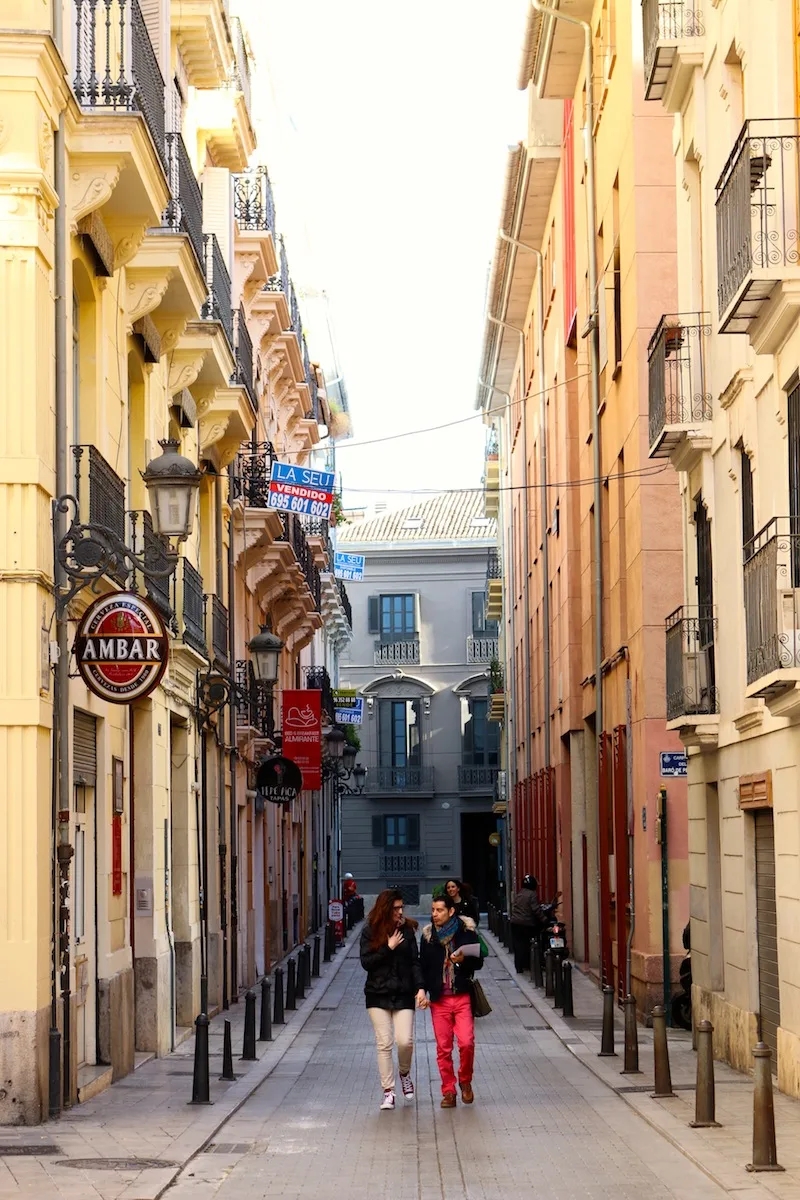 If you'd like some warmer weather without travelling too far then head to Valencia in Spain. While it isn't going to be hot, temperatures in January usually reach a high of 15 degrees so, for us sun-deprived Brits, it's a welcome bit of warmth!
Valencia is a beautiful city and has the added benefit of being close to the coast. While it's unlikely you're going to be sunbathing on the beach in the winter months, I loved riding my bike down to the sea and enjoying that ocean breeze!
Read more: The perfect weekend itinerary for Valenica
8. Florida Keys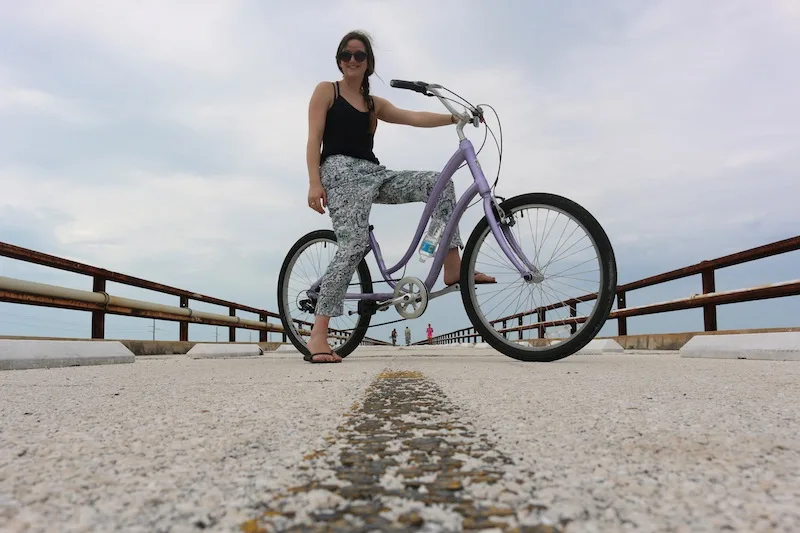 I know that a quick trip over to the Florida Keys isn't an option for most Brits but I was lucky enough to do it a few years ago on a press trip.
It was the most welcome break from the grey skies in the UK and I had a few days of sunshine, jet skiing, colourful houses, beautiful beaches, amazing food
Read more: The perfect itinerary for 3 days in the Florida Keys
9. Finnish Lapland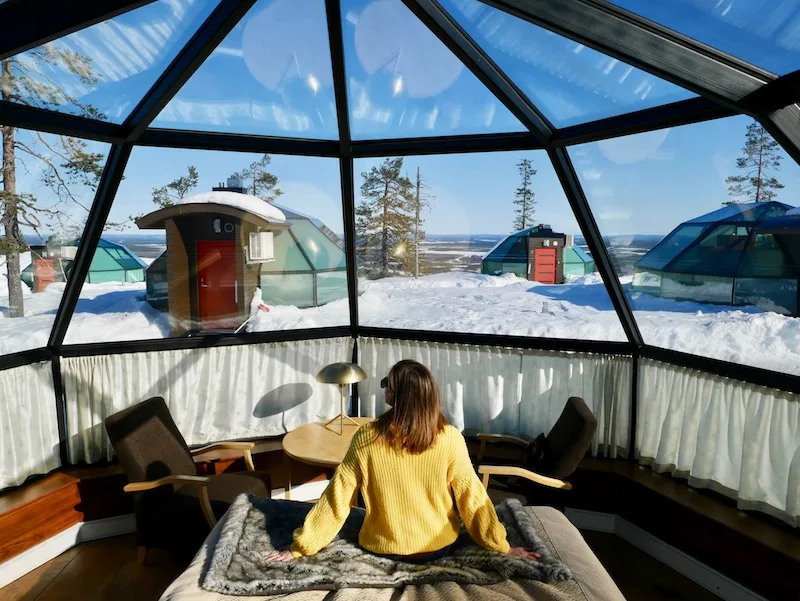 My trip to Finnish Lapland feels like a dream now! It was 5 days of skiing, reindeer rides, ice hotels, incredible food, magical adventures, saunas and ice pools, ice karting, e-biking and more. It was amazing and definitely proved to me that you can have just as much fun in the snow as you can in the sun!
An incredible 5-day itinerary for Finnish Lapland
10. Dubai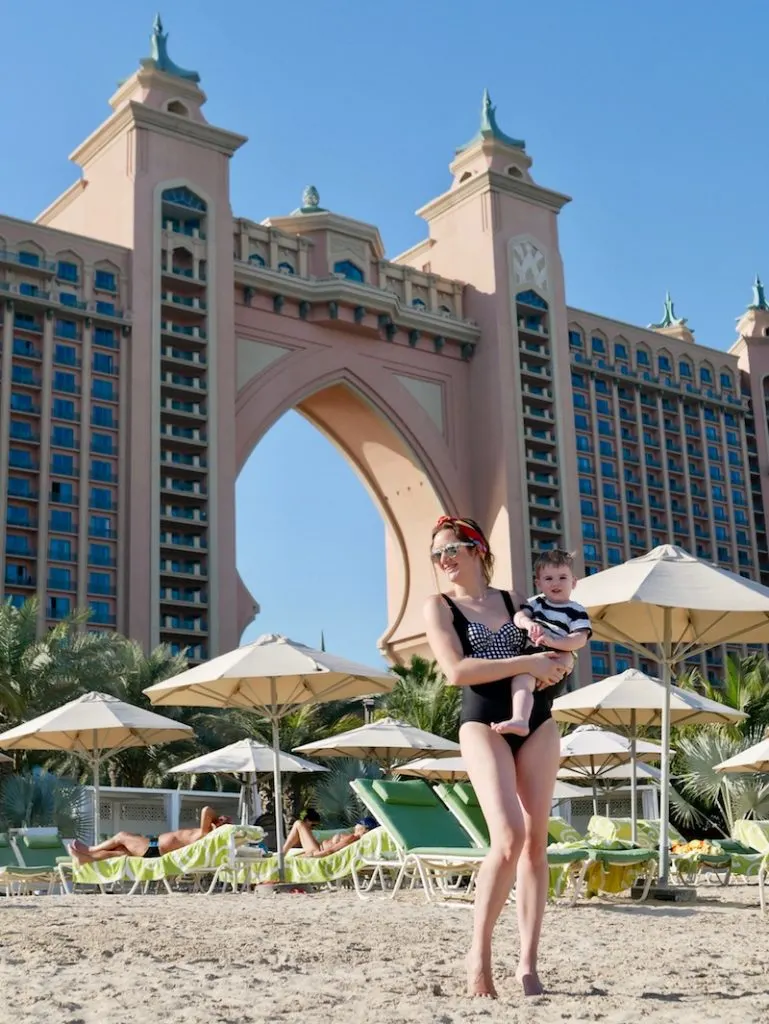 I'll admit that we were pretty spoilt by our family holiday to Dubai and we had the most incredible itinerary imaginable!
Take a look at my 8-day itinerary for our family holiday to Dubai and my Dubai packing list for women.
If you're looking for more holiday inspiration, I've got 52 weekend away ideas!