The Hotel Du Vin is one of those places where you instantly feel at home…and seriously wish it was your home. According to Wikipedia (aka, the font of all knowledge), 'This is where the stars stay when in Brighton', so it has an understandable air of
It's no secret that I'm a massive fan of all kinds of planes, trains and automobiles. I love the speed, the excitement of going somewhere new and the chance to sit back, relax and stare idly out the window and watch the world pass me by. I
I'm a self-confessed bookaholic and this is the reason I love the travel part of travelling. Give me a 10- hour journey and you'll find me on a bus/train/plane/boat completely absorbed in a good book.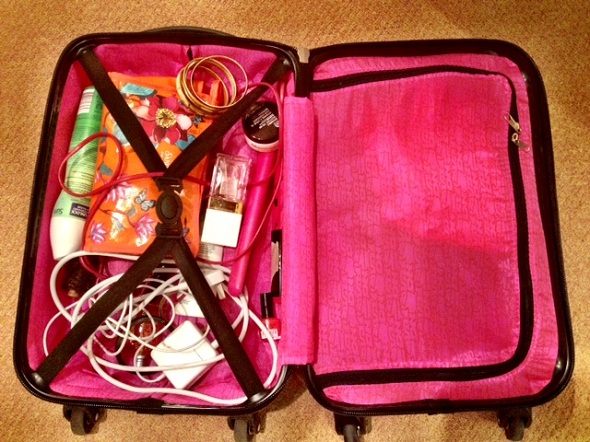 Monica's Mini Guide to Packing for a Weekend Away (and what I'd never leave home without) I've made more than my fair share of mistakes while I've been travelling but I'm pleased to say that there is one thing that I do pretty well and that thing is packing (except that time I forgot my passport but let's forget about that.)
As you may already know, I've begun work full-time work as TBU's Social Media Manager and on behalf of TBU I'm off the Ghent on Friday for a very exciting weekend. I'll be writing about my trip here on TBU, on my own blog and also
Last weekend I caught the overnight ferry to Holland and I have to say, I'm converted. It was easy, relaxing, stress free and, most importantly, it was fun. My Trip I caught the train from London Liverpool Street at 9pm (after a slight hiccup that involved a forgotten
Yes, that's right, on Saturday I spent one day in Amsterdam. 'Why would you bother doing that?' I'm sure you're wondering. Well, as you can see, you can do a lot in a day….
[caption id="attachment_3051" align="aligncenter" width="500" caption="Looking very attractive after 4-days of gruelling exercise"]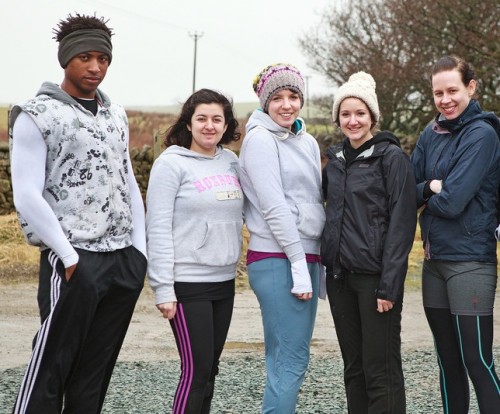 [/caption] "Come on ladies, this is bootcamp, not Bollywood!"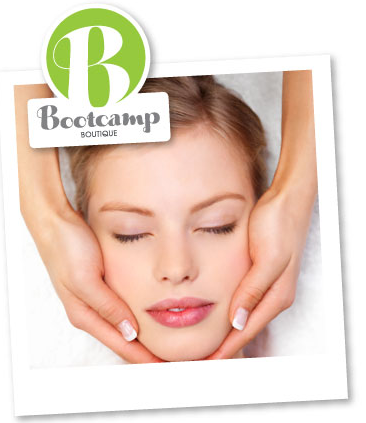 What are you giving up for lent?
Bilbao in Northern Spain is a perfect city for a relaxing weekend escape. It's big enough to keep you entertained with the restaurants and cafes, the beautiful buildings and gorgeous scenery. The nightlife is great and of course there's the incredible Guggenheim Museum which you won't
Glasgow is a city I've always been intrigued by. I've heard mixed reports from the previous European Capital of Culture so when Thistle Glasgow and Red Spotted Hanky joined together to organise a bloggers trip to Glasgow, I jumped at the chance to decide once and for