Welcome to The Travel Hack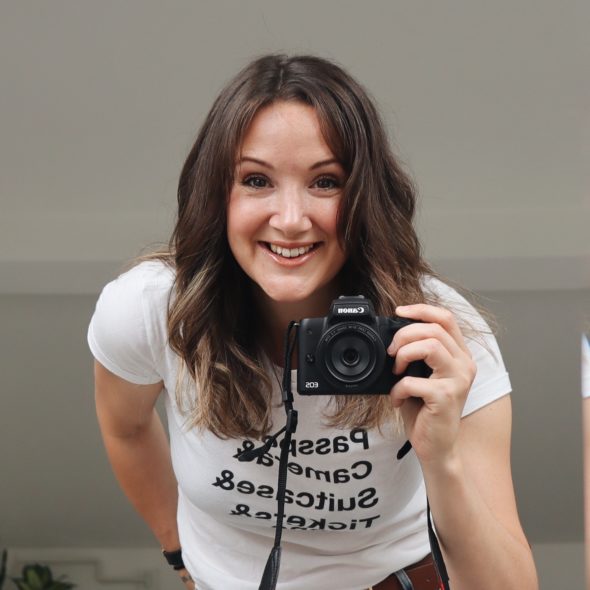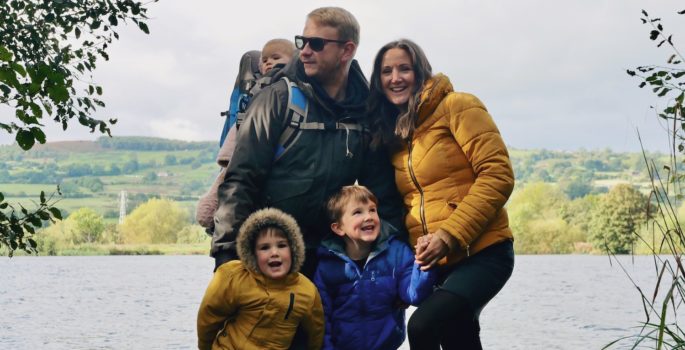 Travel & Lifestyle Blog
Hi, I'm Monica and welcome to my travel and family lifestyle blog! I've been a travel blogger for 11 years and I share all my travel hacks to help you plan your next adventure. I'm also a mum of three and love to share our family adventures in Wales.
Blog , Review , The Mama Hack
My Multimac car seat review: The ideal solution to fit 3-4 children into the back of a car! If you've ever travelled with three...
UK
"Mon, I didn't know you were going away. Are you in Italy!?" This was a text message I received from a friend immediately after...
Blog , UK
There's something wonderful about growing your own fruit and vegetables. It isn't just about putting food on the table, it's something else. The magic...
Blog , UK
Llangrannog in Ceredigion, West Wales, is one of those places you could easily drive past without realising this little gem was here. The entire...
Blog , UK
It's no secret that glamping is my favourite type of holiday with kids. I love having those gorgeous, outdoor camping vibes but with hot...
Blog , UK
So you're planning a family holiday to Cornwall! What a perfect choice for a UK family holiday. Today I'm sharing 25 of the best...
Travel Hacks
Travel Tips
Are you travelling to the USA and wondering if you need an ESTA? You've come to the right place because I'm going to answer...
Travel Tips
Now is a great time to be organising your travel photos and finding some kind of storage...
Review , Travel Tips
Now more than ever I'm feeling eternally grateful that I have the kind of career that allows me to work from anywhere. And for...
Travel Tips
This is sponsored by e-visa.co.uk Did you know that if you're visiting Canada you'll probably need to apply for an eTA Canada before you...
Travel Tips
Let's not beat around the bush here, family holidays are expensive. As soon as children are two years old you need to pay full...
Blogging Tips
Blog , Blogging
One of the main conversations I have with bloggers who want to grow their blogs is around creating more content. I'm a firm believer...
Blog , Blogging
Today's post is for anyone who wants a change. Anyone who wants to try something new, fix...
Blog , Blogging
I'm a little unorthodox when it comes to how I write a blog post. I started blogging as a journaler back in 2009 and...
Blog , Blogging
Do you have a blogging editorial calendar? It's one of those things that some bloggers swear by to help them stay on track, plan...
Blog , Blogging
I think we can all agree that 2020 was an absolute shitter of a year and we're all sat at home optimistically hoping for...
Family Travel
Family Travel , The Mama Hack
If you're expecting a baby then I'm sure you'll feel a little overwhelmed at some point when you start thinking about all the things...
Family Travel , UK
It wasn't long ago that the very thought of travelling to London with kids was pretty much...
Family Travel , Review
If you're looking for an affordable family holidays in the sun then I know just the thing for you. If you want endless activities...
Family Travel , Turkey
First of all, I feel the need to apologise to my friends and family; since returning from Phokaia Beach Resort in Turkey with Mark...
Family Travel
I'm all about travelling with kids, you guys know that. I don't think parents should put their lives on hold for 10 years while...