Welcome to The Travel Hack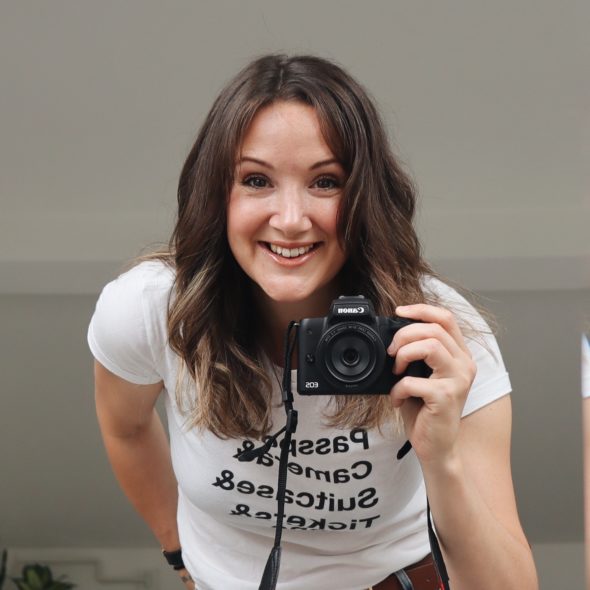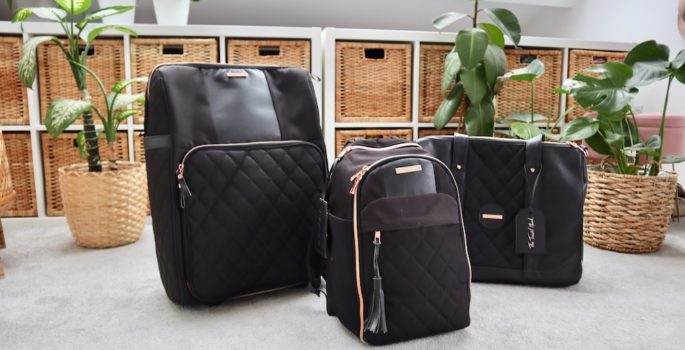 Travel & Lifestyle Blog
Hi, I'm Monica and welcome to my travel and family lifestyle blog! I've been a travel blogger for 12 years and I share all my travel hacks to help you plan your next adventure. I'm a mum of three and love to share our family adventures in Wales. I also have a range of luggage to help you pack more and save money when you fly!
Blog , Review , The Mama Hack
If you're a parent you've probably been told at some point you're not meant to put children in car seats while wearing bulky winter...
Blog , UK
Today I'm sharing our experience visiting Zipmas, an incredible underground grotto in a Victorian slate mine in Wales. Our family loved Zipmas as it...
Blog , UK
There are so many campsites in North Wales so I've rounded up 10 of the best North Wales Campsites for you to choose from....
UK
"Mon, I didn't know you were going away. Are you in Italy!?" This was a text message I received from a friend immediately after...
Blog , UK
There's something wonderful about growing your own fruit and vegetables. It isn't just about putting food on the table, it's something else. The magic...
Blog , UK
Llangrannog in Ceredigion, West Wales, is one of those places you could easily drive past without realising this little gem was here. The entire...
Travel Hacks
Blog , Travel Tips
© Yescapa Hands up if you'd love to buy a campervan and live the van life dream!! Yes, me too! I travelled around Australia...
Travel Tips
Are you travelling to the USA and wondering if you need an ESTA? You've come to the...
Travel Tips
Now is a great time to be organising your travel photos and finding some kind of storage and display solution for all those gorgeous...
Review , Travel Tips
Now more than ever I'm feeling eternally grateful that I have the kind of career that allows me to work from anywhere. And for...
Travel Tips
This is sponsored by e-visa.co.uk Did you know that if you're visiting Canada you'll probably need to apply for an eTA Canada before you...
Blogging Tips
Blog , Blogging , Travel Hacks
Today's blog post has been written in collaboration with Holafly and is all about how to avoid data roaming charges while we travel. It's...
Blog , Blogging , Review
If you're looking for simple software to edit your videos then I'd like to introduce you to...
Blog , Blogging
This post to help you work while travelling has been created in collaboration with Movavi Working from the road is the dream for many...
Blog , Blogging
One of the main conversations I have with bloggers who want to grow their blogs is around creating more content. I'm a firm believer...
Blog , Blogging
Today's post is for anyone who wants a change. Anyone who wants to try something new, fix an area of their life they're not...
Family Travel
Family Travel , The Mama Hack
If you're expecting a baby then I'm sure you'll feel a little overwhelmed at some point when you start thinking about all the things...
Family Travel , UK
It wasn't long ago that the very thought of travelling to London with kids was pretty much...
Family Travel , Review
If you're looking for an affordable family holidays in the sun then I know just the thing for you. If you want endless activities...
Family Travel , Turkey
First of all, I feel the need to apologise to my friends and family; since returning from Phokaia Beach Resort in Turkey with Mark...
Family Travel
I'm all about travelling with kids, you guys know that. I don't think parents should put their lives on hold for 10 years while...